There is something to look up to this June. And when I say look up, I mean literally look at the sky as five planets will have an alignment that will be visible to us early morning or dawn of June 24.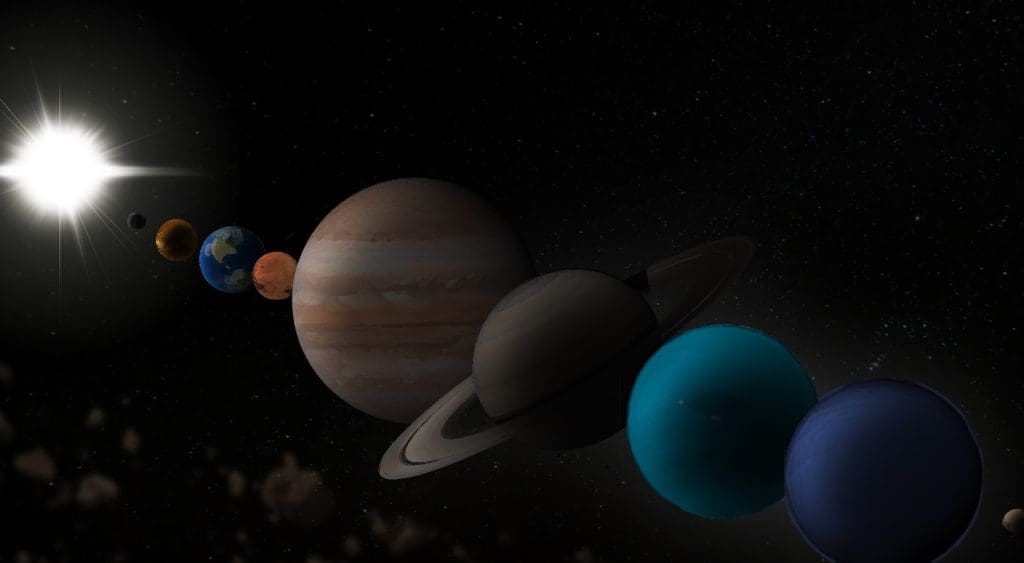 This rare "planet parade" is Mercury, Venus, Mars, Jupiter, and Saturn lining up in their proper orbital order from the sun.
The marvelous event is a month-long one however, the best day to see it with the naked eye is on June 24 when the lineup sight is more compelling.
Truly a sight to behold, what makes it more special is the fact that there hasn't been seen this kind of planetary event since 2004, one that includes five separate planets.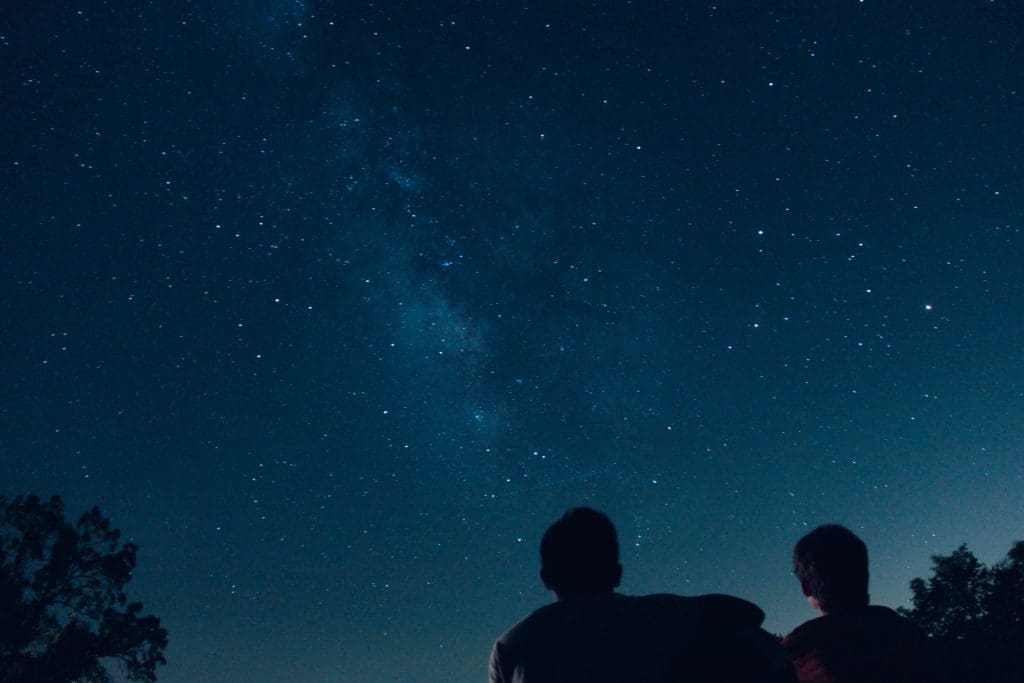 When & Where to watch
Now, if you just want a glimpse of it then you can wake up early, get out of bed and look up but if you really want the best view and experience then get out very early in the morning, before the sun is too high in the sky as it will wash out the visibility of some planets.
You can decide to grab a pair of binoculars or not and look for higher ground or just a spot with a clear view of the southeastern predawn sky.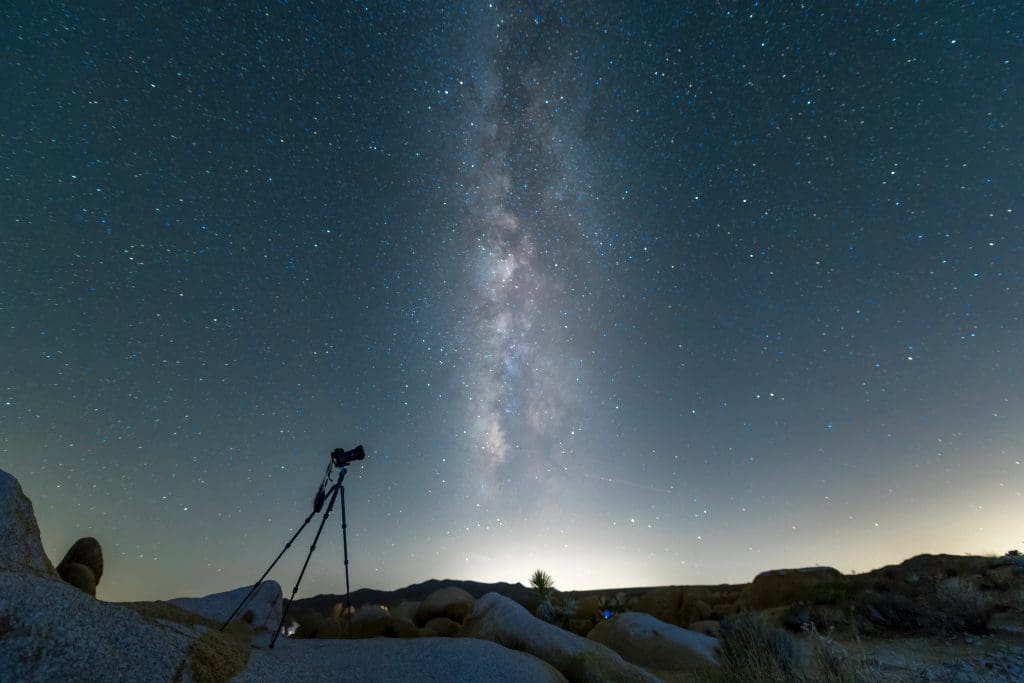 Sit back and relax, with your breakfast or snacks by your side and watch as the five planets make their way into the sky, starting with Mercury, then moving on to Venus, Mars, Jupiter, and Saturn.
Skywatchers and planet nerds should definitely take advantage of this rare planetary alignment as it is not certain when it will happen again and could take years.