The young ones are our future.
This Student from UP just gave this sentence justice as his gravity experiment will soon be tested on the International Space Station.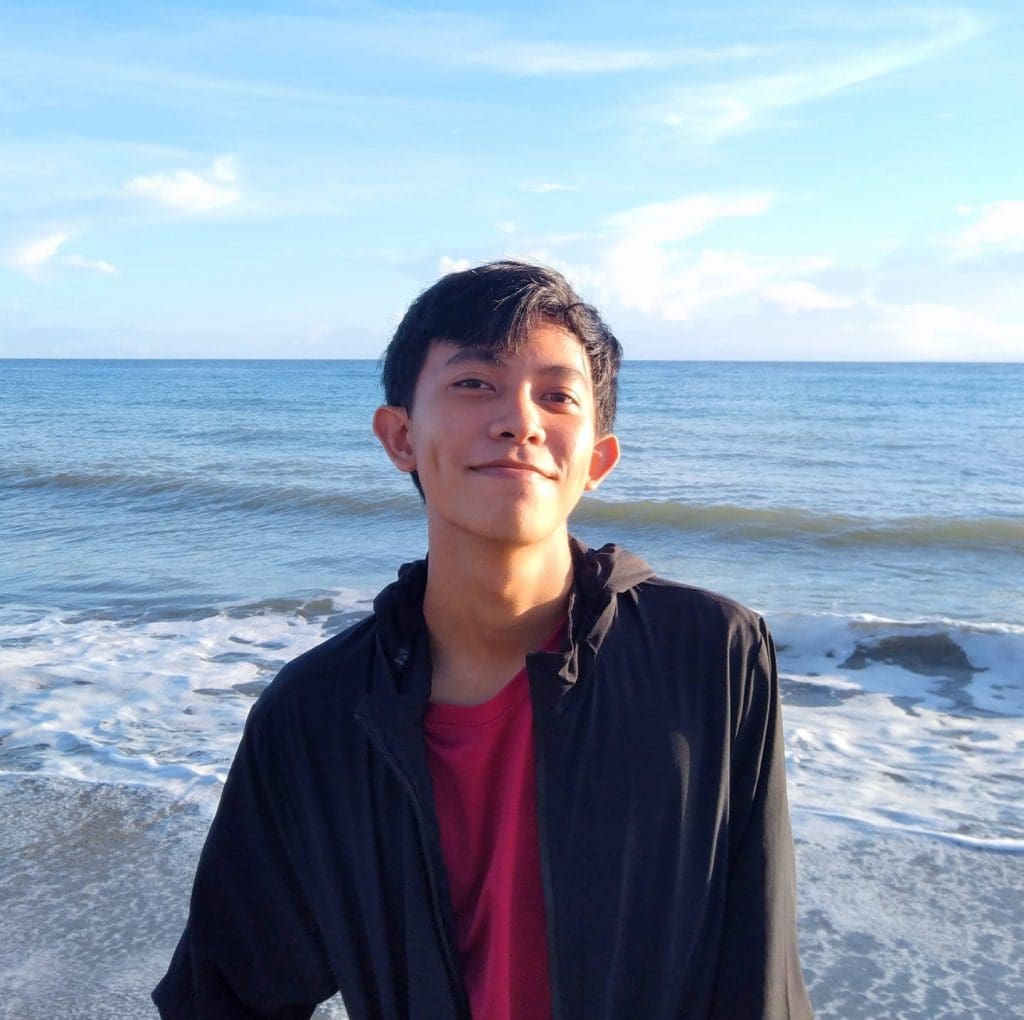 The impressive young mind is William Kevin Abran of UP Los Banos and his experiment all started with a simple yet intriguing question.
"How do barbel-shaped objects rotate in space?"
This curiosity is apparently intriguing enough as it has convinced scientists at the Japan Aerospace Exploration Agency (JAXA). They chose his experiment proposal to be one of the 24 finalists in the competition he joined in, the Asian Try Zero-G 2022 or ATZG. That is 24 picks from a total of 201 submissions sent by 480 students around the world.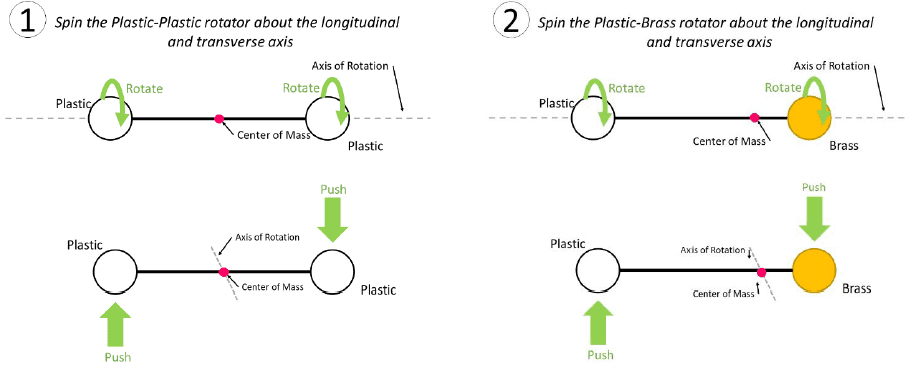 Abran's proposal is a great feat indeed as it will be a comparative verification, the first of its kind, of the behavior of dumbells in space as opposed to pliers. Insights on Dzhanibekov effect and the exemption of dumbell-shaped objects from this phenomenon will be observed.
And though it is his experiment, it will be performed by a Japanese astronaut, Koichi Wakata. He will perform the experiments starting in the last quarter of 2022.
According to the Philippine Space Agency who received all Filipino student's proposals, criteria for evaluation were:
scientific significance
novelty
safety
resource requirement
feasibility