Success looks different to every person.
A Filipino in New York however, sees it as innards. Street foods vendor, Robin John Calalo, is earning over P800,000 a month by bringing isaw, betamax, adidas, and other Pinoy street foods to the Big Apple.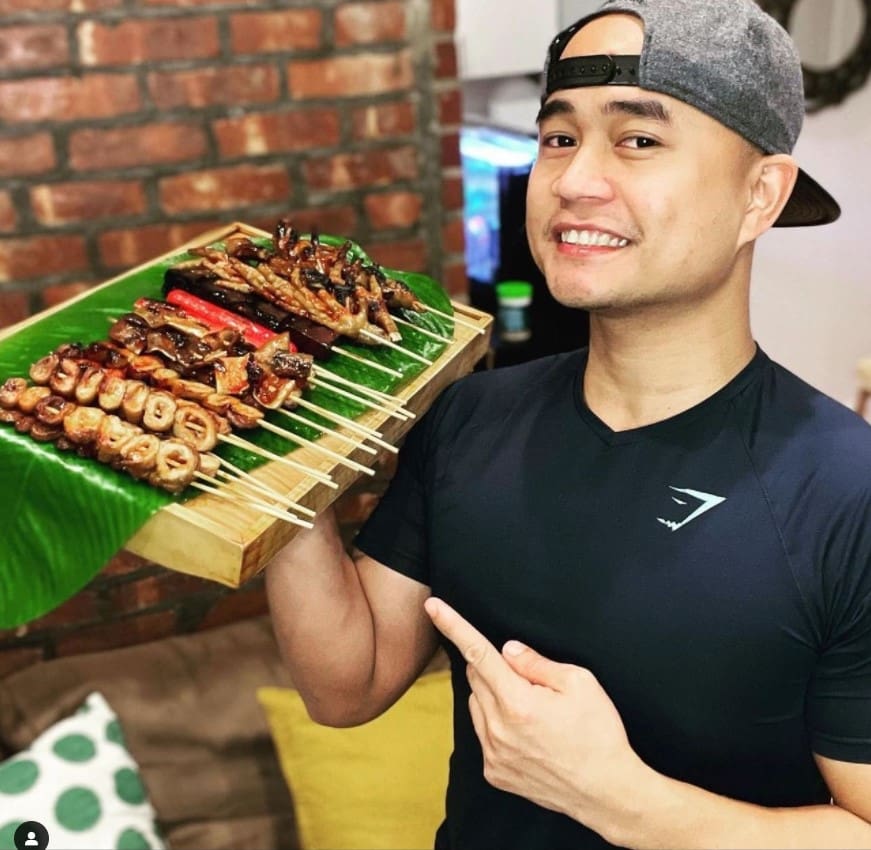 The "Boy Isaw" of New York, Robin's isaw is a favorite not just by fellow Filipinos but also by foreign customers who are eager to taste Pinoy street foods.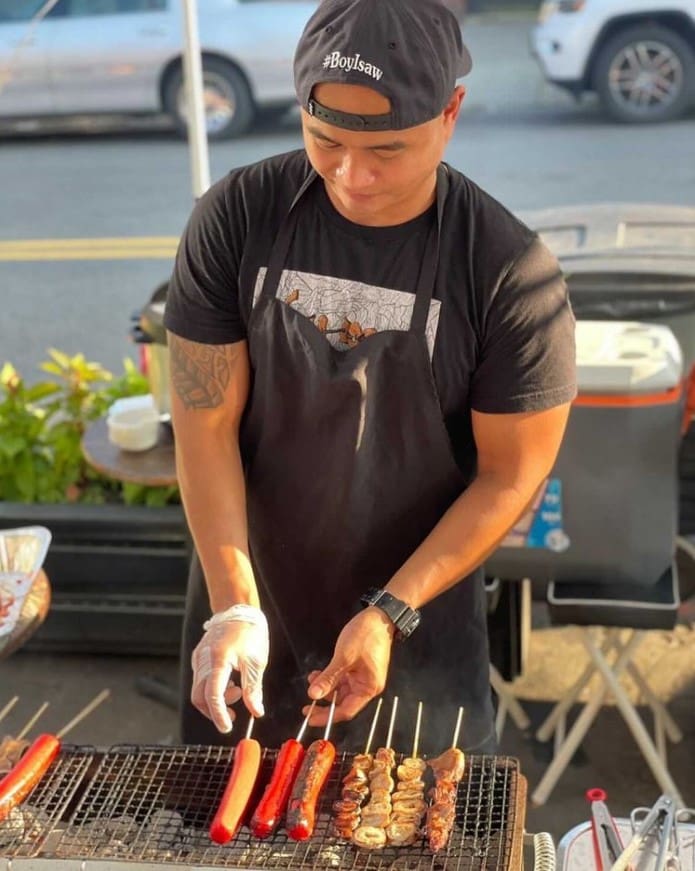 Robin didn't even start with a very big capital, with just $50 or P2,500, he bought what he need in the market, cooked it and sold it to family and friends.
These pinoy street food faves are being sold online as ready-to-grill street food products on sticks. Aside from those, there is also the all-time favorite that is chicharon bulaklak.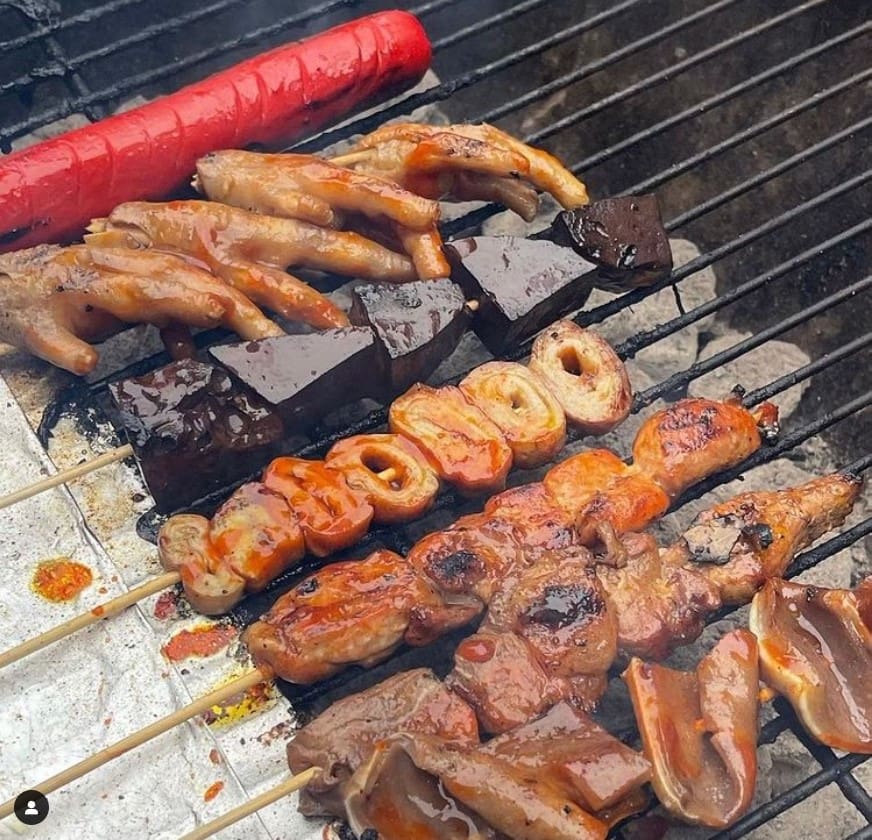 Isaw-Ihaw sa New York short menu
adidas, betamax, isaw, hotdog, chicken and others – $3.50 or appropriate P175 per stick
cup of rice for $2 or P100
3 sticks with drinks- $14 or P700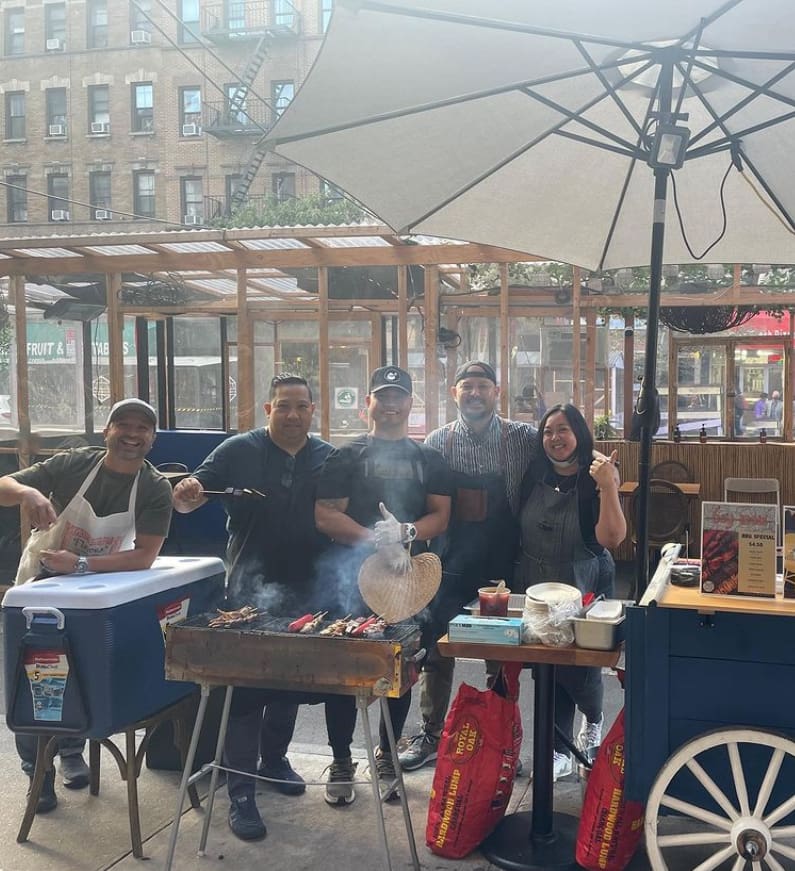 Hardworl and perseverance are the traits cited by Robin on how he got where he is today with his Isaw business.