Are you part of the Generation Z?
If you're a little confused, this generation is from the mid to late 1990s to the 2010s. They are known as the first social generation and digital natives as growing up, they have had access to the internet and modern technology.
Gen Zs are different as they have high awareness for social media, personal health, the society itself, and their future. And with all these awareness, they must be equipped with the tools that can meet their passion and life demands.
Worry not though as we have listed here the complete starter pack that you must certainly have to navigate the Gen Z life.
1. Right and Informed Skincare
Skincare is everything for this generation. Filipino Gen Z's are the biggest consumers of beauty products and have even been considered to be 'skintellectuals'. They don't just purchase anything. They do a background check on the ingredients and science behind their skincare products.
Being socially conscious, they now express their passion for sustainability, clean beauty, and organic skin care products as the beauty trends that should be followed.
The phrase "less is more" is quite famous for this generation's personal care which makes Nature Republic, SM Seaside's newly opened store, one of the most visited shops for its high-quality natural products.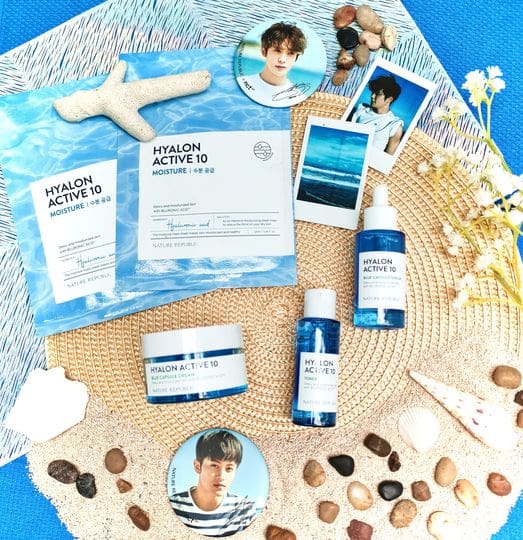 NATURE REPUBLIC | UPPER GROUND FLOOR, MOUNTAIN WING ATRIUM | SM SEASIDE CITY CEBU
2. Phones that are Social Media Conscious
Having been exposed to social media all their life, Filipino Gen Z just want their time online to be immediate, seamless and frictionless.
This is where phones that are social-media conscious or anti-social media become a trend. Aside from the aesthetics that the old phones before have, it also promises a controlled or lack thereof of online activity temptations.
TikTokers also encourages young people to ditch the life of wasting hours on social media and present these phones that seem to be making a comeback like flip phones which have the Y2K aesthetics and calling it "vintage tech nostalgia". Available in Samsung, having one will definitely change the routine of a Gen Z in the Philippines.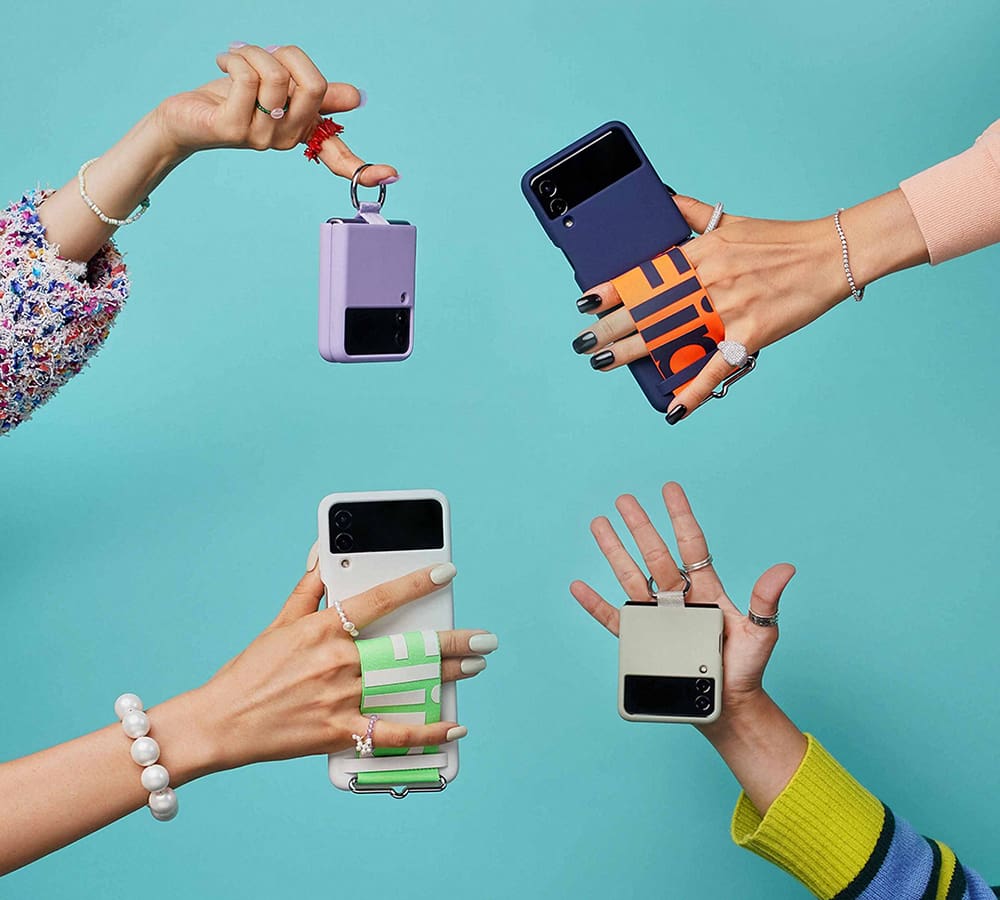 SAMSUNG | THIRD FLOOR, CYBERZONE | SM SEASIDE CITY CEBU
3. Youthful Aesthetic Items
With one of the cores of the Gen Z being aesthetics, it is no wonder that visually attractive items dominate the Filipino market. Filipino Gen Z fashion is being influenced by the world of aesthetics and there is no way to ignore them as they are everywhere. They are very evident social media wise especially beautiful photos for Instagram or having the best arrangement and mood for a TikTok video. Taking a stand when it comes to style, you can never go wrong with Cotton On when it comes to aesthetics.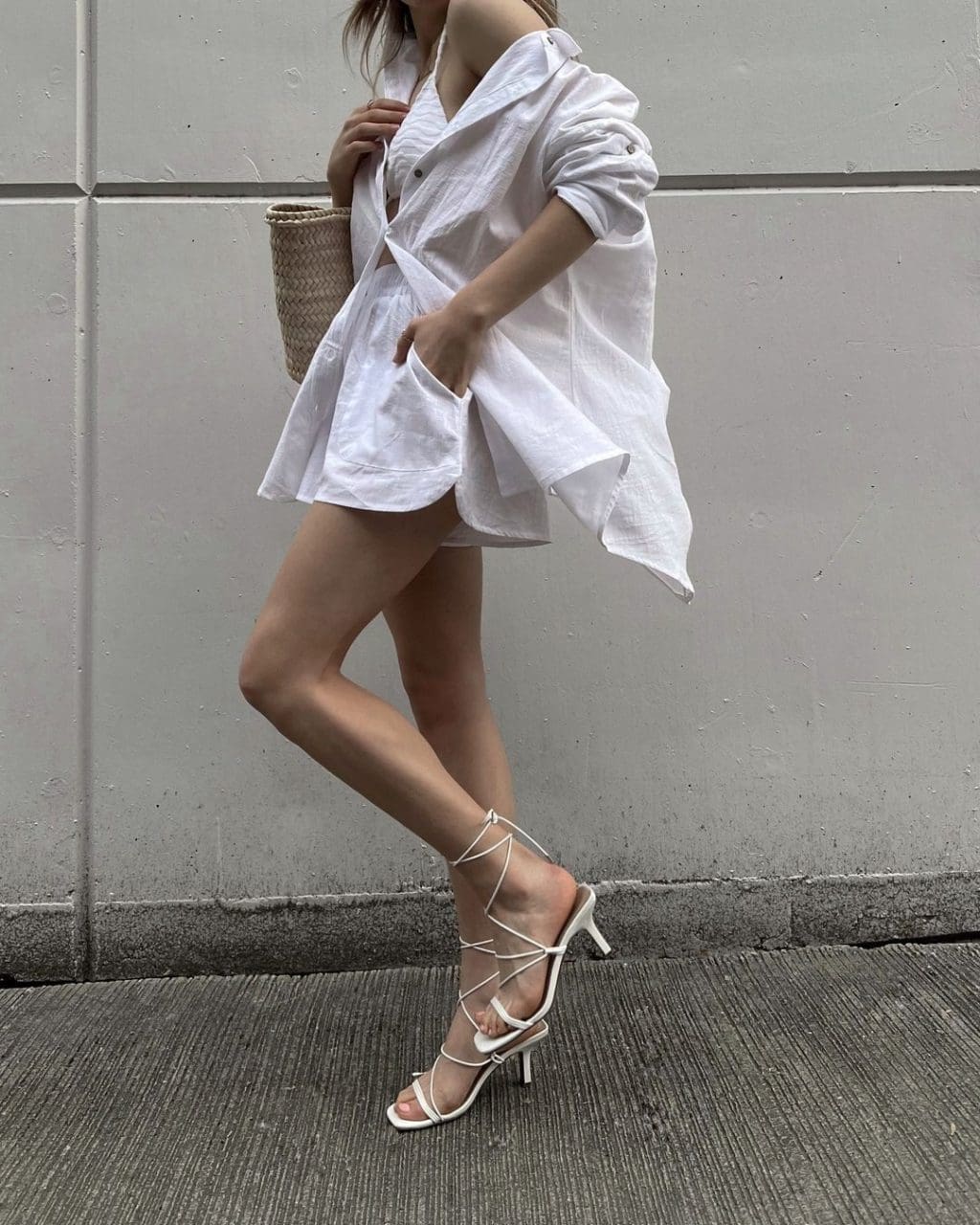 COTTON ON | UPPER GROUND FLOOR, SEAVIEW WING | SM SEASIDE CITY CEBU
4. K-pop Album and Merch
The Kpop invasion in the Filipino's taste of music has been a big wave for Gen Z. Few are left who aren't aware of the eye-catching visuals of Kpop idols and the addictive hooks and melodies of all those Kpop songs.
They dominate social media and the leading K-pop groups these days are from Gen Z known as the fourth generation. Their audience and fandom spans not only in South Korea but internationally as well which is why Gen Z Filipino fandoms will not let any Kpop album or merch of their groups go unpurchased.
To add to your collection of your favorite Idols or Idol groups albums and merchandise, better head out to SM Seaside's newly opened store, N.Cat as they will definitely have all of that in their shelves and you can be sure that it will be authentic as well.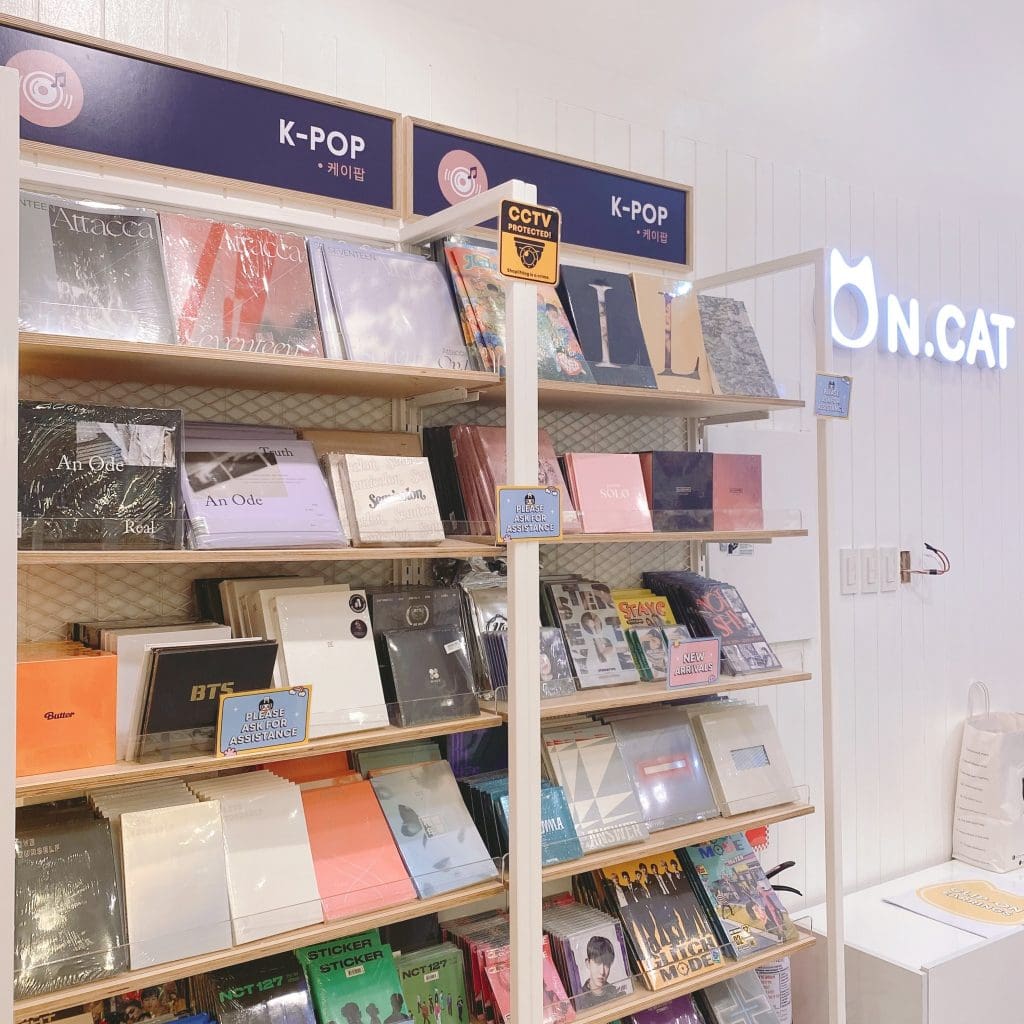 N. CAT | LOWER GROUND FLOOR, CITY WING | SM SEASIDE CITY CEBU
These are the must-haves for a Gen Z of today but really whichever generation you are, you can still relate to all of these much-needed items and will definitely get one for yourself.
Celebrate all things pinoy and #CelebrateIndependenceDayAtSM this June!
Scan through this album and start planning out your #AweSM Philippine Independence Day celebration!
HOW TO GET TO SM SEASIDE?
Exact Location: SM Seaside City Cebu in South Road Properties (SRP), Cebu City.
BY MYBUS: You can take a FREE MyBus ride from/to BDO Fuente Osmena from 8:20 am to 10:00pm. You can also ride any MyBus from SM City Cebu, Talisay, Mandaue City, Parkmall, and any Cibus to get to and from SM Seaside City Cebu Drop-off point is at the City Wing Entrance.
BY GrabCar: Get P50 OFF on your GrabCar protect ride to and from SM Seaside City Cebu by using the promo code: SMSEASIDE50