Get ready, stargazers!
The full moon in April is right around the corner, and it's going to be spectacular. This month's full moon is known as the Pink Moon, but this year's moon will also be known as the Paschal Moon. So you can mark your calendars, here's all you need to know about when it will rise and what makes it so spectacular.
The Pink Moon will already be visible after sunset on Saturday, April 16 but it will reach peak illumination on Easter Sunday, April 17 at 2:55AM (Philippine time).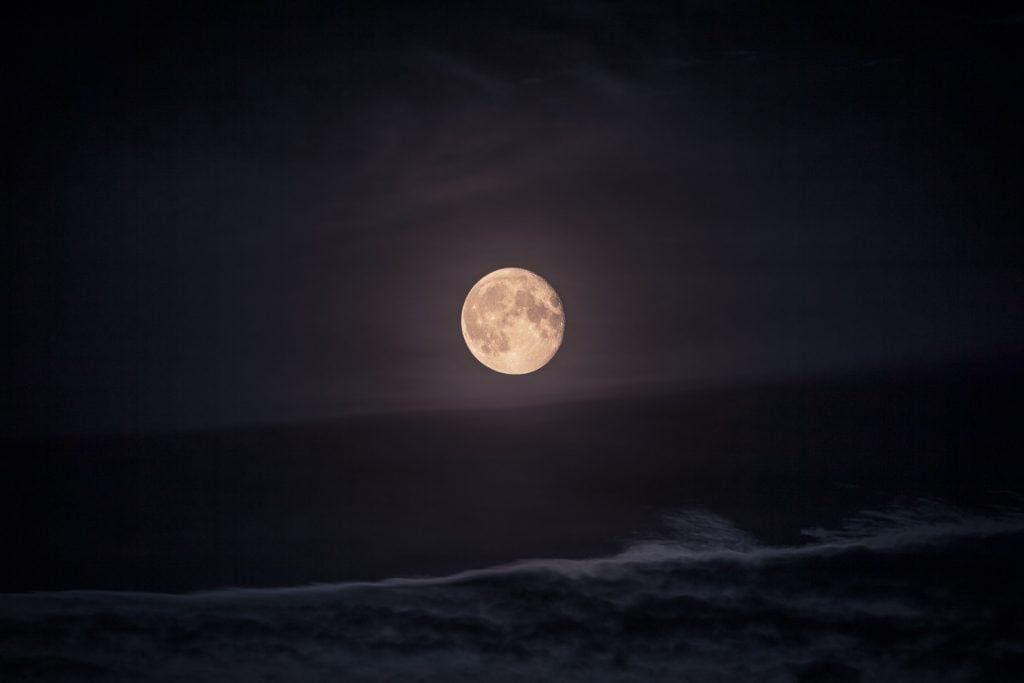 Why is it called the 'Pink Moon'
Hush, this is non-political and the Pink Moon won't actually appear to be pink (nor any hue of it). The color will be the usual golden near the horizon and fade to a bright white as it glides overhead. It is called "pink" because it's a seasonal association that's named after the pink moss phlox that covers the ground during spring.
"As a general rule, Easter is pinned on the first Sunday after the full moon that occurs after the vernal equinox,"

EarthSky.org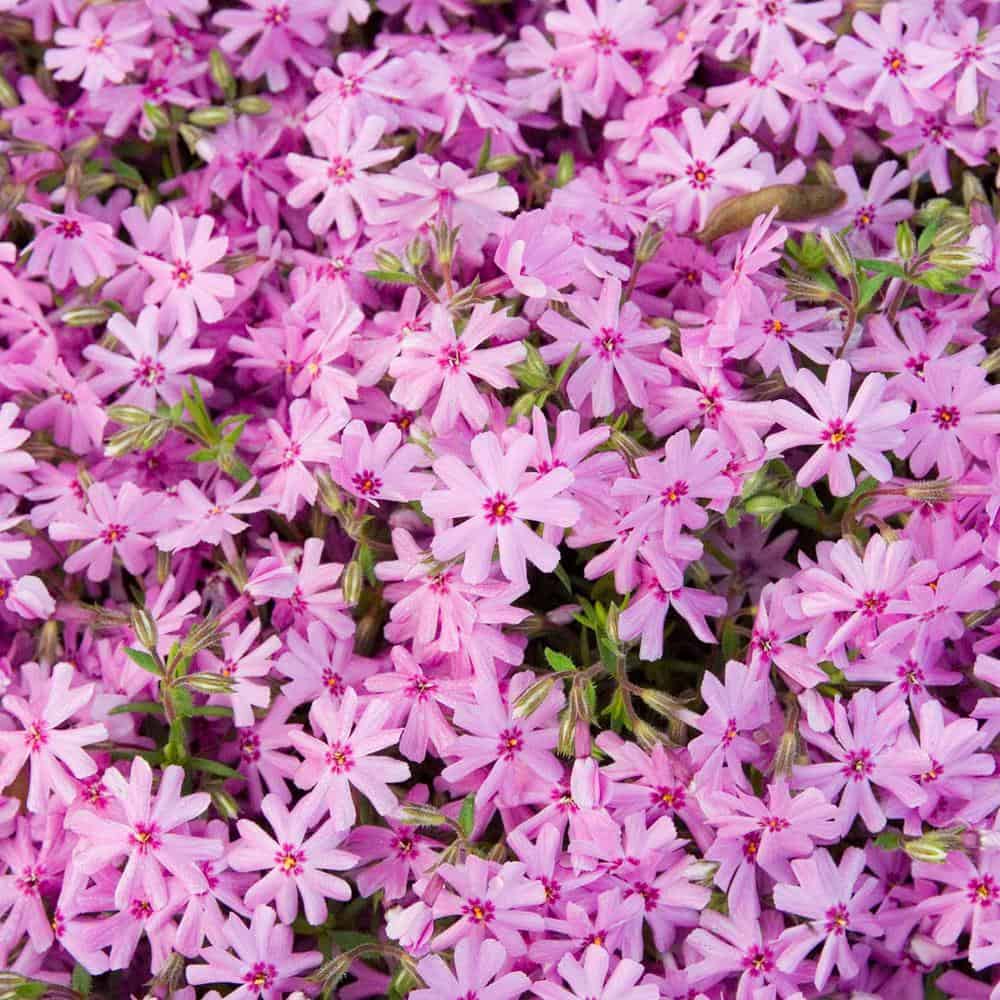 How to see the 'Pink Moon'
The easiest way to see the moon, like most sky shows, is to find an open space with little light pollution and wait for it to pass just beyond the horizon. The Pink Moon will be at its largest and brightest around this time. Let's also hope it will not rain.
Make sure to set your alarms on Saturday, April 16 after sunset and stay up a little longer until Easter Sunday, April 17 at 2:55AM (Philippine time) so you can witness the Pink Moon's peak illumination.