Our country has always been a safe haven for refugees decades ago and even to this day in times of conflict and war.
And with what is happening between Ukraine and Russia, the Philippines will accept Ukrainians fleeing the war in their home country as announced by Justice Secretary Menardo Guevarra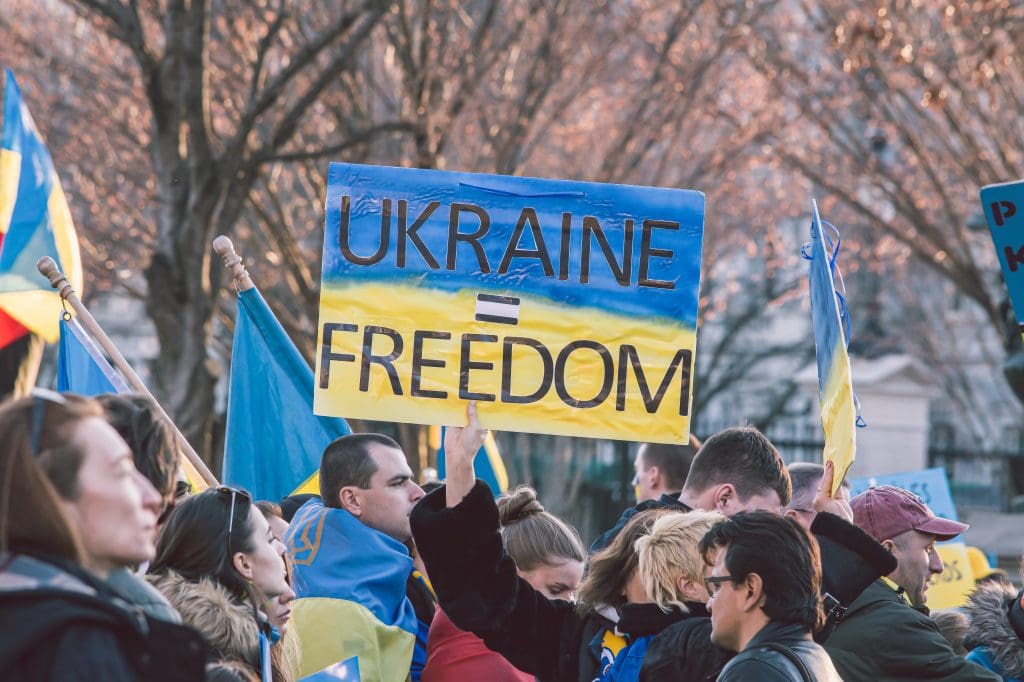 President Rodrigo Duterte signed an Executive Order 163 last February 28, that institutionalized efforts to protect refugees along with stateless persons and asylum seekers. This is to comply with the Philippines' obligations under international agreements.
"The COVID-19 pandemic has limited the ability of refugees, stateless persons and asylum seekers to cross borders to seek protection, bringing to fore the need to integrate and institutionalize relevant policies and programs of government agencies and ensure that these communities are properly protected and accorded the widest possible exercise of fundamental rights and freedoms,"

Executive Order 163
The conflict between Ukraine and Russia has left hundreds dead and thousands displaced among other economical impacts that can now be felt around the world.
Russia's invasion will soon have as many as four million refugees from Ukraine according to the United Nations.
Inter-Agency Committee on the Protection of Refugees, Stateless Persons and Asylum Seekers
A body tasked to ensure that relevant services and assistance are given to persons of concern was created by the order aptly called Inter-Agency Committee on the Protection of Refugees, Stateless Persons and Asylum Seekers.
Committee Chairman: Justice Secretary Menardo Guevarra
Vice-Chairman: Social Welfare and Development Secretary Rolando Bautista
"His/her application for refugee status will be evaluated in accordance with our laws and the recently signed executive order." – Department of Justice chief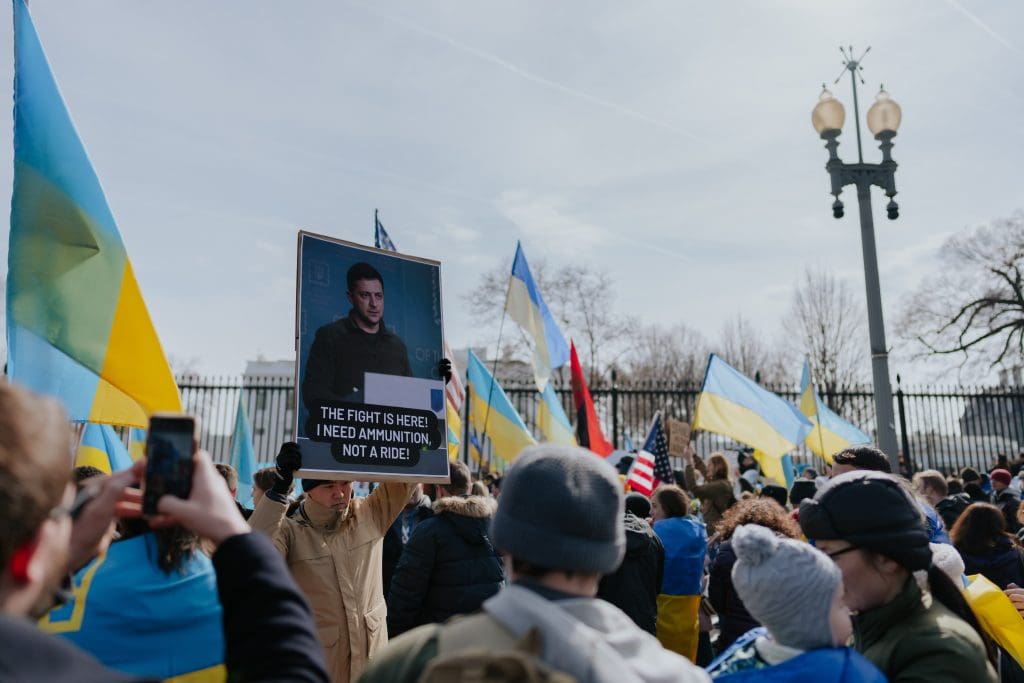 As of writing though, there is no Ukrainian who has sought asylum in the Philippines yet as it is quite understandable with Ukraine being quite far from the Philippines.