Should we just prepare for the end of the world?
As with everything that is going on in our world, we might as well expect for the worst. The seemingly unending global pandemic, all the deaths, global warming, forest fires, the ice glaciers melting, racism at its worst, and the threat of becoming zombies in the future.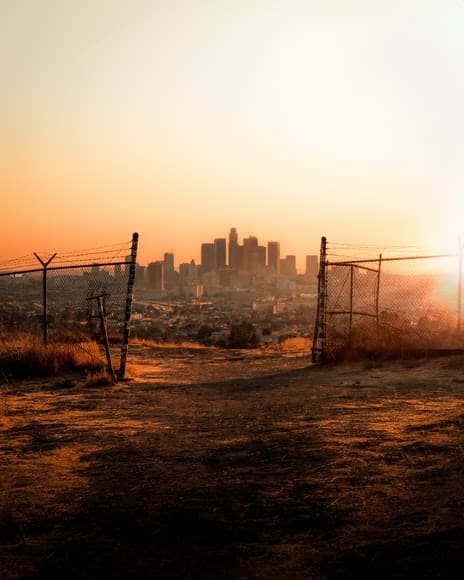 Now, if the apocalypse truly happens, will we survive?
The answer for us Filipinos is we actually might as scientists have mapped out the safe havens for humans to go to if the world goes to shit.
Researchers from the University of Otago, New Zealand, have presented here a list on where to survive: 
Australia
New Zealand
Iceland
Malta
Japan
Cape Verde
Bahamas
Trinidad and Tobago
Barbados
Madagascar
Cuba
Mauritius
Fiji
Maldives
Sri Lanka
Comoros
Solomon Islands
Jamaica
Philippines
Vanuatu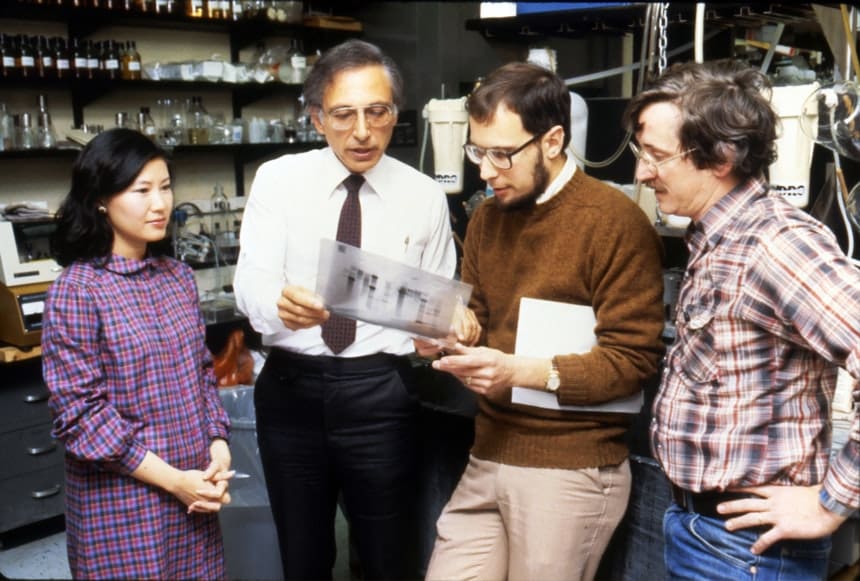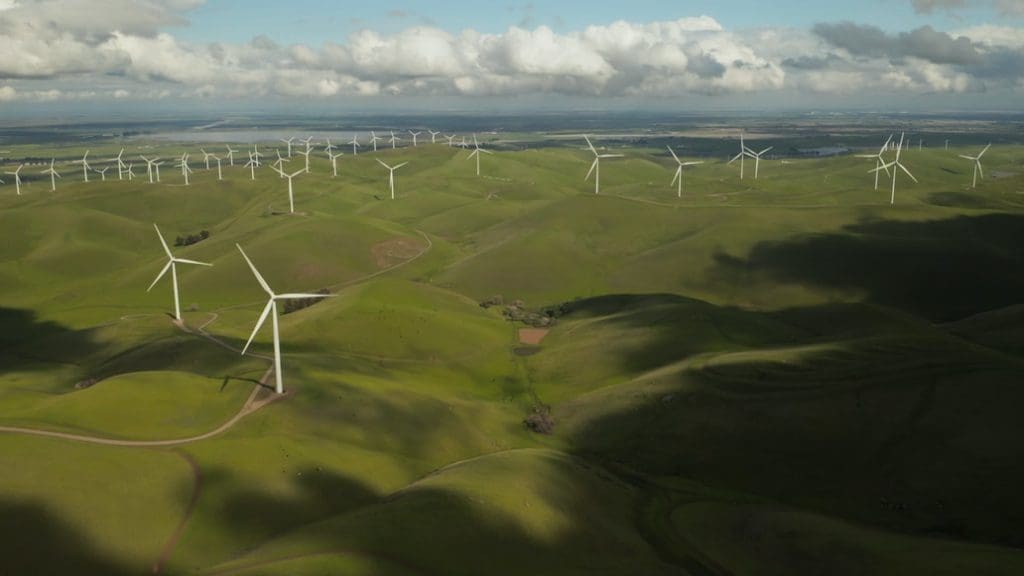 So, the criteria for this list of 20 countries were 1) good physical location, 2) natural resources and 3) political harmony(relatively).
All these places are isolated islands with the resources like food and energy production and technology for people to take refuge from whatever is out there in the world like diseases which are very appropriate today or let's not forget zombies.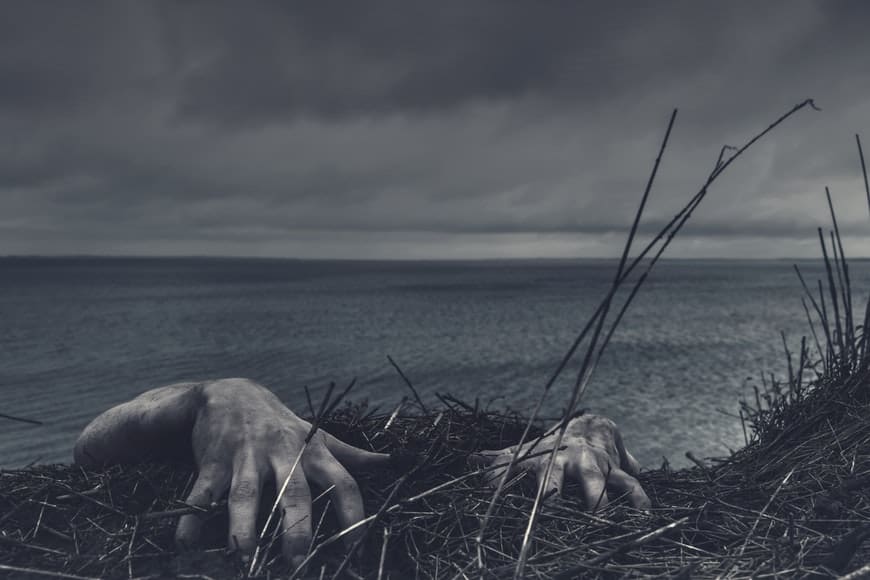 The trick for all these countries to be safe havens is if it cuts off from the world and rebuilds civilization.
It is not surprising really to have our country as a safe haven as we are very rich in natural resources compared to other countries and add with it our geography and isolating won't really be a problem.