We all got to retire at some point and believe it or not. Our country is the best place to retire.
This is not just a proclamation but an observed fact backed with data. Retirees especially "expats," a person who lives outside their native country have three vital criteria to consider when they settle — its affordability, living standards, and sustainability.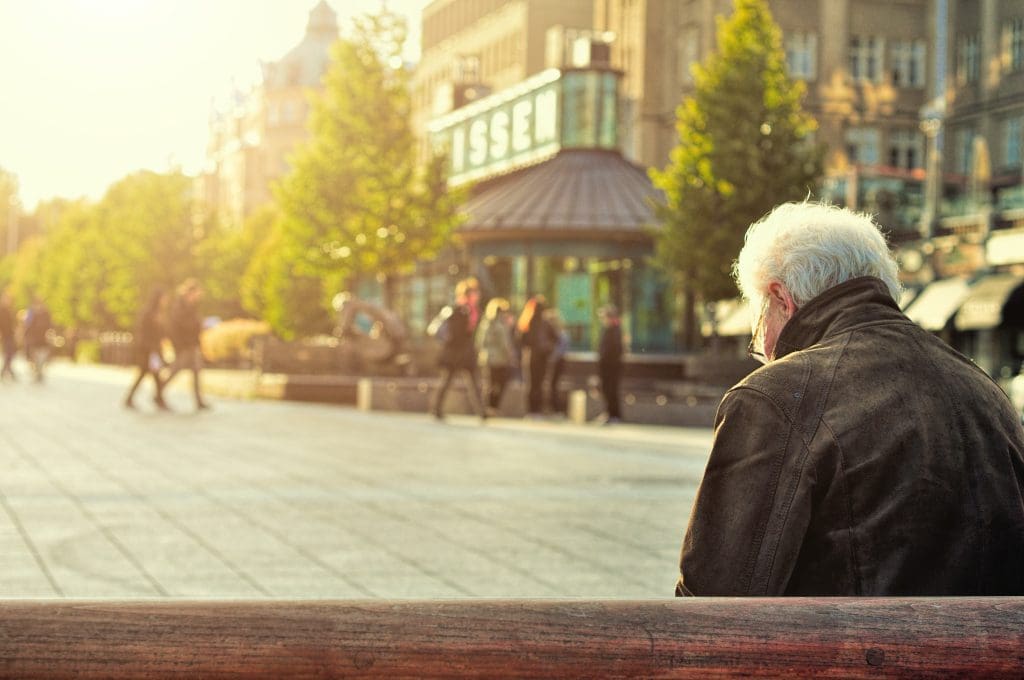 The Philippines effortlessly fits all of the above criteria becoming the prime retirement destination in Asia, with over 3.7 million foreign tourists in mid-2018 to prove just that.
Here are four solid reasons why the Philippines is the perfect fit for you to retire.
1. High standard of living at a much lower cost
In short, it's cheap. You don't have to be very rich to live comfortably in the Philippines. You already have access to great weather, fresh air, lush mountains, beautiful beaches, beautiful scenery, and rich culture all for free. The wealth in natural resources and the lower cost of living are the main reasons why expats choose to retire in the Philippines. Expats can live comfortably at $800-$1200 a month so it's like vacation all-year-round if they live here in the Philippines.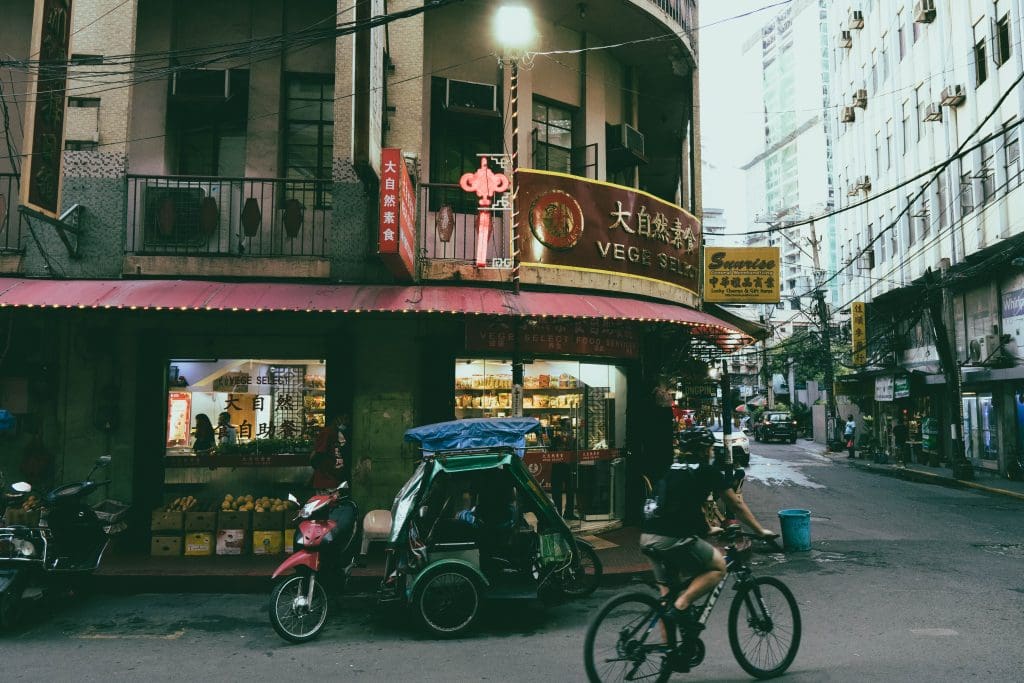 2. Hospitality and Fluency
We all know that Filipinos are known for their hospitality but it doesn't hurt for it to be proven with data. A study on expat global views in 2017 revealed that 45% of expats residing in the Philippines "felt like home instantly or in less than six months". It also showed that 56% of expats felt that Filipinos welcome people regardless of race, faith, gender, or sexual orientation. The Filipinos are also fluent in English which makes the adjustment easier.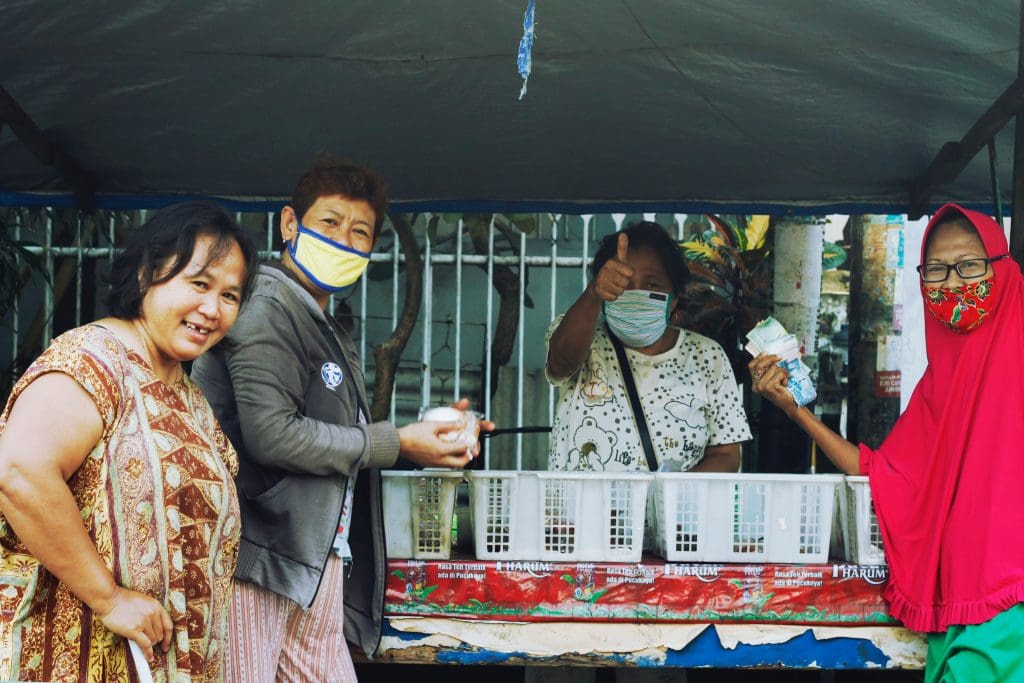 3. Investments and incentives are aplenty
The Philippines's hospitality doesn't end in interaction though as it also provides several special benefits for expats and foreign retirees. From a government agency dedicated to attracting and assisting expats to them receiving a duty-free import of $7000 worth of household goods. The country is also famous for foreign retirees starting businesses and investments. One result of the survey/study mentioned earlier is that 52% found better personal fulfillment working in the Philippines than in their home countries.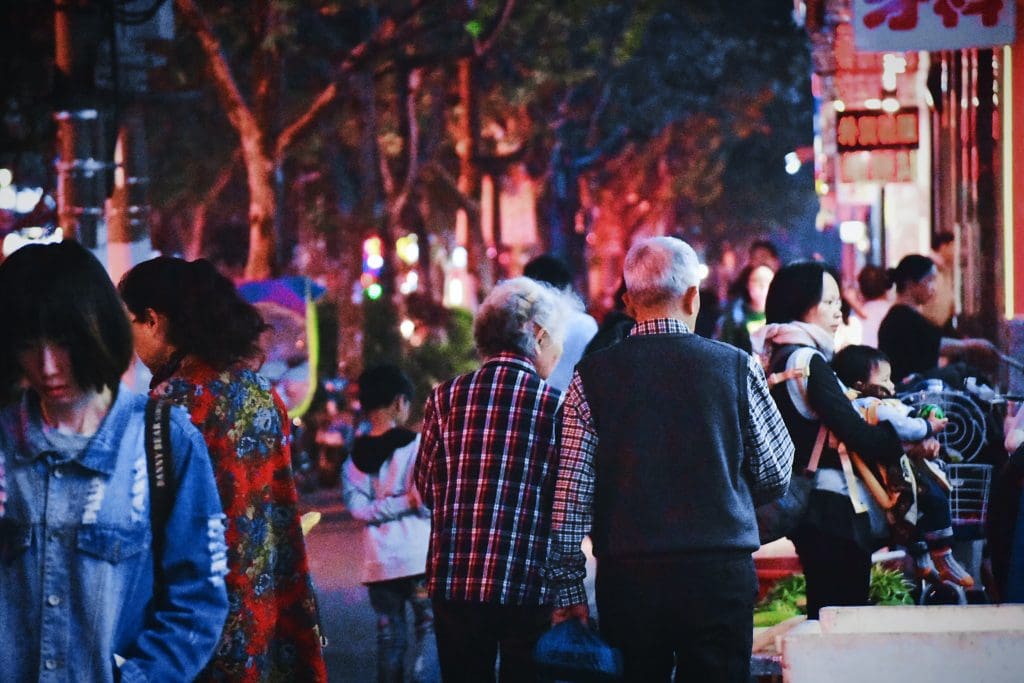 4. No-hassle permanent residency for foreign retirees.
Retirees avoid a hassle at all costs which is why retiring in the Philippines is a perfect choice for them as documentation processing here is so swift for them. Constantly renewing visas doesn't seem to be worth the headache of the other choice of countries.
In the Philippines, once you are a permanent resident, you get to stay in the Philippines for as long as you wish. You can leave and return without ever re-applying for residency.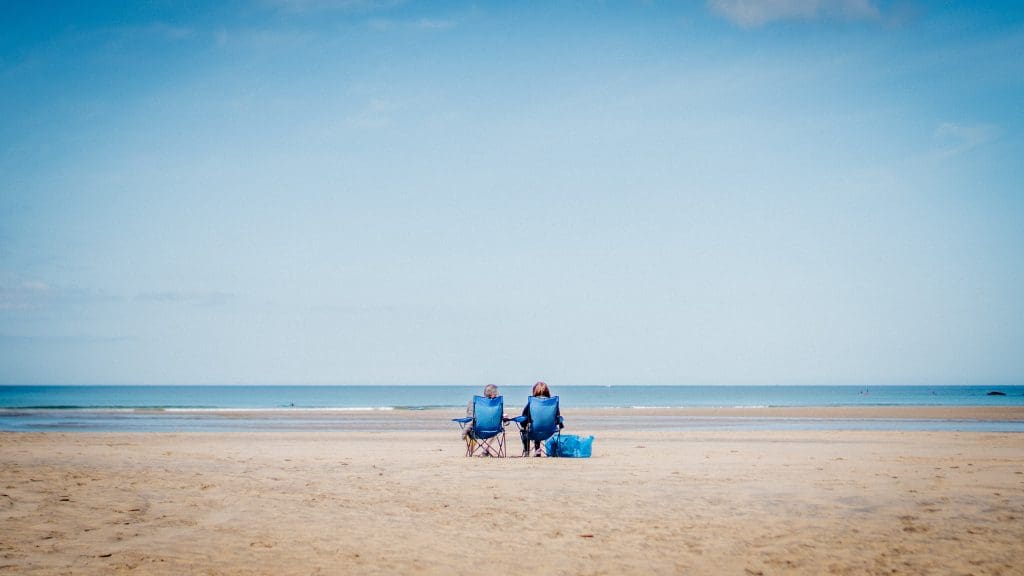 It truly is a dream to stay and retire here in the Philippines.