Filipinos can do it, too!
While the rest of the world focuses on achieving the Net-Zero 2050 Goals, the Philippine government is also accelerating its efforts to create a clean, sustainable economic system.
The Department of Science and Technology (DOST) and the Electric Vehicle Association of the Philippines (EVAP) recently held a demo run in Alabang, Muntinlupa to unveil the locally-made 23-seater electric jeepney (e-jeepney).
According to DOST, the EVAP engineers created the e-jeepney, with the DOST funding the research and development and prototyping for PHP4.9 million.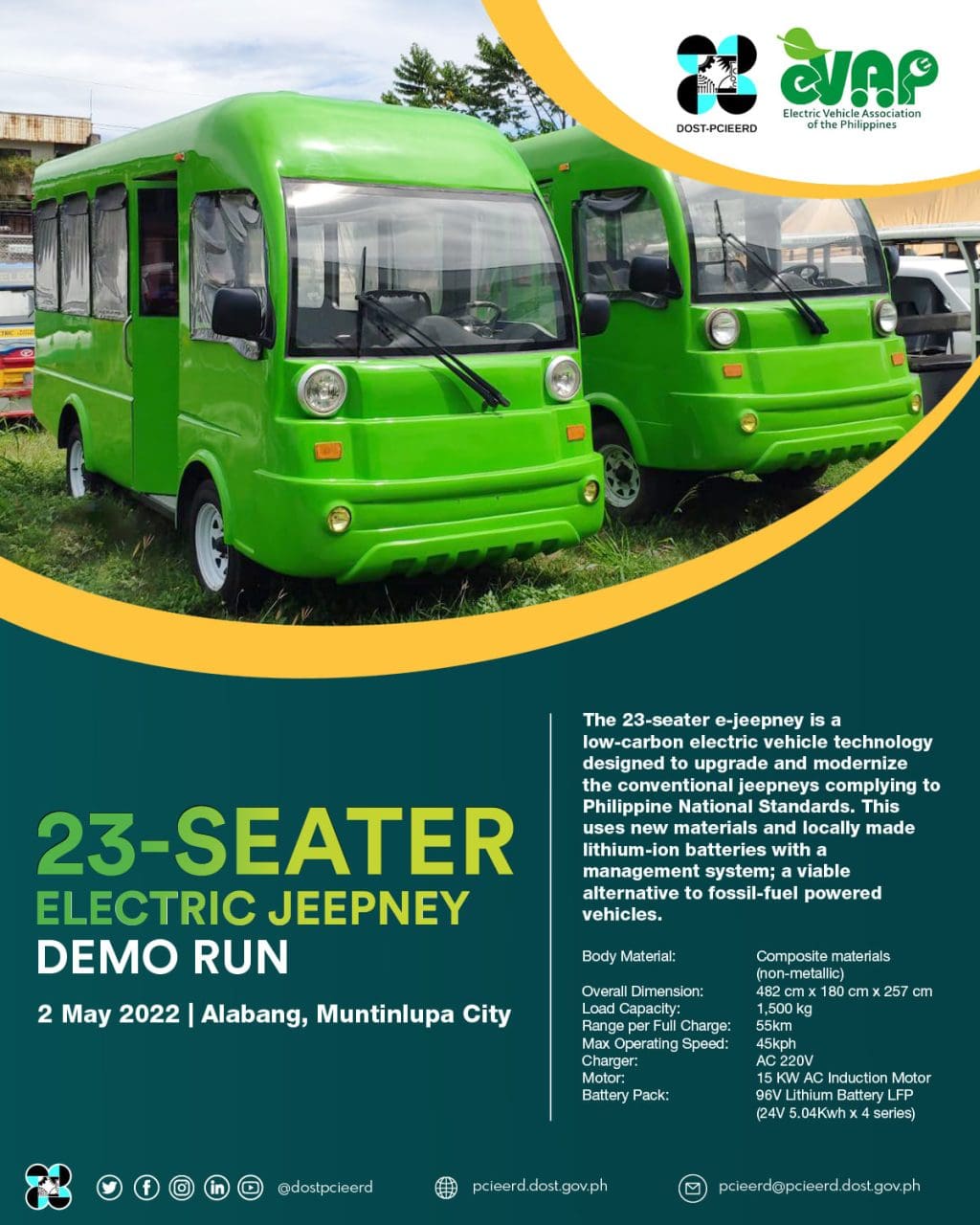 EVAP researched and created lithium-ion battery charging and switching technologies, as well as a functional operations template that includes fleet operations and daily loan amortization collecting.
During the launch, the agency also shared that private companies are beginning to adopt the technology. For example, a local company ToJo Motors has already committed to using the technology and producing the 23-seater jeepney. Other manufacturers are being encouraged to become early adopters.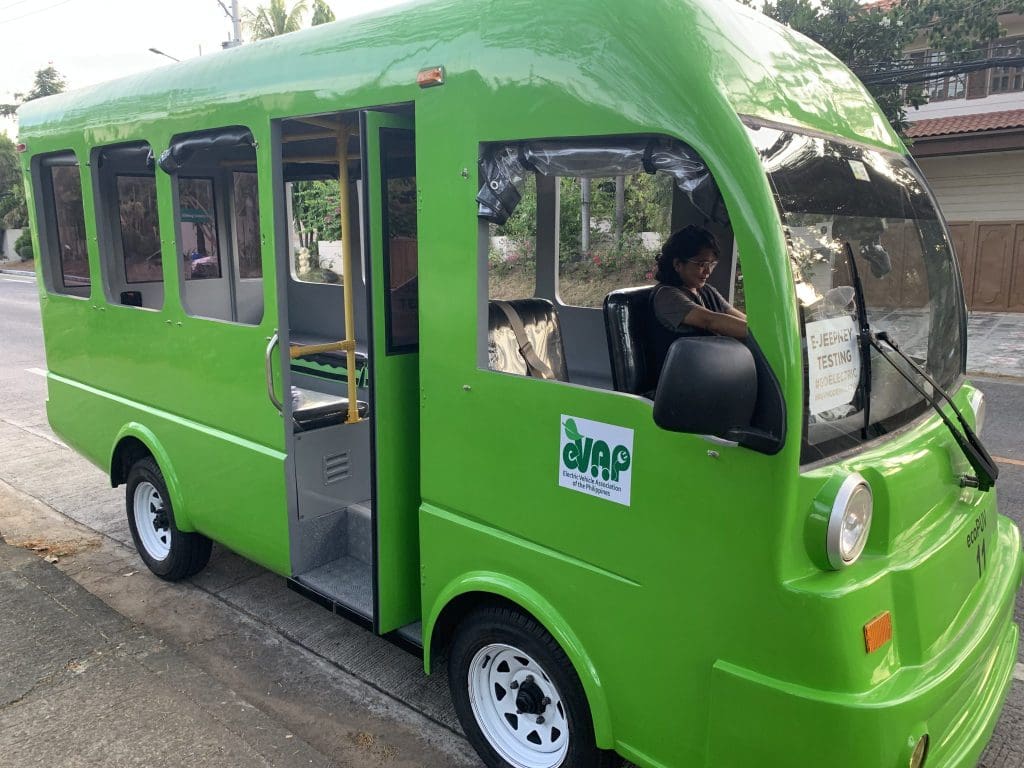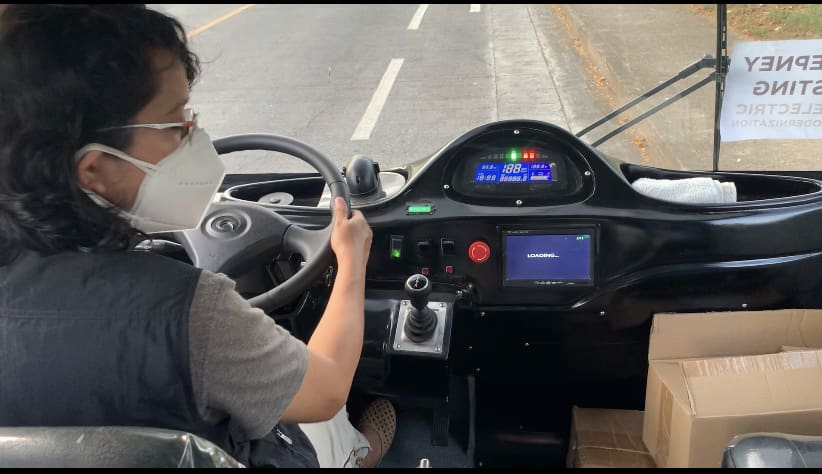 Electric vehicle technologies and production standards are used in the e-jeepney. The e-jeepney would help lessen the country's dependency on fossil fuels while also improving community air quality.
DOST Secretary Fortunato de la Peña said that the DOST has been promoting environmentally friendly activities and alternatives.