In a world where men dominate visibility in almost every category, especially in science, women of our generation are being seen more and more.
And I wrote visibility because we have always been there in the background not being shone light.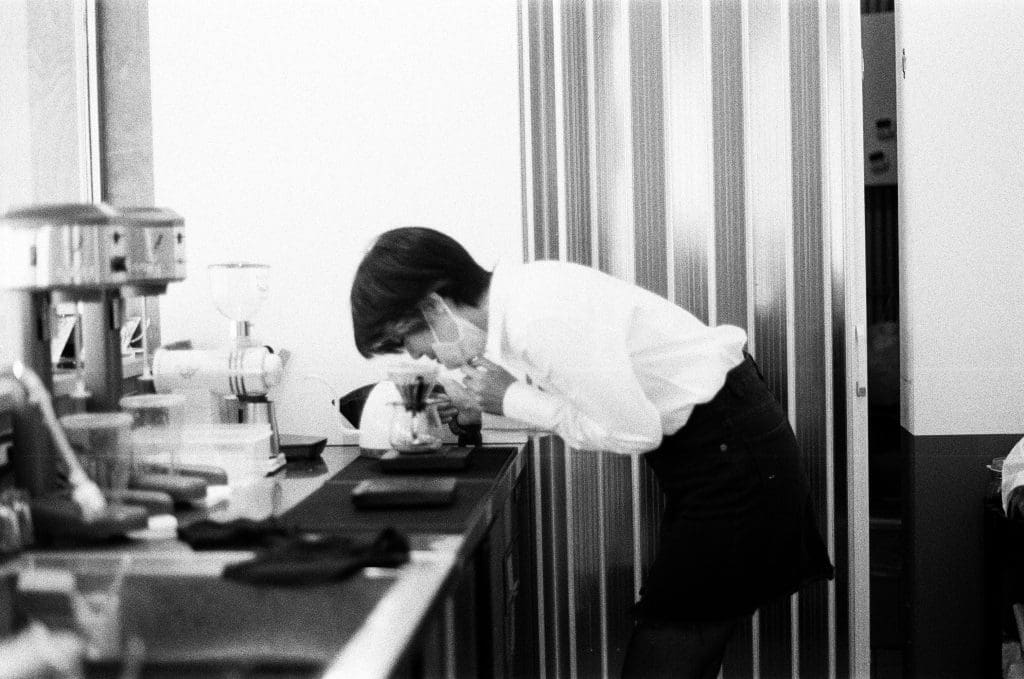 But now, we are so done with that and we don't even have to look far to take pride in what women can do as the Philippines ranks second with the Top 10 list of most female inventors in 74 countries. This is according to the data from the World Intellectual Property Organization.
You may already have an idea on patents and intellectual properties but to those who don't know, the World Intellectual Property Organization (WIPO) is Switzerland-based and operates through the Patent Cooperation Treaty. They assist individuals and institutions in seeking patent protection for their inventions.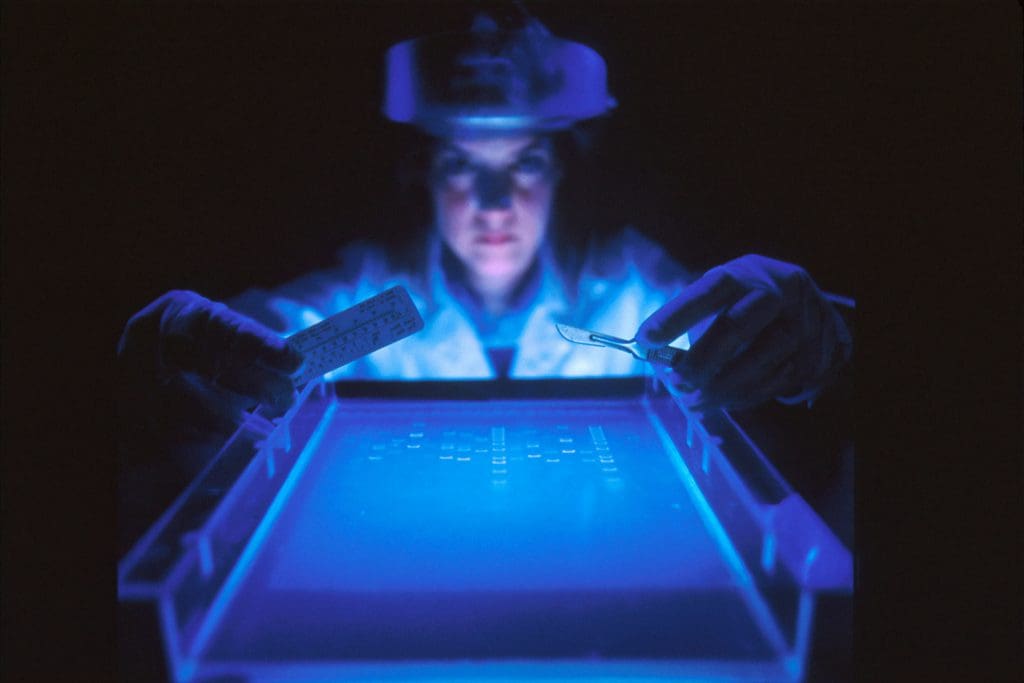 The 74 countries were ranked based on how large a percentage of those that applied for patents in 2021 were female.
Yes. Filipinas are a force to be reckoned with 38% patent applicants in 2021, the second-highest number of women inventors applying for international patents.
Cuba ranked first with 53% of applicants being female and third after the Philippines is Portugal with 34% with the last on top 10 being Japan with 10%.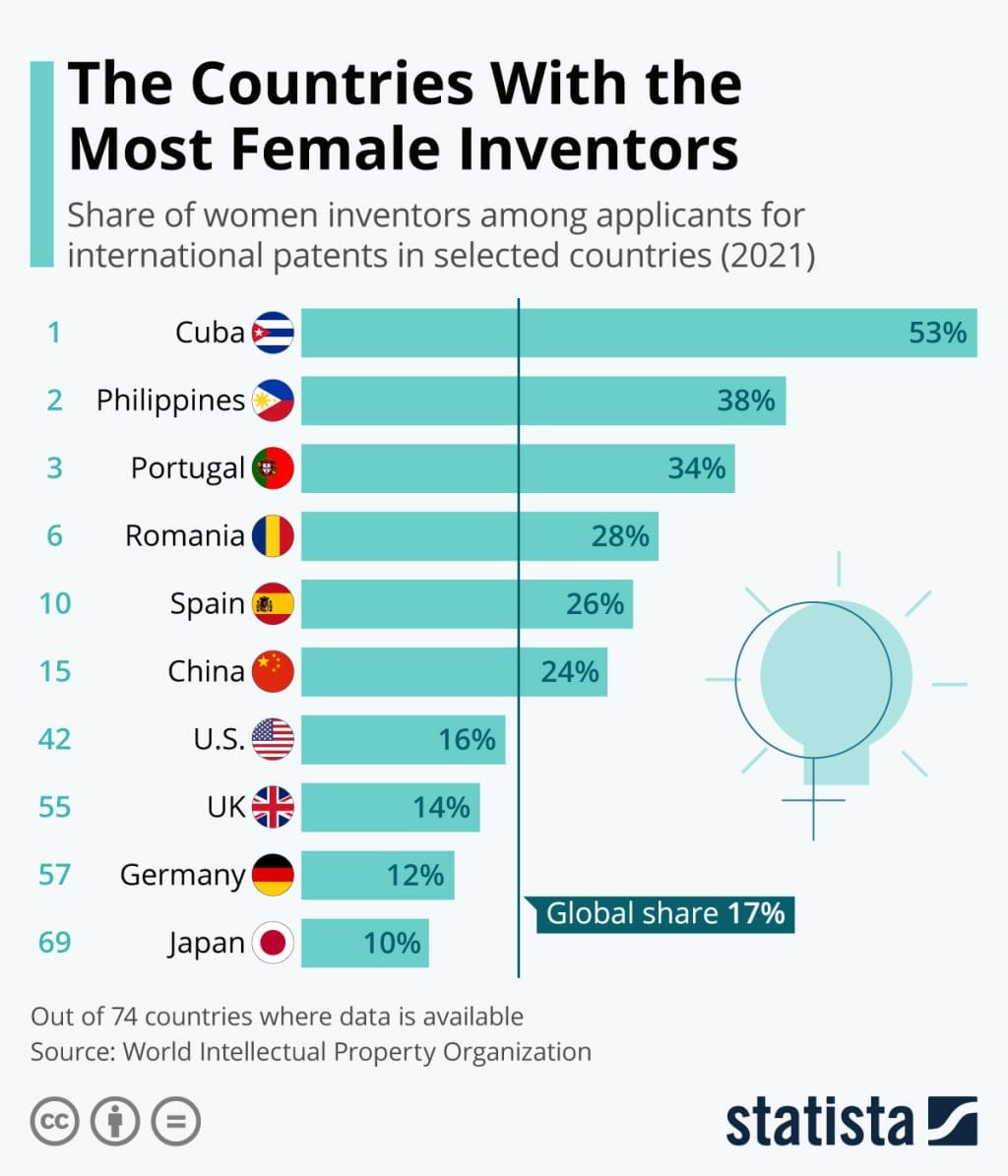 Full List of Most Female Inventors -Applicants for International Patents
Cuba – 53%
Philippines – 38%
Portugal – 34%
Romania – 28%
Spain – 26%
China – 24%
United States – 16%
United Kingdom – 14%
Germany – 12%
Japan – 10%
We are in awe of the brilliance of Filipino women in our daily lives now the world can see it too. And we'll never know, the next big thing in Science might just be a Filipina.