The well-known travel website Conde Nast Traveler (CNTraveler) has included the Philippines in its list of the "40 Most Beautiful Countries in the World".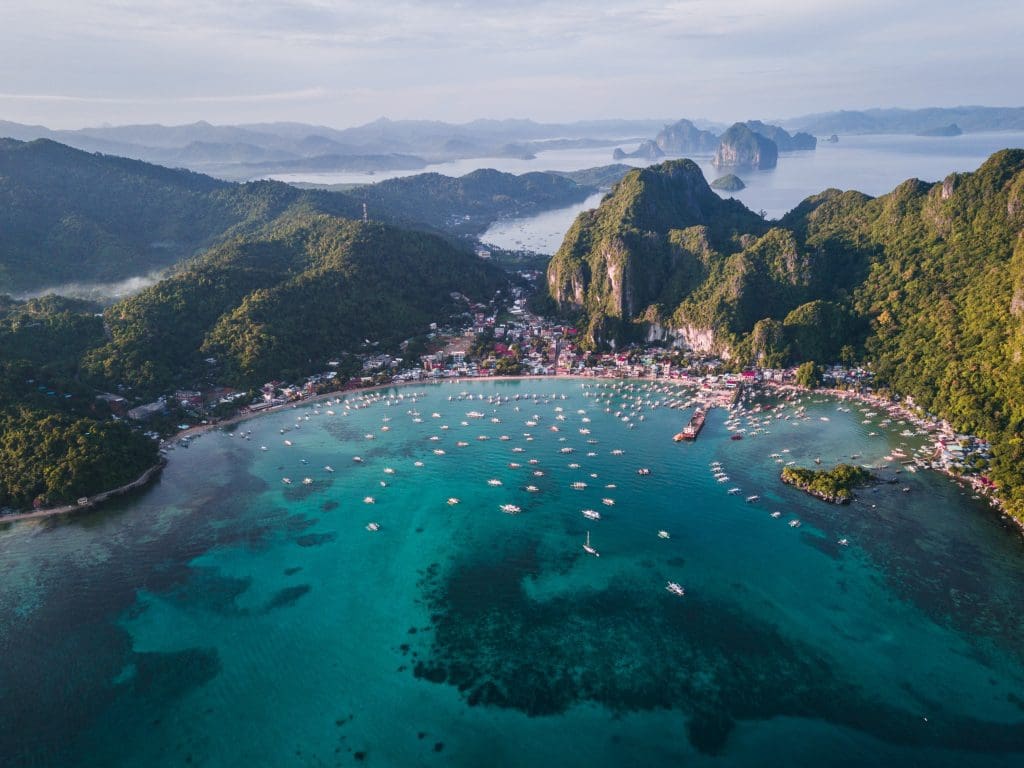 The 7,641-island nation of Southeast Asia was specially cited by the travel website as "having it all" in terms of natural resources, citing the rice terraces of Banaue and the Philippine Cordilleras as well as Puerto Princesa Subterranean River National Park in Palawan.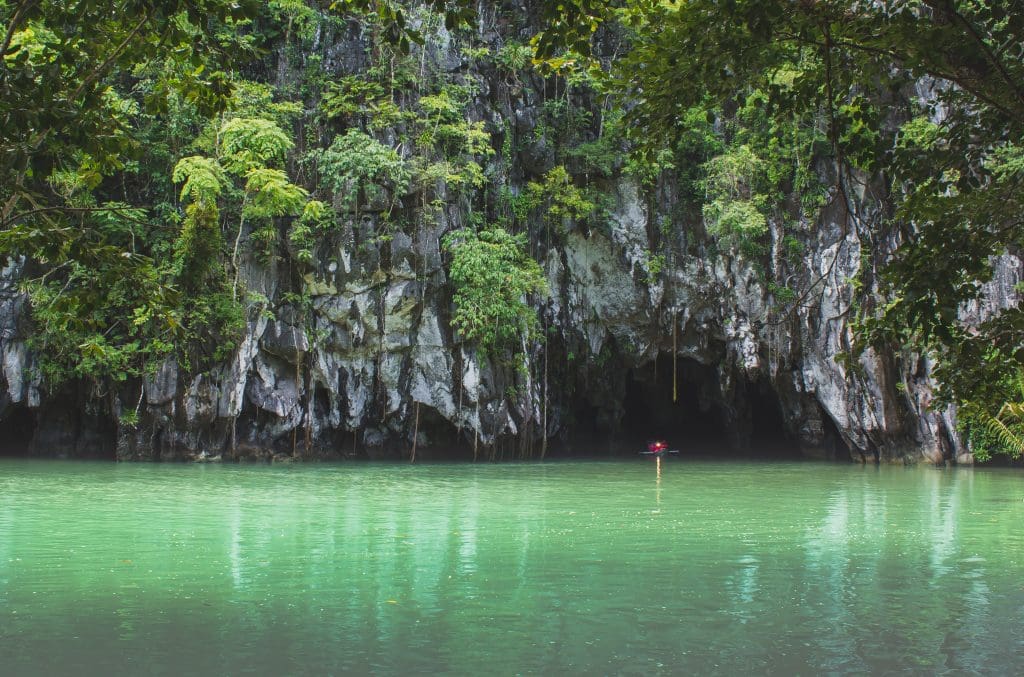 The Philippines, which have more than 7,000 islands, are unquestionably among the most beautiful places on earth, according to author Caitlin Morton. In Palawan, the Puerto-Princesa Subterranean River National Park has mangrove swamps, one of the largest cave systems in the world, and an underground river. The remarkably uniformly shaped 1,776 grass-covered domes that make up the Chocolate Hills on the island of Bohol. Both Banaue's and the Philippine Cordilleras' rice terraces provide expansive views of every shade of green conceivable.
The Natural Resources part of the World Economic Forum Travel & Tourism Competitiveness Report and the editors' personal choices of CNTraveler served as the foundation for The 40 Most Beautiful Countries in the World, which was published in June 2022.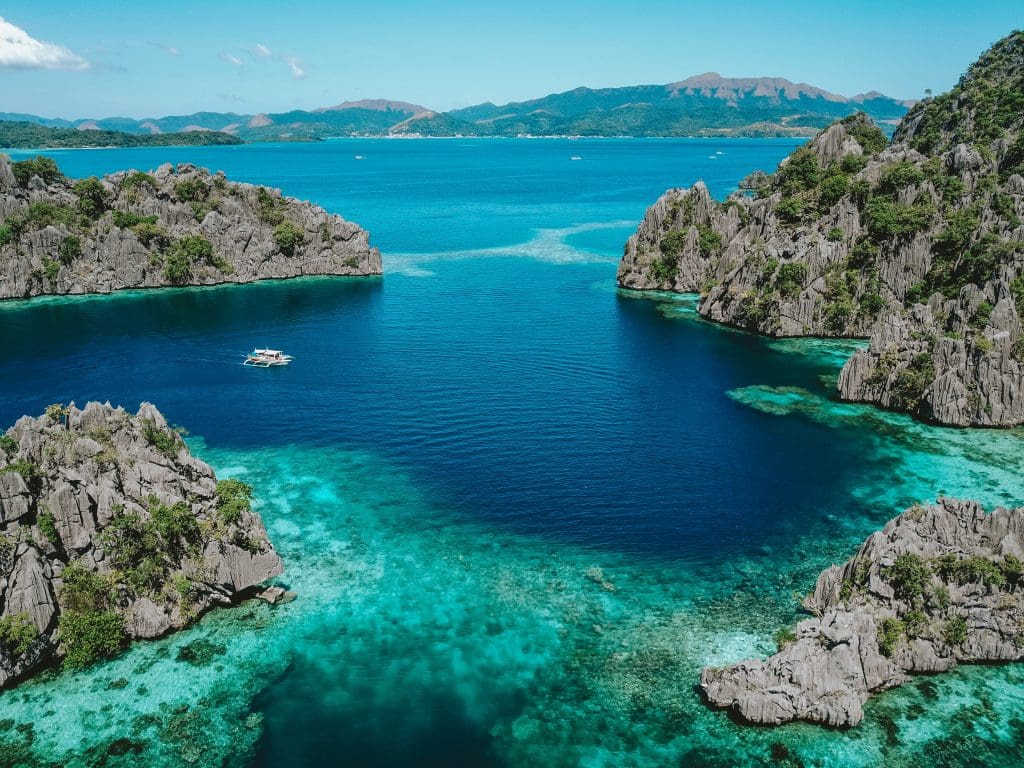 The Philippines and its tourist destinations Siargao, Palawan, Boracay, and Cebu are among the top island destinations recommended by CNTraveler Awards.