To help speed the recovery of the labor and tourism sectors from the impact of the Covid-19 pandemic, AirAsia Philippines is set to launch three international flights in April and two new domestic flights in the next months.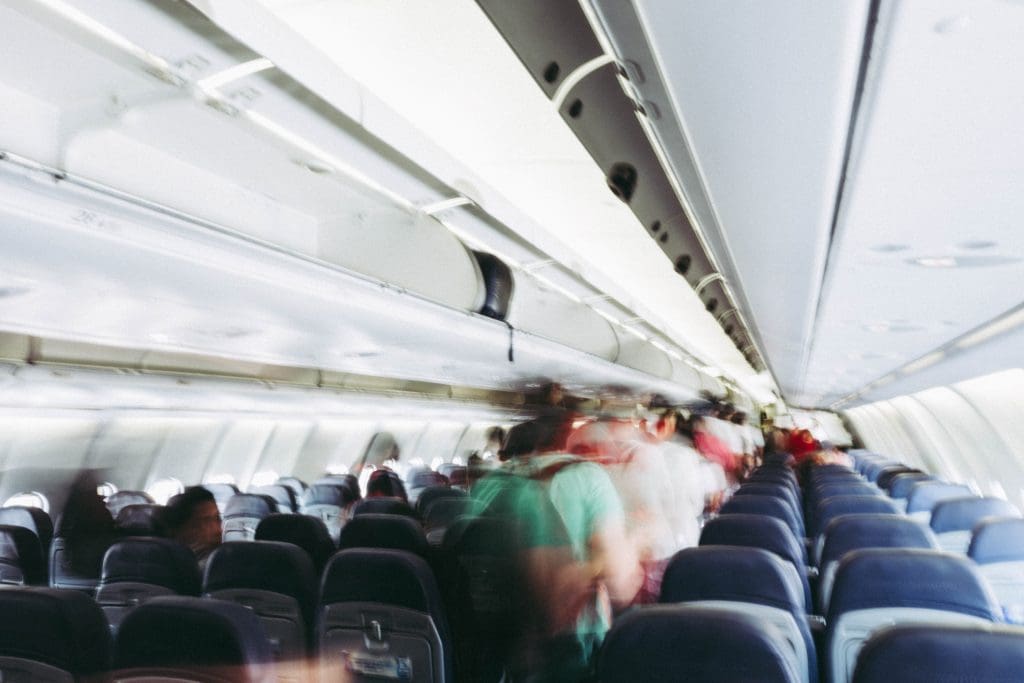 By April, AirAsia Philippines will resume flights to and from:
Bali, Indonesia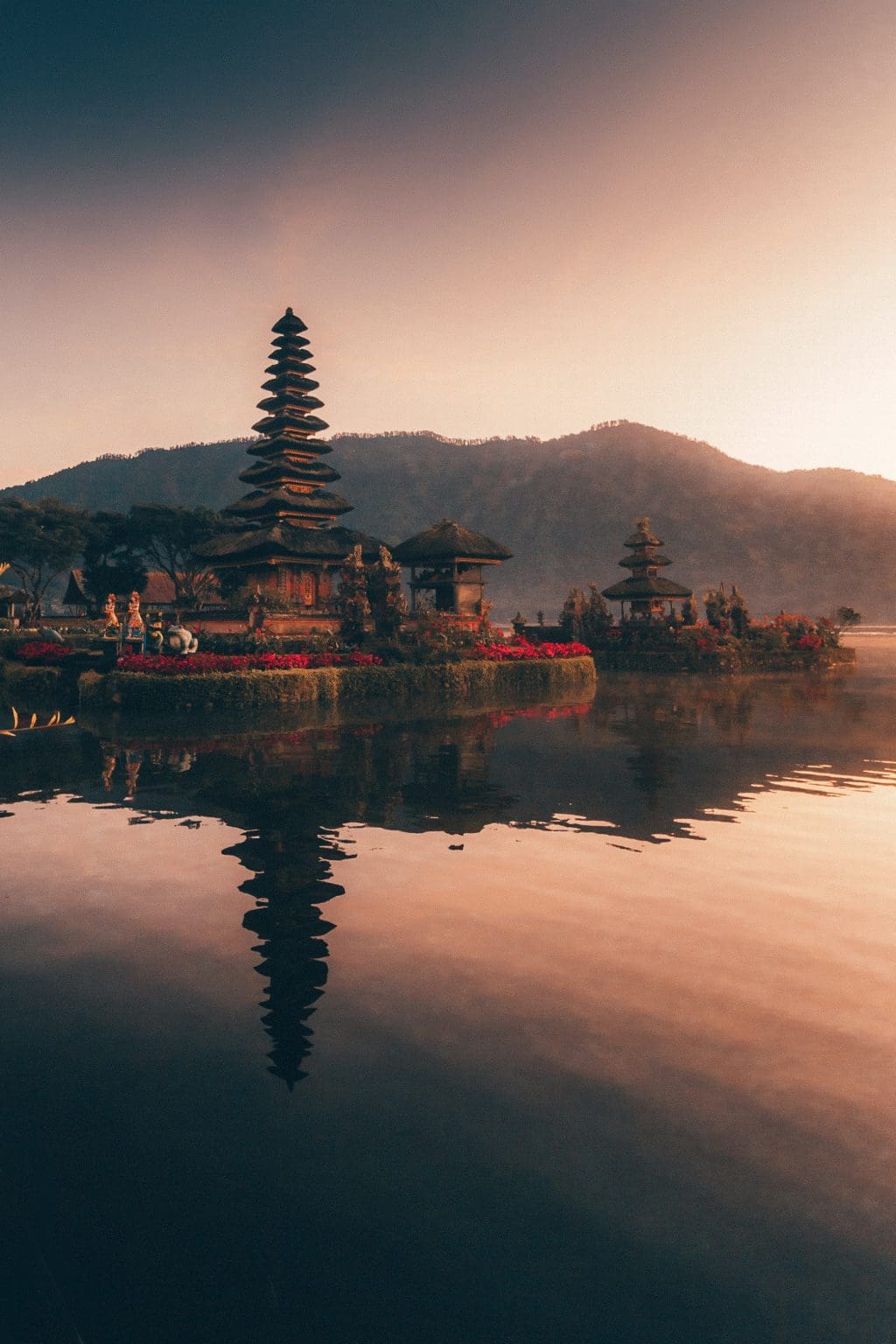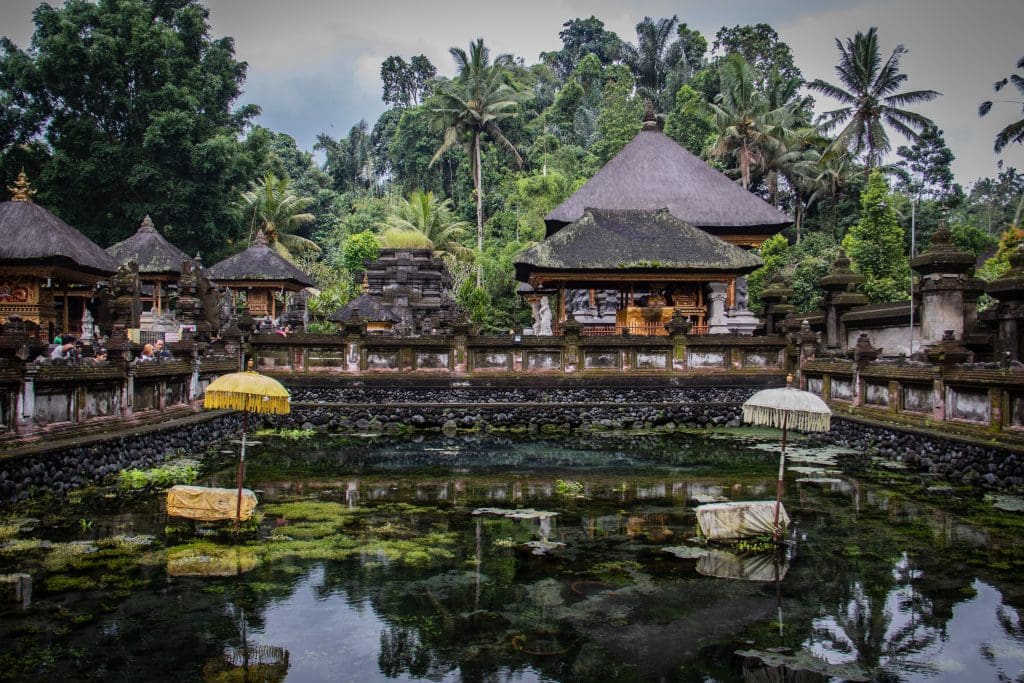 Bangkok, Thailand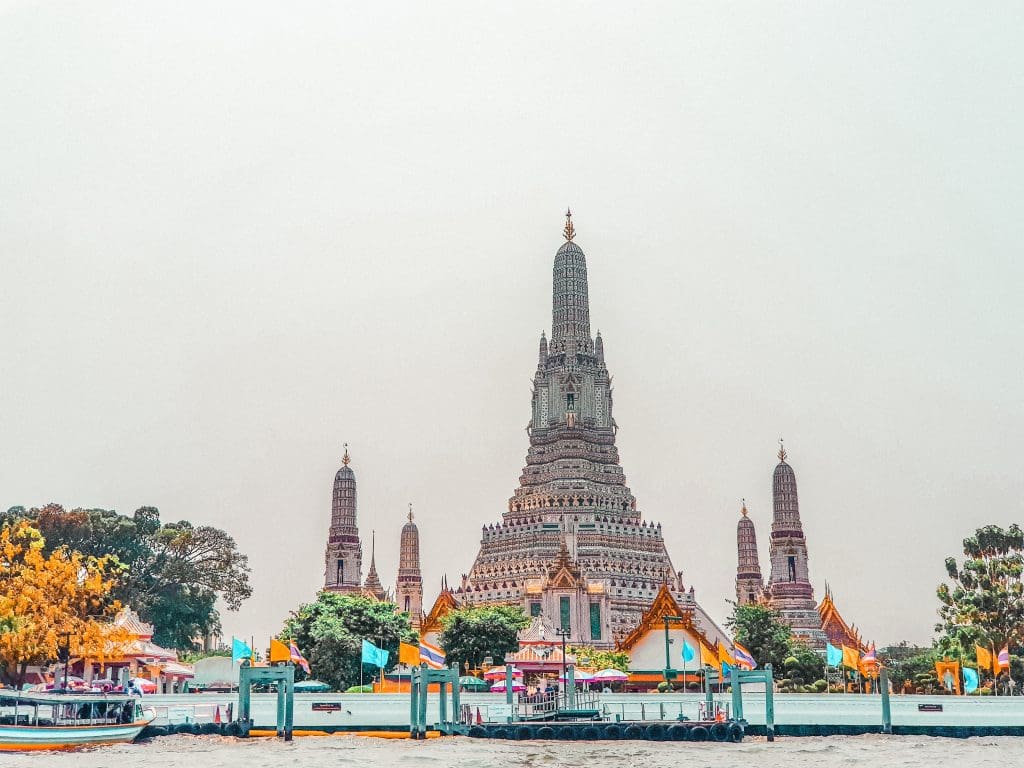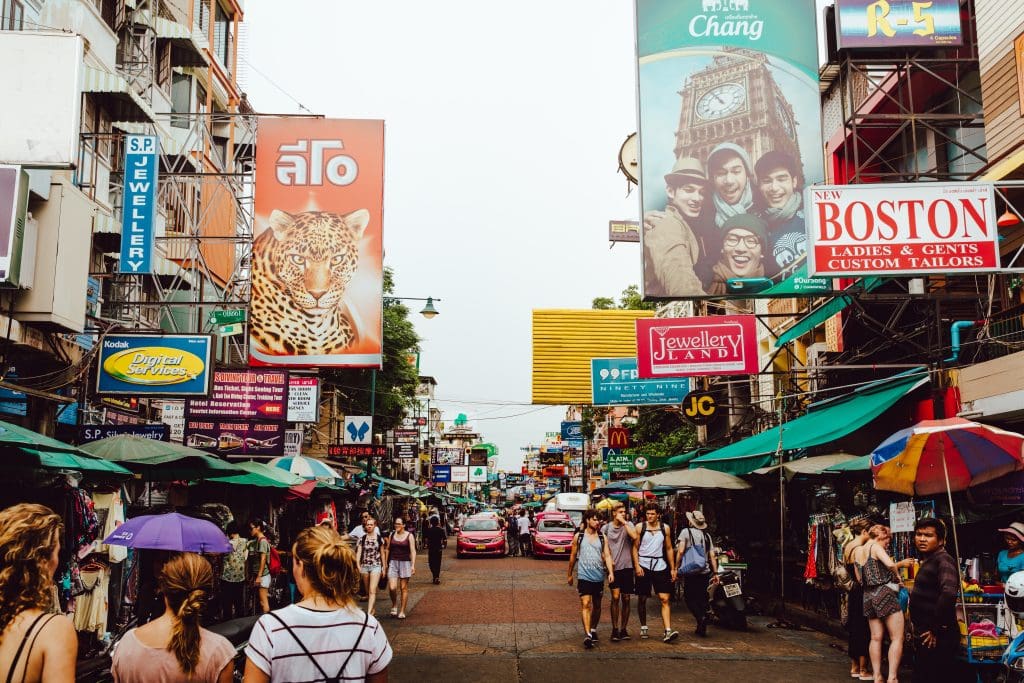 Incheon, South Korea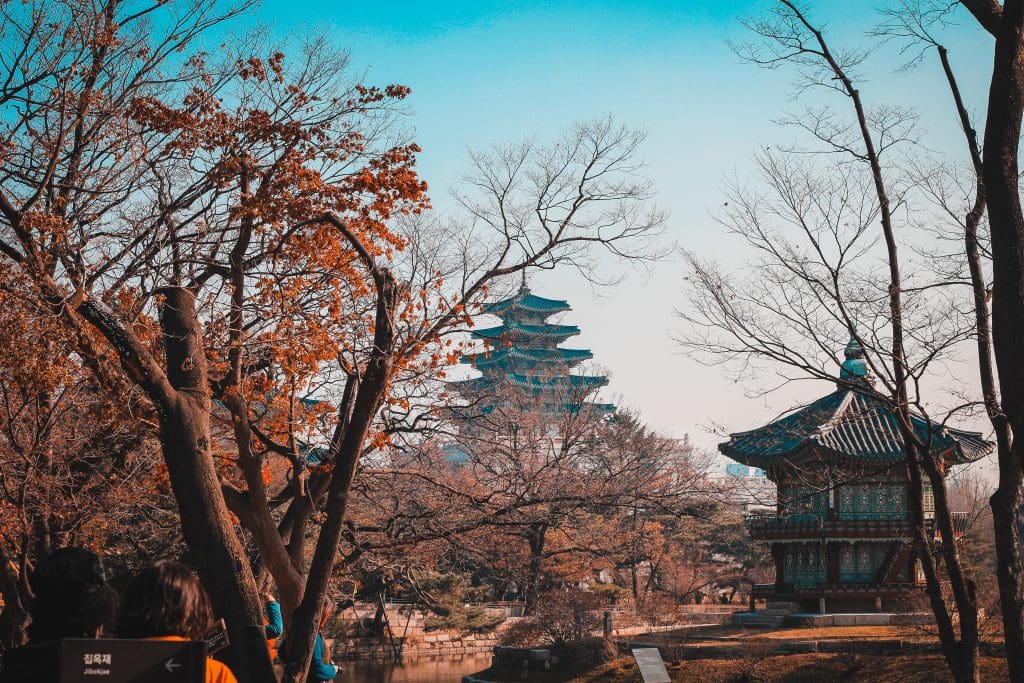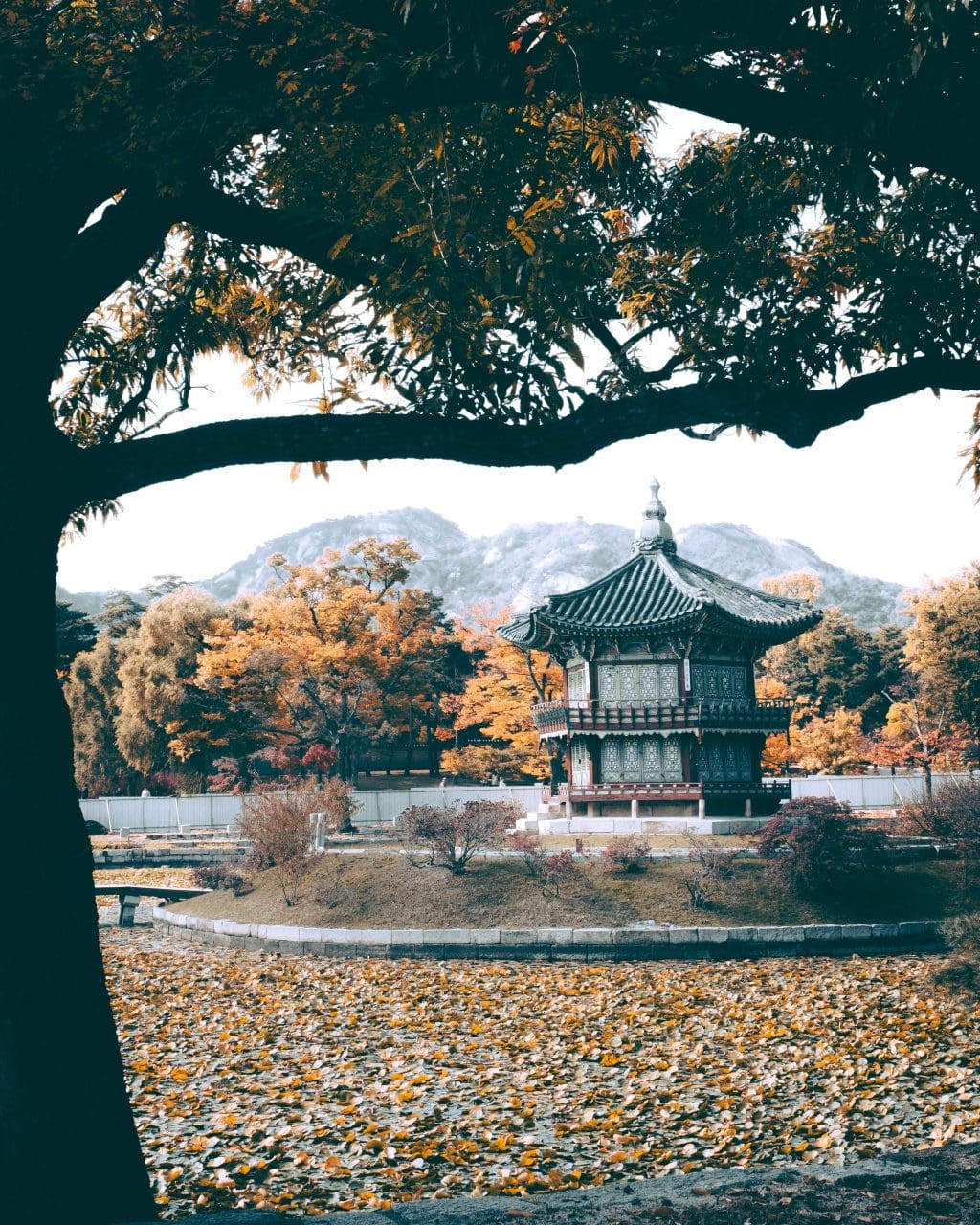 The flight frequencies for these will be announced next week.
Prior to the epidemic, the airline flew twice daily to Incheon, once daily to Bali, and 11 times weekly to Bangkok, serving tourists and overseas Filipino employees. The following are the pre-pandemic load factors: 84.4 percent in Incheon, 89.8 percent in Bali, and 92 percent in Bangkok.
Two new internal routes, Dumaguete and Roxas, will be opened in April and May, respectively.
According to a press release, the government's reduced travel rules and protocols have had a significant impact on inbound travel and domestic tourism.
After nearly two years of shutdown because of the Covid-19 pandemic restrictions, the Philippines reopened its borders to fully vaccinated foreign tourists on February 10. Quarantine is no longer necessary for inbound international travelers.