Well, if there is one thing good that came out in this pandemic, it is the lowering of the skyrocketing population growth in the Philippines.
The year 2020 recorded 914,797 births which is a far cry from the 2021 data of 324,000 births. This means that the Philippines' population increased only by 0.3 percent which is the lowest record in history since 1946 and 1947 which was 254,000 births, according to the Commission on Population and Development (PopCom).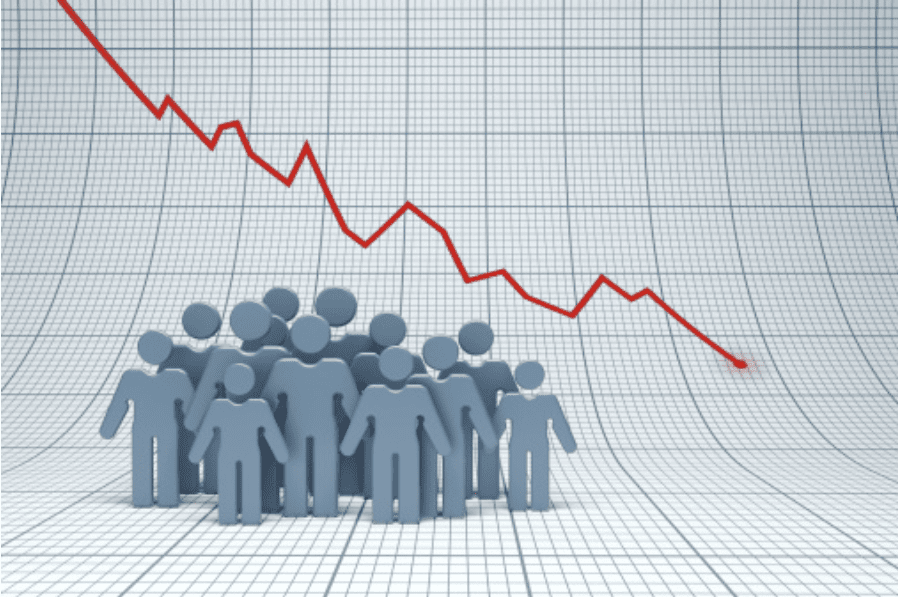 Now PopCom says that the reason for this may be related to the economic crisis and covid-19 pandemic as Filipino continues to delay having children or form families. They also point out that the number of couples who avail of family planning commodities and services is also growing with 8 million users in 2020.
The annual "natural increase" data is from the computations based on the Philippine Statistics Authority's (PSA) reports from January 2020 to August 2021.
Filipino population increase short timeline
2020: 914,797 births
2021: 324,000 births
2022: Estimate of 109,991,095 by the end of 2021
"If integrated population and development measures are sustained, we can look forward to a more stable population that can effectively support Philippine development. Smaller family sizes need to be supported by a national living wage structure that also allows parents to save for their households' unmet needs in food, housing, and education. Uneven regional wage structures only lead to individuals falling further behind than those in progressive areas such as the National Capital Region, Calabarzon, and Central Luzon,"

– – Dr. Juan Perez III, PopCom Chief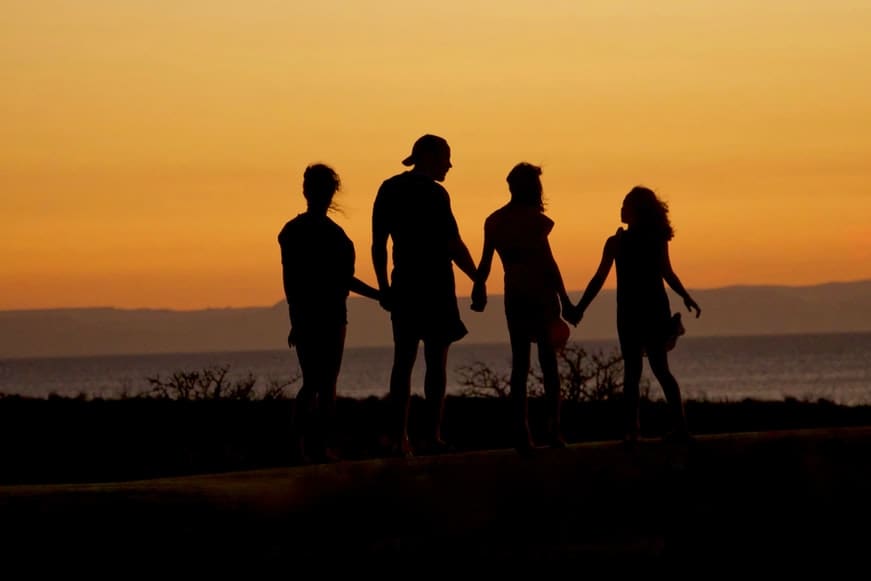 Though births sure are a blessing to the families, it is also a good thing that we have control over the population growth in our country. The recovery of each household and of the government from the pandemic will be greatly affected by the population as well.