The Department of Finance (DOF) announced on March 1 that Moody's Analytics upgraded its gross domestic product (GDP) growth forecast for the Philippines from 5.6% to 6.2% this 2022 as the country continues to recover from the impact of the pandemic.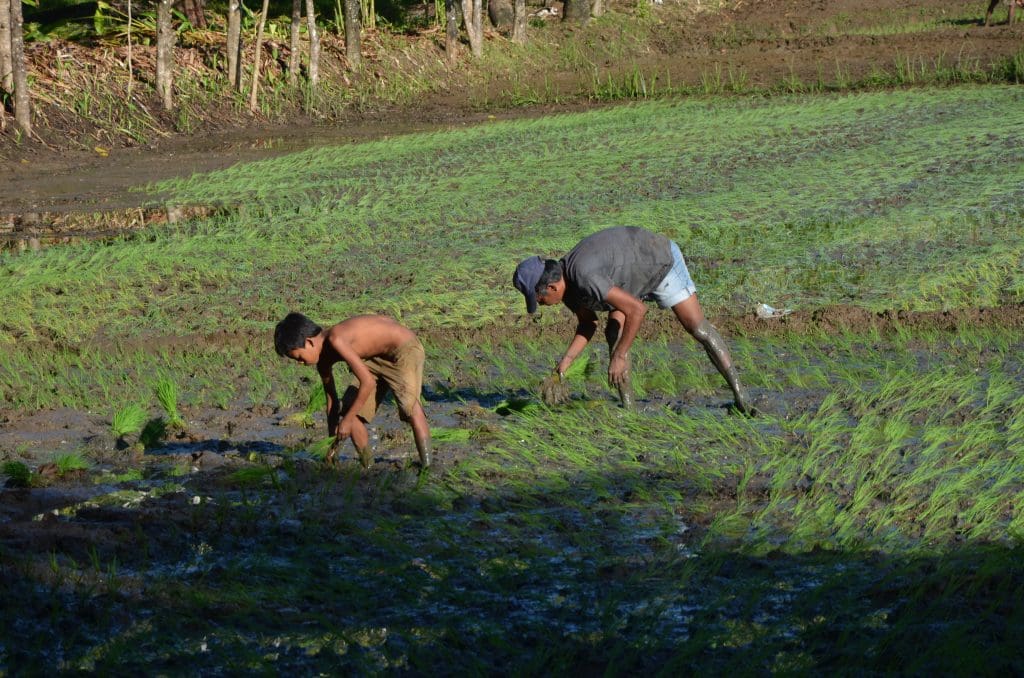 According to the agency, this makes the Philippines the 2nd fastest-growing economy in the Association of Southeast Asian Nations (ASEAN), with Vietnam leading at 6.5%. The research arm of the Moody's Group said the Philippines recovered quickly from a weak third quarter last year with a remarkably strong rebound in the year's final quarter.
However, research group IBON said "this does not mean that Filipinos are better off" as the country's higher GDP is "not translating to enough jobs and incomes for ordinary Filipinos."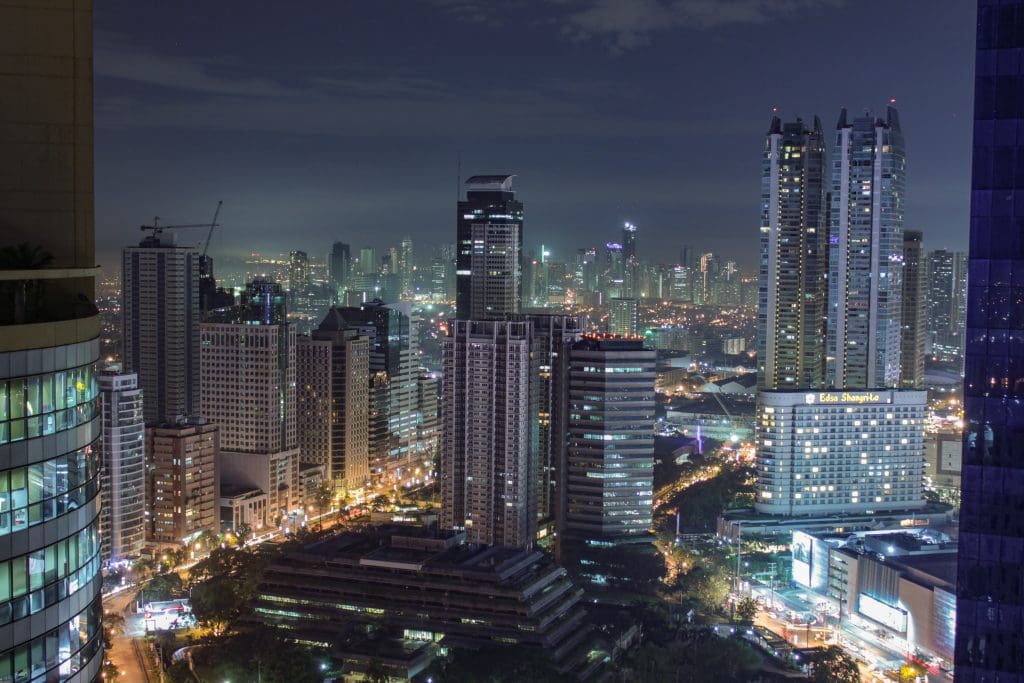 "There were 3.2 million Filipinos officially reported as unemployed as of November 2021. IBON however estimates that the real number of unemployed may be as much as 5.7 million or more if discouraged and unavailable workers that stopped being counted by the official methodology are also included." – IBON Research
The unemployed Filipinos are also said to suffer the worst inflation at 4.5% in 2021 compared to neighboring countries like Malaysia (3.2% in December), Singapore (2.3%), Indonesia (1.9%), Vietnam (1.8%), Brunei (1.8% in October), and Thailand (1.2%).