Pearl Medical Aesthetics & Laser Center Inc. & Dr. Shahana Pearl V. Uy-Ang proudly announced another big wave in Cebu… Sofwave™.
Sofwave™ is the newest and most in-demand treatment for skin tightening and lifting that has been making waves all over the world, including the Philippines, and is now available at Pearl Medical Aesthetics & Laser, Inc., the First and Only medical aesthetics clinic in Cebu City to have this treatment.
To celebrate this huge milestone, Pearl launched this latest treatment on September 1st at the clinic located on the 7th floor of MSY Tower, Cebu Business Park.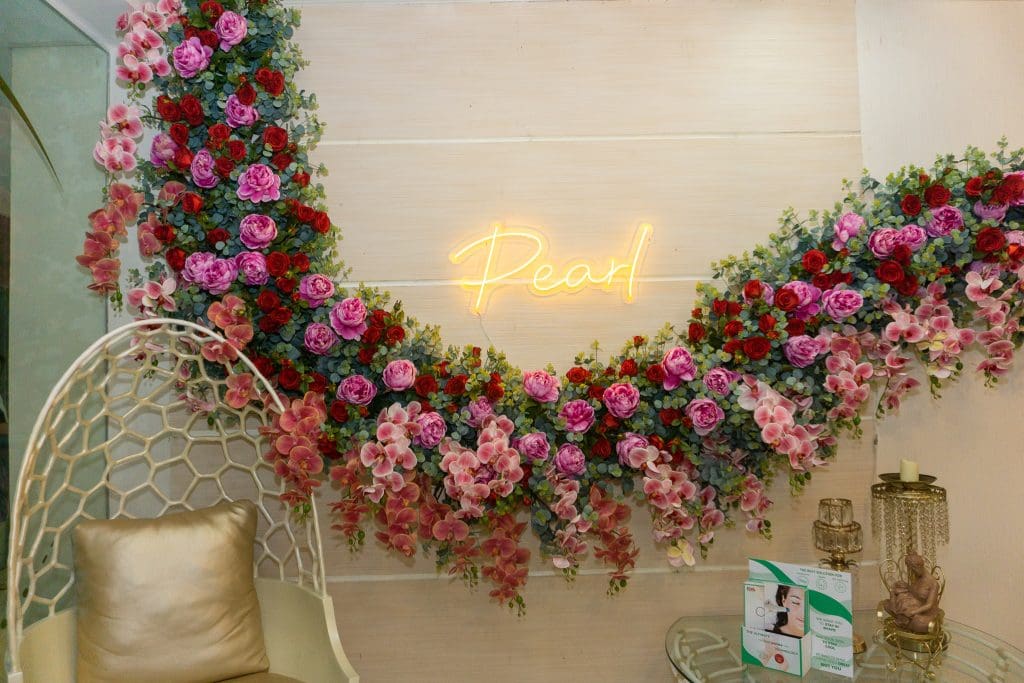 Pearl Sofwave is the only device of its kind to acquire double US FDA approval for wrinkles and lifting and tightening, which makes it the treatment of choice for Skin Aesthetics Doctors around the world.
Pearl Sofwave's SUPERB technology delivers ultrasound waves with precise depth in the dermis to stimulate collagen production resulting in tighter and lifted skin and a visible reduction of fine lines and wrinkles. Best of all, Pearl Sofwave™M treatment is non-invasive and has little to no downtime. Guaranteed safe and comfortable thanks to its built-in cooling feature, SofCool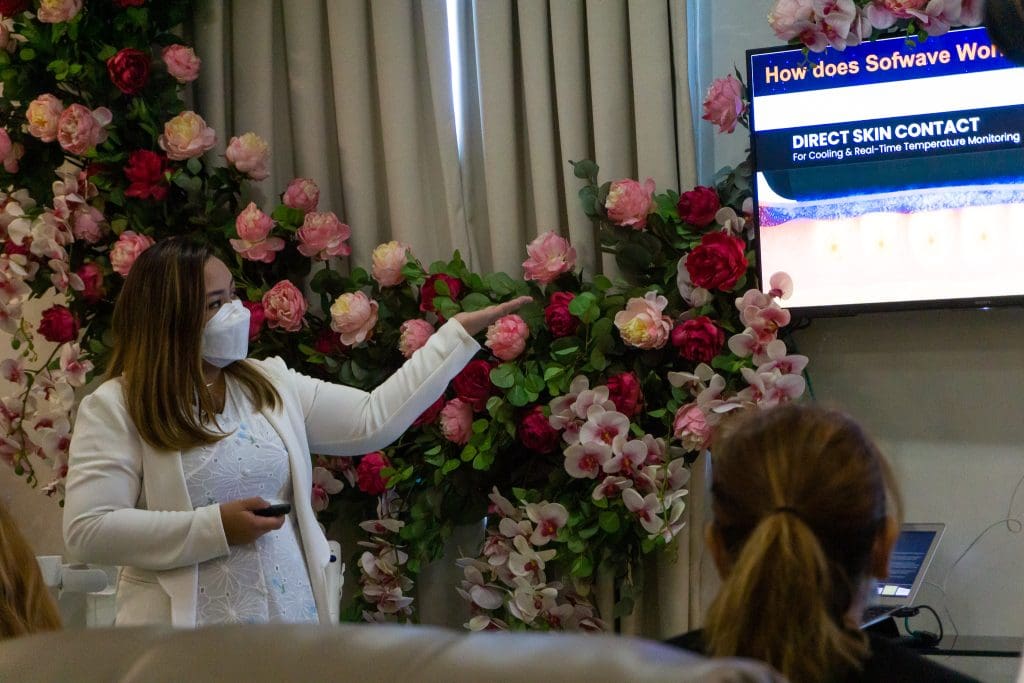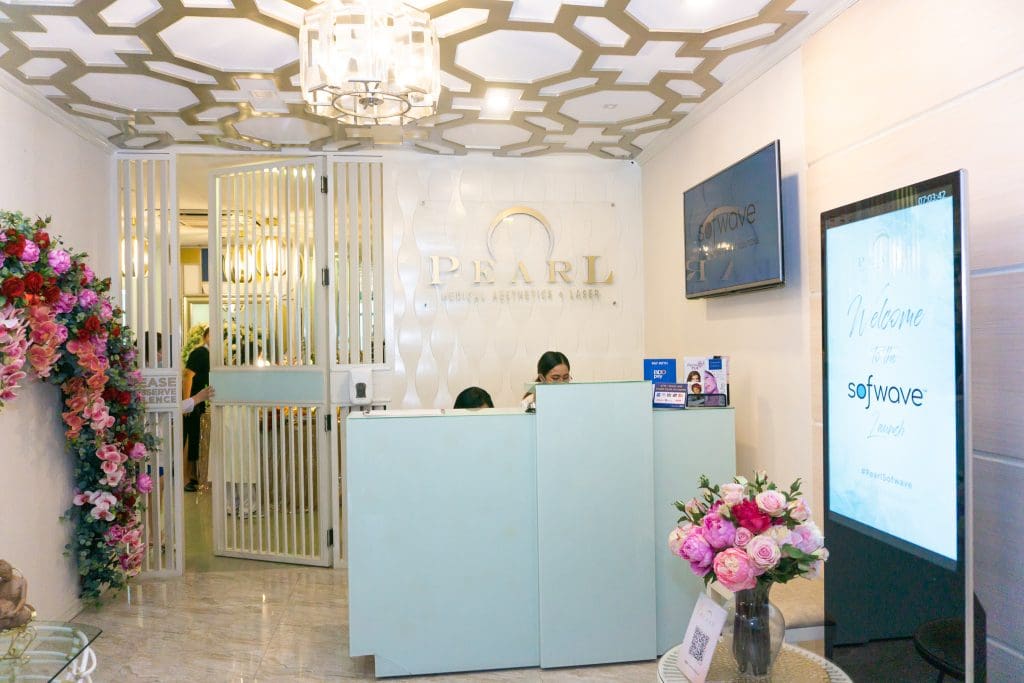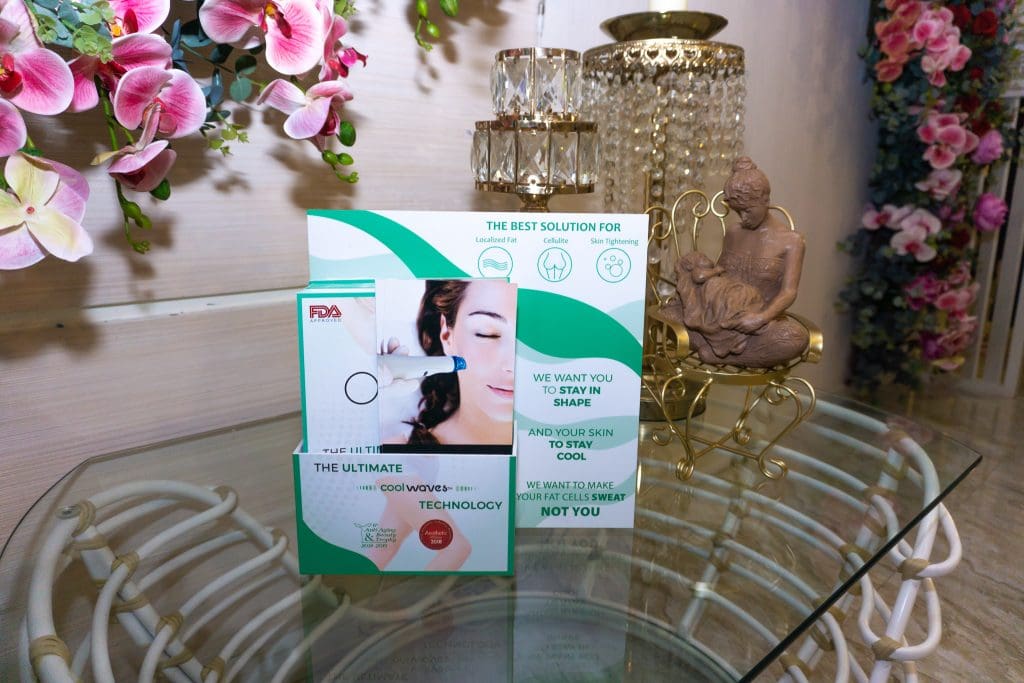 Pearl Beauties love that Sofwave™ is non-invasive and can fit into an active lifestyle. Patients can have the treatment and go back to their daily activities immediately. The treatment typically lasts 30-60 minutes depending on the area to be treated Pearl Medical Aesthetics Clinic is turning 5 years this year and takes a holistic approach to aesthetic procedures, offering state-of-the-art services and technologies that are known globally for health, beauty and wellness needs, in an environment that is safe, responsive, and readily accessible. Gearing up towards the 5th year celebration includes the newest treatments such as Pearl Sofwave and many more.
Ride the wave and experience the latest in-demand treatment for skin tightening and lifting using the latest ultrasound technology today.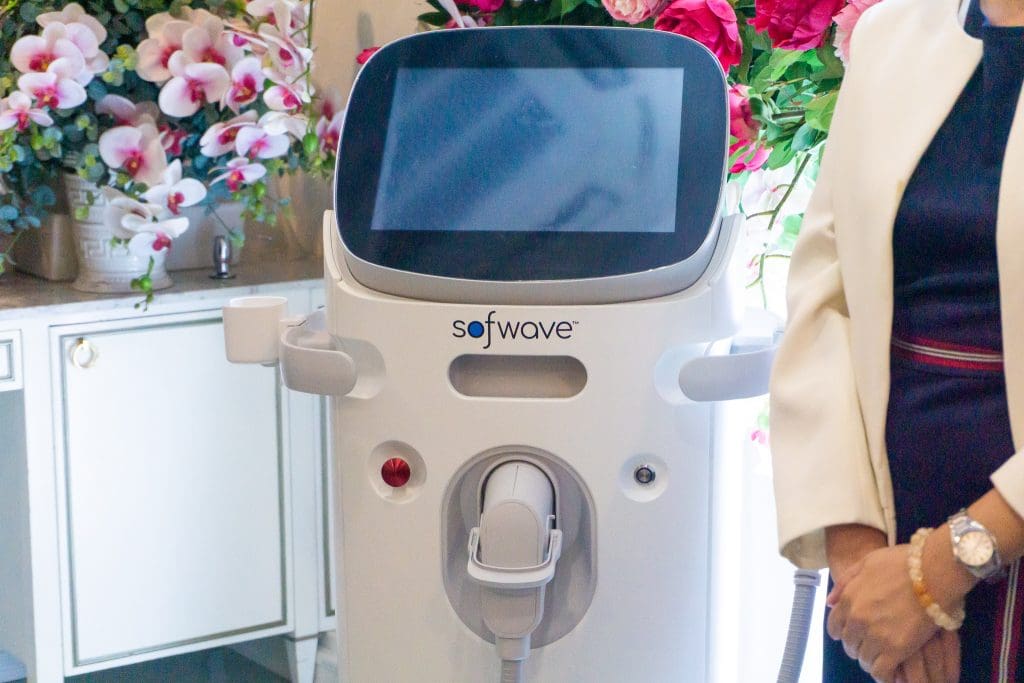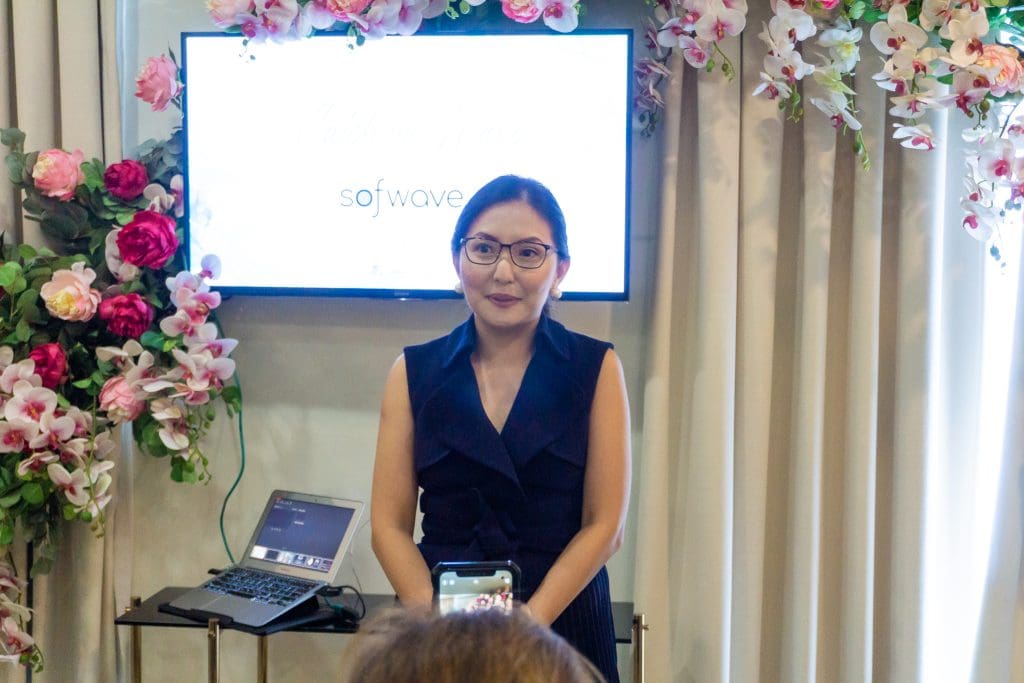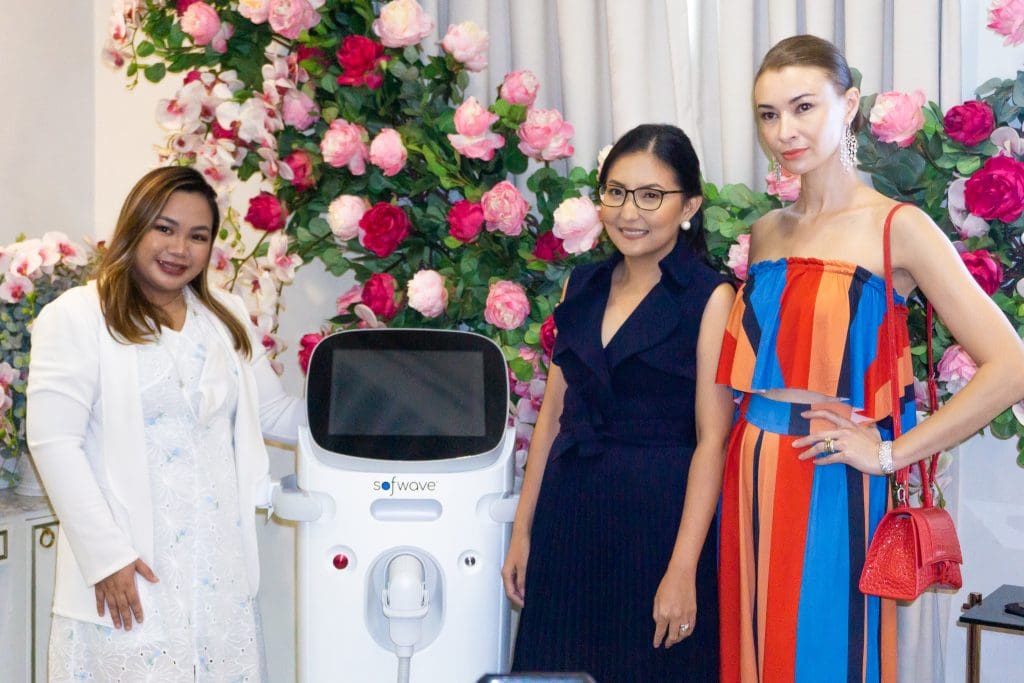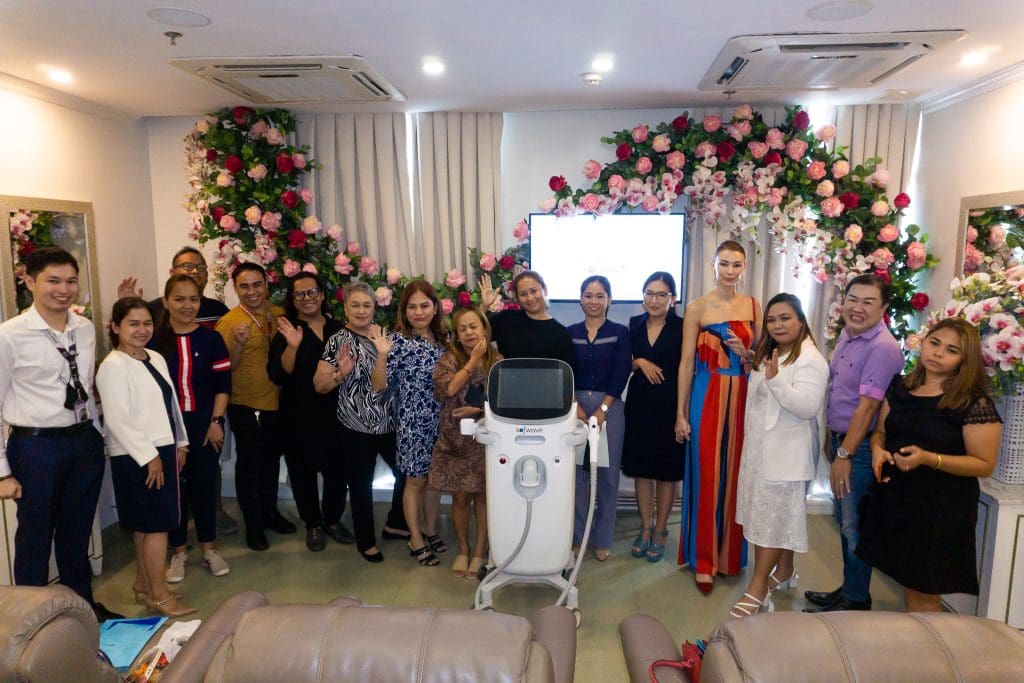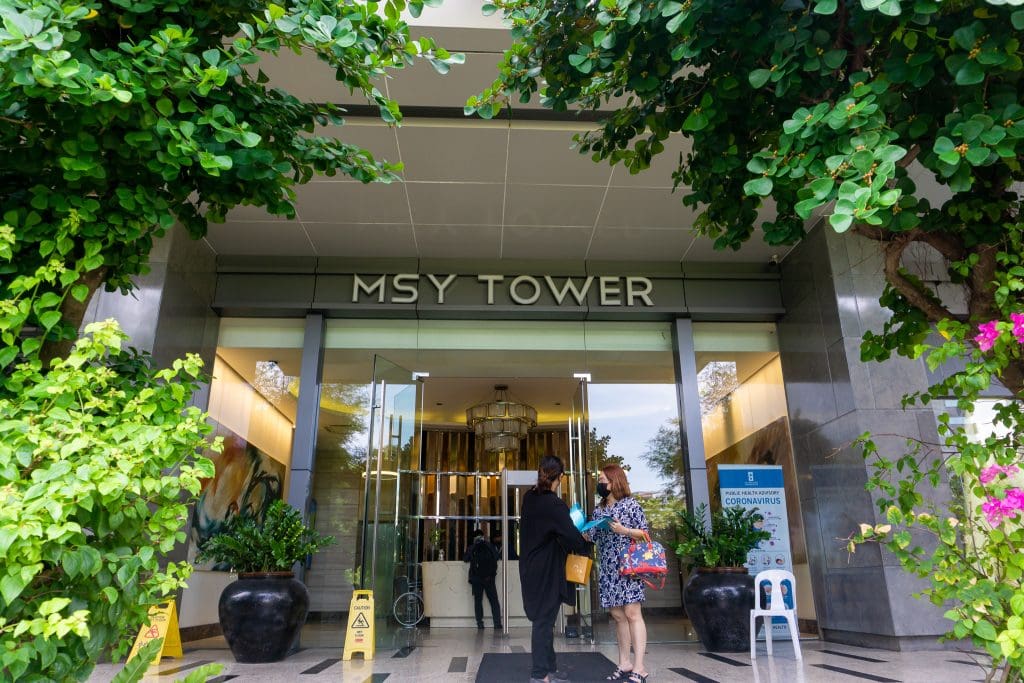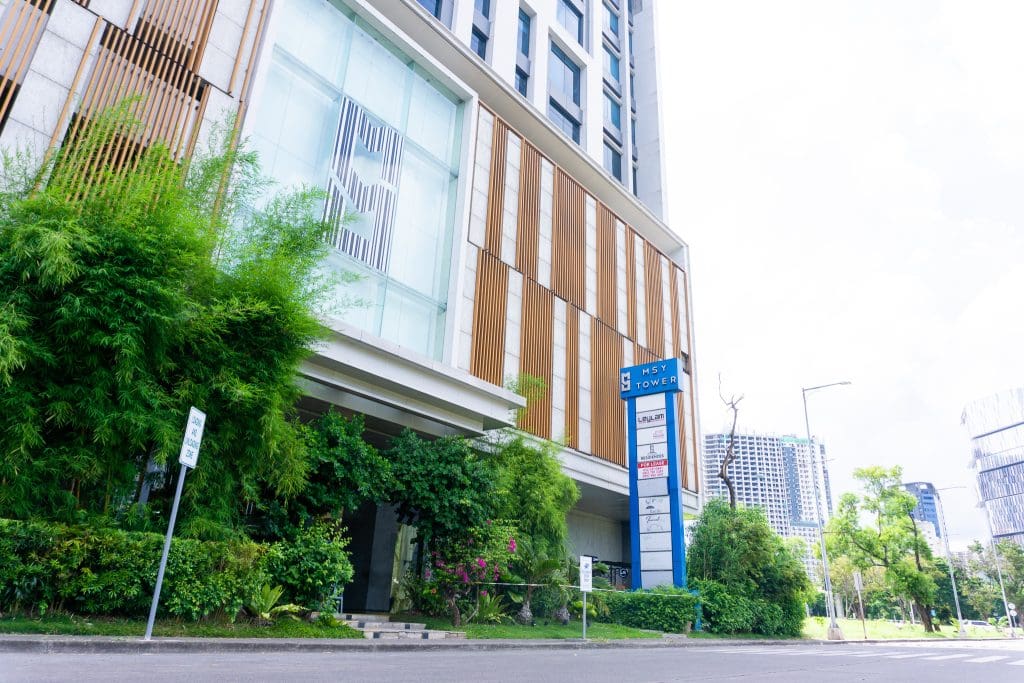 Consultation Appointments
Consultation appointments are available from Mondays to Thursdays, 9:00 AM to 5:30 PM and Fridays, 9:00 AM to 3:30 PM. You may also call the clinic to book your appointment at (032) 262 0390 and 0917 701 1729.
Follow their socials on:
How to get there?
Exact location: Cebu Business Park
BY BUS: In the city it only takes a BEEP bus to take you to Cebu Business Park, depending where you're at and which route the bus is bound to; it's best you ask or tell the driver/conductor your destination first for guides.
BY CAR: Navigate with Waze or Google Maps and set your destination to "Pearl Medical Aesthetics" in Cebu City. Parking spaces are available.