Exclusive to one group at a time, Payag sa Babag is Cebu's newest chilling place for family and friends who just want their own space away from the city life. Its convenient location which is just 35 minutes away from the Capitol makes it easier if you want that quick break to reset.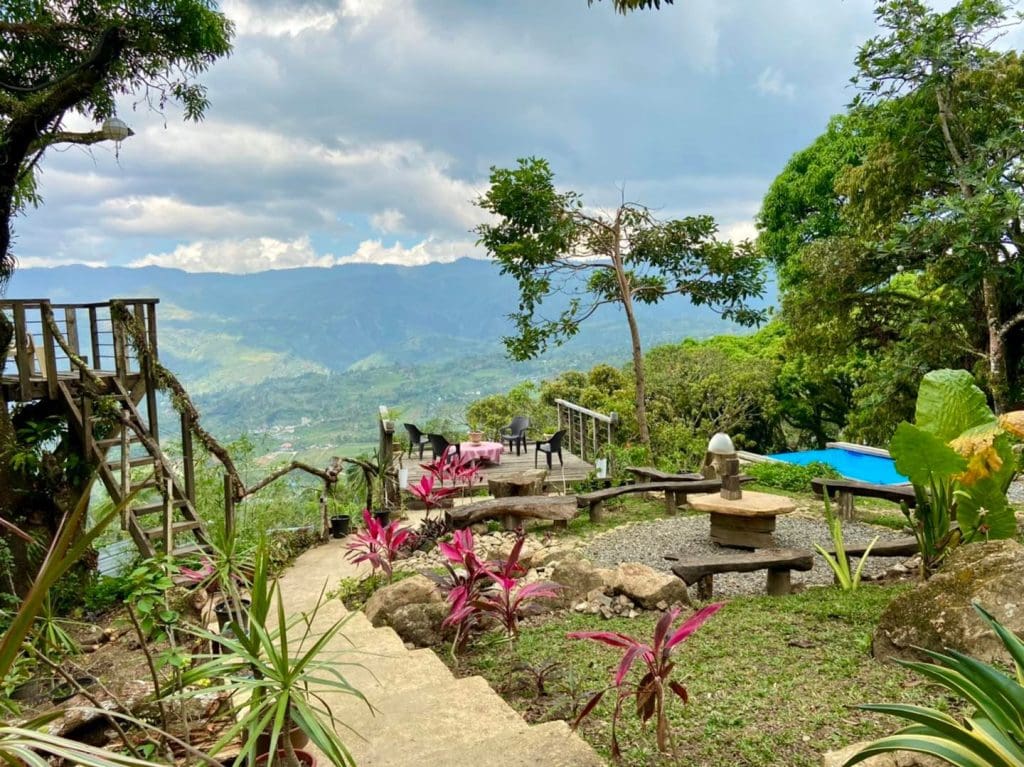 Primarily just a wooden cabin, Payag sa Babag's exclusivity is really a treat, especially if you want to have a vacation/alone time.
The wooden cabin's interior provides a homey vibe. The wide glass window of the cabin is also a nice touch, giving the semi-modern feels yet still a provincial vibe.
The lounge deck is also a chill place to relax, having an ample space enough for everyone to sit in and talk about life.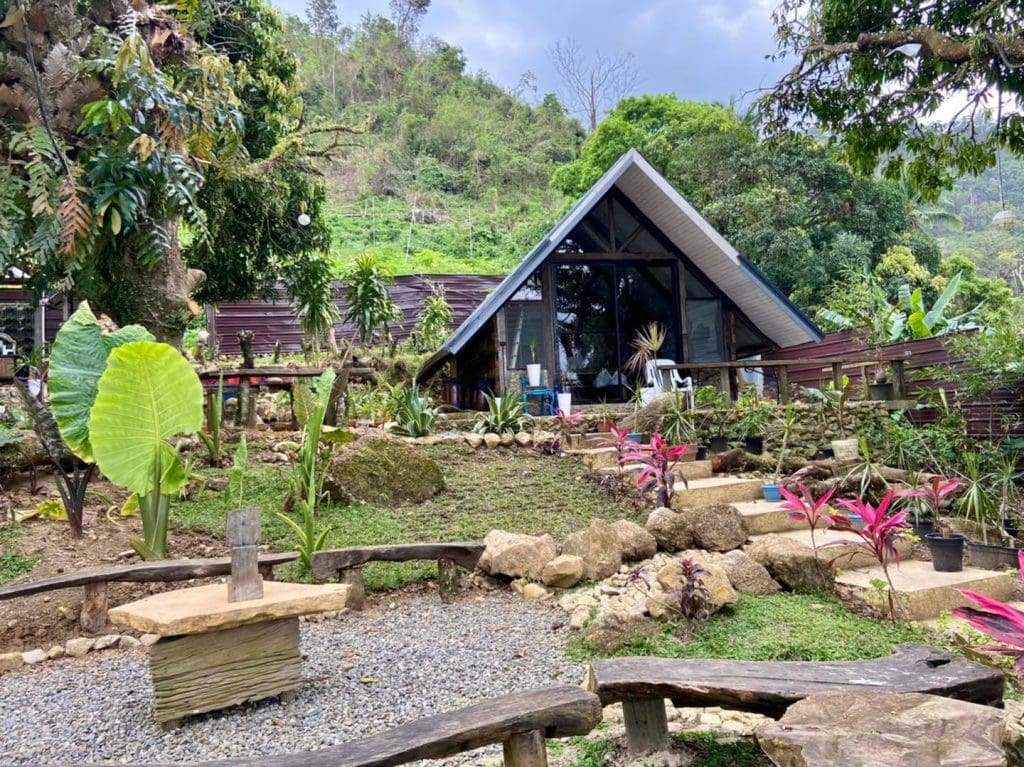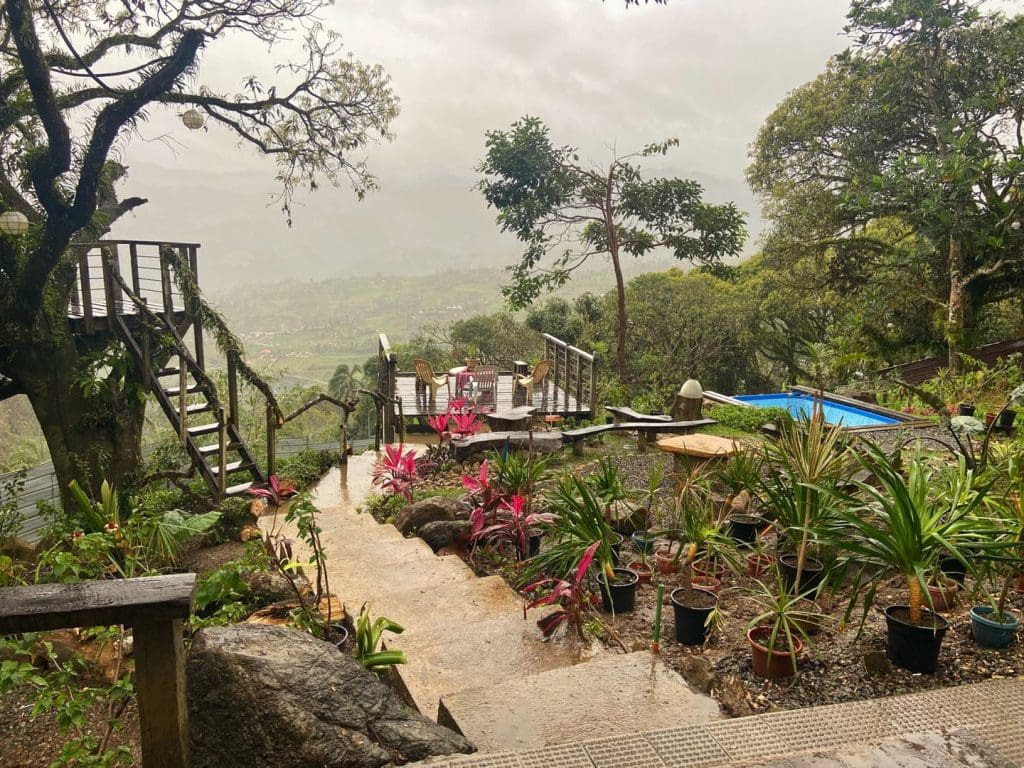 With an overlooking view of Cebu's abundant trees, mountains and wide skies, imagine drinking coffee or beer here while appreciating that view.
The place's interior design also complements that natural feel they are trying to achieve, with the usage of traditional materials such as wooden planks. An open porch, stone paths and a lovely terrace make a stroll here indeed a lovely affair.
Payag sa Babag also offers their place as venue for romantic photoshoots such as wedding prenuptials. The place's intimate yet simple vibe, with that cool breeze and verdant trees, is a perfect backdrop for couples who want to have their photos taken there.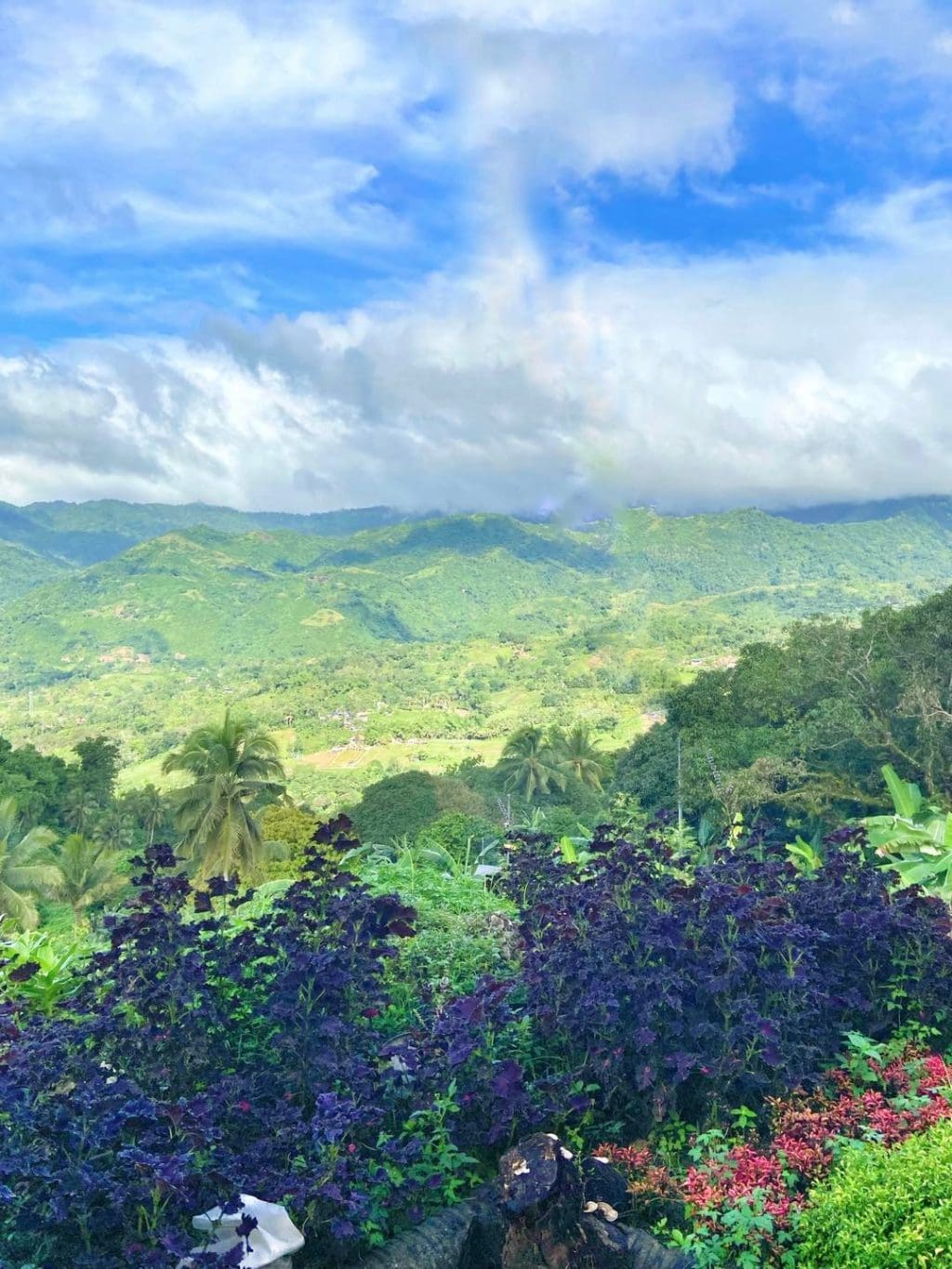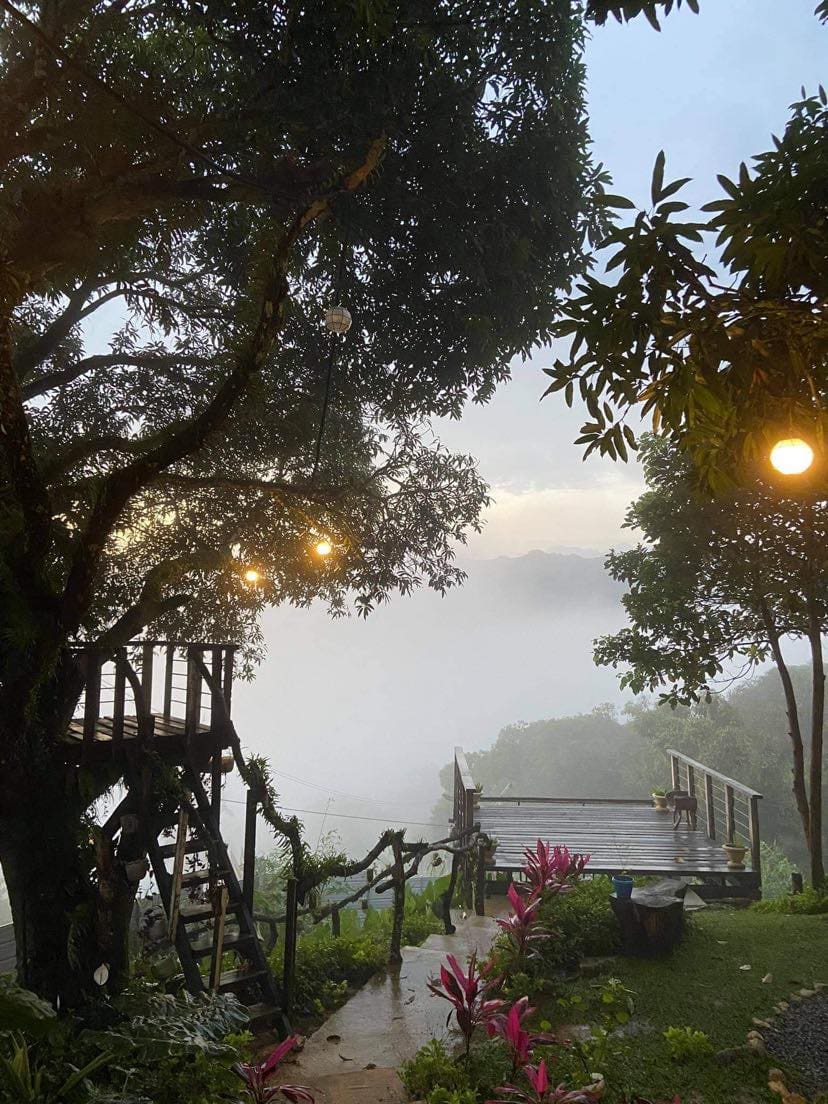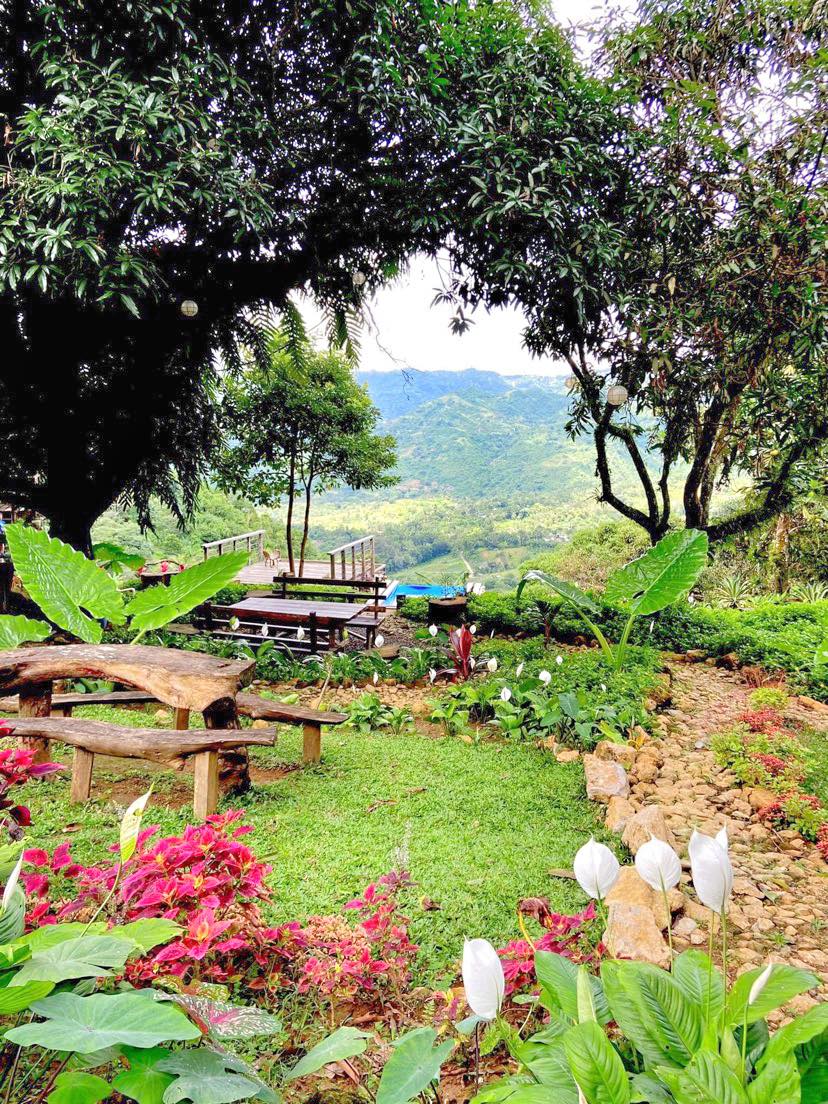 The following are the complete offered amenities of the place:
AMENITIES:
payag & surrounding areas including back lot
kiddie pool
wifi (location has signal as well)
indoor toilet & bath
water dispenser
microwave & small refrigerator
outdoor toilet & prep/washing area
manual grill (charcoal available)
tables & chairs/benches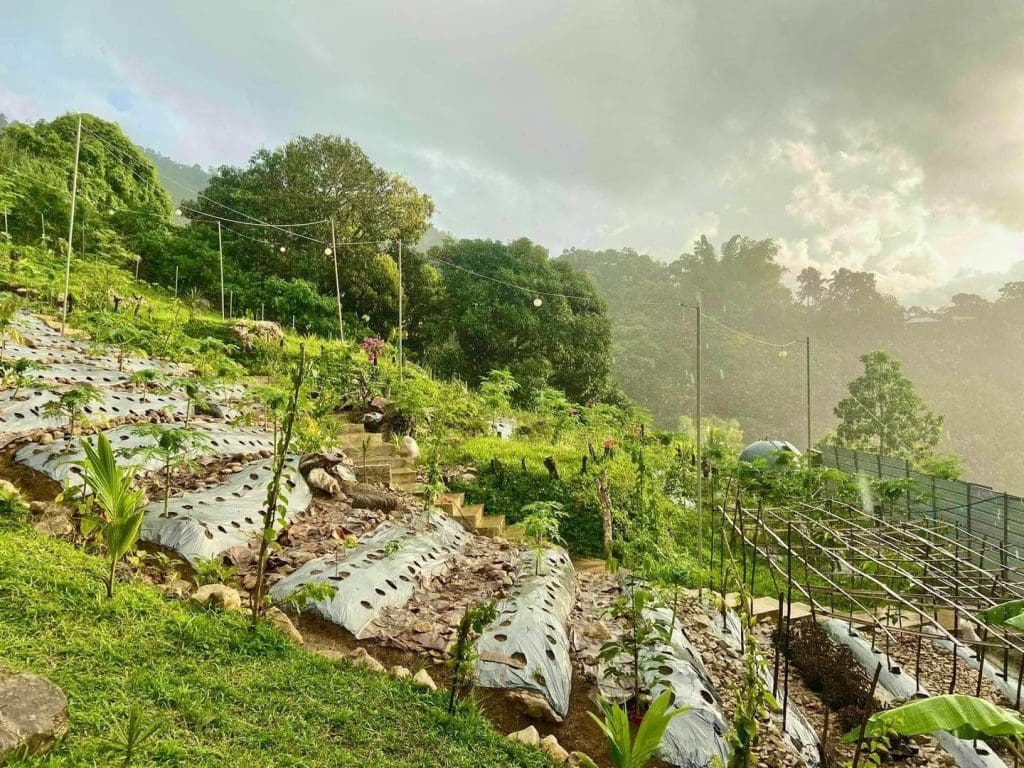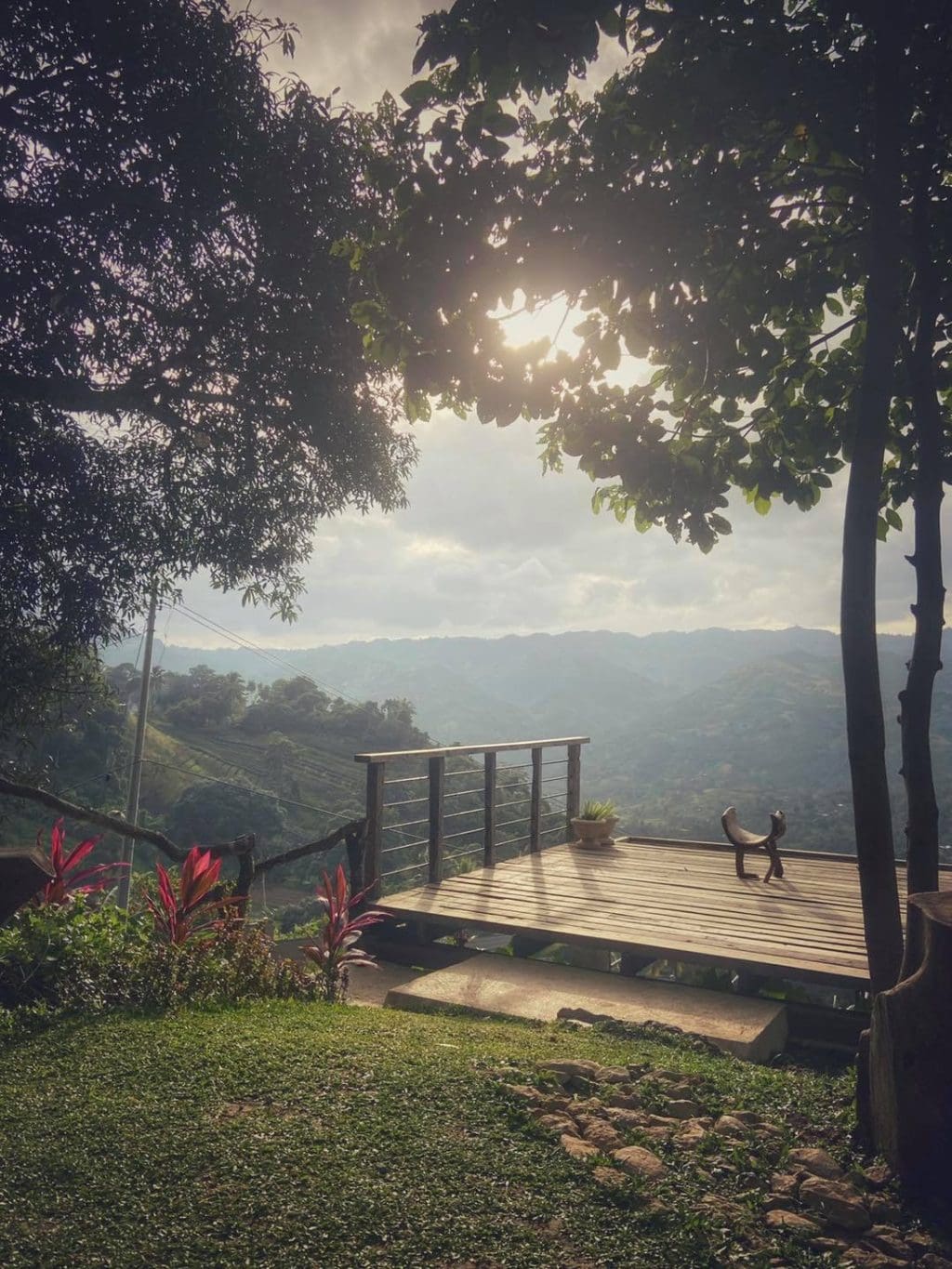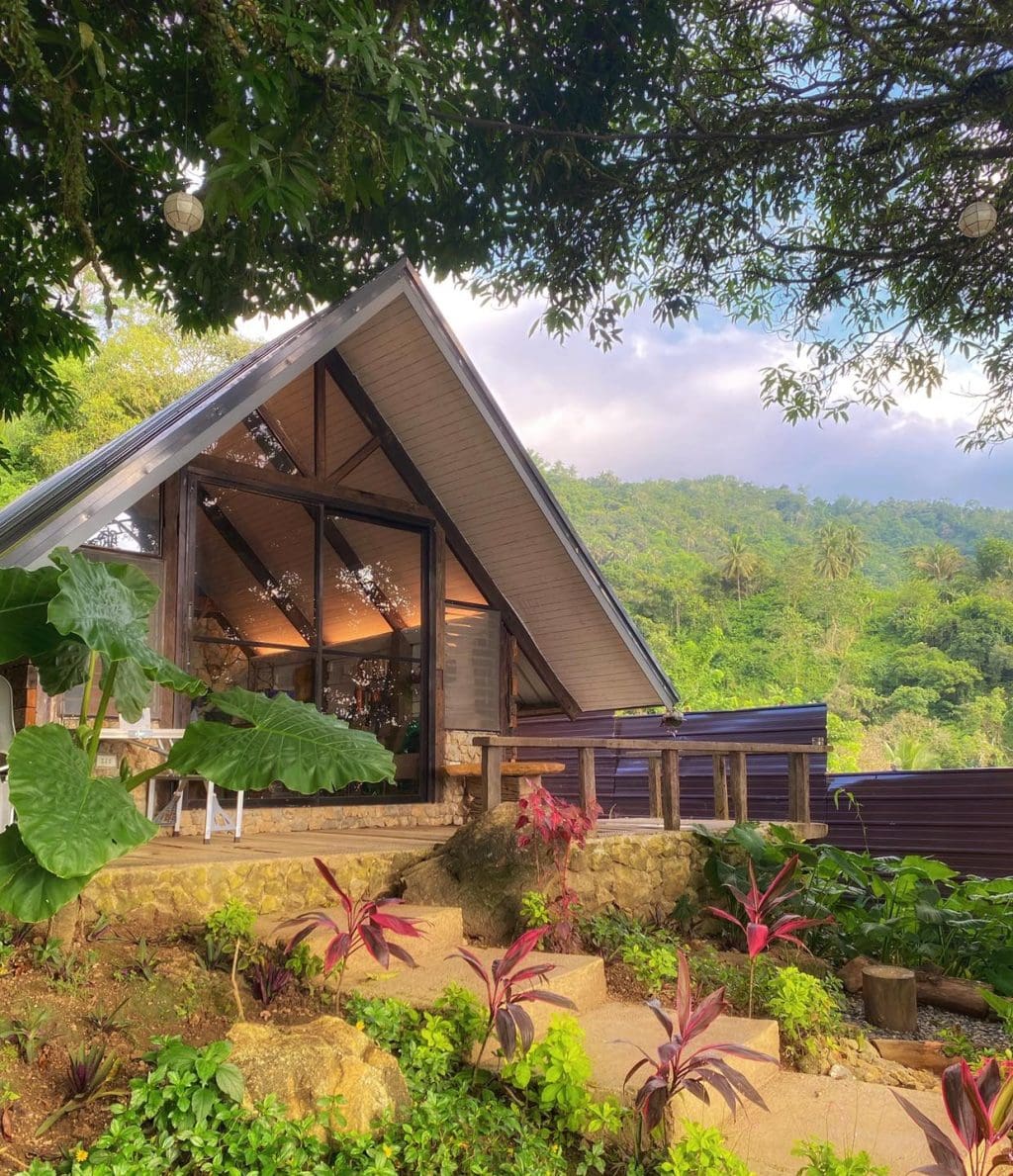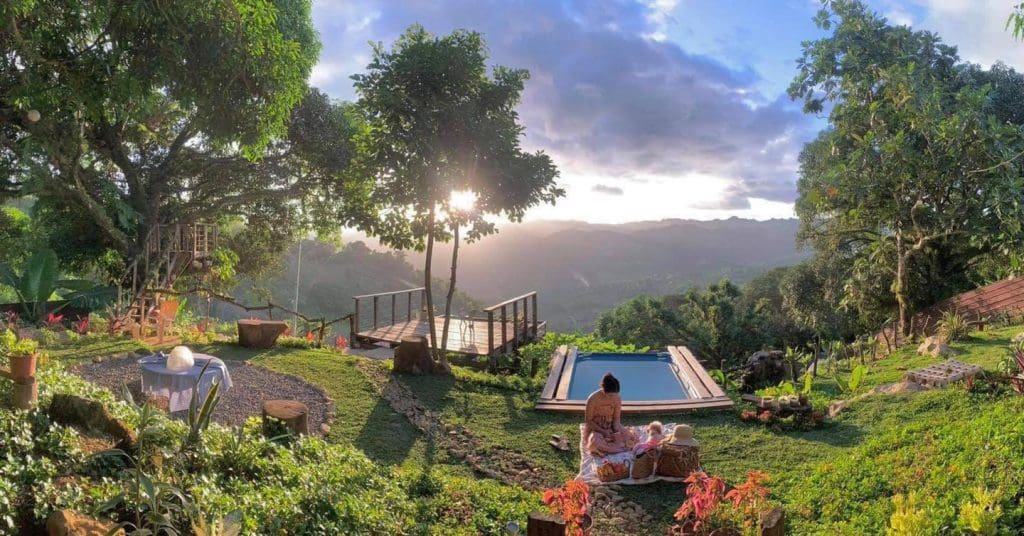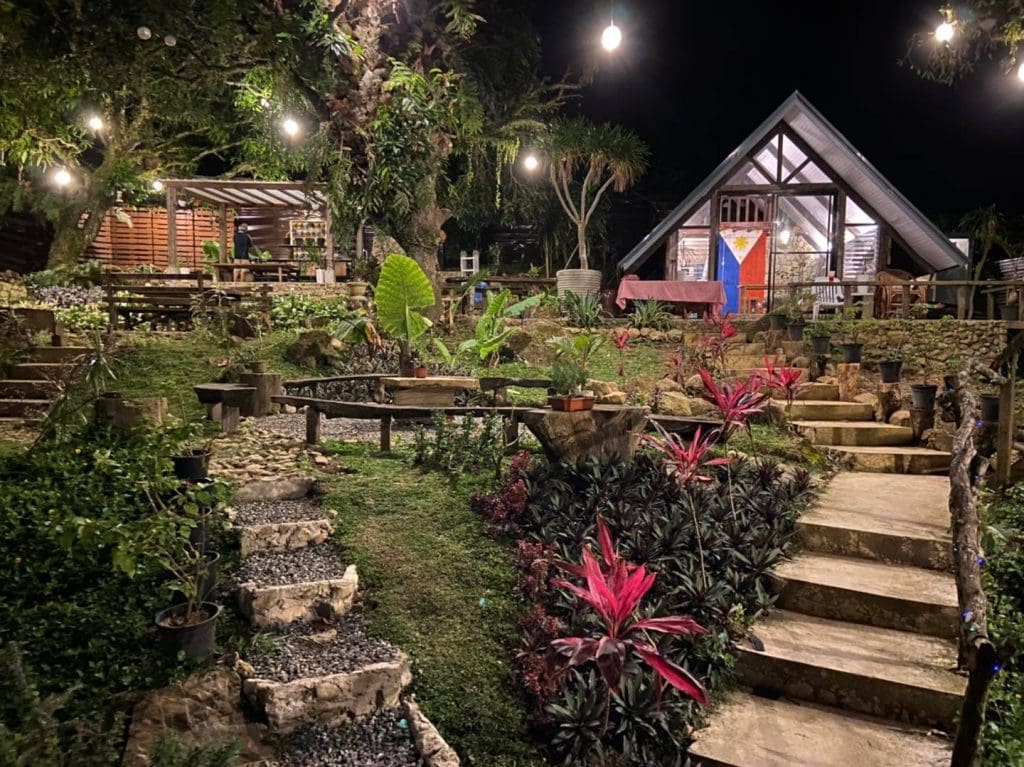 RATES & OTHER INFORMATION
RATES
Exclusive rate: P4,100 max of 12 pax. Kids 8 years old and above will be counted.
Additional person: P400/head but only up to 20 pax.
Note: they do not offer OVERNIGHT bookings.
OTHER INFORMATION:
HOW TO GET THERE?
Exact Location: Babag Uno, Cebu City
BY COMMUTE: Ride a motorbike (max of 2 persons per bike), near or surrounding from JY Square Mall in Lahug. It would cost only ₱100 per head per way – ₱150 for 2 people. You may need to pay more and schedule ahead if you want a ride back from the city.
BY CAR: Just navigate via Waze or Google Maps and set your destination to "Payag sa Babag" in Babag Uno, Cebu City.