A new high school zombie flick has been making headlines and trending topics across social media.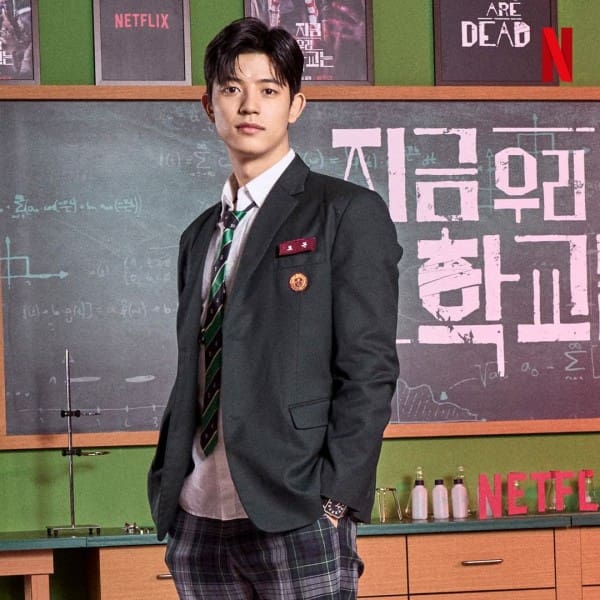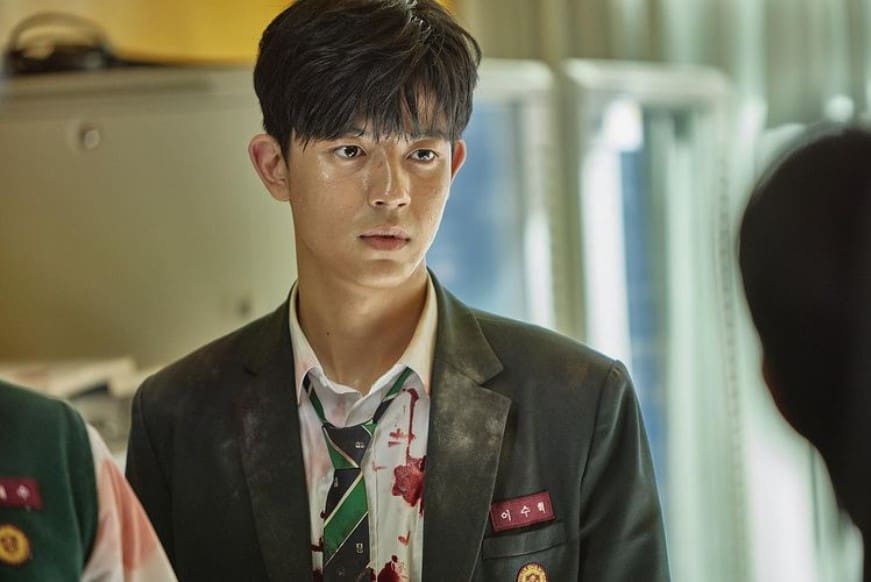 "All Of Us Are Dead" have brought entertainment, scare and irritation to netizens but one thing is for sure, you all noticed the heartthrob that is Park Solomon.
We might have a new oppa as Park Solomon is too swoon worthy not to be. He played Lee Soo Hyeok, Hyosan High School's campus crush who has hidden feelings with their class president Choi Nam Ra played by Cho Yi Hyun.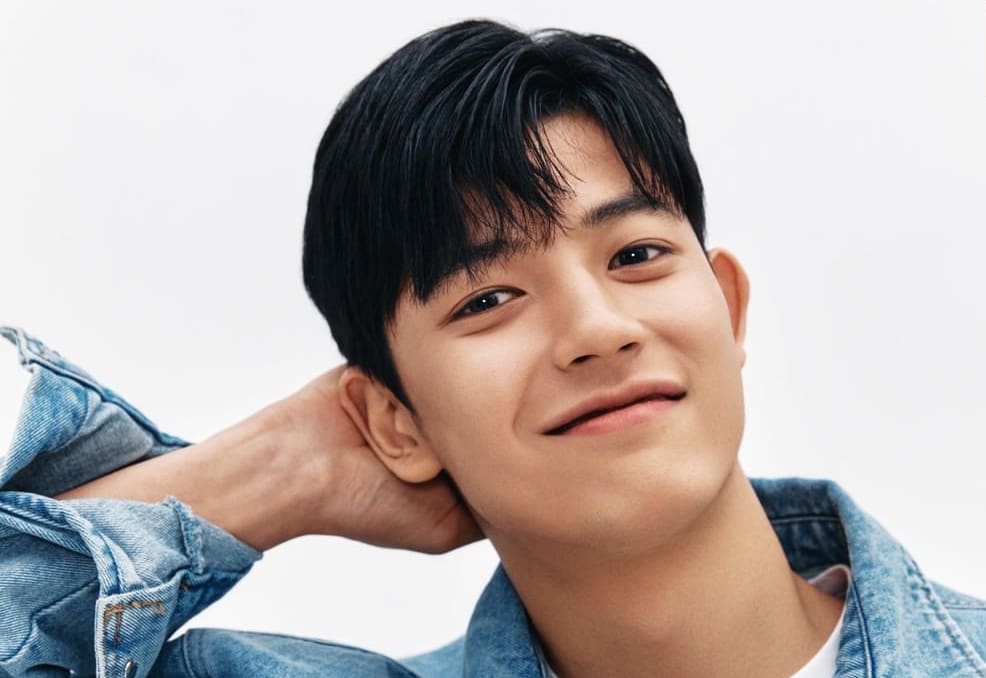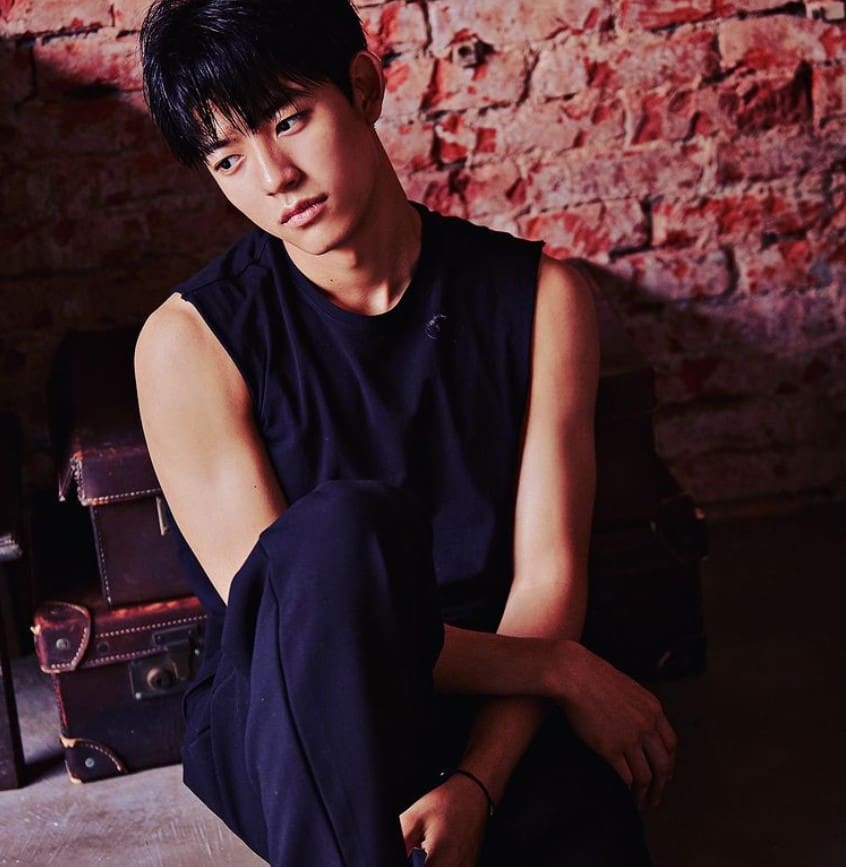 Every time he was onscreen made our day as he has this god-tier visuals. And believe that it is not just a few of us but all over the world, everyone was entranced. From over 300,000 followers, Park Solomon's Instagram jumped to 2.4 million just five days after "All of Us Are Dead" was released.
And there's more as Solomon who is just 22 years old is very ripped and often updates fans by sharing his exercise drills on Instagram. He is very toned and has perfectly chiseled biceps and shares his workout routine which includes swimming and weightlifting.
He is also active in supporting causes as in 2018, he joined a social media challenge for the benefit of breast cancer patients. The challenge was to do a certain number of weightlifting.
Park Solomon's Drama list
"Bride of the Century"- Choi Kang Joo, Rom-Com series
"Legendary Witch"- Ma Do-Hyun
"Doctors"- Hong Ji-Hong
"Lookout"- Yoon Shi-Wan
"Sweet Revenge" – first lead role playing high school student Shin Ji Hoon
"Lookism"- Chinese drama (adaptation of a Korean webtoon)
Handsome, ripped and cares for women causes? It is just right to swoon for this man.