Financial security is something that everyone should aspire to have, especially when certain disastrous events hit the nation like the pandemic. That can be achieved through having savings, investments, insurances, and the like.
Luckily, the Philippines has its own ways to help the people get to that point. Introducing PAG-IBIG's MP2 Savings Program, a government initiative that aided many Filipinos to generate high-interest rates.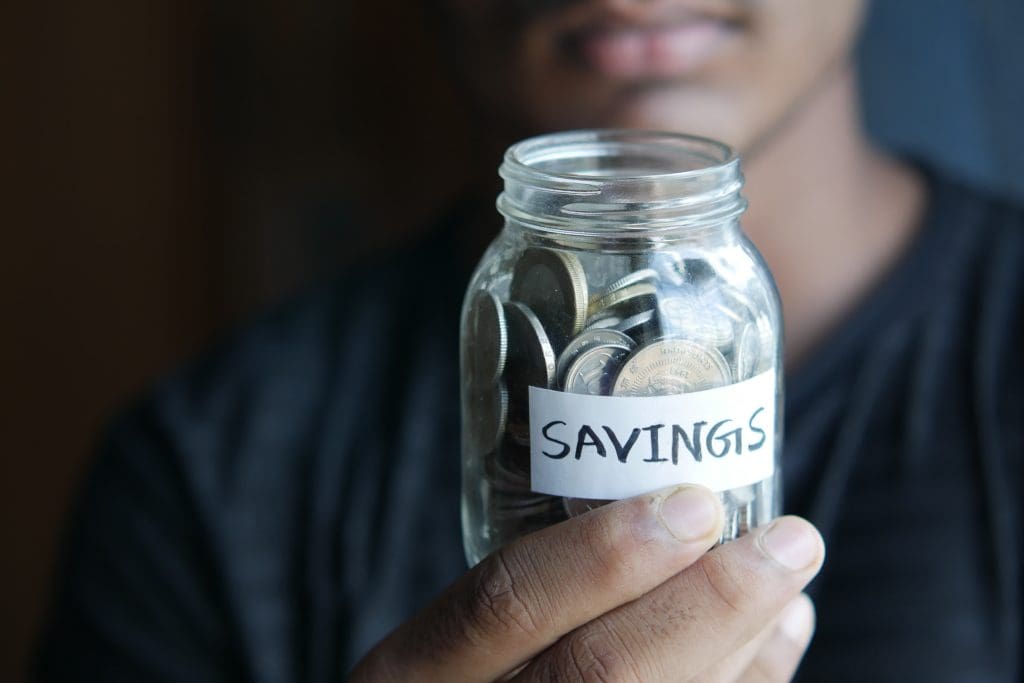 Agency officials of PAG-IBIG have reported that the program's members saved over P52 million within the months of January to October 2021 alone. If you are looking to grow your savings, read on to know how.
What is Pag-IBIG's MP2 Savings Program?
MP2 is an abbreviation of Modified Pag-IBIG II, and it is a savings platform you can voluntarily apply for. It has a five-year maturity, meaning you would need to save your money continuously for five years and expect it to grow.
Pag-IBIG MP2 vs. Pag-IBIG Regular Savings
Pag-IBIG Regular Savings is a different program from the MP2 Savings. First, Regular Savings is mandatory for GSIS and SSS-covered employees, while the MP2 Savings is voluntary for everyone.
Second, the MP2 Savings' annual dividend rate is much higher than the Regular Savings' one. Third, the MP2's maturity rate is five years, while the Regular Savings' one is indefinite.
Both can be paid through an automatic deduction from your salary, although you must inform your employer about this if you wish to pay through this method with the MP2 Savings.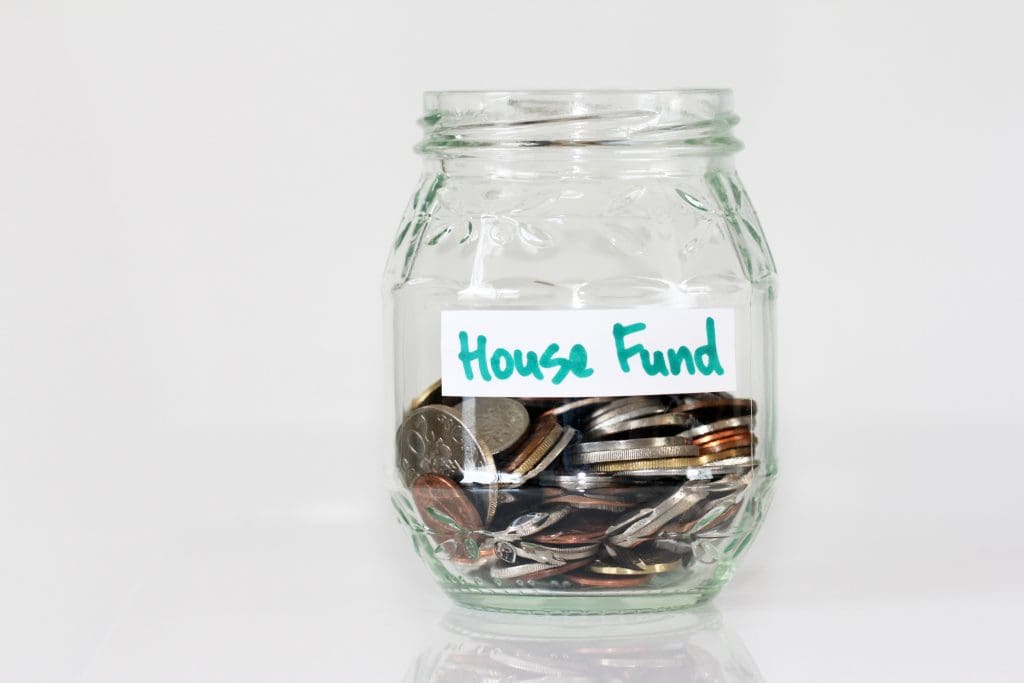 Can I enroll in Pag-IBIG's MP2 Savings Program?
Yes, you can if you are:
An active Pag-IBIG fund member;
A former Pag-IBIG fund member having a source of monthly income; or
Pensioners, disregarding age, having at least 24 monthly savings before retirement
What can I do with Pag-IBIG's MP2 Savings Program?
The minimum contribution you can give to the program is P5,000, and there is no limit to how much you can save. You can also have multiple MP2 Savings accounts.
The dividends that you will get from this program are exempted from tax, whether you chose an annual dividend payout or a payout after the 5-year maturity plan. If you wish, you can see your MP2 savings through the Virtual Pag-IBIG.
How much will my Pag-IBIG MP2 savings grow?
The MP2 Savings dividend rate either falls or rises per year, but it never goes to 0%. According to the Pag-IBIG Fund website, below are the MP2 dividend rates from 2011 to 2020.
| | |
| --- | --- |
| Year | MP2 Savings Dividend Rate |
| 2020 | 6.12% |
| 2019 | 7.23% |
| 2018 | 7.41% |
| 2017 | 8.11% |
| 2016 | 7.43% |
| 2015 | 5.34% |
| 2014 | 4.69% |
When can I get my MP2 dividends?
The program offers two solutions. You can either:
Collect the dividends annually through your enrolled savings or checking account in Pag-IBIG; or
Collect the cumulative sum during full withdrawal after the 5-year maturity period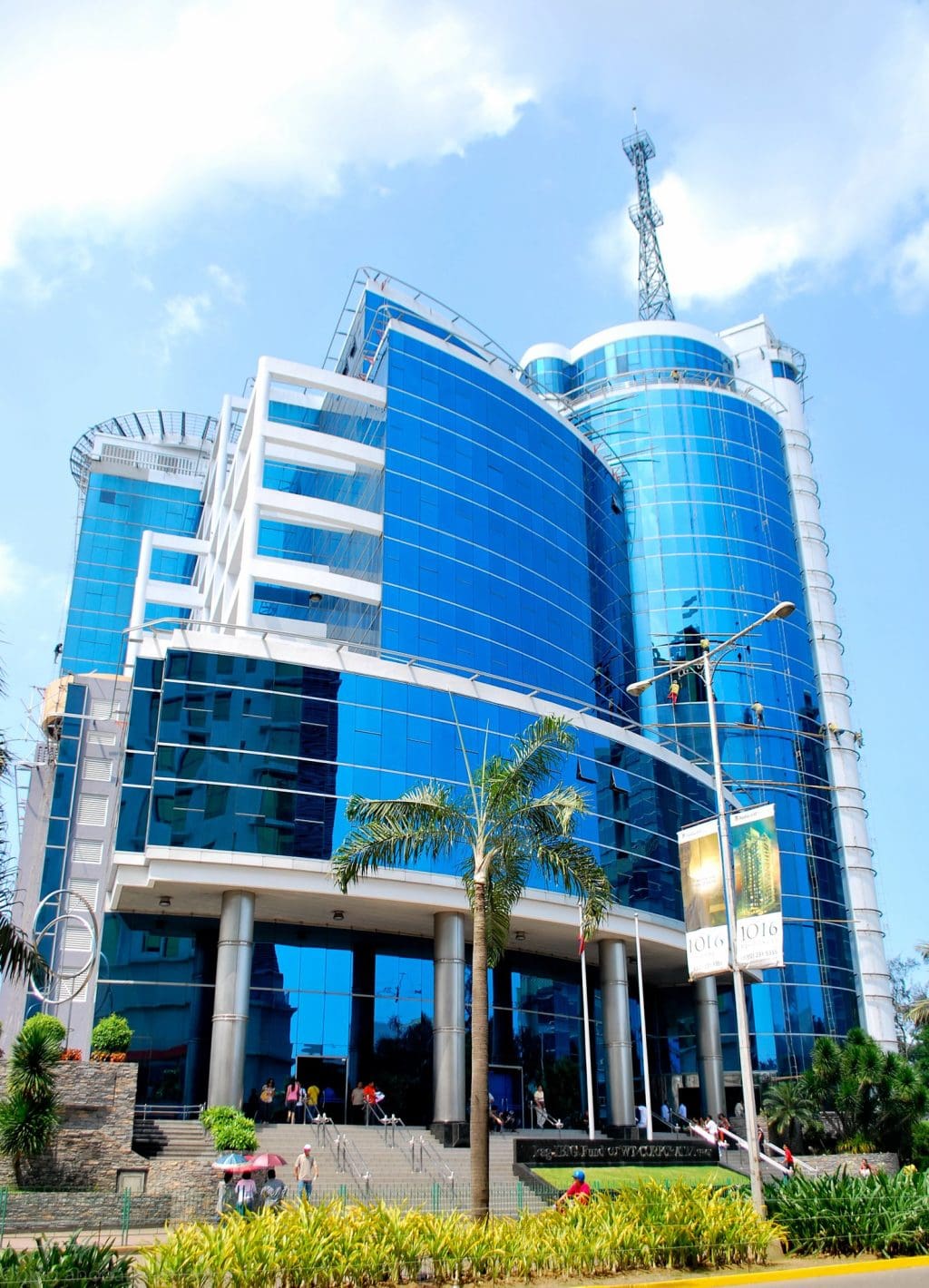 How can I enroll in Pag-IBIG's MP2 Savings Program?
Pag-IBIG allows you to enroll in the savings program online through their page here. If you prefer to not go through it online, you can visit a nearby Pag-IBIG branch to apply. Just fill out the form you can download here and submit it to them.
How can I send money to Pag-IBIG's MP2 Savings Program?
If you are an employee, you can ask your employer to automatically deduct your monthly salary for your MP2 savings. If this is not possible, you can send the money on your own through the Virtual Pag-IBIG, or at any Pag-IBIG Fund Branch. You can also send it through the following channels:
GCash
7-Eleven
Bayad Center
M. Lhuillier
Coins.ph