Get a first look at the sets of One Piece.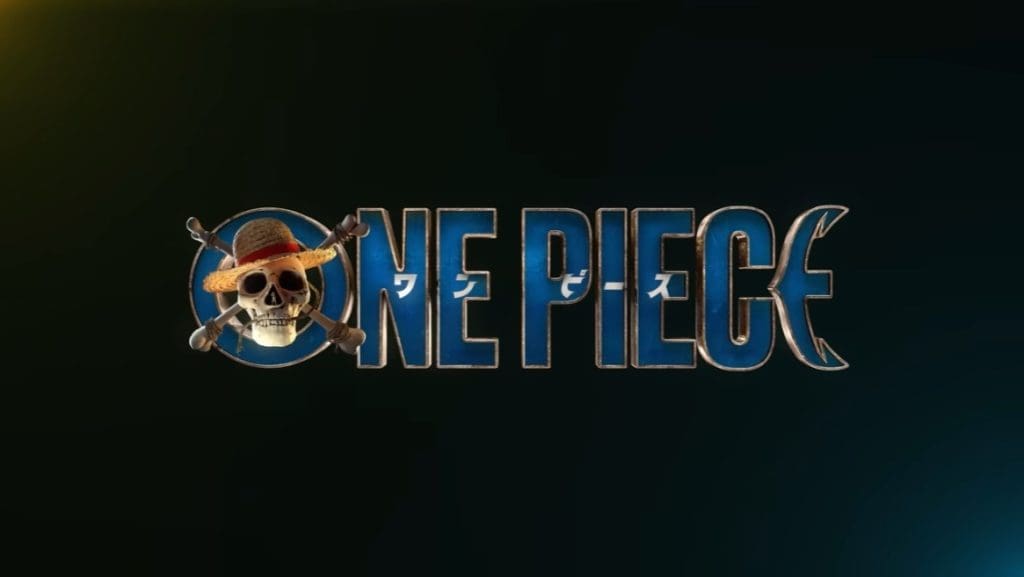 Actor Iñaki Godoy, who plays the role of Luffy, with showrunners Steven Maeda and Matt Owens introduce a behind the scenes glimpse into bringing the world of One Piece to life.
Let's take a look at the concept arts and production design they have already made.
First stop is the Windmill Village
Foosha Village, commonly known as Windmill village, is just a small port village located at Dawn Island. Although its just being tiny, this village is immensely loved as it is where the story of One Piece starts from.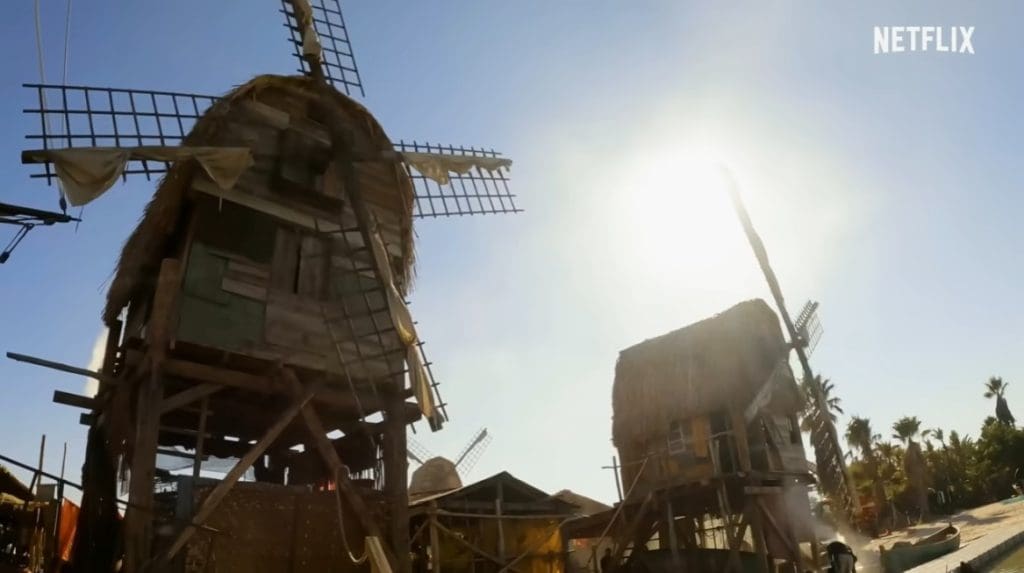 Miss Love Duck of Alvida Pirates
"Iron Mace" Alvida, the captain of Alvida Pirates, is one of the first antagonists in the show. Alvida appeares to be a tall and very obese woman with long wavy black hair, and freckles on her cheeks. The Alvida Pirates use the Main Love Duck as their main ship. In the anime, the ship is shaped like a heart in design with heart-shaped patterns all over the sides.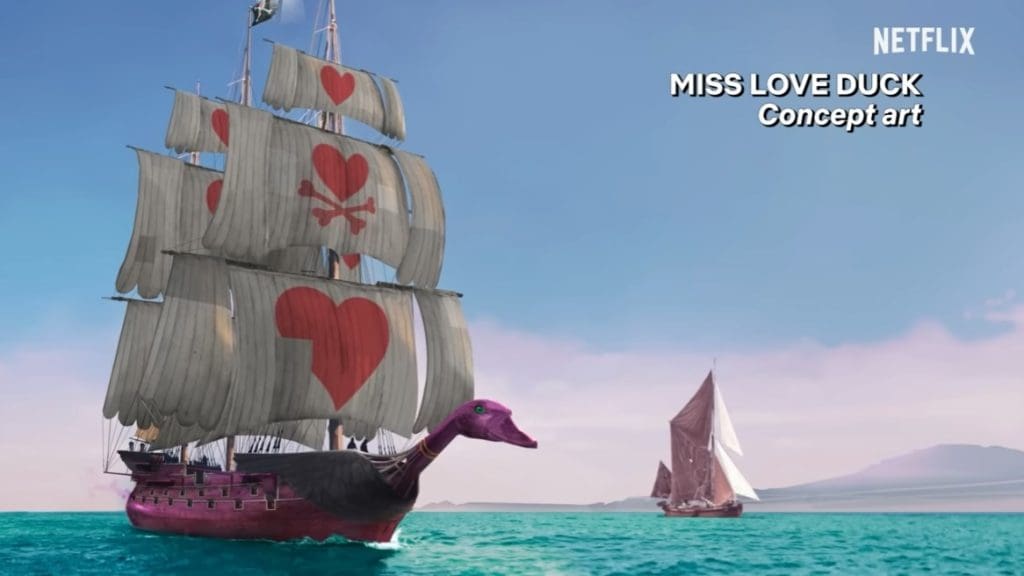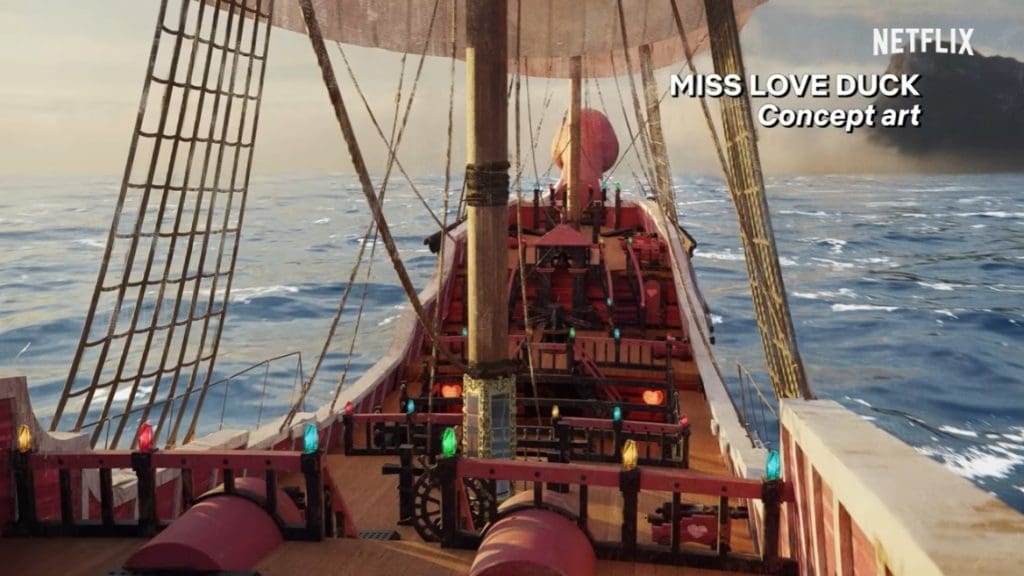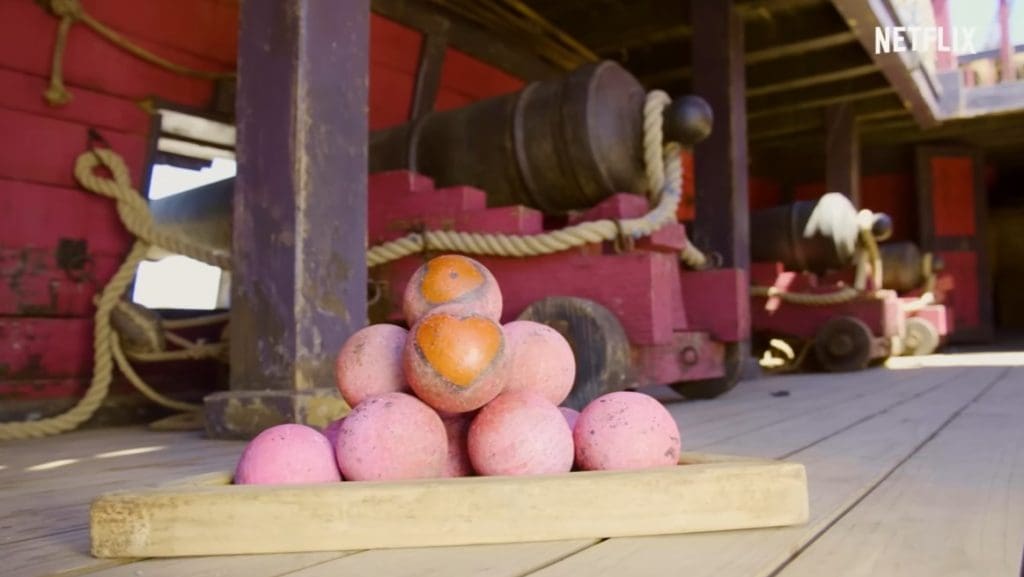 Baratie, a 5-star floating restaurant
Located in the Sambas Region of the East Blue, the Baratie is an ocean-going restaurant run by Zeff. And this is where we meet our cook, Vinsmoke Sanji, for the first time.
The Baratie is a large oval-shaped wooden vessel that has a fish's head formed on its front-piece. The ship may be for dining but a small array of cannons are lined on its sides, which can be used for battle.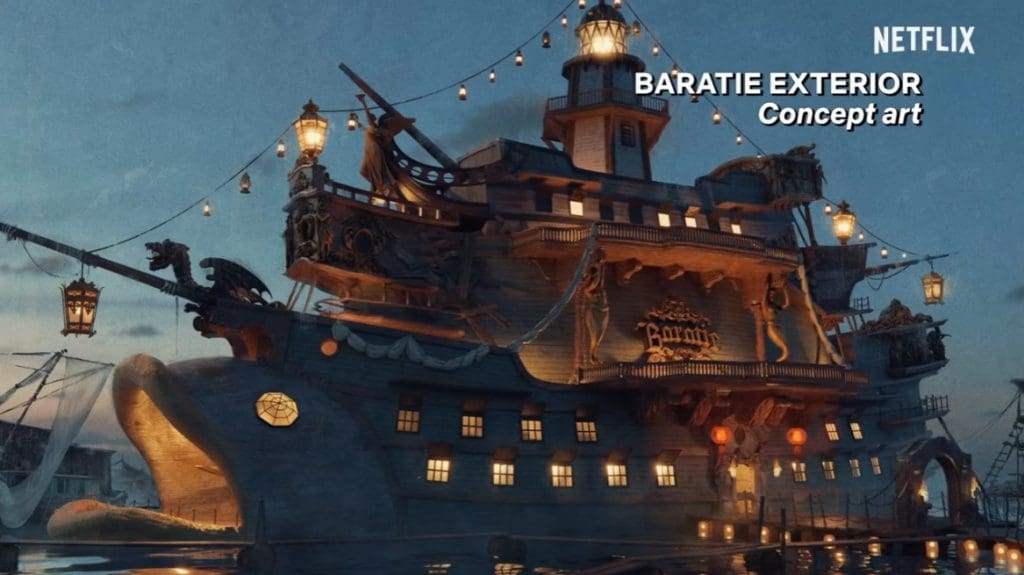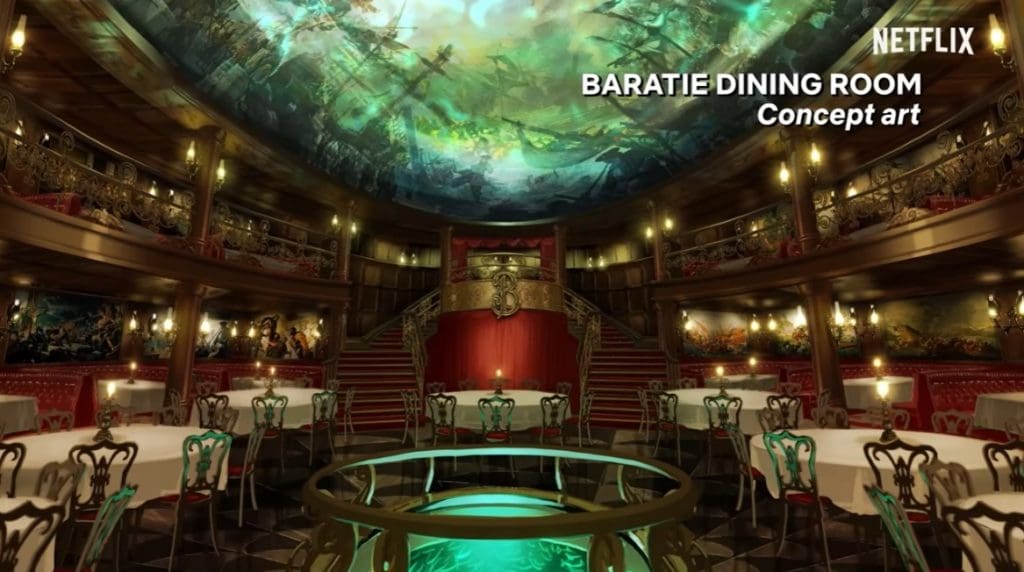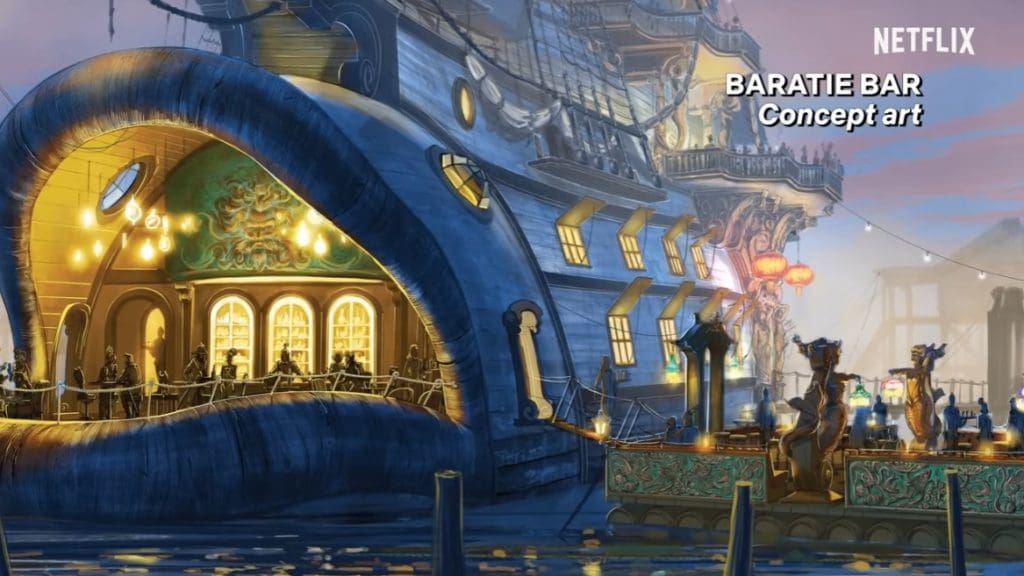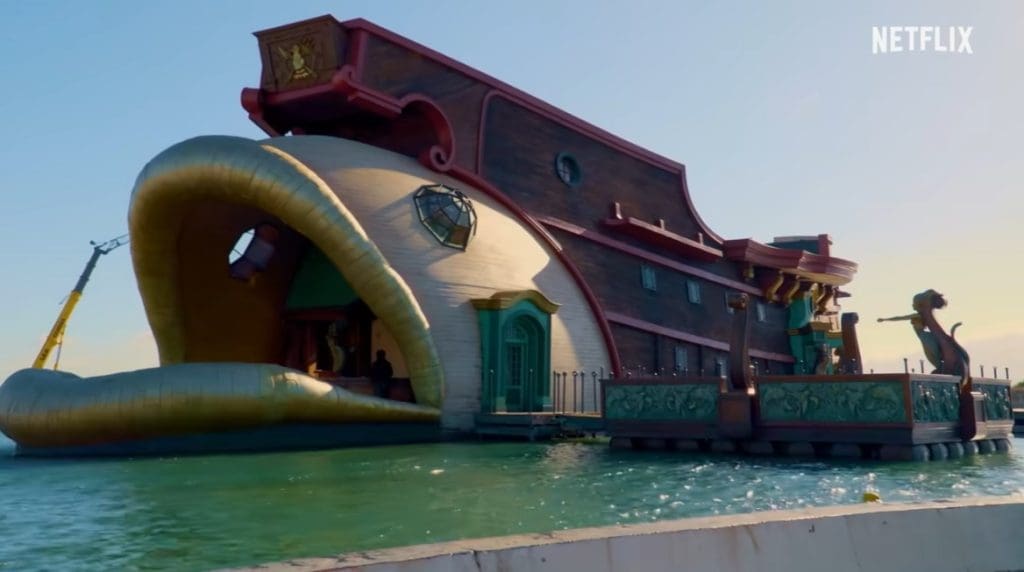 Going Merry
What is a Captain without his ship? The Going Merry is the most iconic ship known to fans and non-fans. It was the first full-sized ship owned by the Straw Hat Pirates so it is basically a 'home' for the crew.
In the anime, the Going Merry had a jib and a central steer rudder. The ship's armaments consisted of four cannons that the crew rarely used. It has a head of a sheep on its front-piece and the Straw Hat's jolly roger painted on its sail.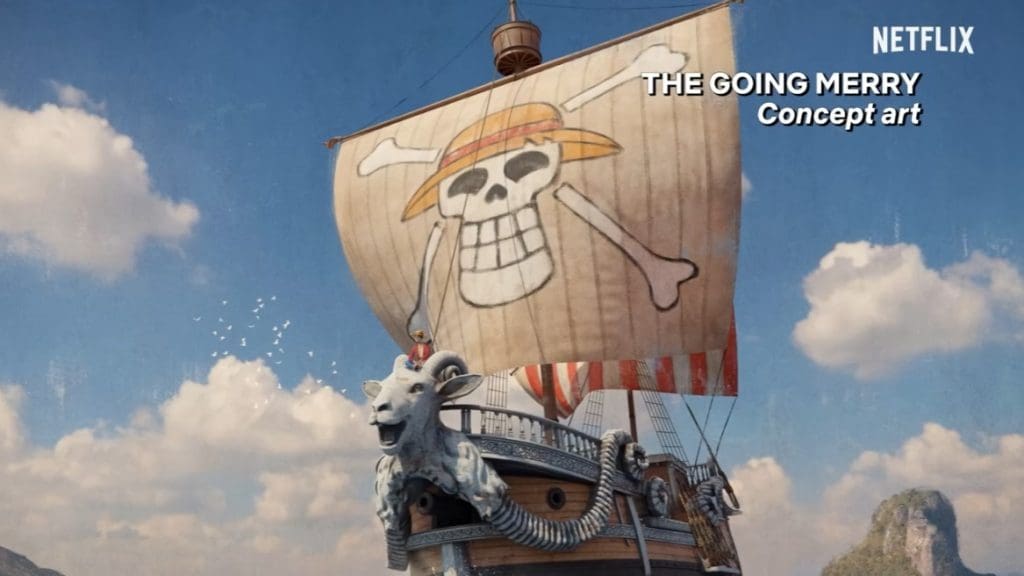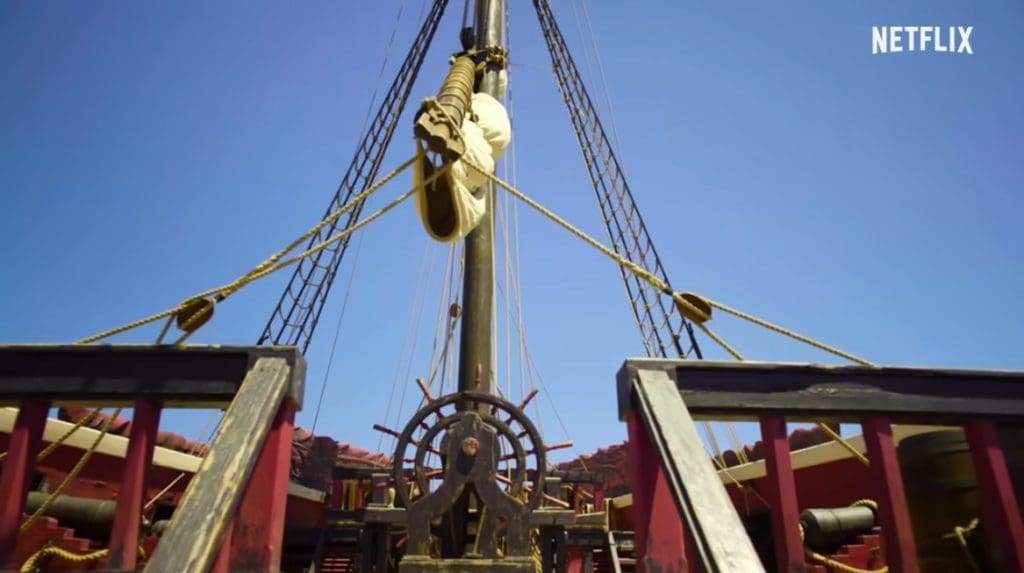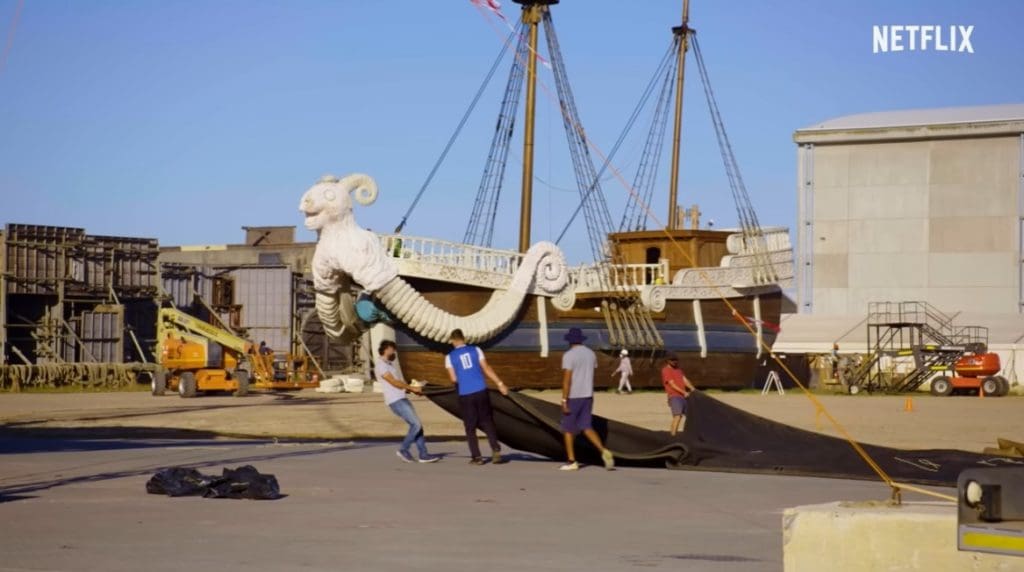 With the Going Merry's cartoony head was changed into something realistic, fans have mixed reactions to this.
Sadly, Netflix still haven't give any hint at a release date or window, so One Piece likely won't be released any time soon.
But the good thing is, the amount of work they're doing shows they are making this show with love. Admittedly the fact that they're building actual sets like this and not just using CGI is really impressive. Hopefully this can be a slayful adaptation.
Are you Excited for One Piece's Netflix Adaptation?