In today's fast-paced world and work, each of us has different coping mechanisms for the stresses of daily life. It's wonderful that we can access so many places in Cebu that provide chances for high-quality rest and escape.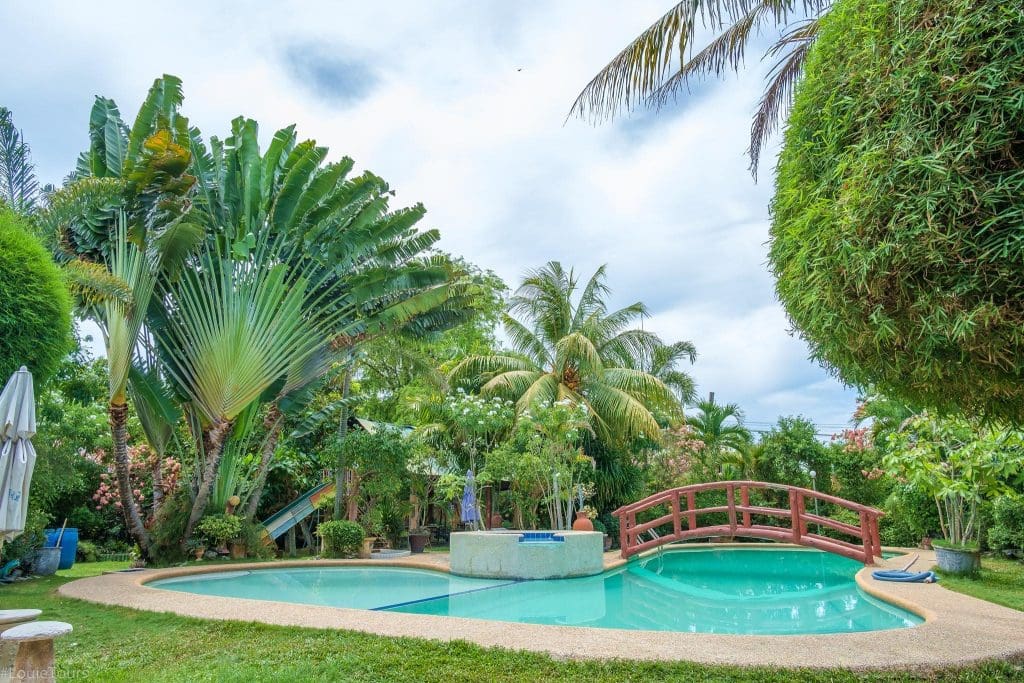 Take a simple road journey to Catarman, Liloan to escape your everyday routine and relax at the Ohana Garden and Pool resort. Here, enjoying and unwinding in complete privacy and tranquility is made possible and accessible for you and your loved ones.
The Ohana Garden and Pool is the ideal resort to accommodate you on your journey to wellness and relaxation, regardless of whether you're traveling with a significant other, friends, family, coworkers, or even if you're traveling alone. With their amenities and facilities, you'll surely find the peace of mind that you've been looking for.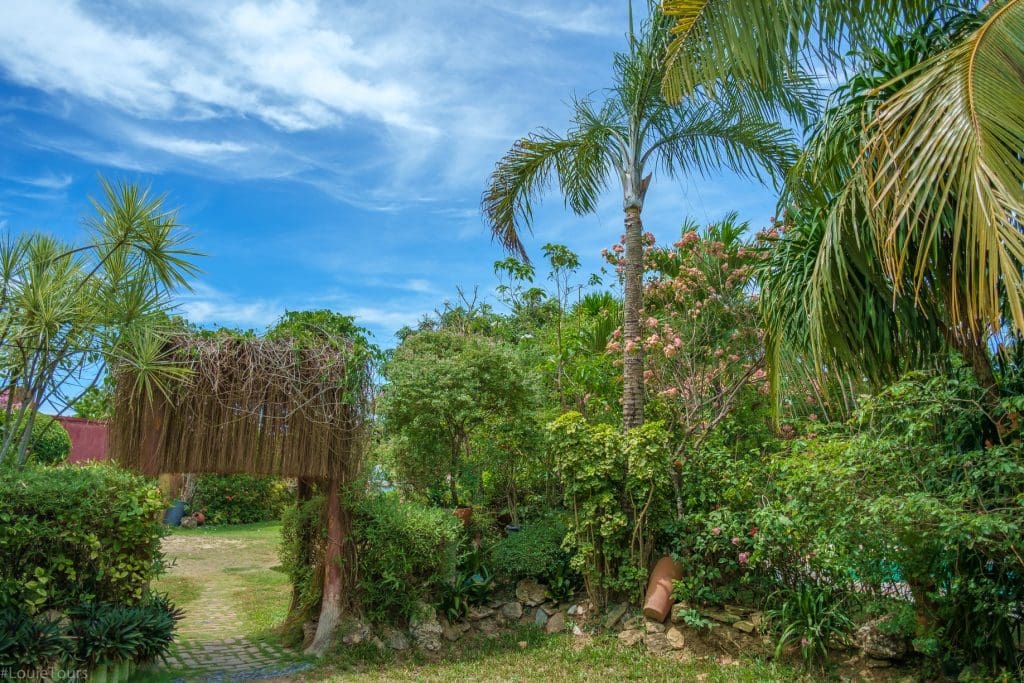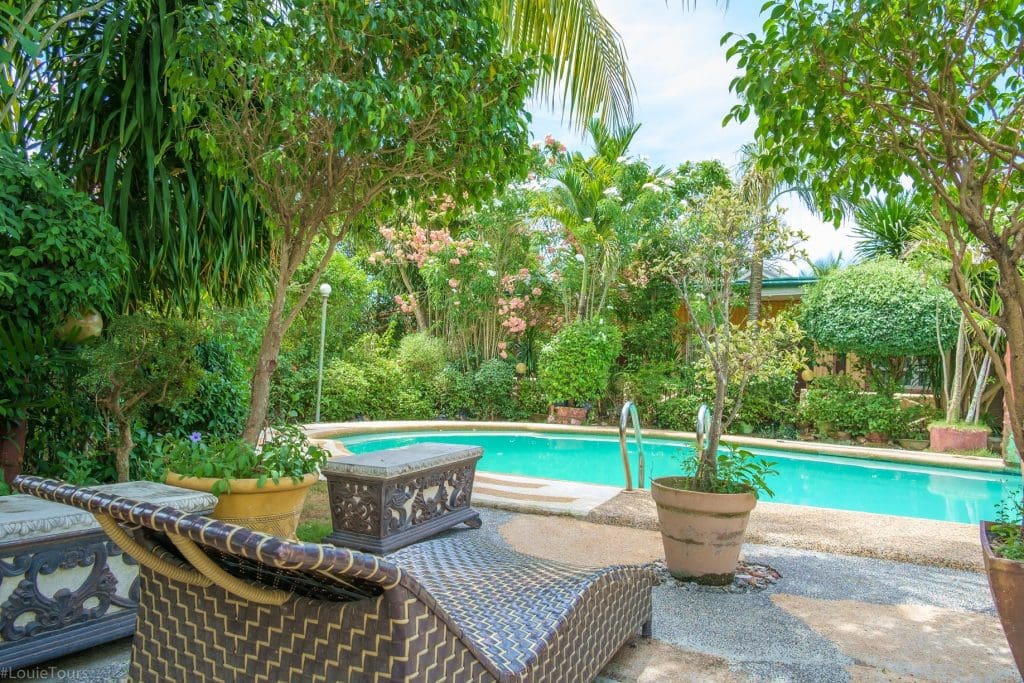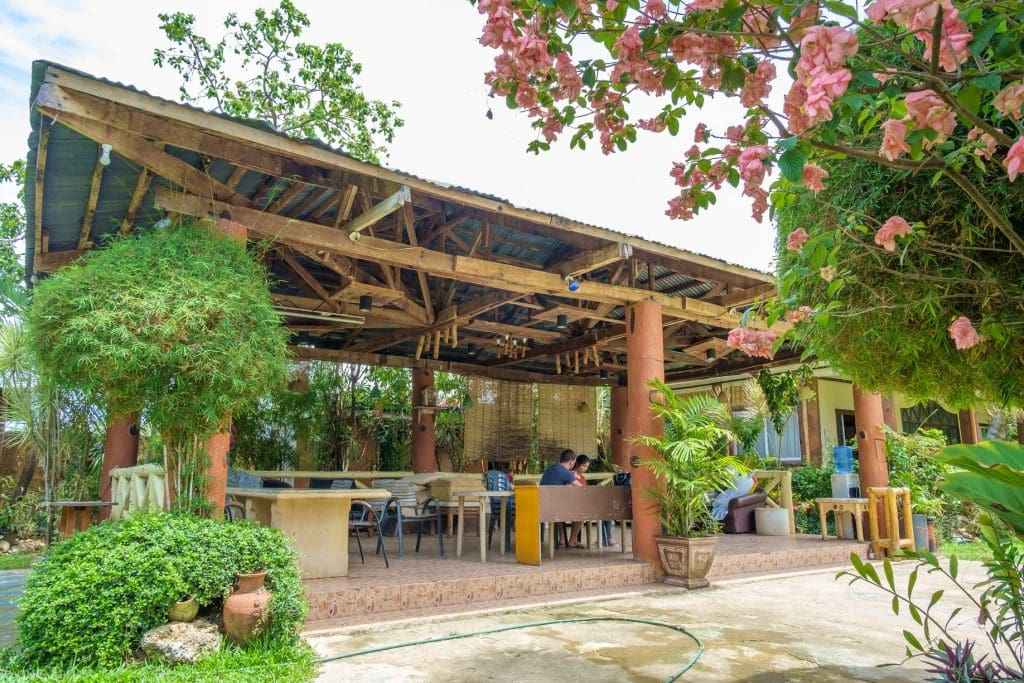 They are fully equipped with exquisite features, such as swimming pools, comfortable bedrooms, and other necessary facilities. More than that, they also have a garden for those who find solace in greenery and a playground for the kids and kids at heart.
You can also hold important events in the resort, such as birthdays, family reunions, and team-building activities. They have a covered event hall for a more secure venue, should you choose to do your events indoors. You can breathe in the fresh air, take in the stunning scenery, and have a truly relaxing experience at Ohana Garden and Pool.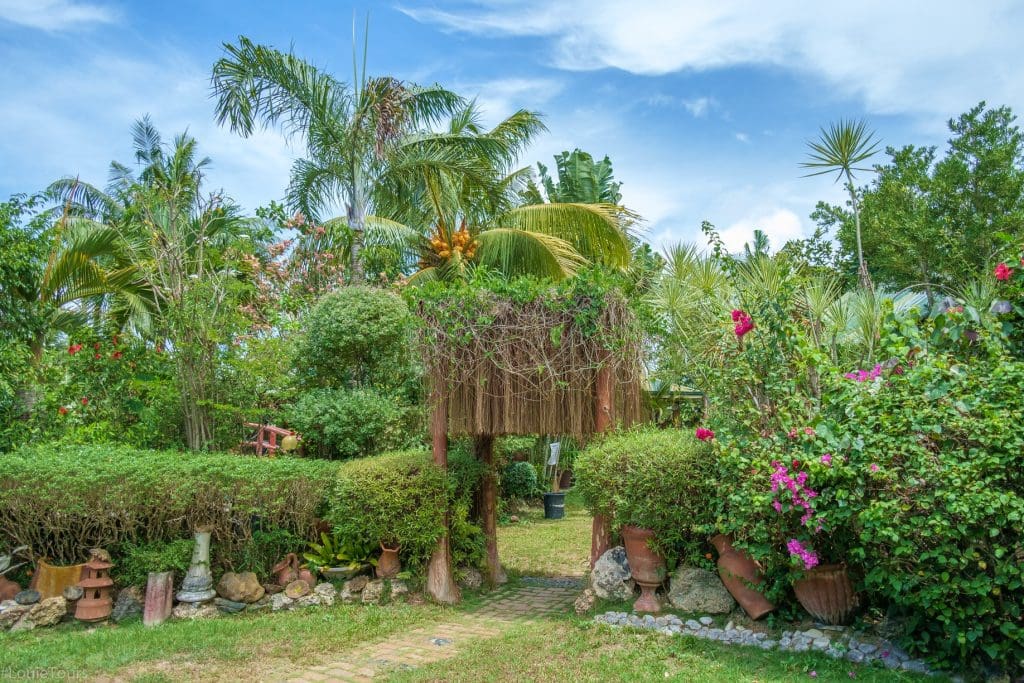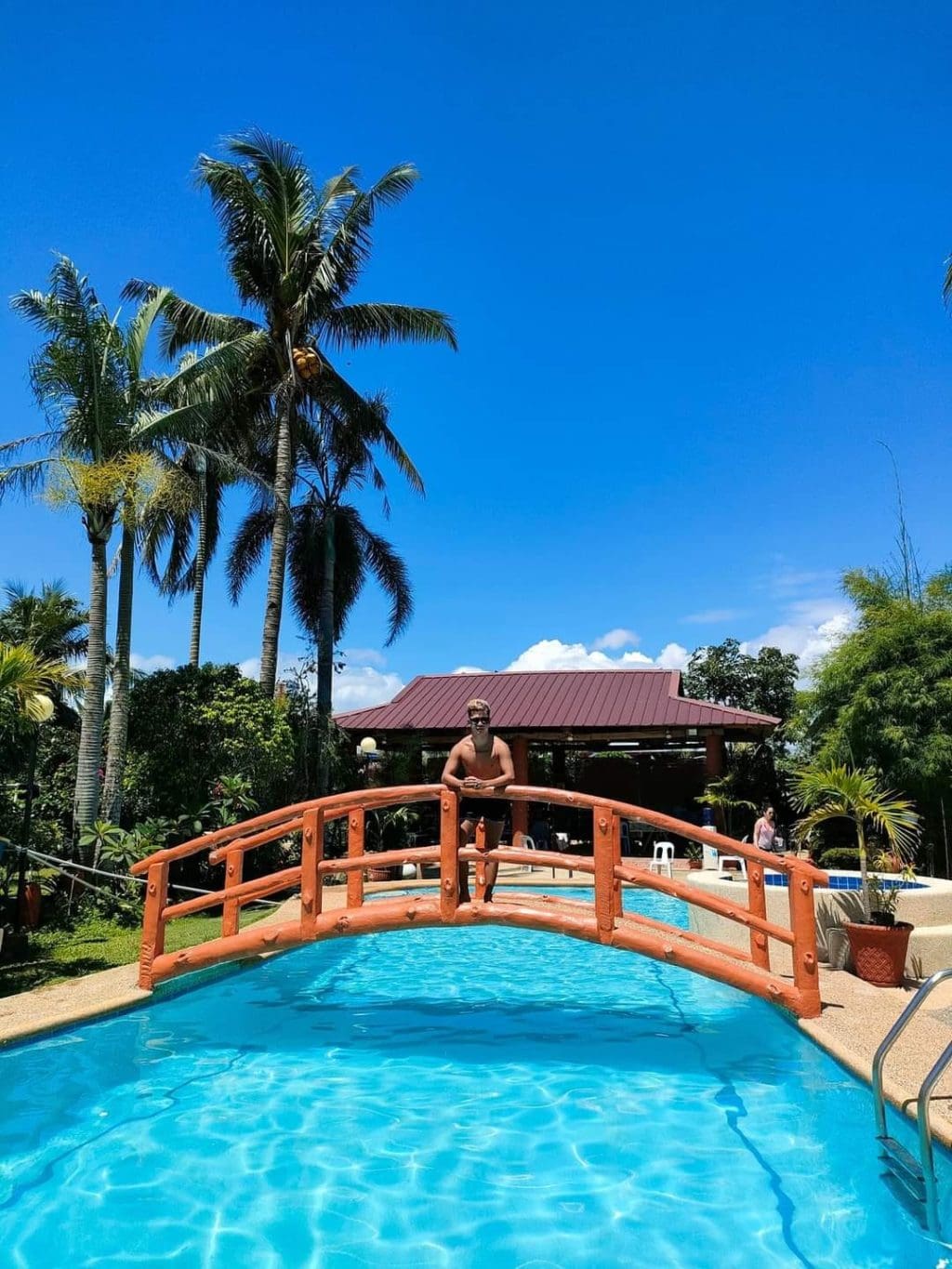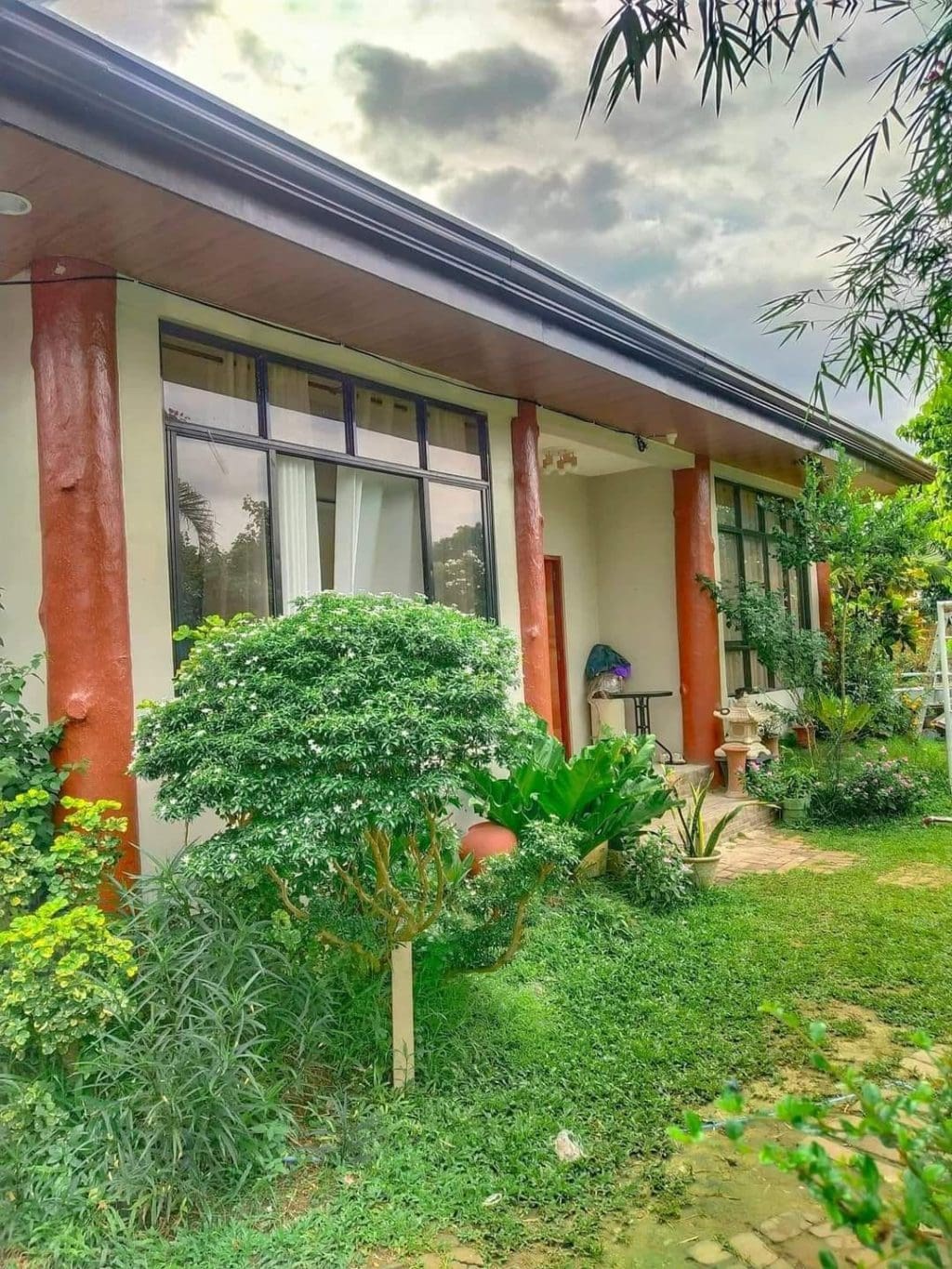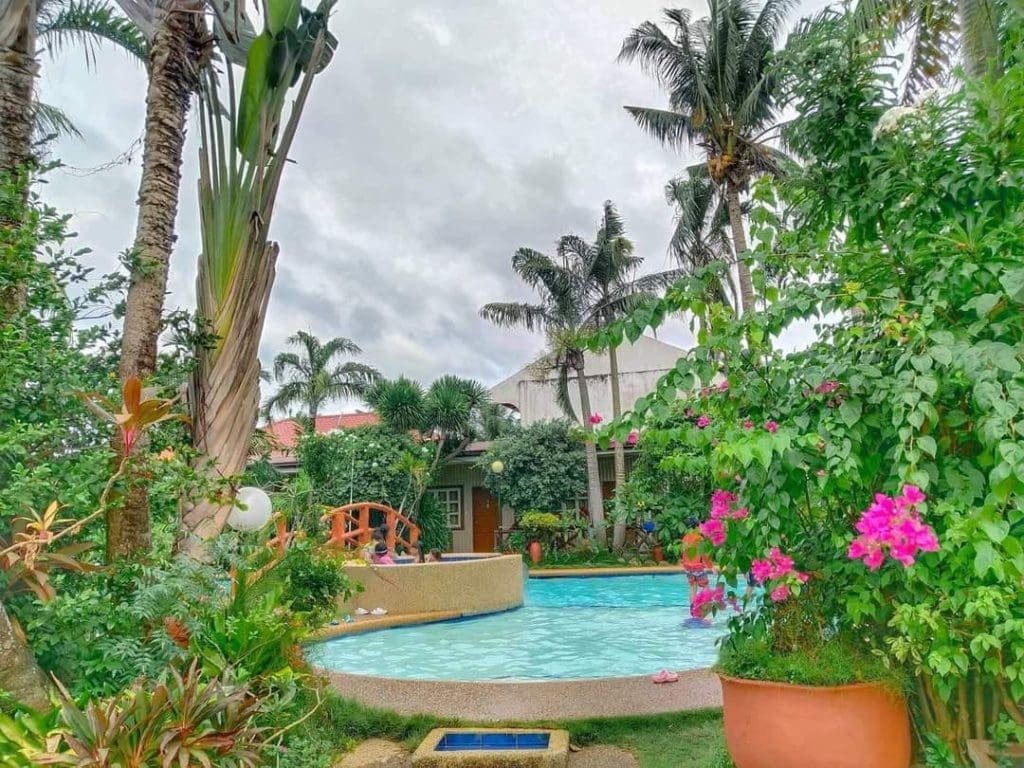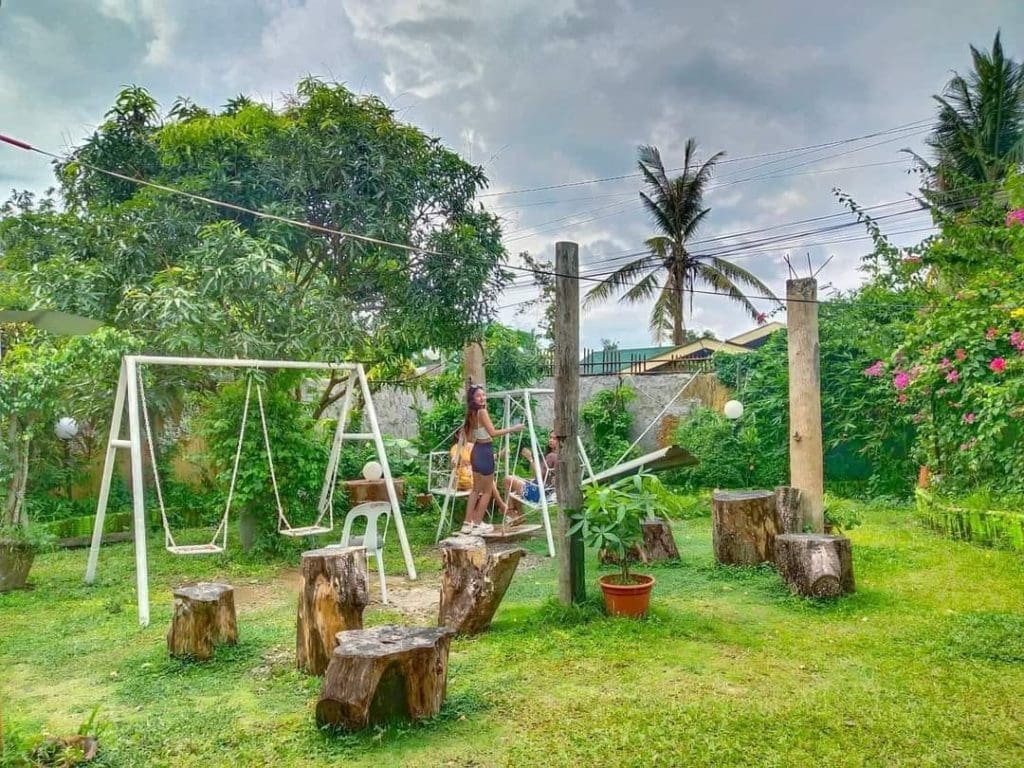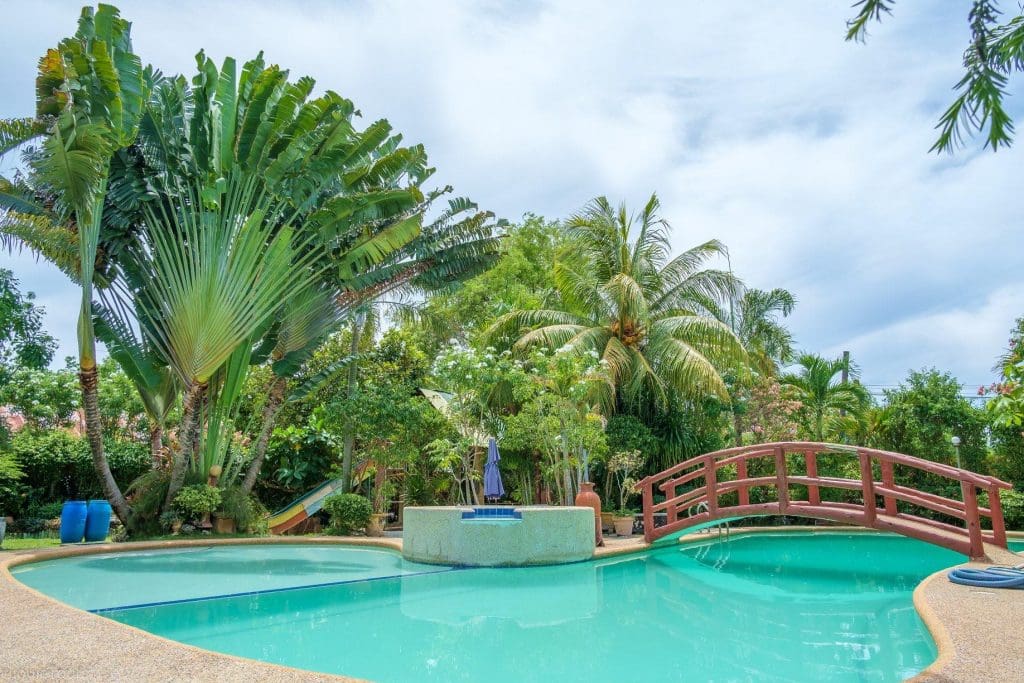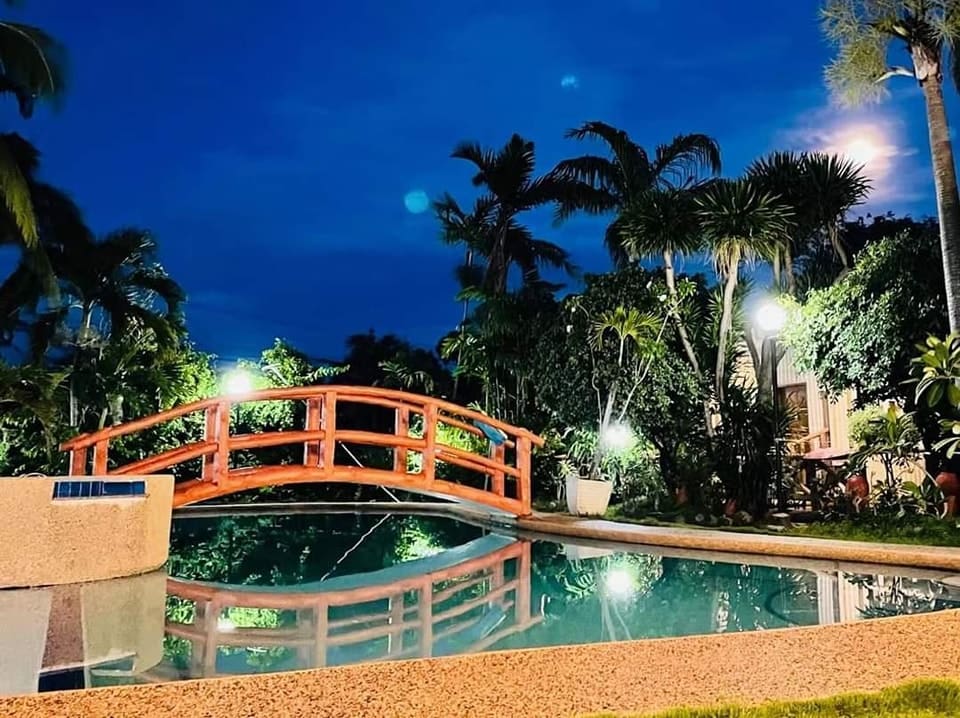 RATES & OTHER INFORMATION
BOOKING RATES:
Special Day Use (check-in: 8:00 AM, check-out: 5:00 PM):
Package 1 (Day Use): ₱5,000, good for 10 persons
Package 2 (Day Use): ₱7,000, good for 20 persons
Package 4 (Day Use): ₱8,000, good for 25 persons
Package 5 (Day Use): ₱10,000, good for 35 persons
Package 6 (Day Use): ₱12,000, good for 50 persons
Package 7 (Day Use): ₱20,000, good for 100 persons
Overnight Use (check-in: 2:00 PM, check-out: 10:00 AM):
Package 1 (Overnight Use): ₱16,000, good for 25 persons
OTHER INFORMATION:
HOW TO GET THERE?
Exact location: Dapdap, Catarman, Liloan, Philippines, 6002
BY CAR: Navigate with Waze or Google Maps and set your destination to "Ohana Garden and Pool" in Liloan, Cebu. Parking space is available.