Cebuanos loves chicken. There is no doubt about that.
Most particularly, we enjoy just munching on those crunchy and flavorful chicken wings. One of the all-time favorites in the chicken wings industry though has finally opened their 4th branch in Cebu.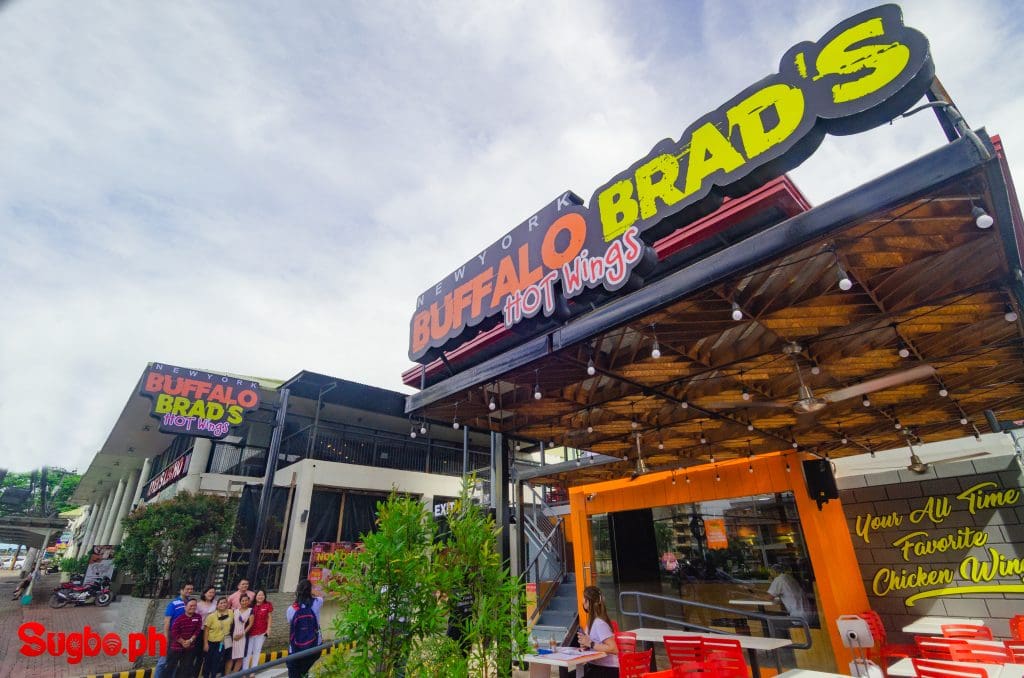 Located along Mango Avenue in Cebu City, NY Buffalo Brad's has opened at the most accessible area in the heart of Cebu City. What's more? They also offer very convenient – its first-ever – drive-thru service.
You can now just drive by with your friends and family for that rush lunch or dinner or even for picnics and get-togethers. Don't worry for you can never go wrong as they have plenty of flavors that you can choose from. From those sweet and tasty chicken wings to the creamy and classic ones.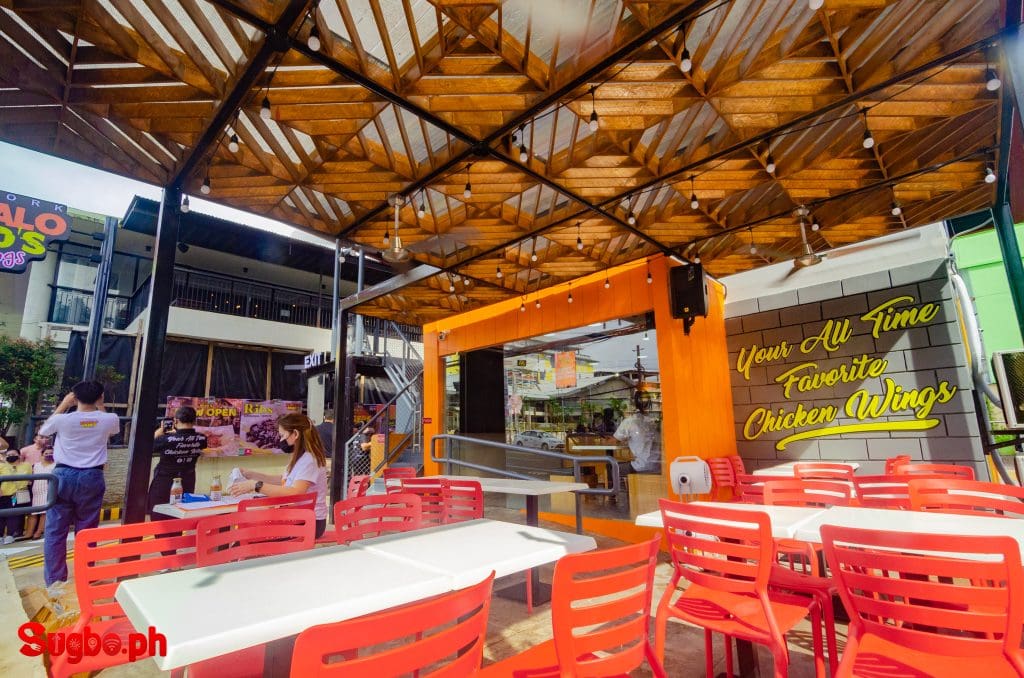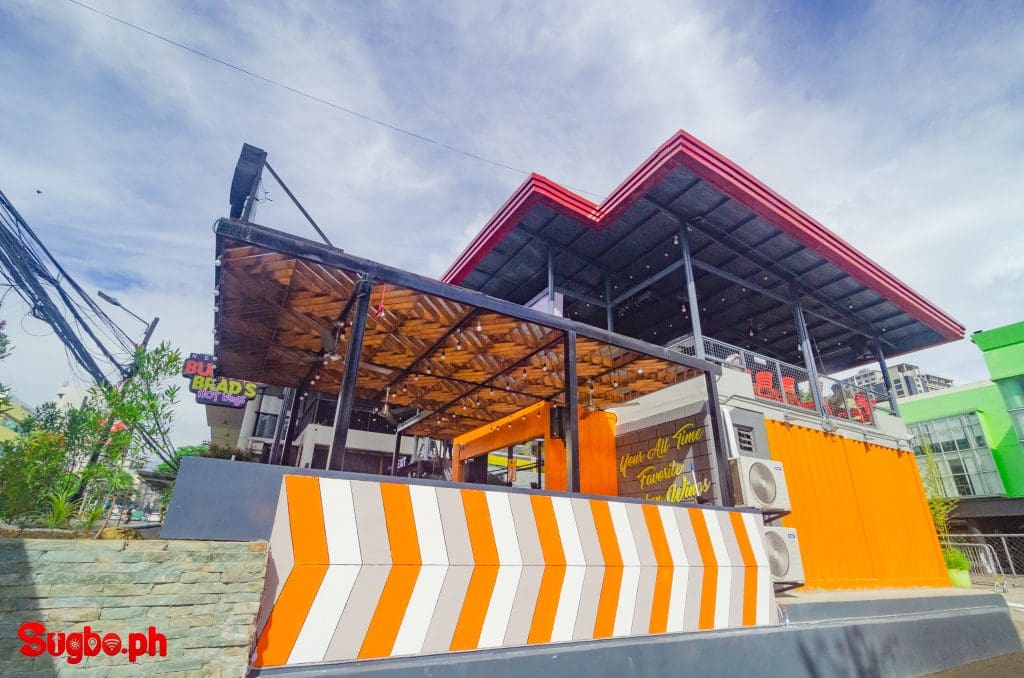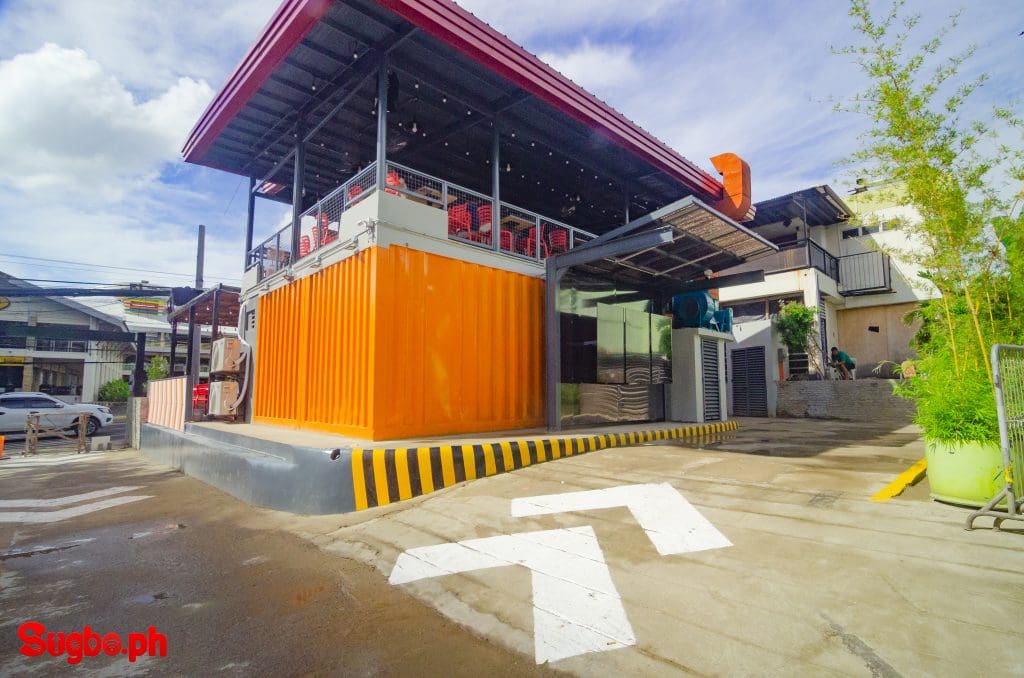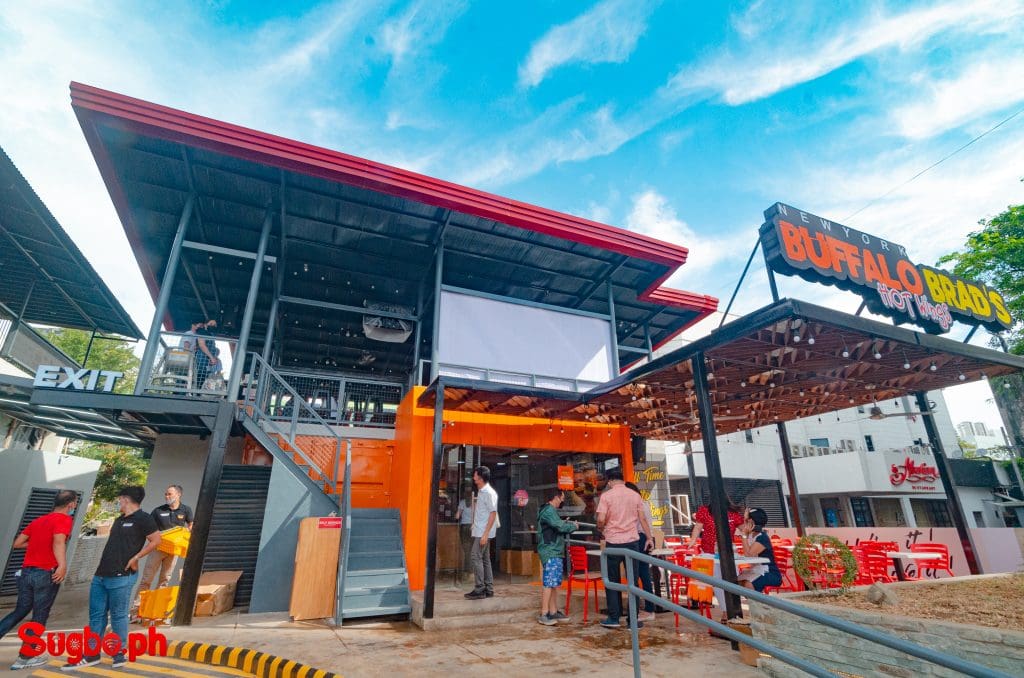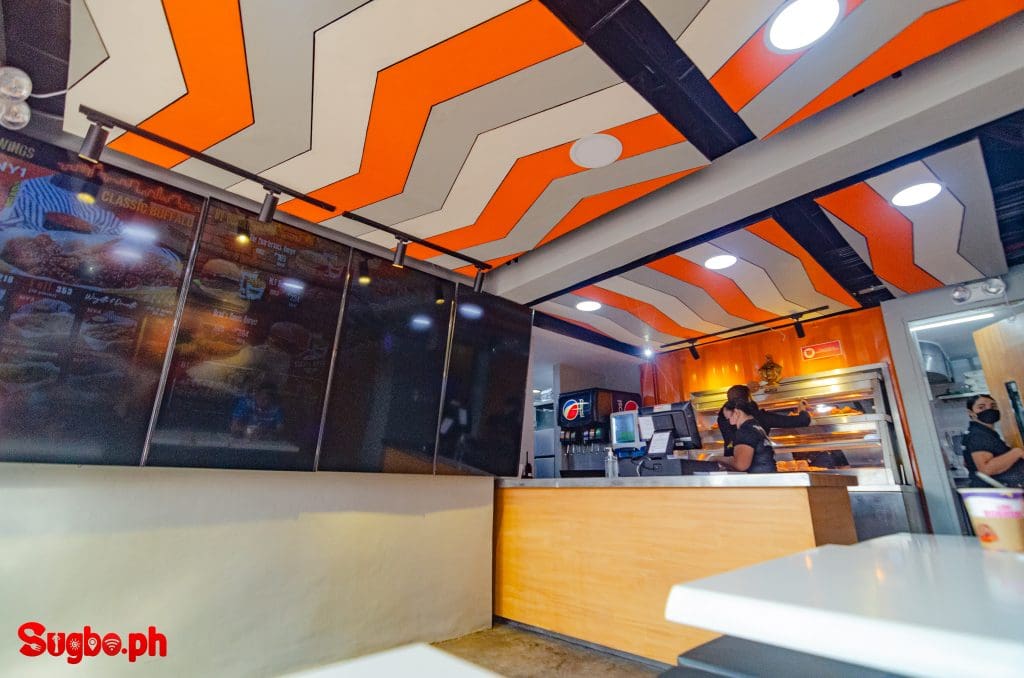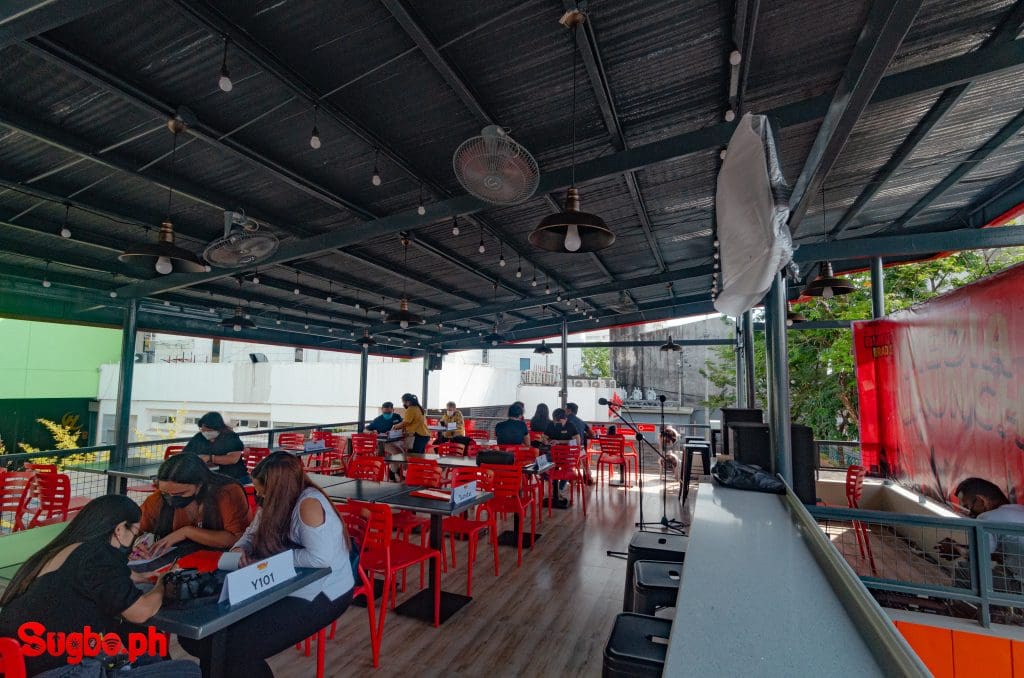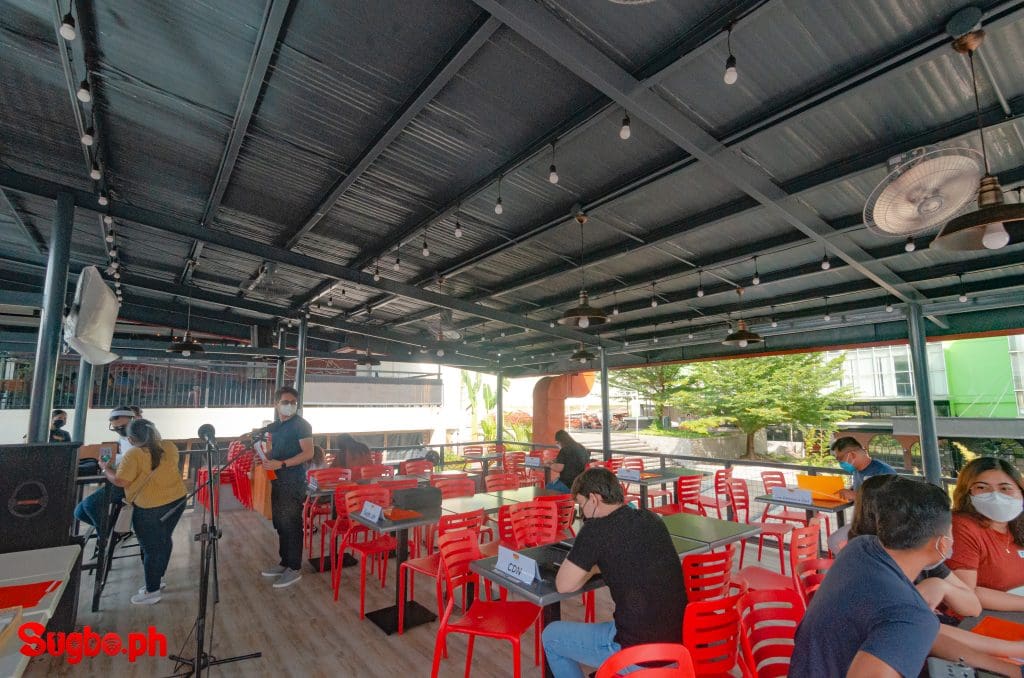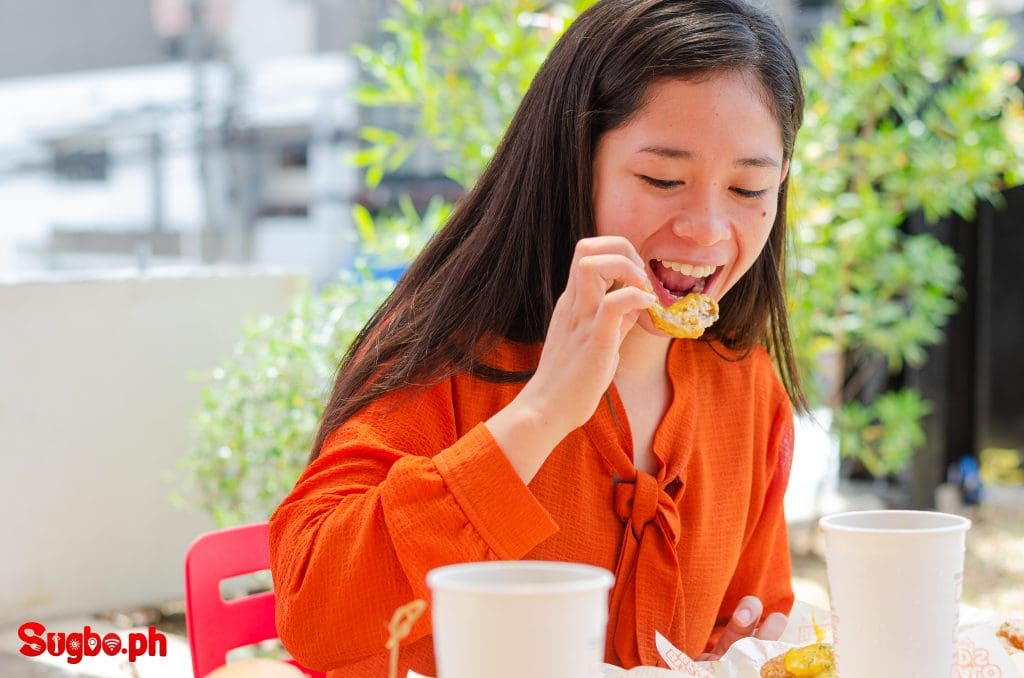 Brads Hot Wings Flavors
Classic Buffalo
Brad's Gravy
Garlic Parmesan
Lemon Pepper
Honey Garlic
Honey Mustard
Pesto
Hickory
Barbecue Lime
Sweet Spicy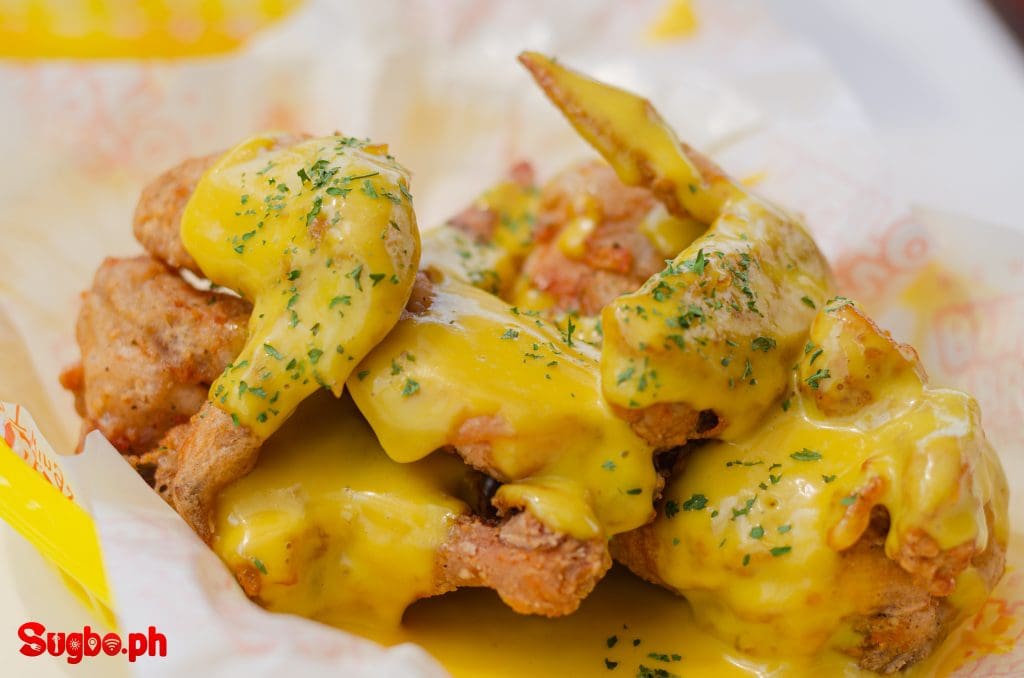 As a fast-food restaurant that serves a wide variety of delicious flavored chicken wings that every customer can choose from, the unique charm of Brad's hot wings is in its name itself, the choice of how hot you want to take it.
Yes, the level of hotness as add-ons is quite famous as it has become both a challenge and a dream for those who are very into spicy food.
It is no joke though as the level goes from 'moderate' to 'hot' to 'wild' until the 'insane' level which I don't know how people consume. This only attests though that despite the 'insane' level of hotness the chicken wings are still as tasty as it gets.
Ready your stomachs and palette Cebuanos for you can now enjoy the well-loved and trending Brads hot wings in different flavors among other food on their menu just inside the busy city.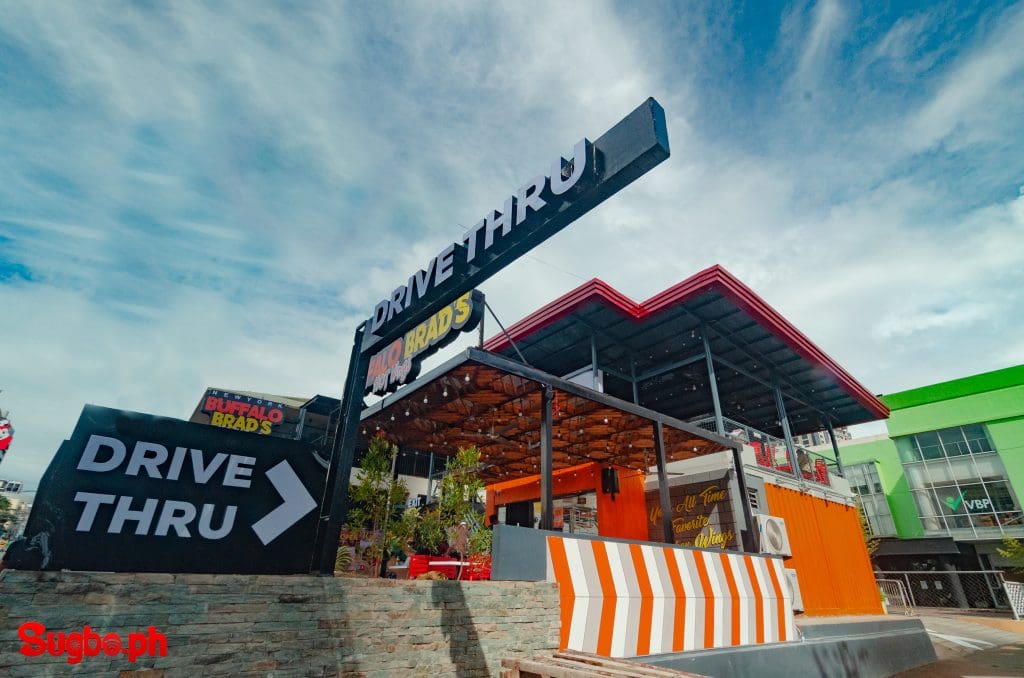 RATES & OTHER INFORMATION
Best-sellers:
Classic Buffalo
Garlic Parmesan
Honey Mustard
Menu: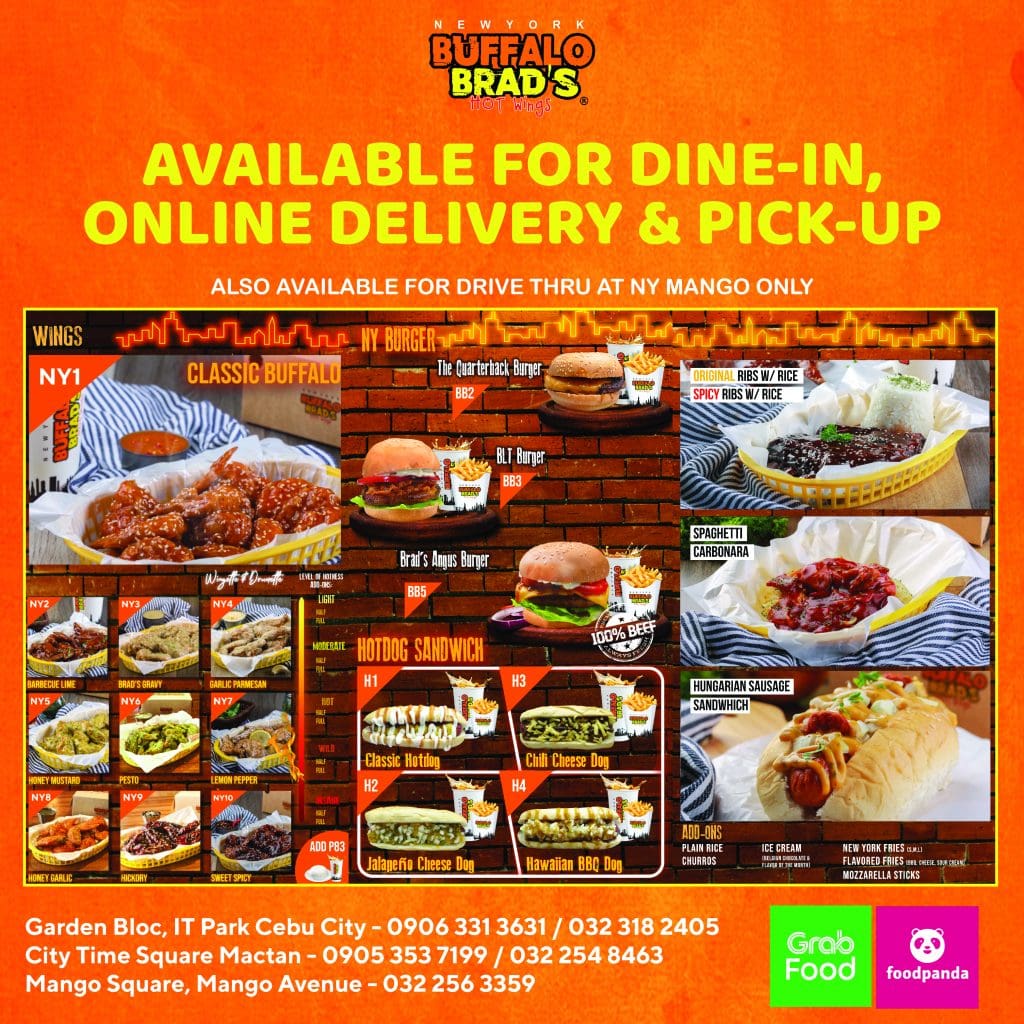 Cebu branches:
Mango Square Mall, Gen. Maxilom Ave., Cebu City (new)
Garden Bloc, IT Park, Cebu City (across eBloc 2)
G/F Ayala Central Bloc, Cebu City
City Time Square Mactan in Lapu-Lapu City
Other Information:
HOW TO GET THERE?
Exact location: Mango Square, Mango Avenue, Cebu City
BY BUS: Ride any bus/PUJ going that will pass by Mango Square and tell the driver to drop you off there.
BY CAR: Navigate with Waze or Google Maps and set your destination to "Mango Square" in Cebu City. Parking space is available.
Now open for franchise!
Established in 2016, New York Buffalo Brad's Hot Wings opened its first branch in Garden Bloc, IT Park Cebu in the summer of 2017 where it offers ala carte Flavored Chicken Wings, Hotdogs, New York Burgers, Fries, Ribs, Pasta, and more.
Over the years, the brand has captured thousands of thousands of Cebuanos and still continues to attract new customers every day with now four (4) branches sprouting on the island of Cebu.
NY Buffalo Brad's Hot Wings has finally opened its doors for franchising so you can turn your dream of a buffalo wings franchise into a reality! For franchise inquiries, contact them at 0917-703-7372 or email [email protected].