The Philippines now has a working nuclear reactor after 34 years. This nuclear reactor though is a research reactor made possible by the Department of Science and Technology (DOST)-Philippine Nuclear Research Institute (PNRI).
It will serve as a base for research and training of nuclear engineers and scientists as well as potential nuclear power plant operators in the Philippines.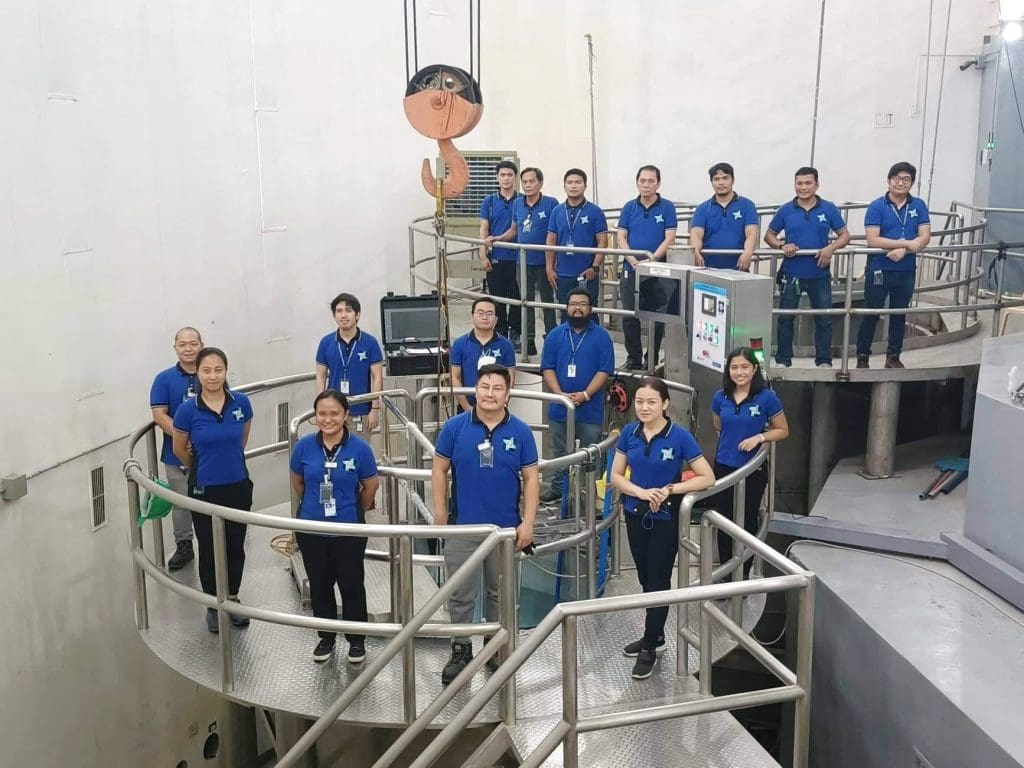 Located in Quezon City, Philippine Research Reactor 1 – SATER (Subcritical Assembly for Training, Education, and Research) or just SATER is targeted to be fully operational by 2023.
It is truly a big step towards a nuclear-powered Philippines especially with the issuance of Executive Order 164 last Feb. 28. The EO made by the Duterte administration states the addition of nuclear energy as an energy supply source in the Philippines to address the nation's problem of inadequate electricity supply.
Now, you might be wondering what and who is PNRI if you've just heard about them through this article, well quick trivia, under Executive Order 128, the PNRI is mandated to perform the following functions:
Conduct research and development on the application of radiation and nuclear techniques, materials and processes.
Undertake the transfer of research results to end-users, including technical extension and training services.
Operate and maintain nuclear research reactors and other radiation facilities.
License and regulate activities relative to production, transfer and utilization of nuclear radioactive substances.
According to the viral post in the PNRI, as of June 23, 2022, all of the 44 fuel rods have been successfully loaded to the TRIGA (Training, Research, Isotopes, General Atomics) subcritical reactor.
"SATER will support the country's capacity building in nuclear and reactor science and technology, provide a research facility for academic and research institutions, demonstrate research reactor operation and utilization and provide support for nuclear manpower development for the nuclear power program of the country,"

– ROWENA CRISTINA GUEVARA, DOST UNDERSECRETARY FOR RESEARCH AND DEVELOPMENT
A little bit history, SATER was shut down in 1988, 34 years ago, as repercussion on the controversial cancellation of operating Bataan Nuclear Power Plant (BNPP) in 1986.
The cancellation has brought fear and anxiety to people, as all the nuclear disasters that happened in the world did but with its subcritical and zero-power configuration, PRR-1 SATER is inherently safe as a facility for nuclear education and research according to DOST.
Aside from the country re-establishing its nuclear capability, the research reactor will also support nuclear education programs that are being offered in UP Diliman and Mapua University.