The National Telecommunications Commission authorized SpaceX's Starlink Internet Services Philippines Inc's registration on Friday, allowing it to begin offering internet services in the nation.
Starlink, a low-earth orbit satellite constructed by billionaire Elon Musk's SpaceX, will offer broadband technology to even the most remote regions.
The NTC stated in a statement that it had accepted Starlink's registration as a value-added service (VAS) provider, allowing the company to directly access satellite systems as well as develop and manage broadband infrastructure to deliver internet services.
"The NTC is steadfast in helping ensure that roll-out of Starlink's internet access services will be done expeditiously and professionally,"

NTC COMMISSIONER GAMALIEL CORDOBA SAID.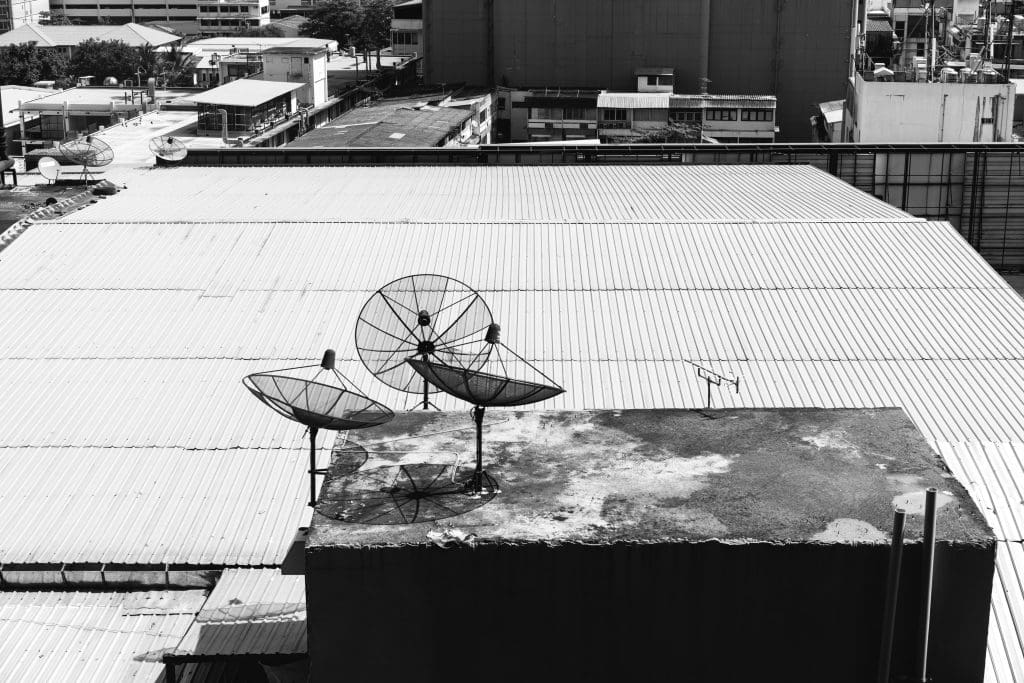 "The NTC's swift processing of Starlink's VAS provider registration was meant to expedite the service's immediate roll-out,"

THE NTC SAID.
Starlink will use modern low-orbit satellites to provide low-latency satellite internet service with download speeds ranging from 100 to 200 Mbps, according to the company.
President Rodrigo Duterte approved the modified Public Service Act (PSA), which allowed foreign investors to operate 100% of enterprises in specific sectors like as telecommunications. Trade Secretary Ramon Lopez had stated that the government will support the company in the permission process.
The intention, according to Lopez, was for Starlink to begin operations before President Rodrigo Duterte's tenure ends on June 30.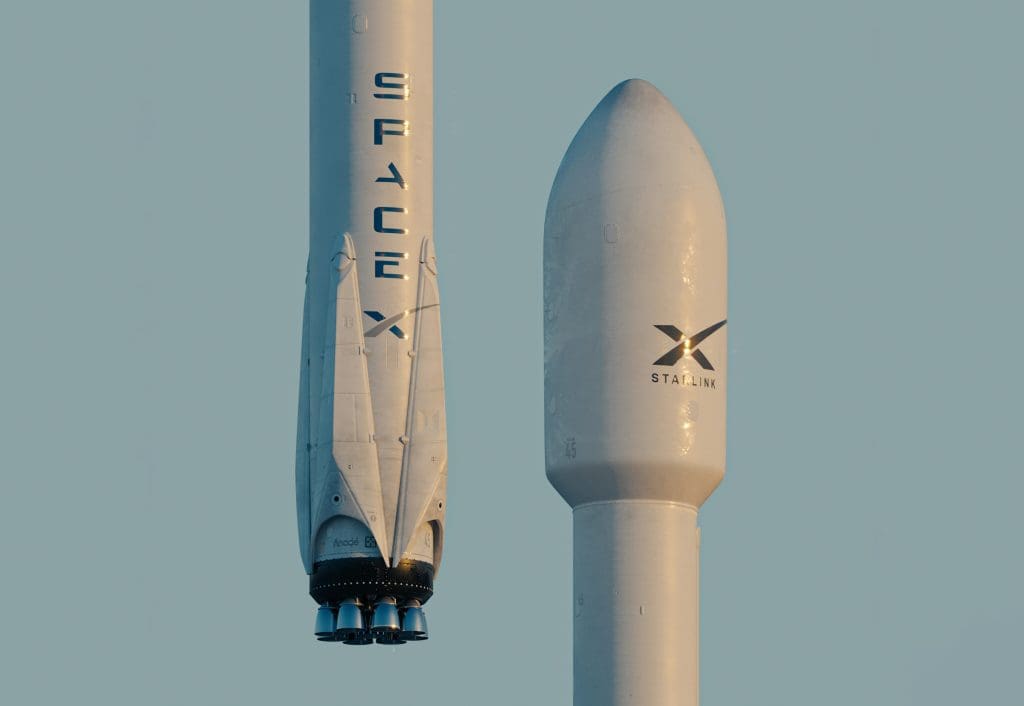 Meanwhile, SpaceX commended the regulator for moving quickly on the VAS license, which was issued once all conditions were met, according to the company's legal counsel, Bien Marquez of Quisumbing Torres law firm.
The Philippines will become the first country in Southeast Asia to provide Starlink services when the VAS is approved, according to the NTC. Japan is also in talks with SpaceX about launching the service.
According to the NTC, Starlink will cover areas in urban and suburban regions, as well as rural towns that are now unserved or underserved.