Manifesting works.
Yes. We have all heard about it and have seen it in many people. If explained or if you are finding the logic to it, it is wishing and working for that something which therefore attracts more energy of possibility.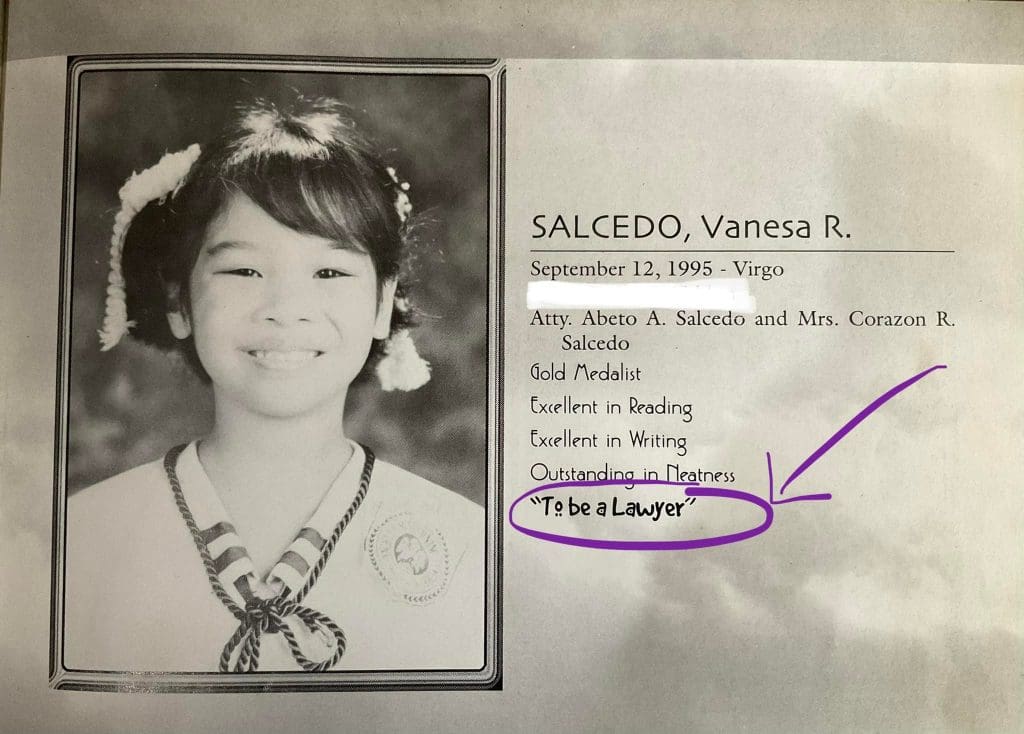 One of the latest proofs is Atty. Vanesa R. Salcedo's story for when she was a just a child, she wrote in her yearbook that she wanted to become a lawyer.
Last April 12, she was Bar passer No. 6862A making that scribble and dream on that yearbook come true. She shared her old yearbook photo and highlighted "to be a lawyer" in her Facebook post.
She also said in her captions, "Becoming a lawyer has always been my childhood dream. All throughout my academic years, I studied as hard as I could to reach this goal, I had my fair share of sacrifices, and I went through obstacles that I never thought I'd survive ".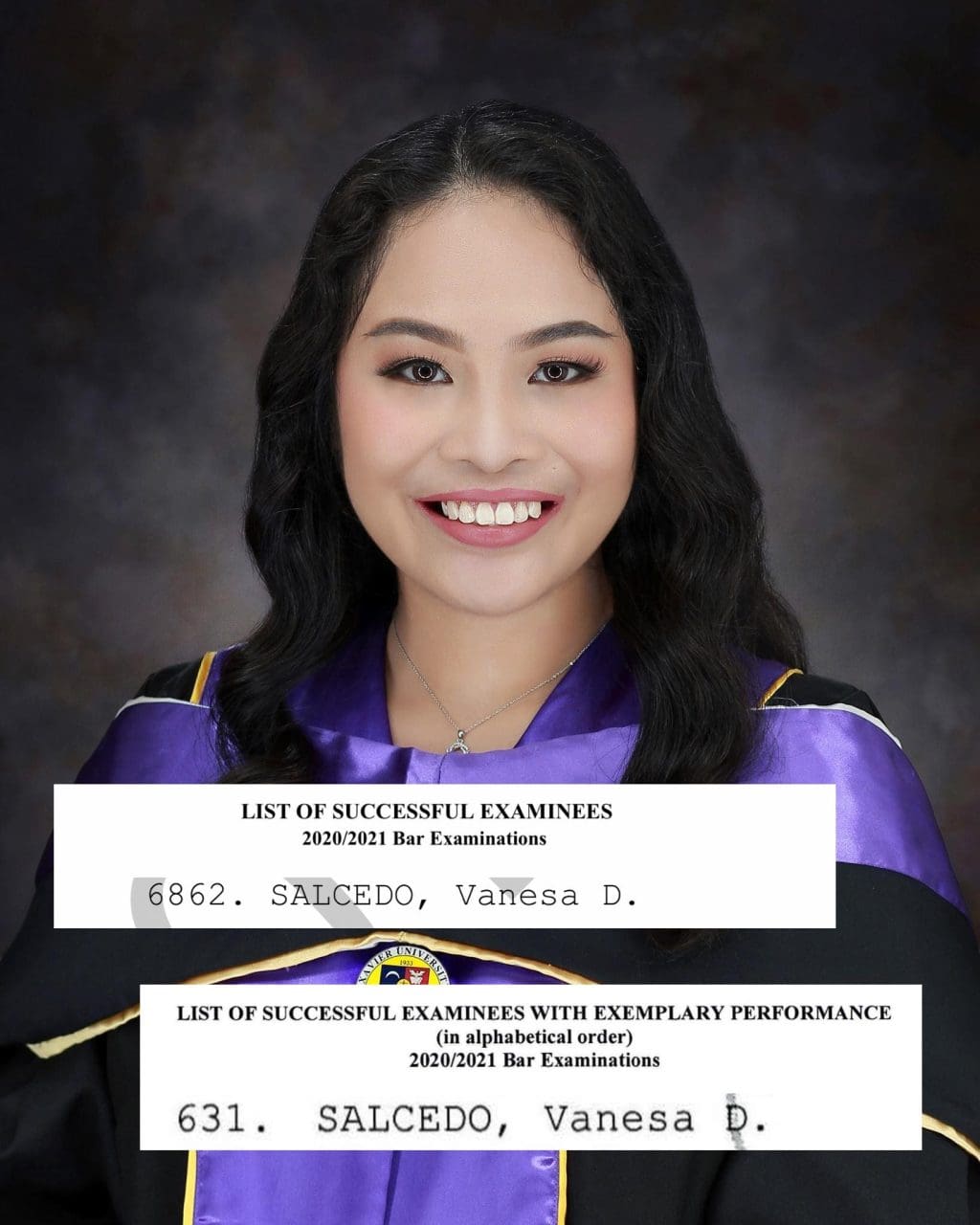 From a simple girl dreaming to now a capable young woman lawyer, dreams are truly meant to be pursued and are meant to be manifested.