"Not your uterus."
Yup. We only have our distant relatives and neighbors who are nosy and get in all of our business but for celebrities, it's apparently a lot worse.
Beautiful and famous actress Heart Evangelista has had enough of all the inconsiderate comments on her TikTok videos as she directly answered one who asked "Ba't di kayo magkaanak?"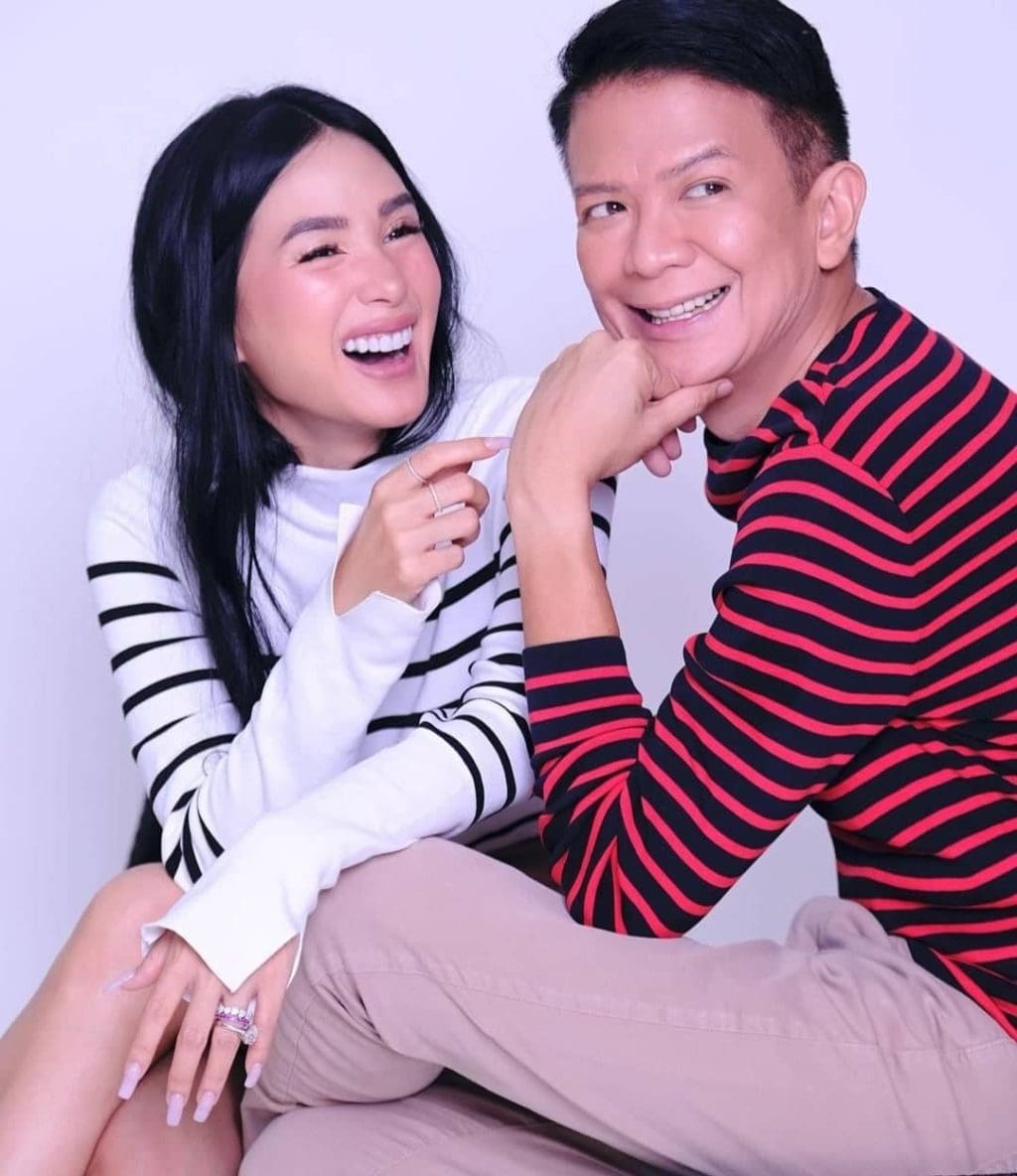 This type of comment on her personal life is very common on her videos which might have been the trigger for her to lose patience and respond:
"Ayoko, eh. Didn't anyone teach you manners? I mean, you know what… if I am not sad about it, why are you even?"
She also added the now-viral "Chill. Not your uterus." text along with "Being a mom shouldn't be the only source of happiness. My goodness. What are you going to do when your kids have their own life?"
Inappropriate comments sure haunt celebrities but Heart has always had a perfect response as in September 2021, she responded to a comment that said, "Sayang lang ang ganda ng katawan. Hindi mabuntis ng asawa." 
Now, that one is disrespectful and she fired back with,
"Okay na sana lahat. Stop telling me to get pregnant unless you really want to hurt me. Nobody knows the real struggle. Life is good. People I love are fine and everything else in between is okay. Bonus na lang if I do conceive again. It's my body."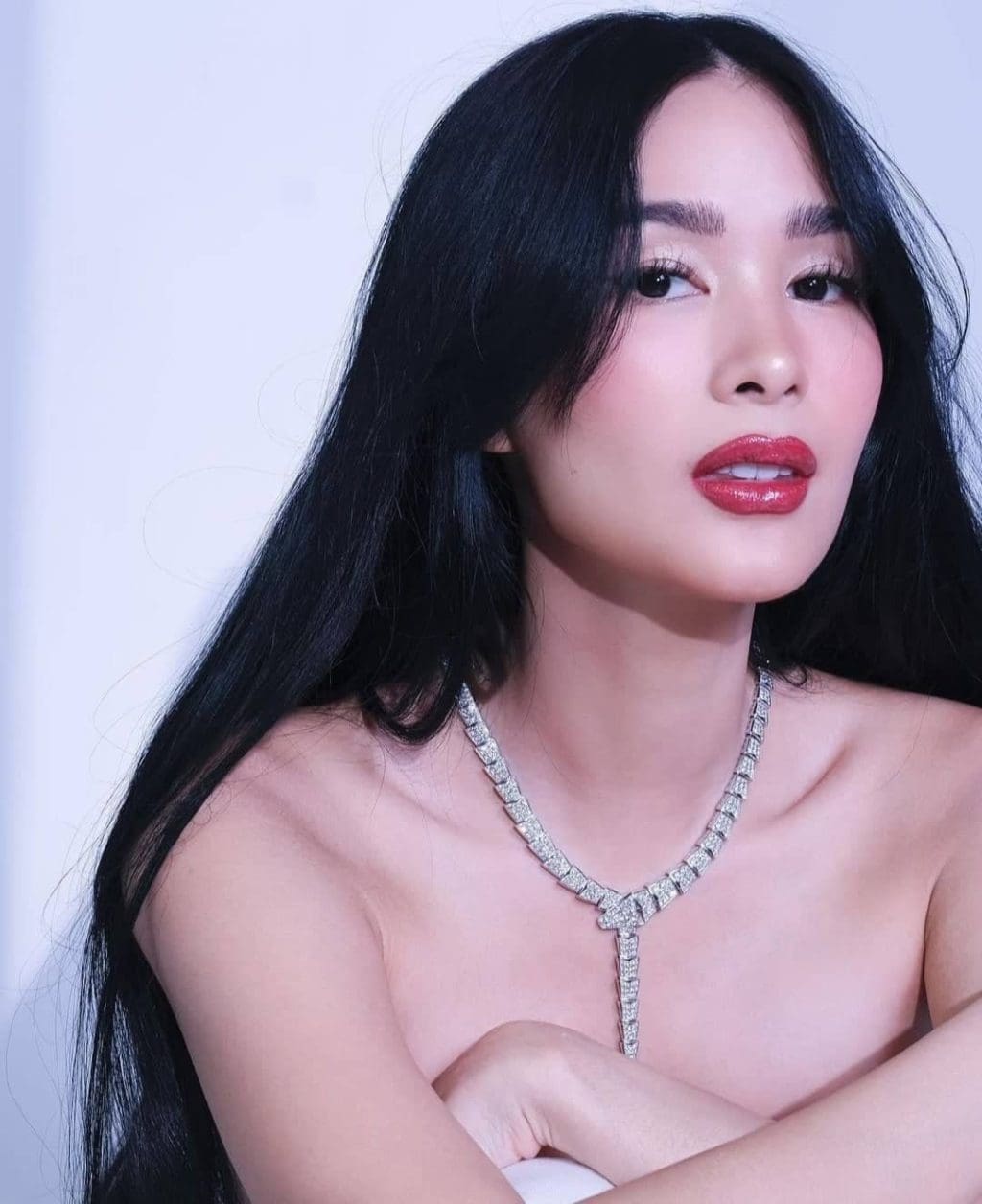 Not everyone might know but Heart revealed she suffered a miscarriage in 2018. Everyone is fighting their own battles. Let us all remain considerate of others no matter what.