I think everyone and I mean every single human being knows the indestructible Nokia 3310.
Everything might get broken but trust that this Nokia phone will not. Nokia has their own legacy in providing us with durable mobile phones and they just held true to this reputation again as they launched a new member of their G series family, the Nokia G21.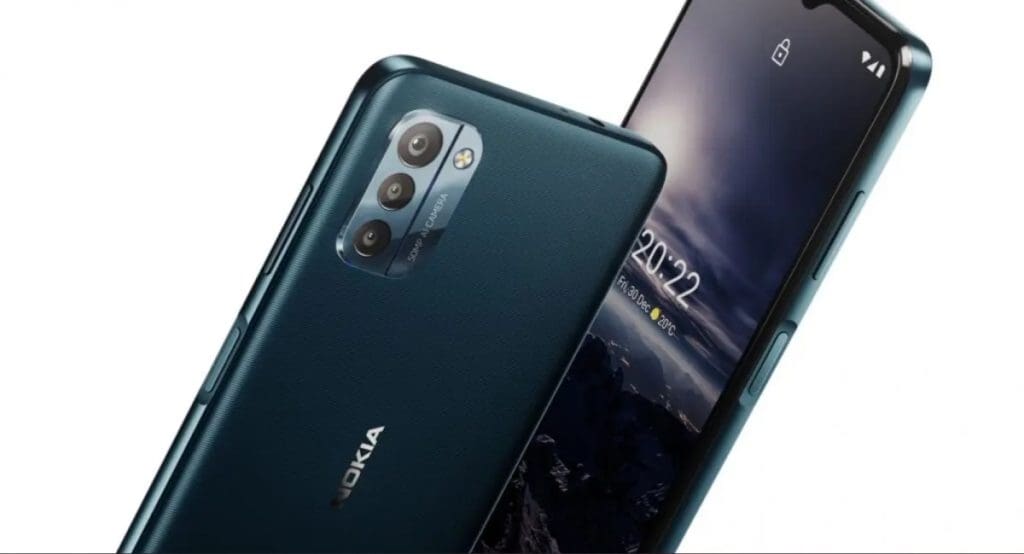 The Nokia G21 boasts of its three-day battery life. That is three days of not worrying if your phone might die on you and three days of not charging, talk about durable and energy saving.
This phone also takes quality photos even in low-light settings and makes gaming and binge-watching easier. And of course, the feature that makes them Nokia phones is their somehow "indestructability", Nokia G21 is made from very tough polycarbonate to make sure it survives drops and falls.
This model is also thinner and more ergonomic to avoid unnecessary stress on our hands and body.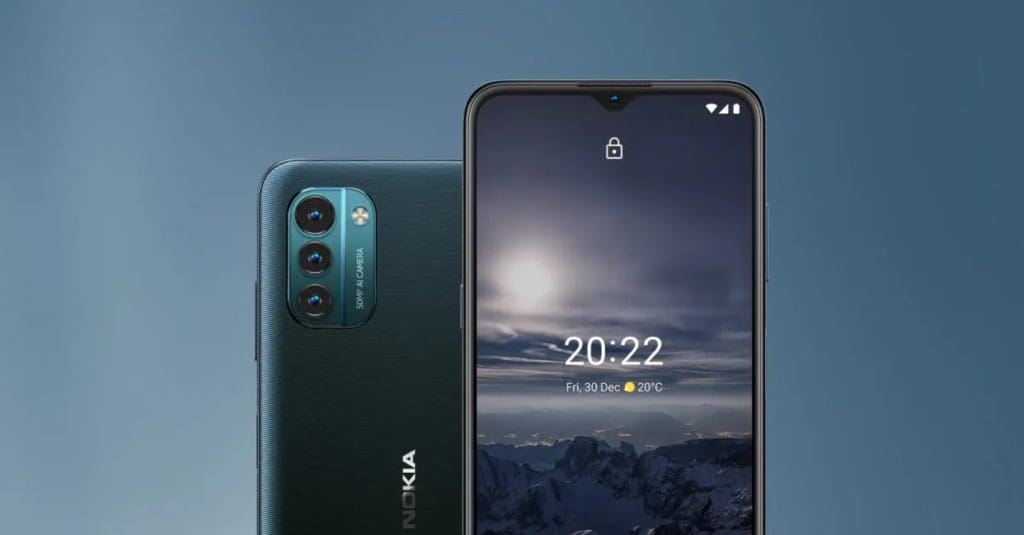 First Mask mode on smartphones
It also introduces mask mode to affordable smartphones. Yes, android users can now have the chance and convenience of unlocking their phones with masks on. This is available for the first time on the Nokia G21, a phone that is very affordable too at just Php 9,990.
Nokia G21 Specific Features
18W fast charge capability
50MP triple camera with AI imaging
6.5" screen
90Hz refresh rate
Ready for Android 12TM (access to the latest features)
Nordic Blue (navy) colour variant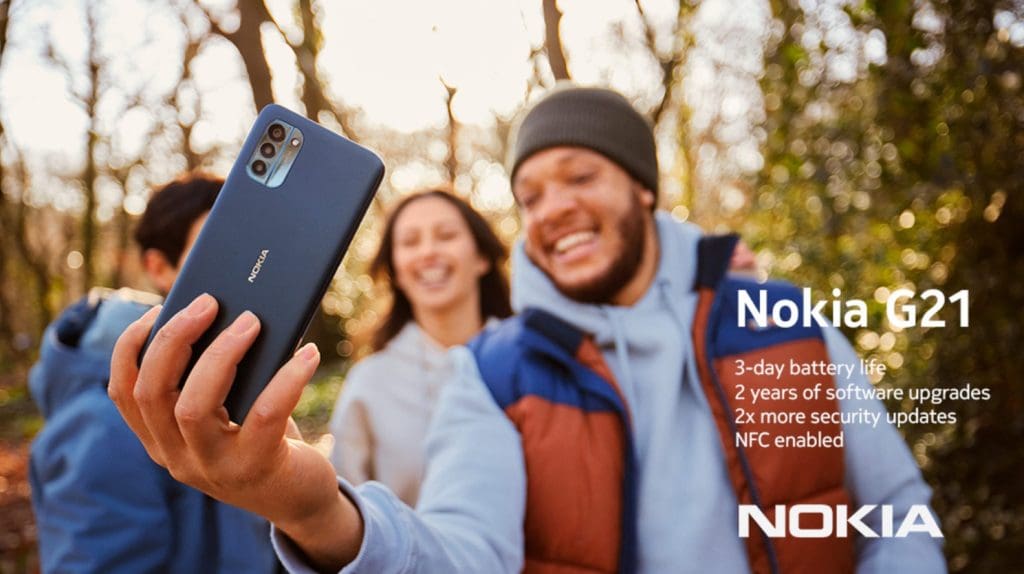 No worries for its upkeep as you'll have three years of monthly security updates that will work seamlessly in the background to protect users, so they can go about the day worry-free.
The device is a smartphone that can be kept for longer use and is one to consider if you want a phone that is reliable and will definitely last amidst harsh environment and experiences.