Who doesn't need a social media break?
I do and I know almost everyone does too. A break from everything and everyone in social media is a need nowadays for our peace of mind.
The new revamped Nokia 6310 might just be what we need as it gives us all the old that we want and some of the new stuff of modern technology.
Out with the new and in with the old as it gives us the iconic design of the original. It really gets you the nostalgic feels. Remembering and experiencing what it was like to have this kind of phone in the past.
The Nokia 6310 (2021) features a curved display, larger buttons, zoomed menus, and the option of larger fonts. Yes. All that larger fonts and display might be more suitable for the elderlies but it is the phone's charm.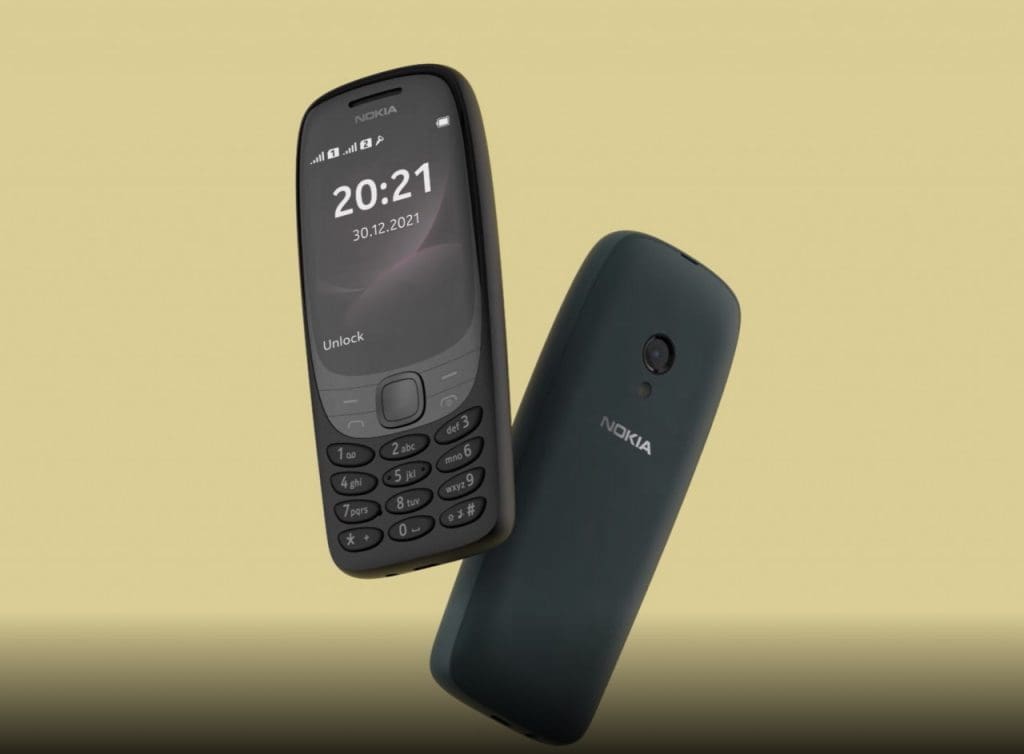 See below for its full list of specs.
Nokia 6310 (2021) specs:
2.8-inch QVGA display
Unisoc 6531F CPU
S30+ OS
8MB RAM
16MB ROM
Expandable up to 32GB via microSD
0.3MP rear camera
LED flash
GSM/GPRS 900/1800
Dual-SIM (FF+4FF)
Bluetooth 5.0, A2DP
FM Radio (Wired & Wireless)
3.5mm audio jack
micro-USB (USB 2.0)
S30+ OS
1,050mAh battery (Removable)
length: 135.5mm; width: 56mm; height: 14.1mm
weight: 98g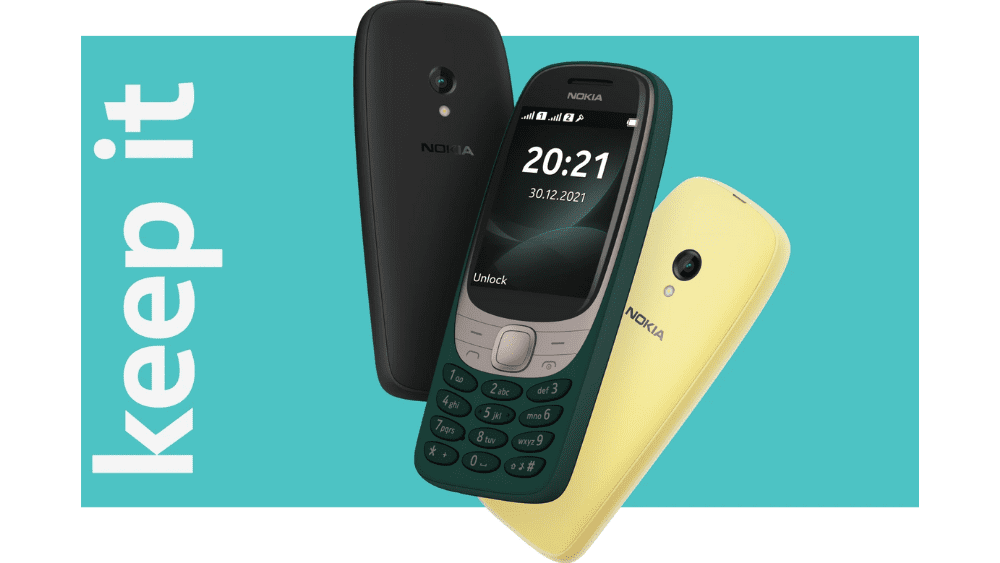 A phone that is just for the necessary and none of the social media chaos. We can drop off the grid without being too unsafe as to not be in contact. And that low-definition image we'll get might just be what we need to clear up our thoughts.
The Nokia 6310 (2021) has a suggested retail price of PHP 2,490 and can be bought in cyber stores nationwide or online via Lazada and Shopee.