Talisay City is taking it up a notch, as this year's Fiesta will surely be unforgettable!
Public events had halted for the past two years due to the heavy restrictions brought by the pandemic. With Cebu reopening with the rest of the world, Talisay City makes up to its people as it holds a bigger, grander, fresher annual fiesta celebration.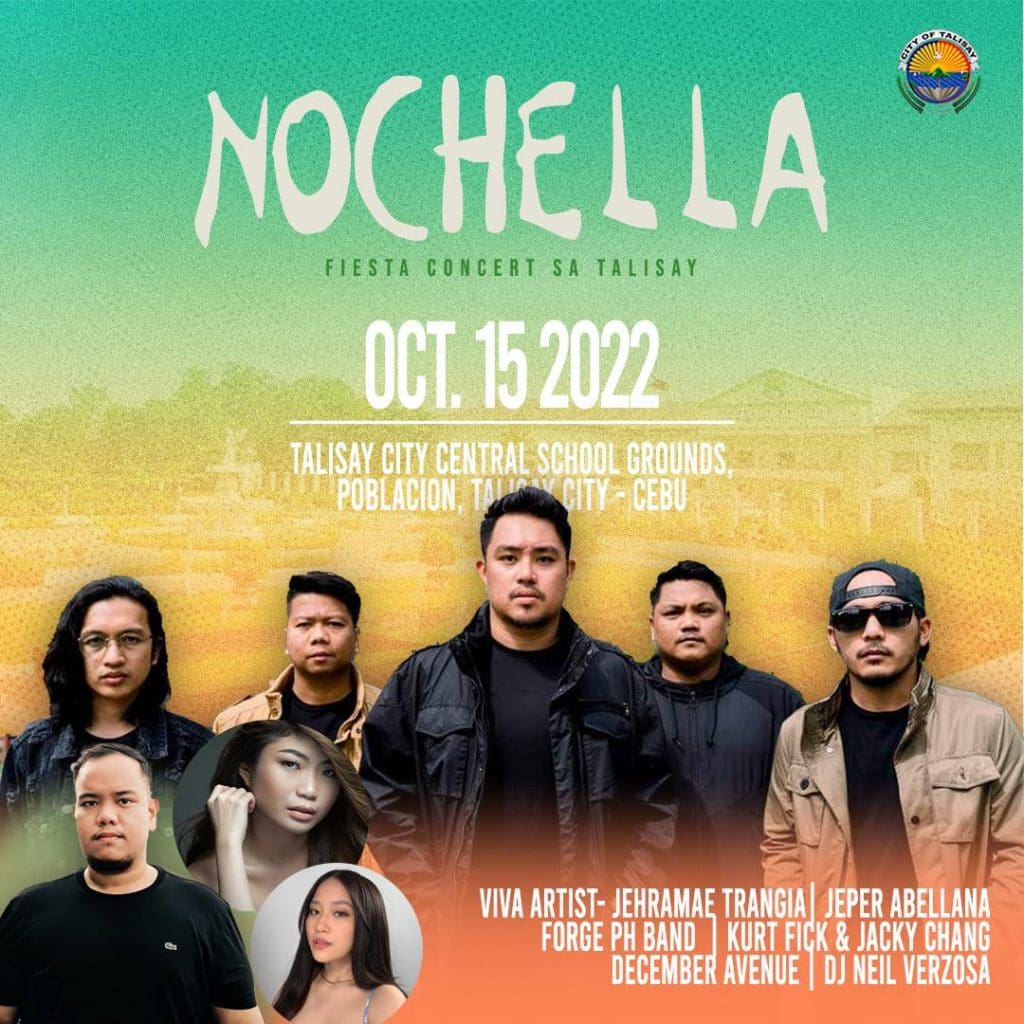 This October 15, 2022, Talisaynons are in for a superb musical treat as Mayor Samsam Gullas levels up the last day of the city's two-week-long festivities with Nochella: Fiesta Concert sa Talisay at the Talisay City School Grounds.
"Talisaynons deserve something new as we step into the New Normal, but we also want to make sure that we honor what it means to be Talisaynon—and that is where our pride for our Lechon comes in,"

Talisay City Mayor Samsam Gullas
Nochella is Mayor Samsam's fresh approach to Talisay fiesta tradition. The word Nochella is a wordplay of 'Lechon,' a truly Talisaynon icon highlighted in the Halad Inasal Festival; and "Coachella," one of the USA's most renowned music and arts festivals with attendees from across the globe.
The Nochella: Fiesta Concert sa Talisay — led by one of the country's in-demand OPM bands, December Avenue — will be held at the Talisay City School Grounds. The event will also feature our very own Cebuano musicians on the opening with FREE admissions to all.
Event Details
What: Nochella: Fiesta Concert sa Talisay
When:

October 15, 2022 (Saturday)
Gates open at 5:30PM. Show starts at 7:00PM.

How: No tickets needed. Admission is FREE!
Where: Talisay City Central School Grounds
Venue:
Event Guidelines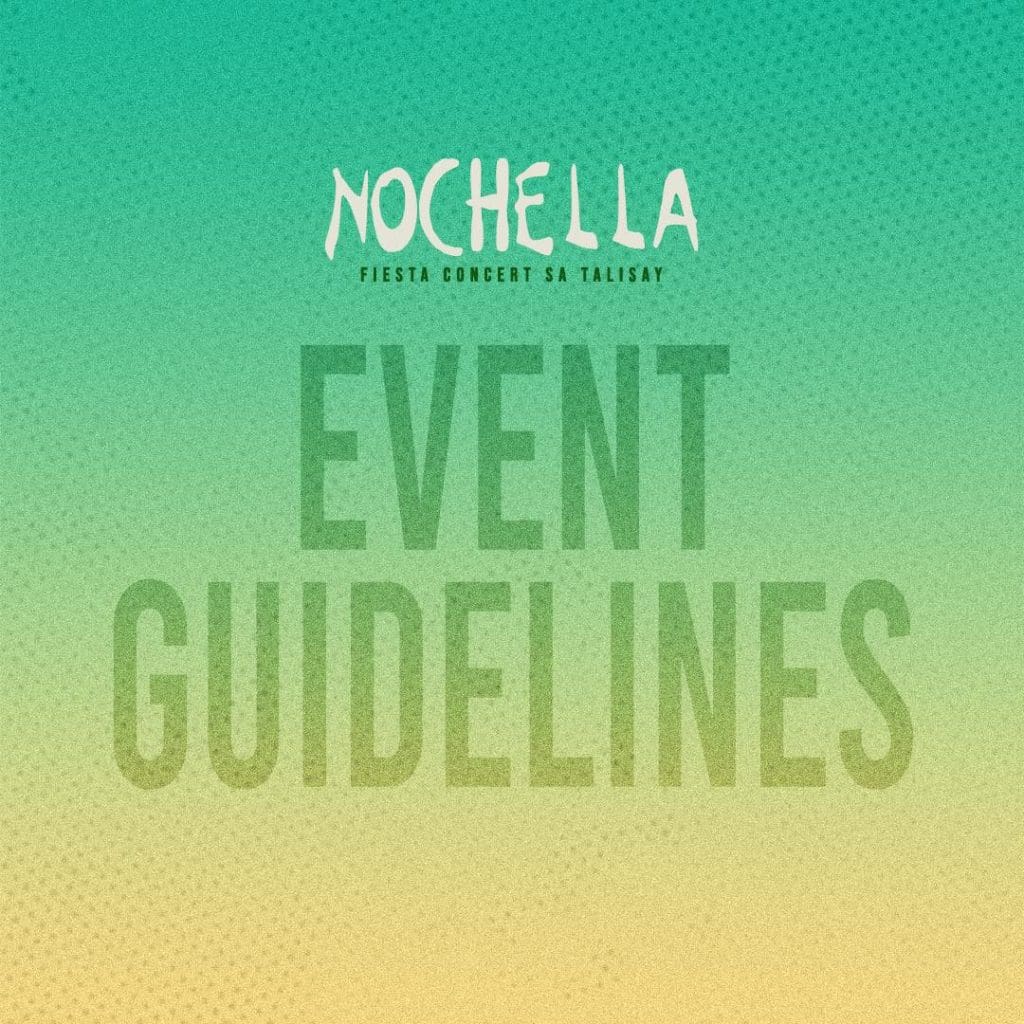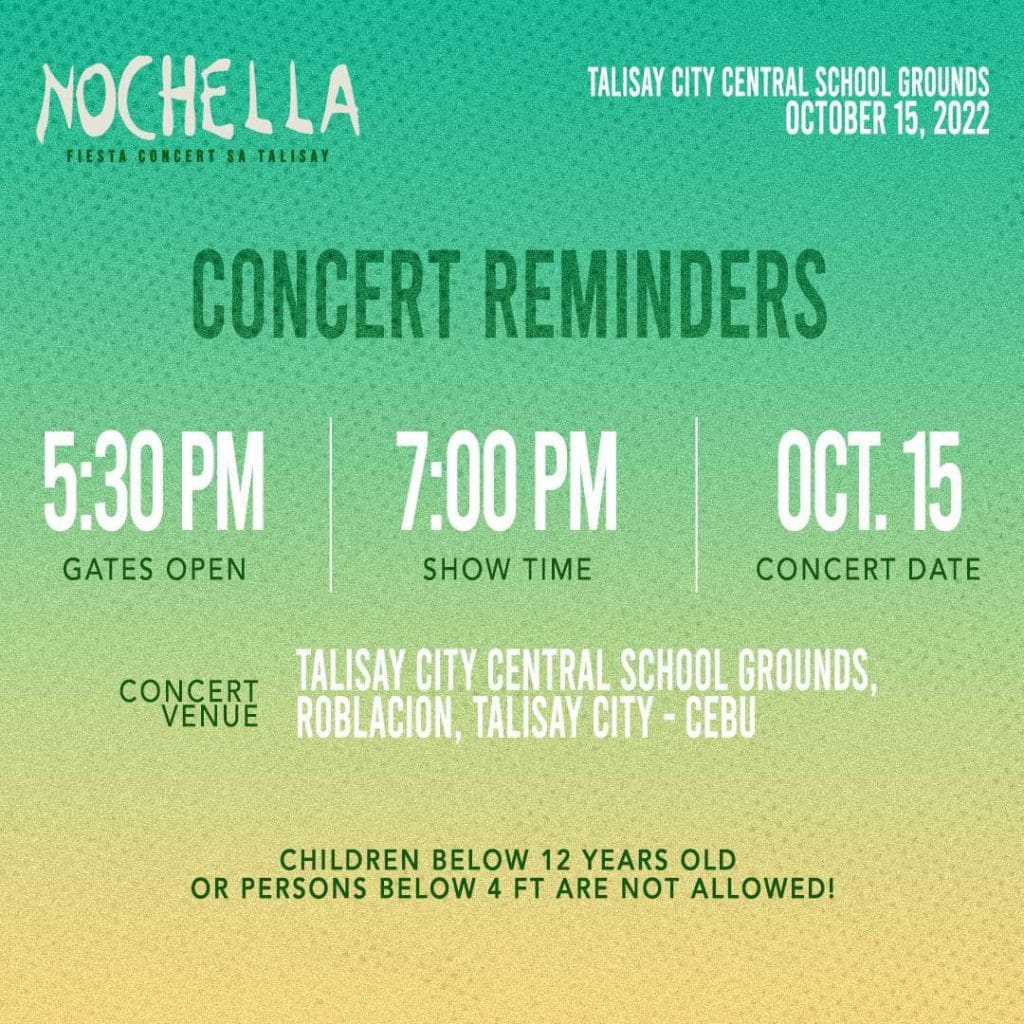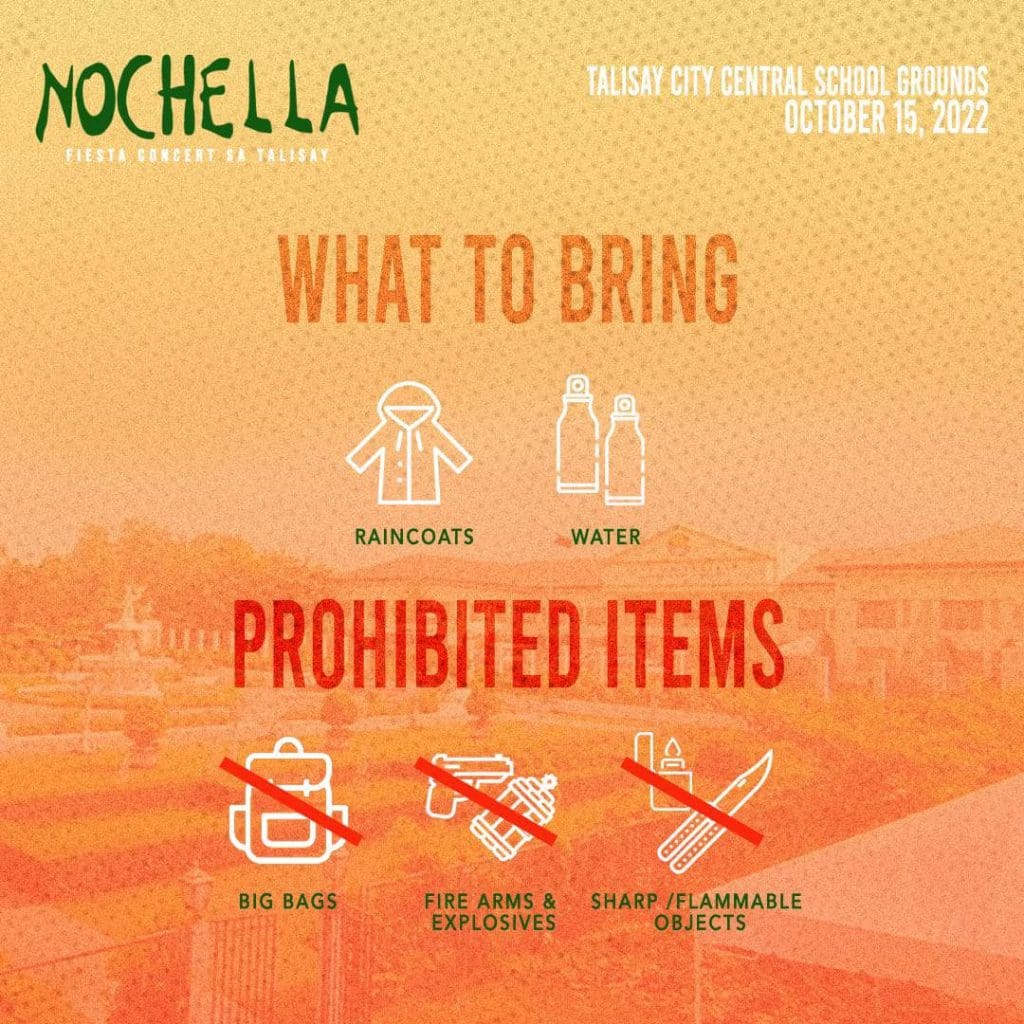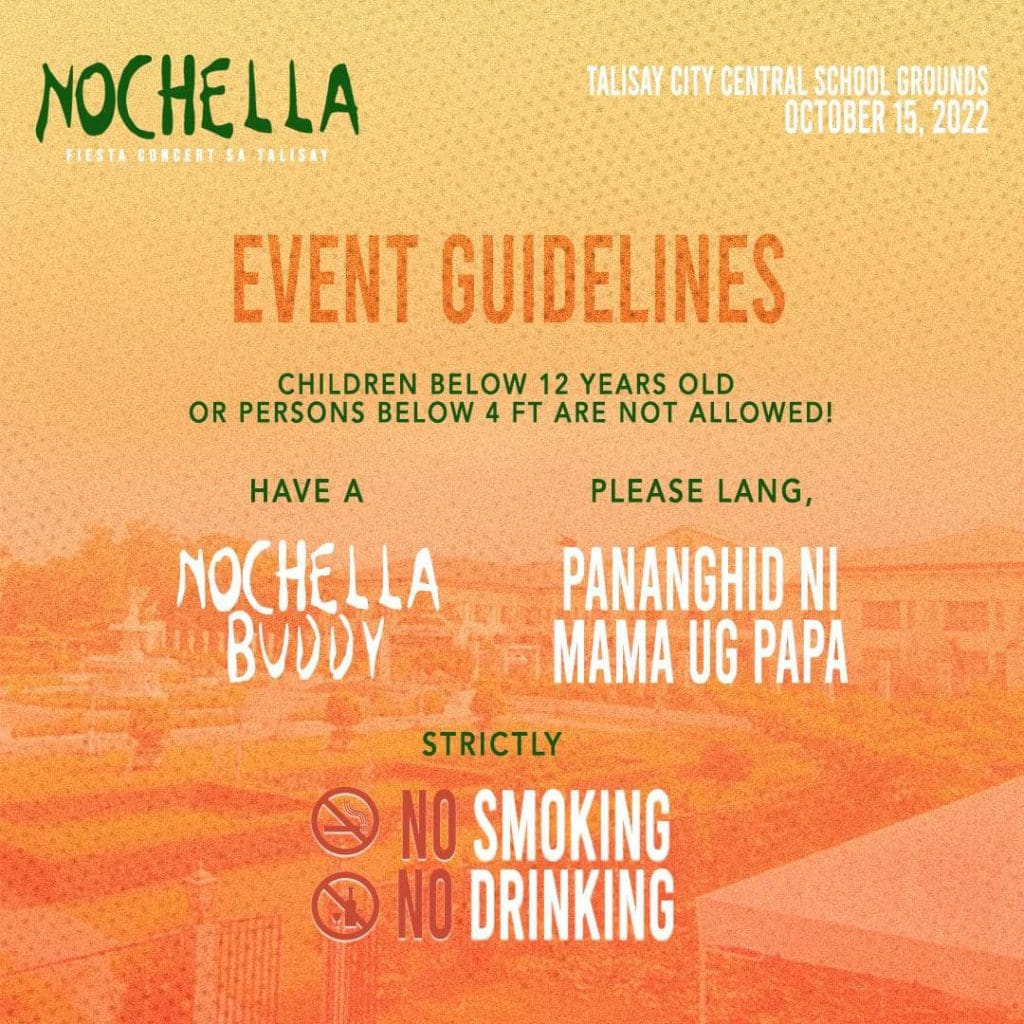 "But this is just the beginning. As Cebu continues to emerge from the pandemic, so will Talisay City. Nochella is just the start of a new era of public events for our beloved Talisaynons."

Mayor Samsam Gullas
The City Government of Talisay will also hold other activities such as LGBT, SK, and Teacher's night which will make it not only open to Talisaynons but also to everyone in all binaries and sectors.
Aside from this year's newly launched festivity that will continue for the coming years. Talisay City Government plans to also work on tourism and other projects, such as the building of a viewing deck with food stalls in the mountain areas of the city, also known as the "Sleeping Dinosaur of Talisay," and a recreational park.
Follow Samsam Gullas on Facebook and subscribe to his and his wife, Cong. Rhea Gullas' joint YouTube vlog Samsam and Rhea for more information on the upcoming fiesta and other happenings in Talisay City.