The delivery of the PhilSys IDs or National IDs has become a mystery unsolved for all Filipinos.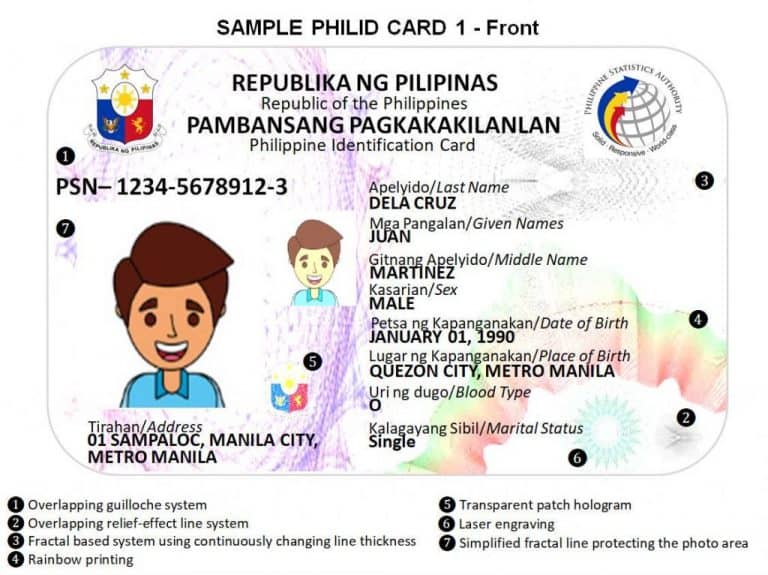 And this mystery has many causes like:
People who registered later got theirs earlier
People who registered together like family members didn't receive it at the same time, and some, even up to this day, still haven't received it
The Philippine Postal Corporation (Post Office) clarified these issues in the delivery of the said cards by saying that the problem is not with the Post Office. They said that they have stayed true to their mandate to deliver efficient, competitive, and on-time delivery of goods and services.
They answered the question on the "not received IDs" with:
"ngayon, ang tanong, ang sabi [ay] hindi pa raw nila natatanggap 'yung IDs nila dahil hindi pa namin nadedeliver"

– POSTMASTER GENERAL NORMAN FULGENCIO
Roughly translated, they are saying that the people haven't received their IDs because they haven't delivered them yet.
They announced that they have delivered the PhilSys IDs turned over for dispatch to their intended recipients and further said that the Post Office has delivered more than 13.7 million PhilSys IDs nationwide. That is 94% of the 14.5 million ID cards turned over for dispatch as of June 30, 2022.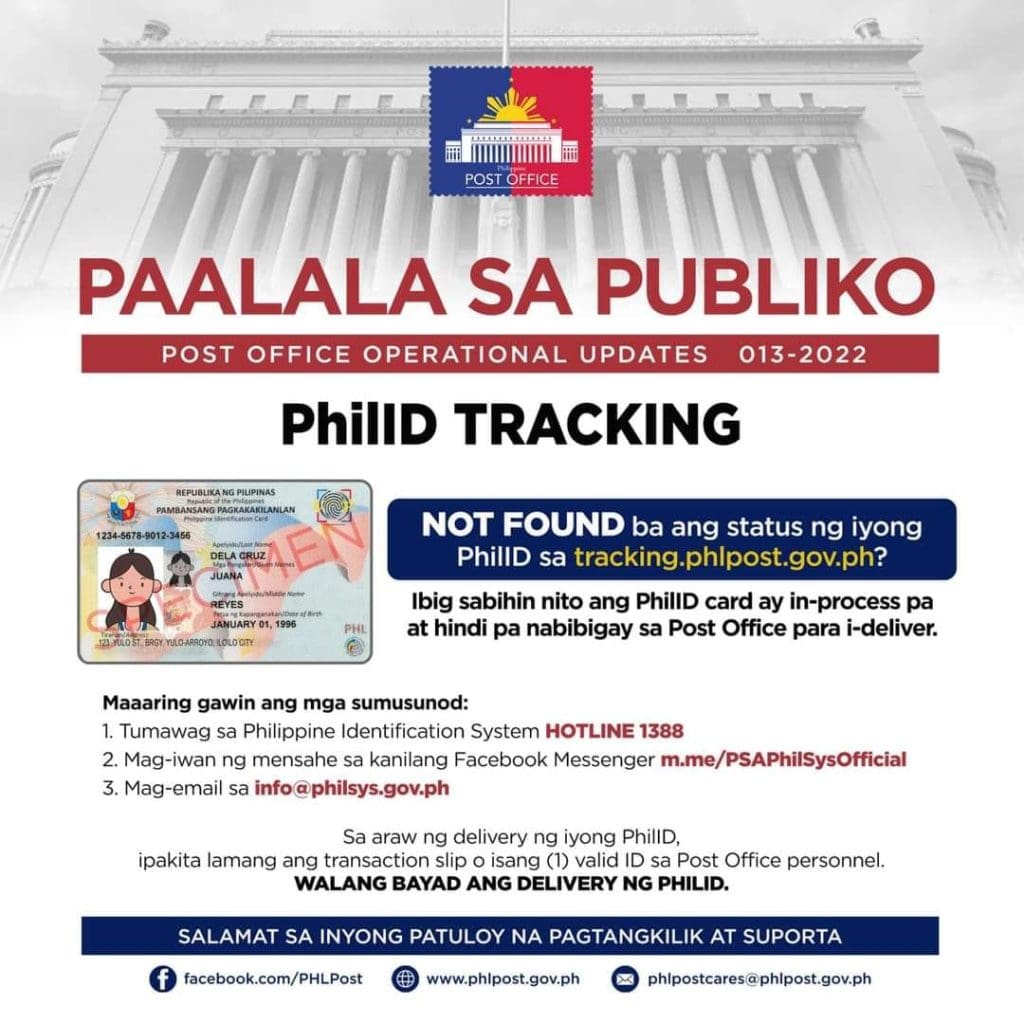 To those six percent (6%) or 774,650 ID cards who haven't received it, you can verify or check your PhilSys ID by following these steps.
Check their website: post office website
Track your IDs.
If the result is "not found", Post office hasn't received PhilSys ID yet so contact them through:
Philippine Identification System Hotline 1388,
Facebook Messenger m.me/PSAPhilsysOfficial
Email:

[email protected]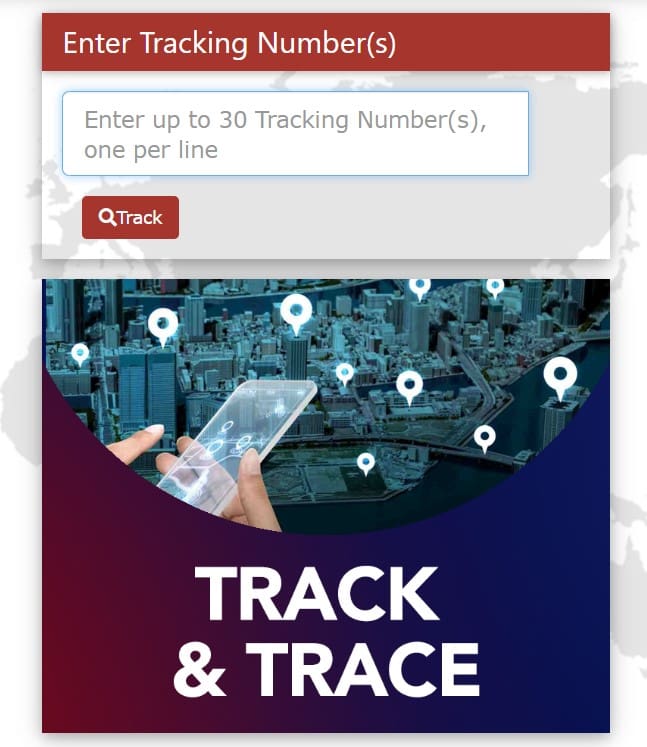 So the question is are you one of the lucky people who have you received your PhilSys ID already?