During the pandemic, it was made clear that the place to see and have a vacation on would be New Zealand.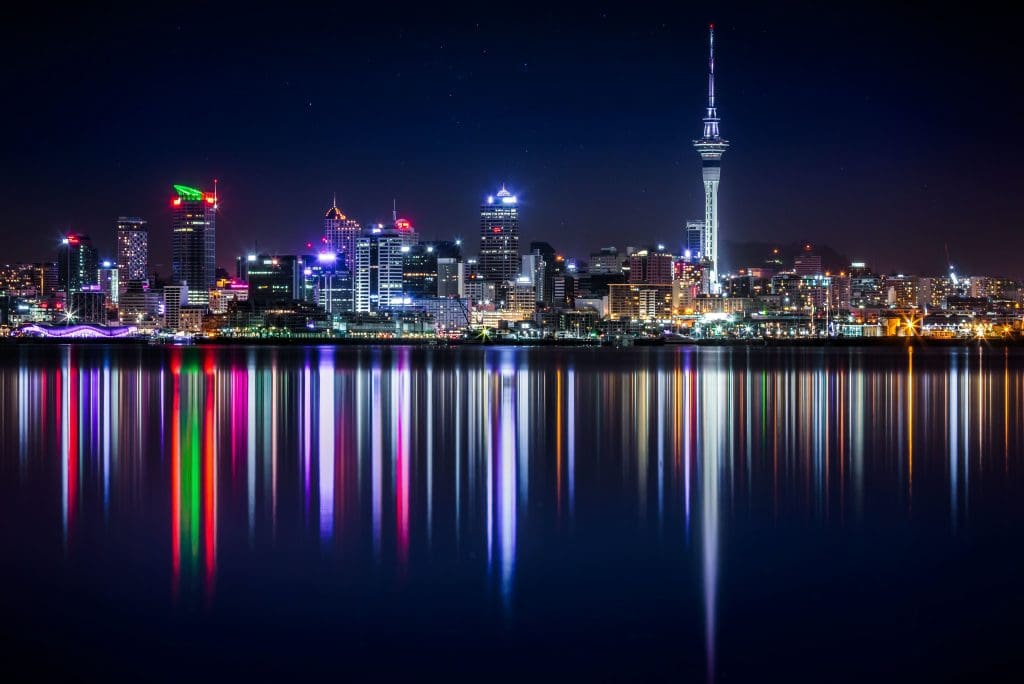 We were fed by how beautiful it really is through the travel videos and tv series and movies during our quarantines. Hold on to your seats my fellow Filipinos as that New Zealand dream might just be happening this year.
In case you missed it, Filipinos can now travel to New Zealand. It recently reopened its doors to people from the Philippines on August 1 after being on strict travel restrictions for too long.
Now, as a tourist, we still need to apply for a visa to enter New Zealand (NZ). No worries though as we have here listed the necessary travel requirements to get you there swiftly.
1. Valid passport
Your Philippine passport must be valid. It should not expire for at least three months beyond the date you intend to depart New Zealand.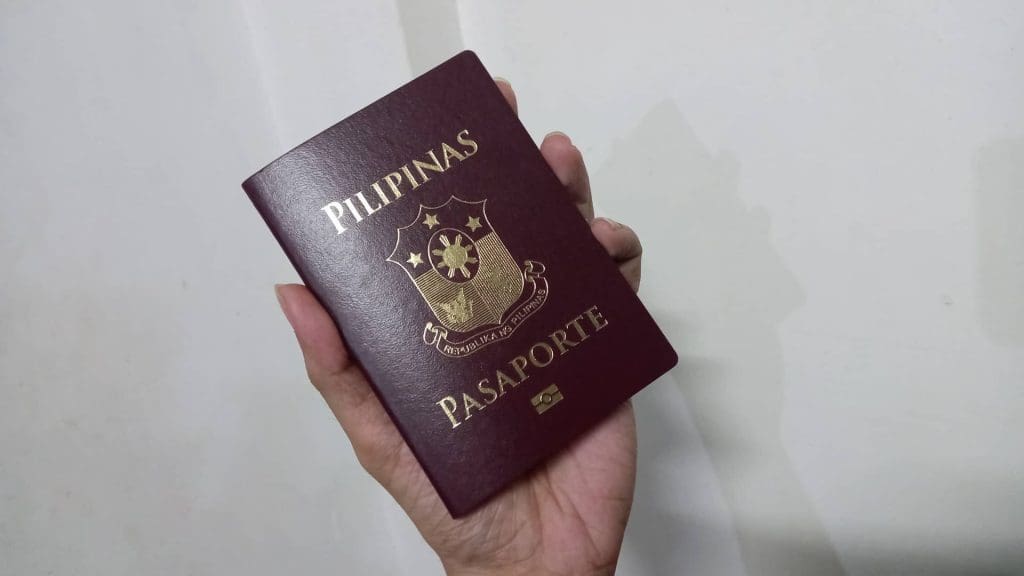 2. Apply for Visa
After you have the passport or if you already have a valid one on hand, you can start your visa application.
3. Acquire a Vaccination Certificate
NZ requires visitors who are over the age of 17 and not a New Zealand citizen, resident or Australian citizen who lives in New Zealand, be fully vaccinated against COVID-19. So, to enter NZ, prepare your vaccine certificate or another form of electronic or paper document from a government health authority. For the Philippines, you can get it here on this link. https://vaxcert.doh.gov.ph/#/
Note: Children aged 16 years and under do not need to be vaccinated.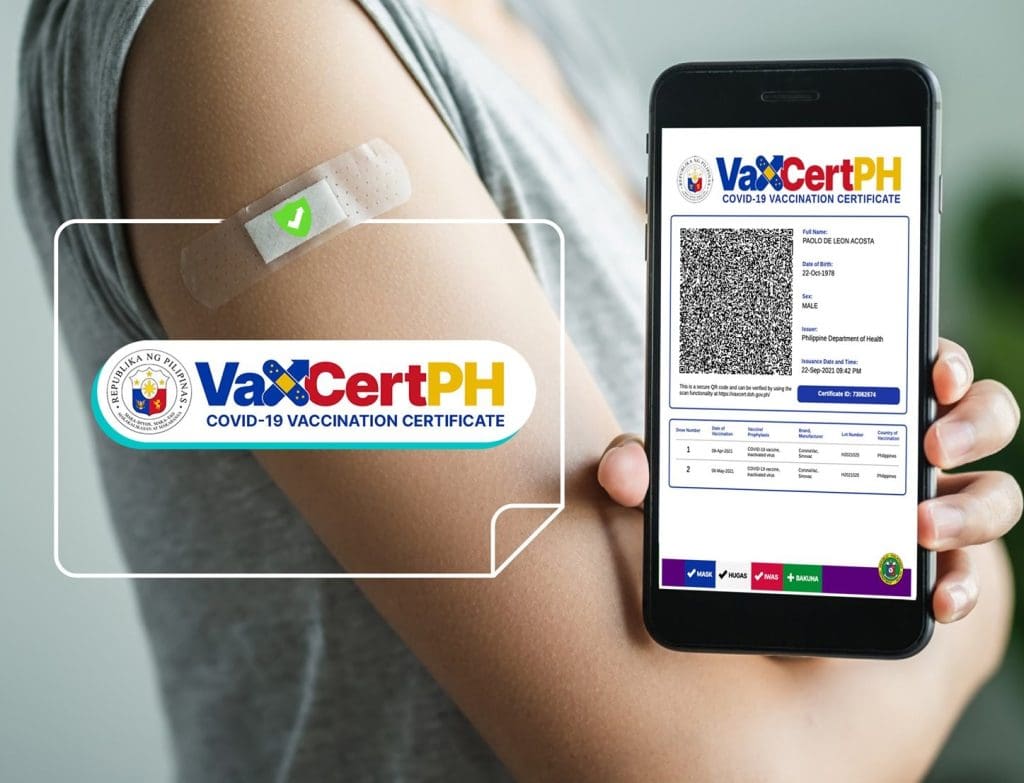 4. Get a Travel Insurance
You may not see this as necessary or have never really done this for all your past trips but post-pandemic, it has now been a requirement and the New Zealand government isn't different. It strongly encourages visitors to get travel insurance and even made it a condition for getting a visa.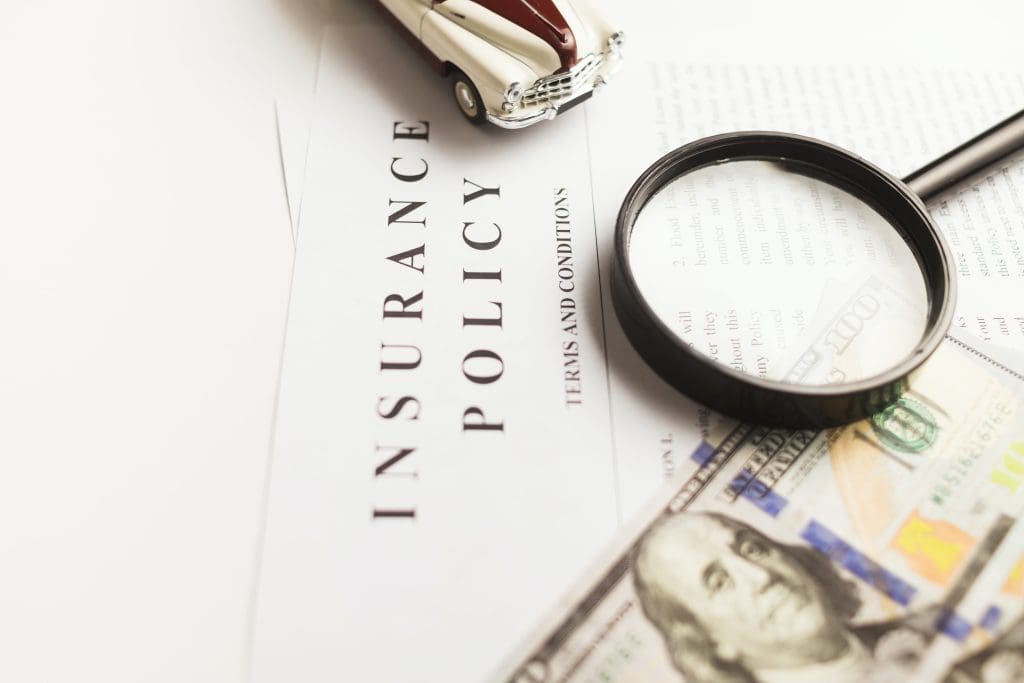 5. Sign the Traveler's Declaration
We are no strangers to declaration forms ever since covid hit us so this one will be so easy. The New Zealand Traveler Declaration, will also ask to upload proof of vaccination status so just ready yours and answer their needed info truthfully.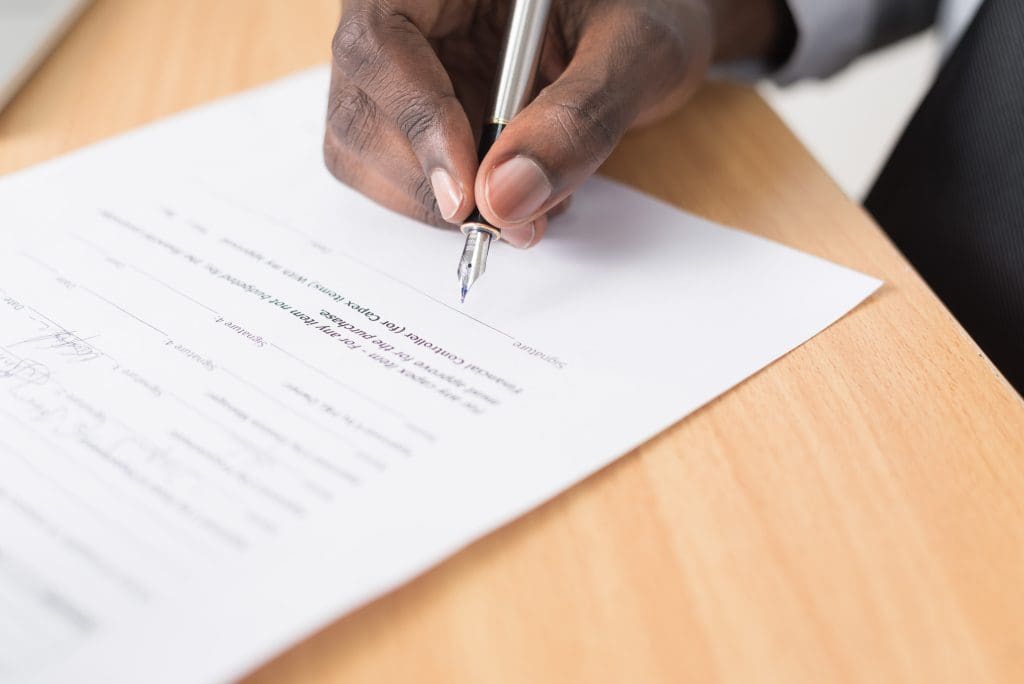 These requirements are true as of this writing but there may be changes in the New Zealand government so better to be aware and always check their websites.