The Omicron variant truly have spread all around the world like we thought it would and we are now just getting back up from its effect but a new version of it is being observed yet again.
The World Health Organization have reported on January 24 that a new version of the Omicron variant of COVID-19 is "increasing in many countries". The organization further states that it urges researchers to investigate whether this latest strain poses any new threats to the current state of the pandemic.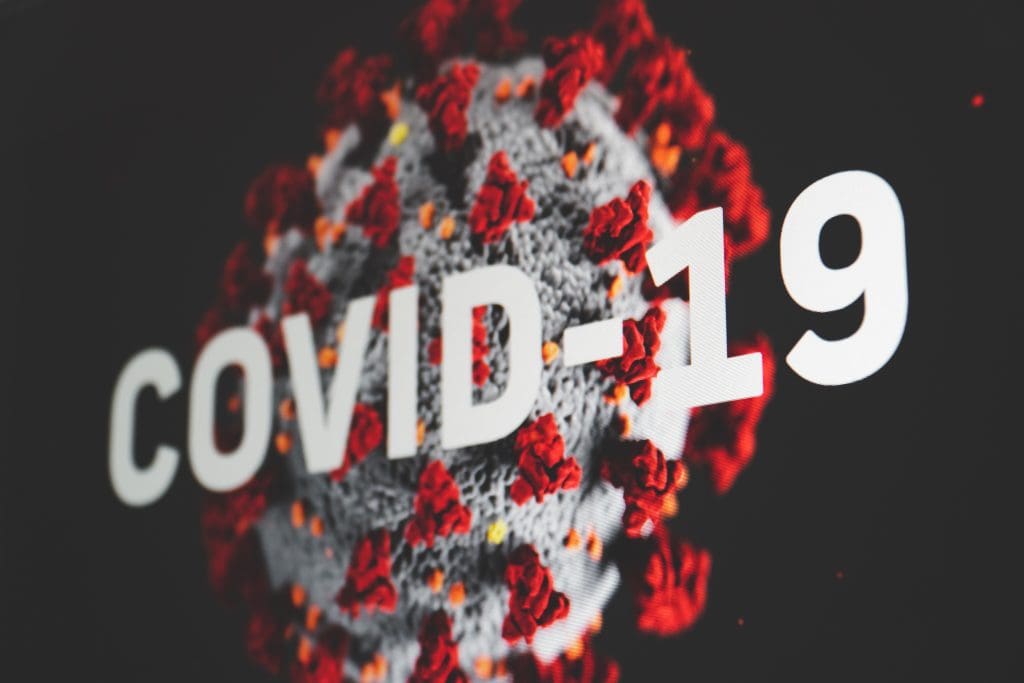 The new version is known as BA.2, this name comes from of the Omicron variant which was named BA.1. As a descendant of Omicron, it has some differences in some of its mutations—including ones on the spike protein—than BA.1.
It has been detected in many countries like India, Denmark, Britain, and many others. Though in Europe, it appears the most widespread in Denmark.
BA. 2 is now getting close attention as little is known about it yet and if this child of omicron is more advanced than the original omicron characteristic of evading preexisting immunity from vaccines and other variants exposure.
"Variants have come, variants have gone. I don't think there's any reason to think this one is a whole lot worse than the current version of omicron."- Robert Garry, a virologist at Tulane University School of Medicine.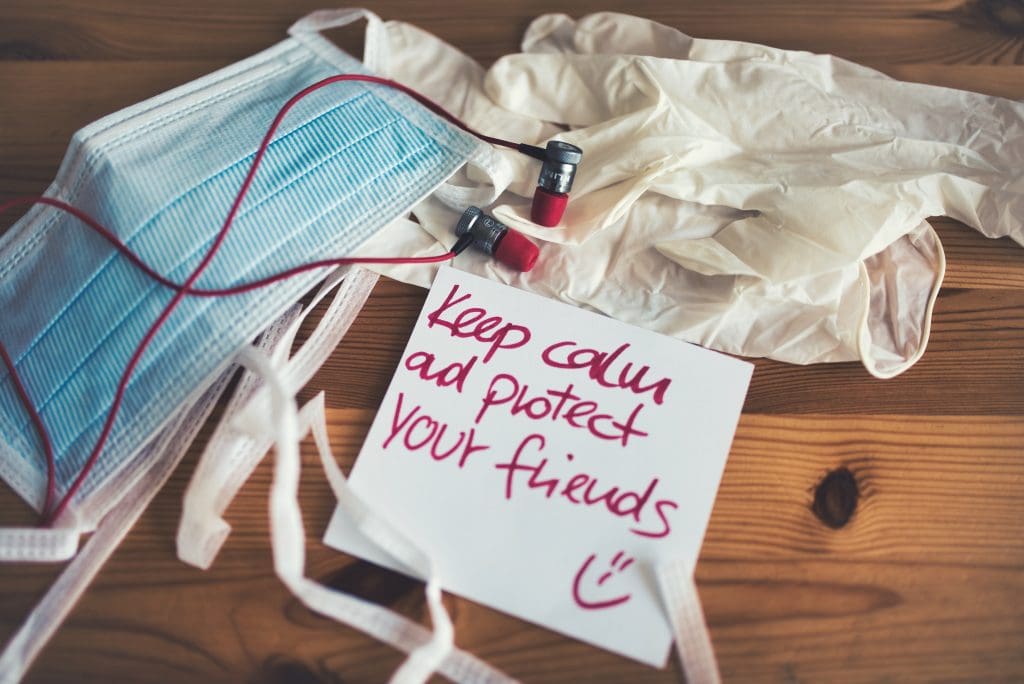 Indeed it is a new version but there is still no data that suggests whether or not BA.2 is worse than Omicron in terms of transmissibility or any other type of advantage so continued monitoring will be done.