The 12th Miss Universe Crown was unveiled last December 19, 2022, at the True Icon Hall of Icon Siam, Bangkok, Thailand.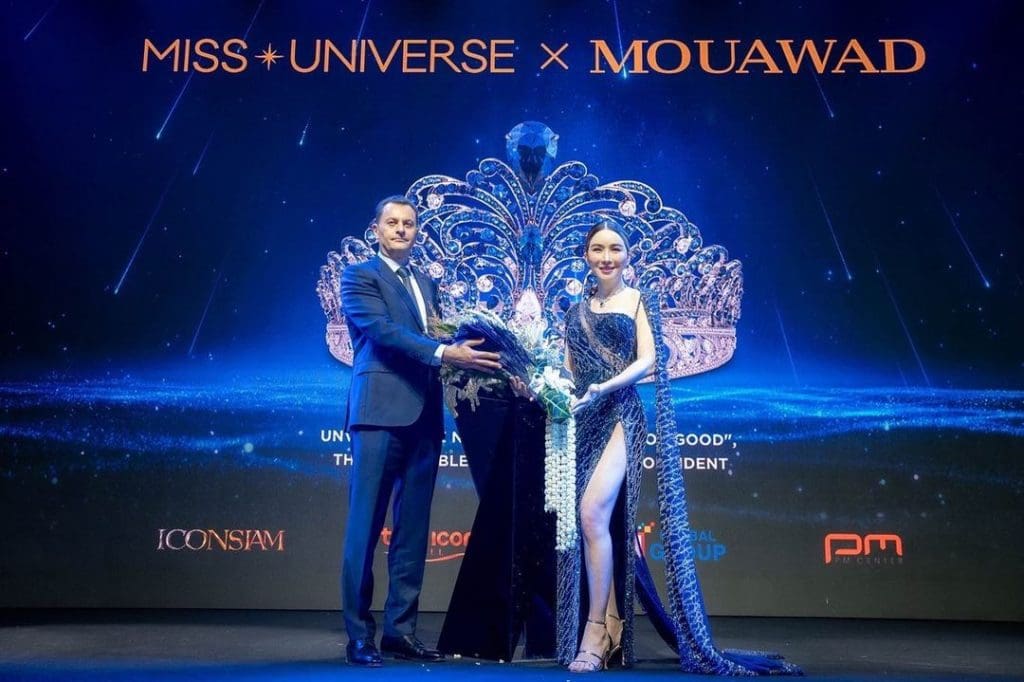 Anne Jakrajutatip, the new owner of the Miss Universe Organization, led the unveiling.
The new Miss Universe crown costs about $6 Million. It was made by a Switzerland-based private jewelry company called the Mouawad. The partnership between the Miss Universe Organization and Mouawad goes back to 2019.
Blue Sapphire and White Diamond Craftmanship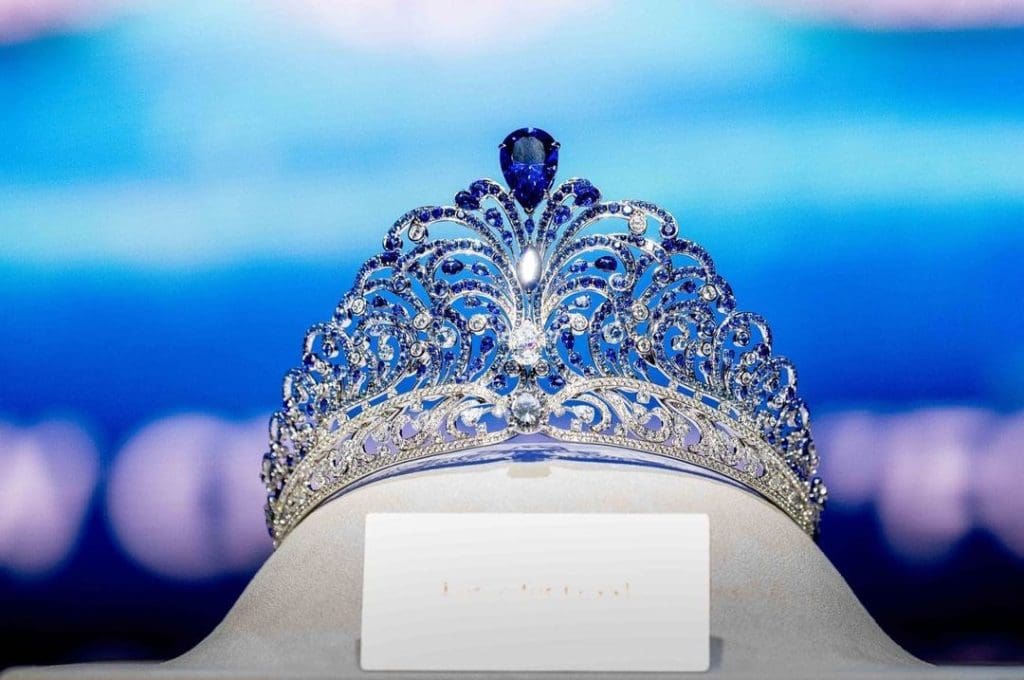 The Miss Universe Crown is named "Force of Good". The crown is fully hand-crafted with a total of 993 stones. It is equipped with 110.83 carats of blue sapphire and 48.24 carats of white diamond. The Diamond design is a nudge to the Miss Universe Organization's vision of a future led by incredible women around the globe who do the impossible as they advocate for positive change.
Miss Universe 2022
The Miss Universe 2022 will be held at the New Orleans Morial Convention Center, in New Orleans, Louisiana this January 14, 2023.
Changes in the Miss Universe Organization
The Miss Universe Organization is now under a new owner which is, Anne Jakrajutatip. She expressed that she plans to be the one who passes the crown to the new Miss Universe. This is contrary to the Miss Universe Organization's tradition that the outgoing titleholder should be the one to pass the crown.