Yes. We are all expecting this and we might be just right in our assumptions.
It is more likely that there will be a surge of COVID-19 cases after the elections on May 9, what's with all the rally gatherings left and right.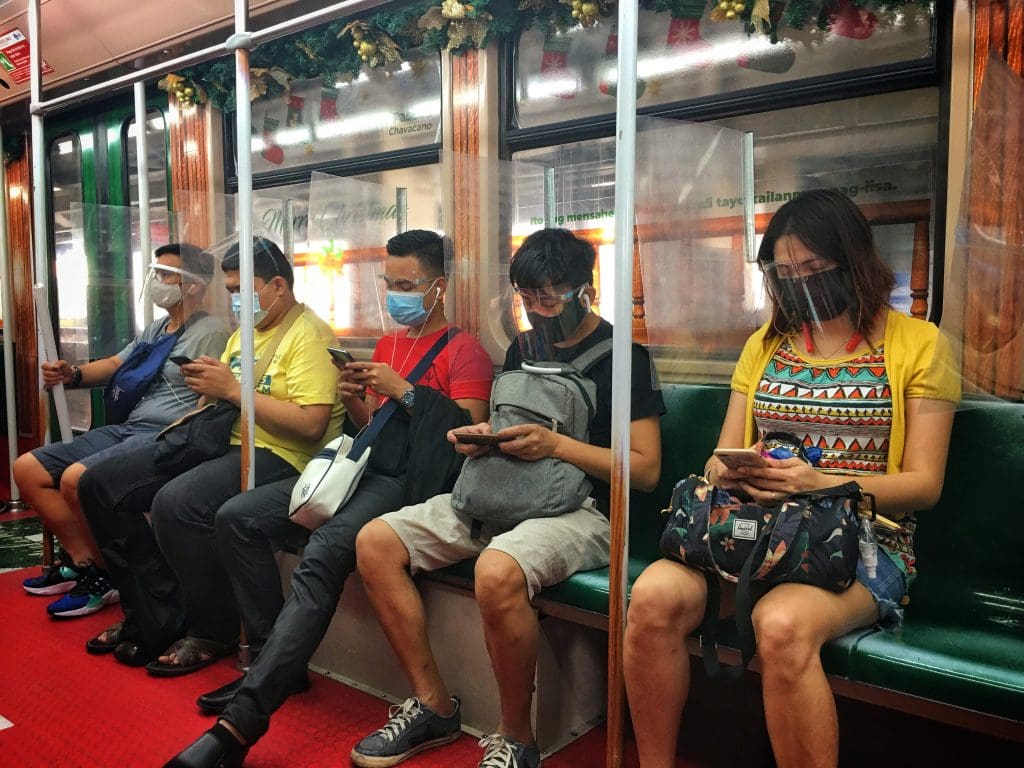 Dr. Rontgene Solante, a specialist on infectious diseases, already said this last April 1 that highly crowded election-related activities along with the "waning immunity" of people who have not yet had booster shots could be the reasons for a new surge in cases.
This was also confirmed by the World Health Organization (WHO) who said that the Philippines should be prepared for that possibility.
Dr. Rajendra Yadav, acting WHO representative to the Philippines, stressed that to possibly prevent this, everyone should wear a mask and get booster shots. With this in mind he recommended house-to-house vaccination, especially for those Filipinos who was not yet vaccinated.
Presidential Adviser for Entrepreneurship Joey Concepcion said on April 2 that 27 million doses of COVID-19 vaccine will already expire in July.
Last March 8 though, Health Undersecretary Myrna Cabotaje, head of the National Vaccine Operations Center, said that the Philippine government is already considering donating COVID-19 vaccines.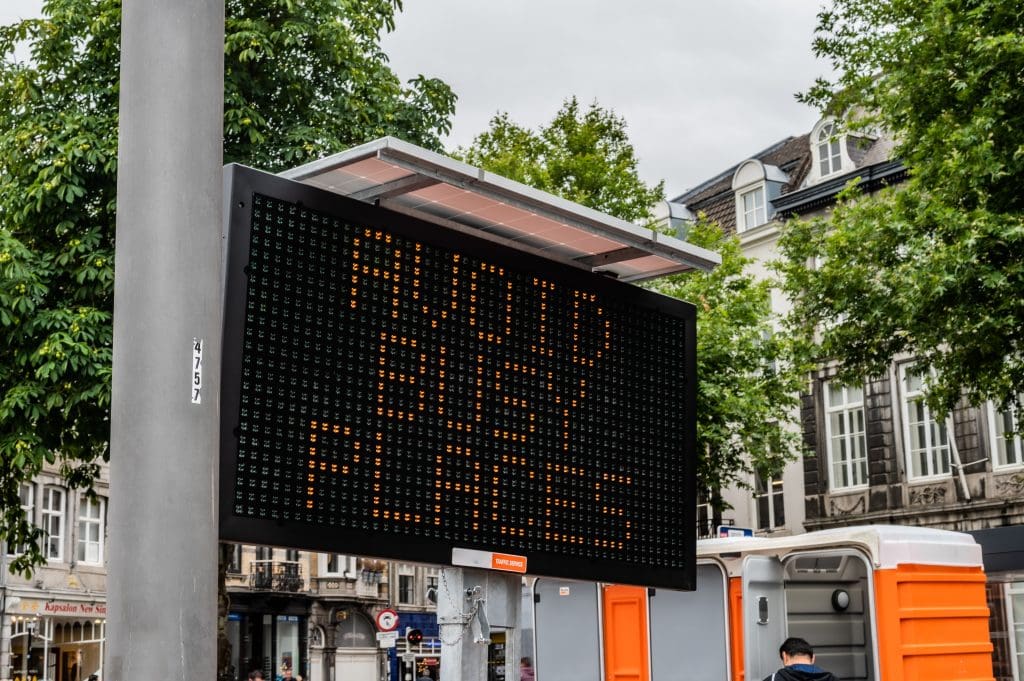 According to Bantay Bakuna, the Philippines has 240,708,150 doses of COVID vaccine with 142,236,006 already administered. Of what we have left, we are considering donating some to Myanmar and Africa saying that we have enough.
Booster Vaccination data in the Philippines:
Booster: 1,282,678
Booster: 1,994,349
Persons with comorbidities
Booster: 2,228,138
Workers in essential services
Booster: 4,190,337
Booster: 1,004,033
Booster: 1,318,883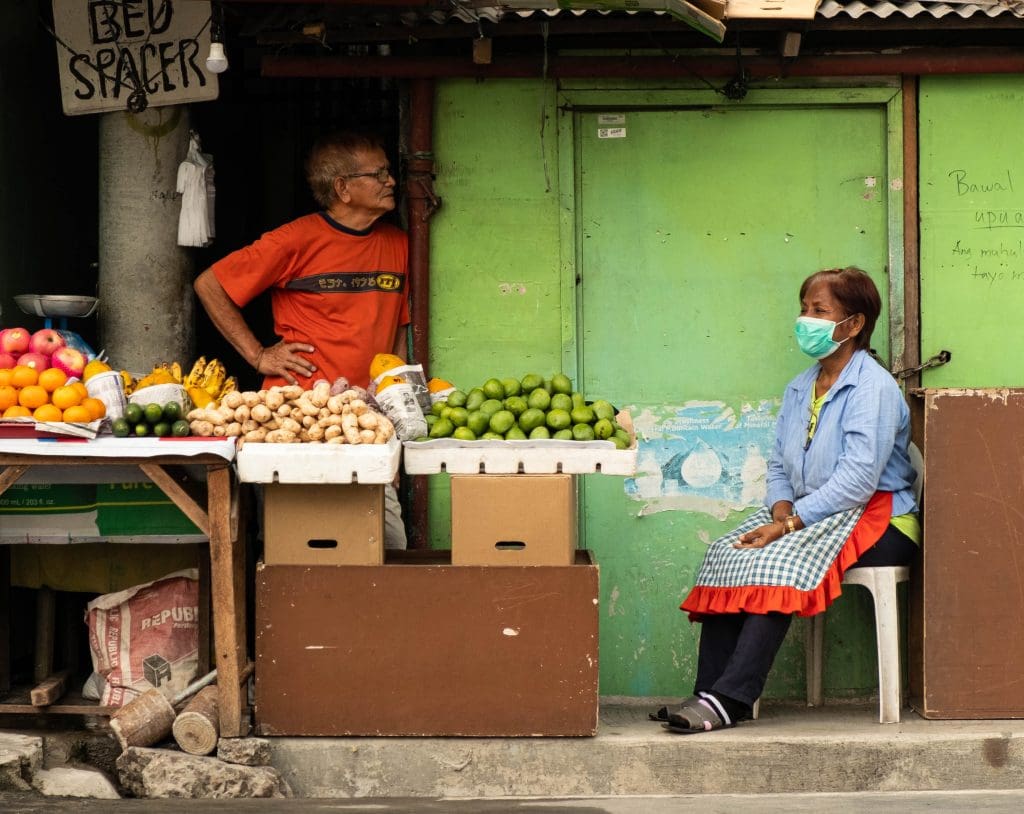 We should all get the "booster" shots as we already have evidence that its protection provided by a COVID vaccine, especially against severe disease, wanes, reducing protection against highly contagious variants of concern.
As of April 6, the Philippines, has 32,463 active COVID-19 cases with a total number of confirmed cases nationwide reaching 3,680,244, including 3,588,359 recoveries and 59,422 deaths.