The new 'Blue's Clues' will unit all three generations of hosts for an epic crossover ala 'Spider-Man: No Way Home'.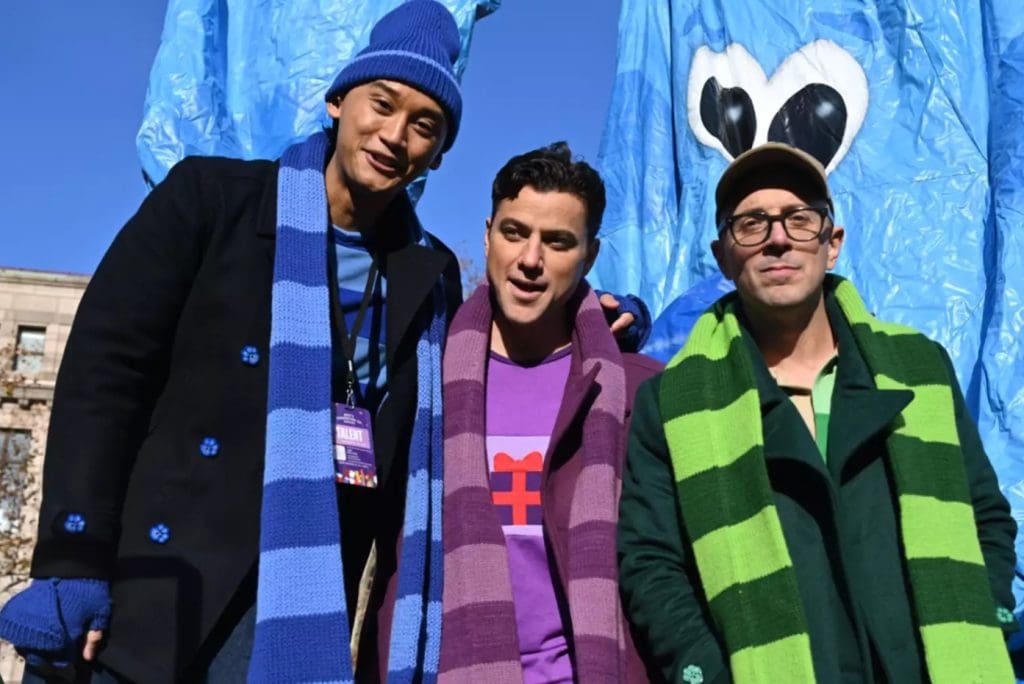 Paramount+'s upcoming film entitled Blue's Big City Adventure will star Steve, Joe, and Josh and will be set in New York.
The show, which first aired in 1996, chronicled the adventures of Blue, a pet puppy who leaves paw prints all over the place as clues to help her owner solve the riddle. Steve Burns was the show's original host until 2002. After that, Donovan Patton took over as Steve's brother Joe for two seasons.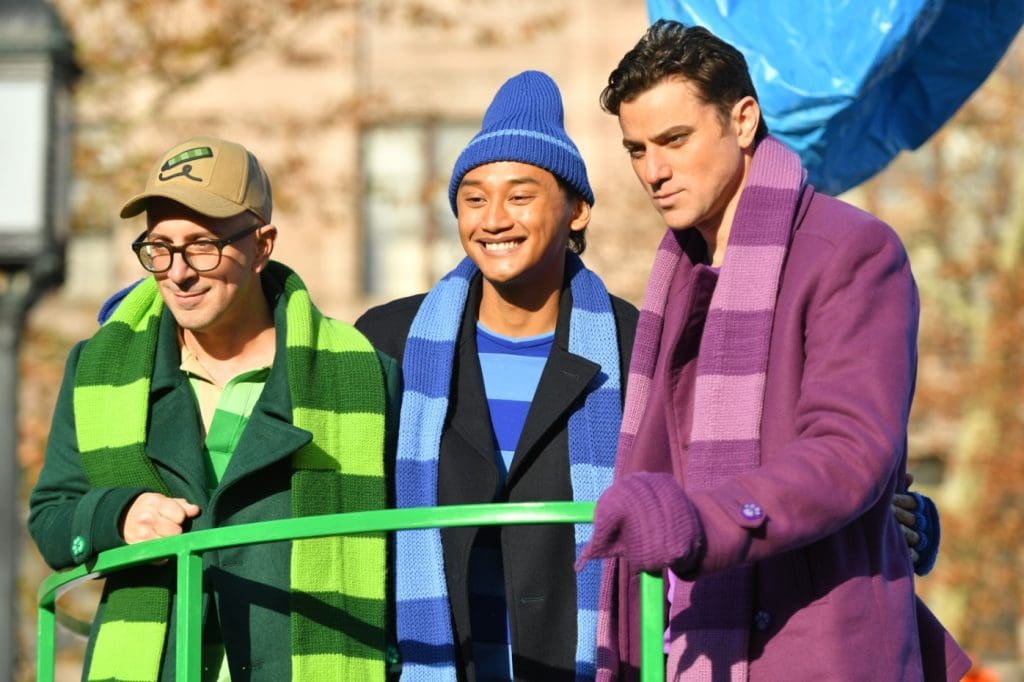 In 2019, Nickelodeon released Blue's Clues and You, a new spin-off starring Filipino actor Joshua Dela Cruz as Steve and Joe's cousin, who takes over as Blue's new caretaker. Joe and Steve first appeared as guest characters on the show, and they eventually became recurrent characters.
"Blue's Big City Adventure" will premiere on Paramount Plus in 2023.