The use of Cannabis, or marijuana for medical purposes is a debate that's been going on for decades around the world.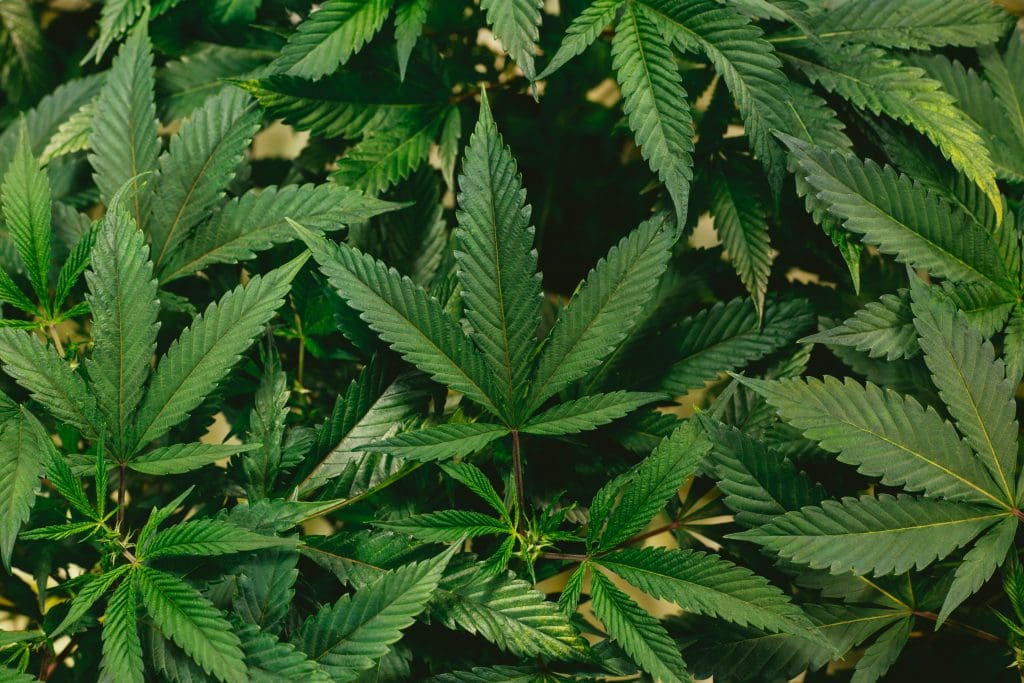 In the Philippines, however, it might be very possible in the near future as a bill to legalize cannabis for medicinal use has been filed by Sen. Robinhood Padilla.
Senate Bill 230 if approved into law, could allow the use of cannabis, or marijuana, to be used as alternative treatment in "debilitating medical conditions" of qualified patients and also allow medical research on cannabis' advantages and side effects.
Based on medical researches and other country usage, the plant if used as medicine will treat the following conditions:
memory loss
epilepsy
multiple scierosis
damage to the nervous system of the spinal cord
gout
sleep and mood disorders
pain
severe nausea
rheumatoid arthritis
malaria
chronic autoimmune deficiency
Human Immunodeficiency Virus
Acquired immunodeficiency syndrome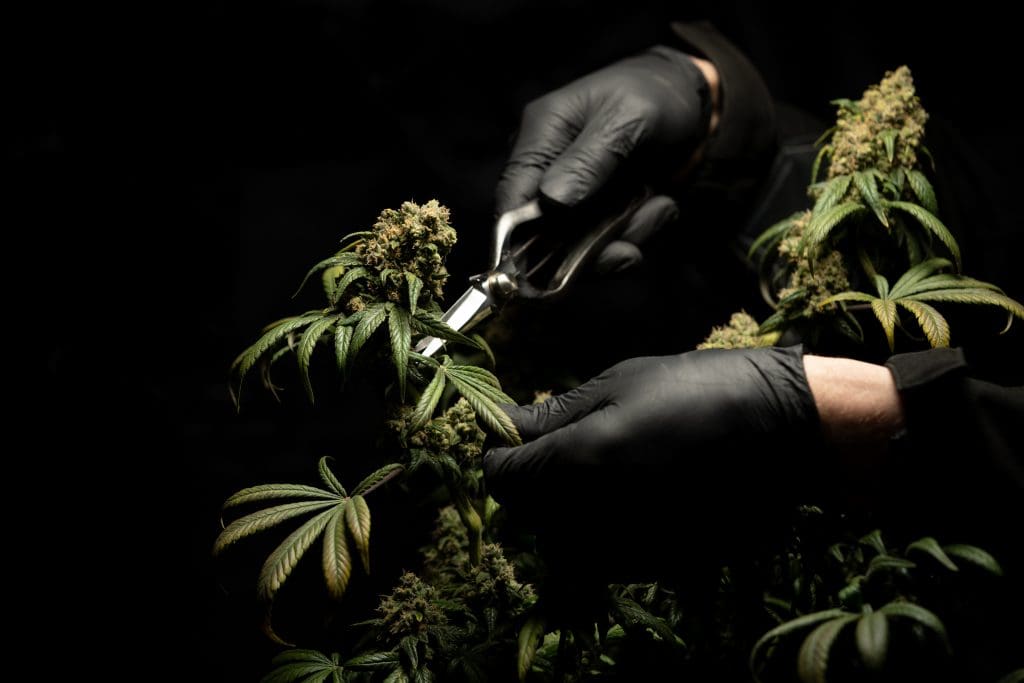 All these will also be identified and confirmed by the Department of Health (DOH) through the Medical Cannabis Advisory Committee according to the bill.
"The State should, by way of exception, allow the use of cannabis for compassionate purposes to promote the health and well-being of citizens proven to be in dire need of such while at the same time providing the strictest regulations to ensure that abuses for casual use or profiteering be avoided," –

SEN. ROBINHOOD PADILLA, IN SENATE BILL 230
Senate Bill No. 230 further states the following safeguards:
Medical marijuana can only be used and purchased in public hospitals (for the reason that the Philippines is not yet ready to monitor its sale in retail drug stores or pharmacies)
"Cannabis Compassionate Center" will be created in public hospitals and a database system for qualified patients and physicians in using cannabis
Medical marijuana will only be sold in capsules or oil (never in the raw form and never without a prescription from a doctor)
Government will designate a place where cannabis can be planted and regulated. (Only authorized farmers will also be able to grow cannabis)
Food and Drug Administration will test medical cannabis products
Law enforcement agencies such as Dangerous Drugs Board and Philippine Drug Enforcement Agency will monitor and regulate medical cannabis.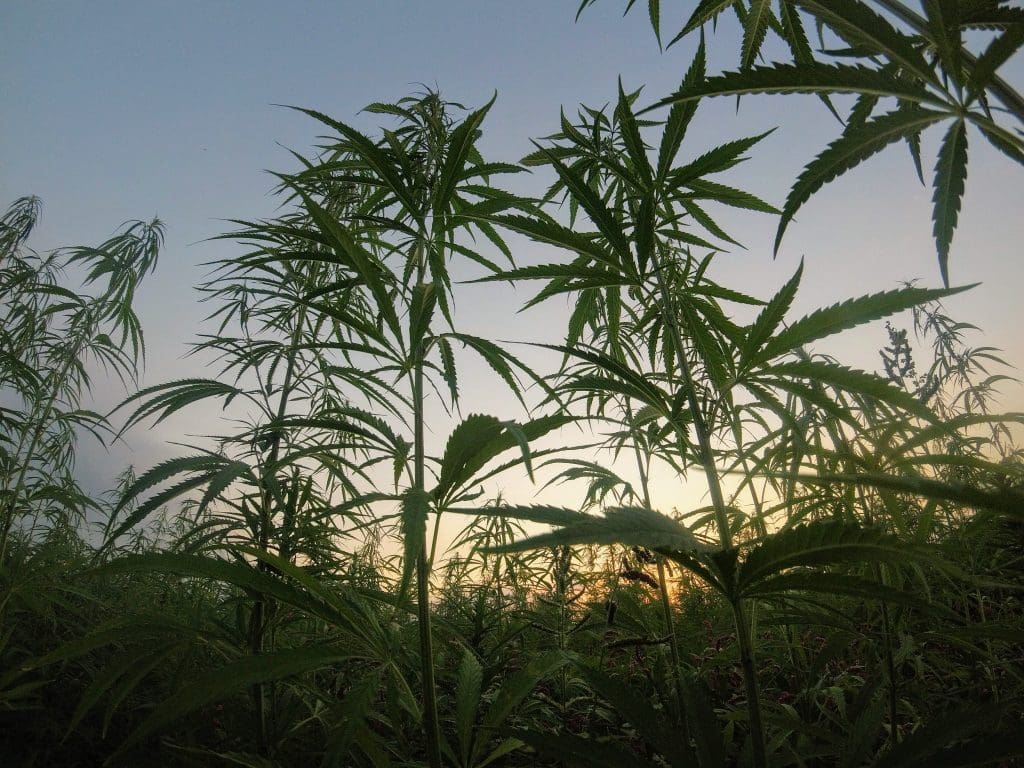 The Senate bill also states that abuses for casual use or profiteering will answer to 12 years to 20 years of imprisonment and a fine of up to PHP10 million, depending on the violation and the violator. And with this being in the medical sector, any doctor who violates the provisions of the measure will face suspension or revocation of their professional licenses.