Typhoon Odette may have wreaked havoc on the entire City of Cebu, but with the resilience of Cebuanos, any challenge can be conquered. That's why one of Cebu's favorite tourist spots, 10,000 Roses Café is back in business!
It's expected to gain more popularity among locals as the cafe is now more accessible to the people in the south with the newly opened third bridge connecting SRP and Cordova island, CCLEX.
The 10,000 Roses Café is a Korean-owned café inspired by South Korea's well-known Dongdaemun Design Plaza. The café has indoor and outdoor dining areas with modern chairs and tables, LED-powdered roses, and a viewing deck surrounded by glass walls, making it an Instagram-worthy location.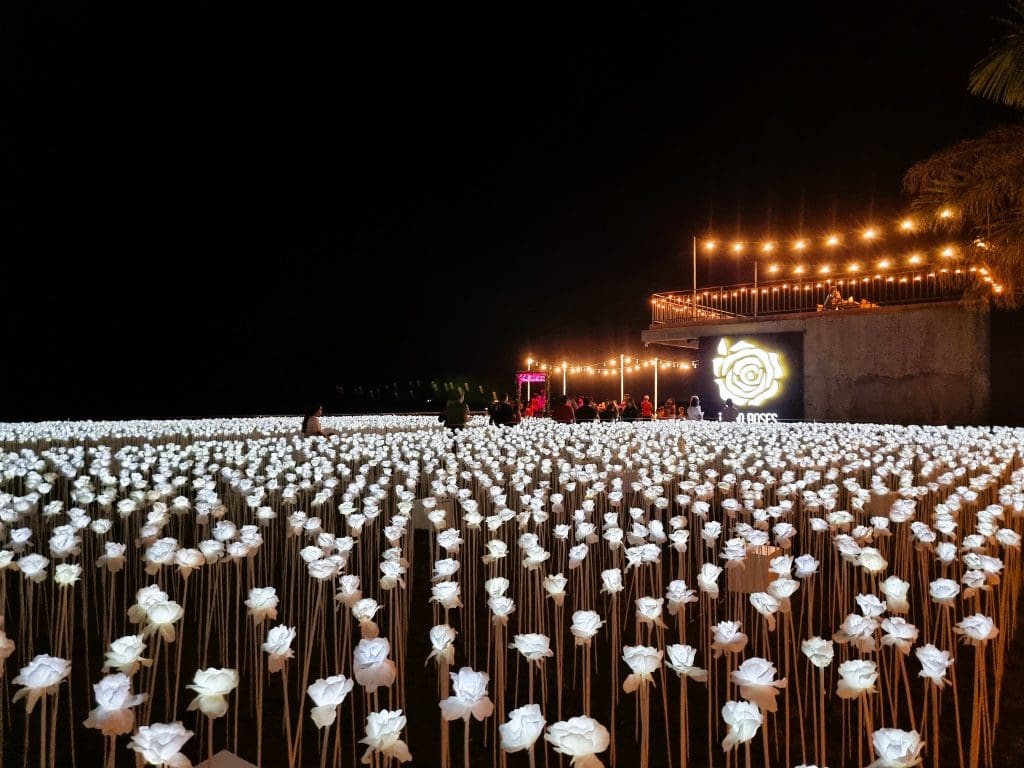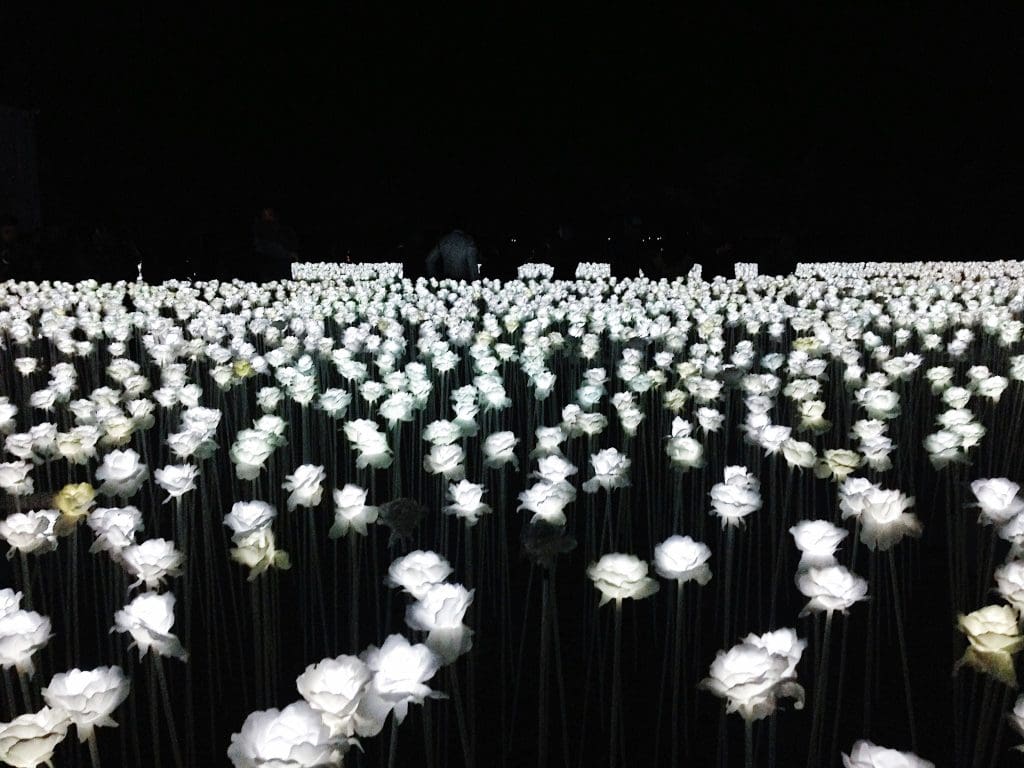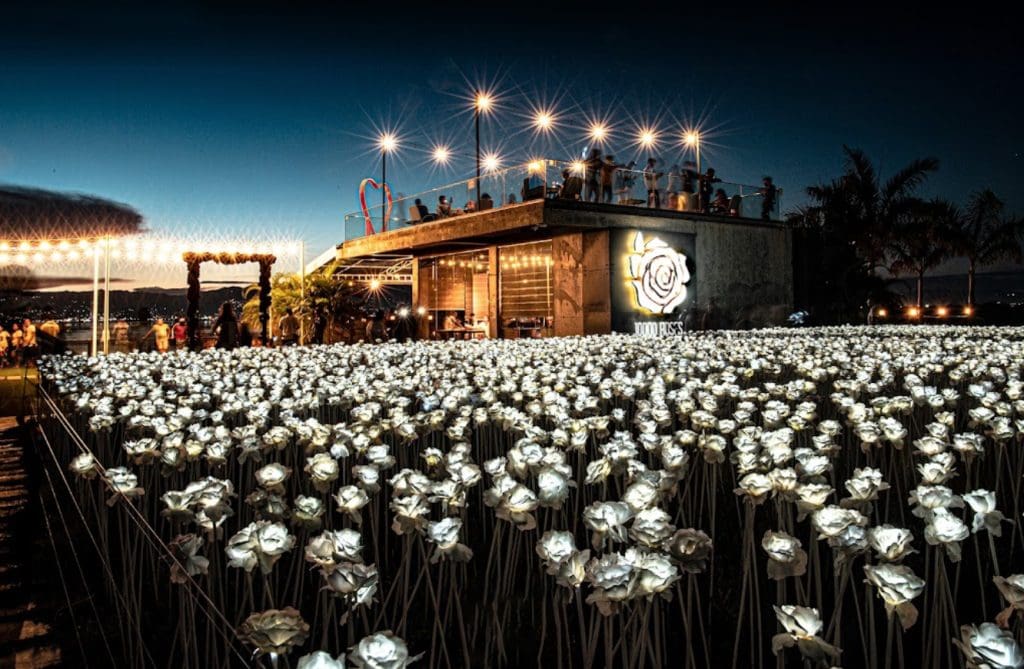 This café is famous for being the first in the Philippines to feature thousands of LED-powered roses. The best time to go is before sunset until closing time, when the roses are illuminated. From here, you can see the skyline of Cebu City and its neighboring cities and municipalities. 10,000 Roses Cafe is located in Day-as Barangay Rd, Cordova, 6017 Cebu, alongside Lantaw Floating Restaurant.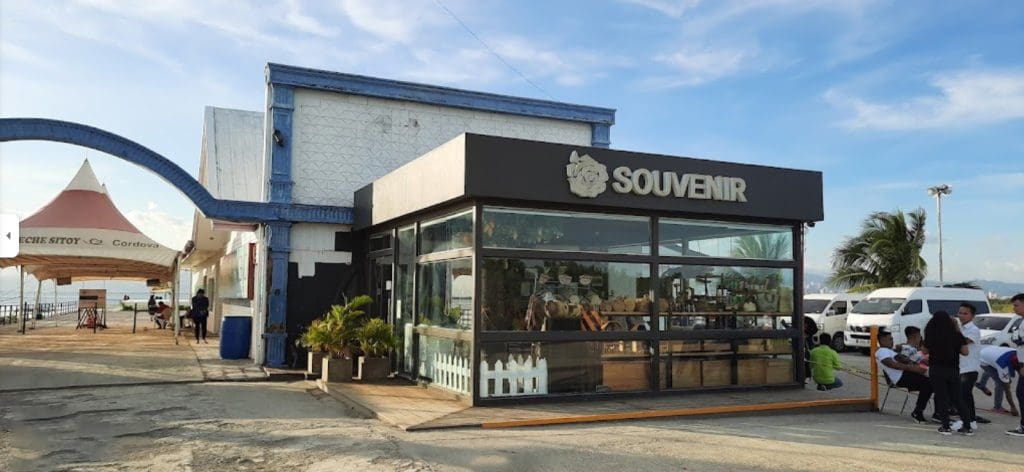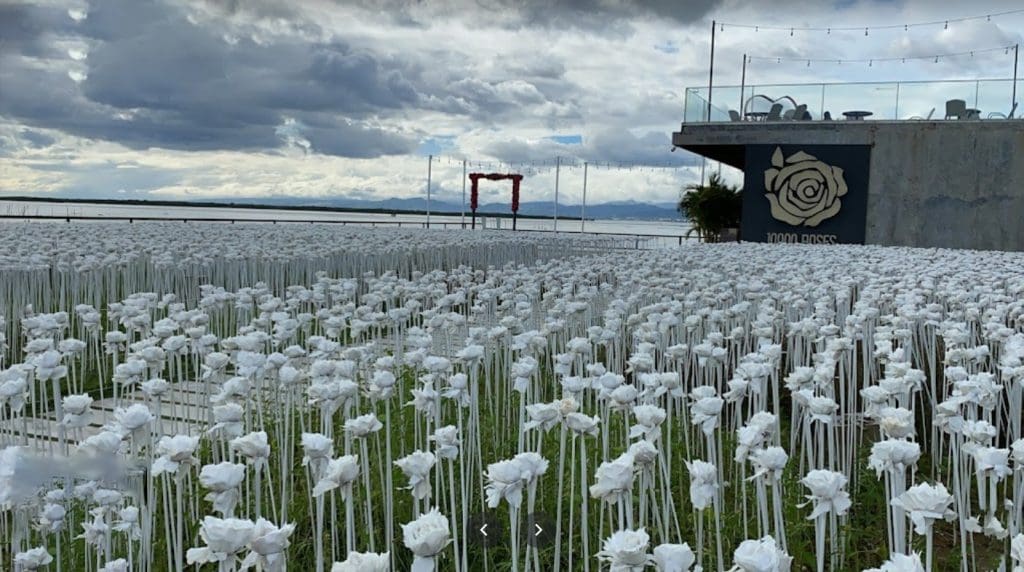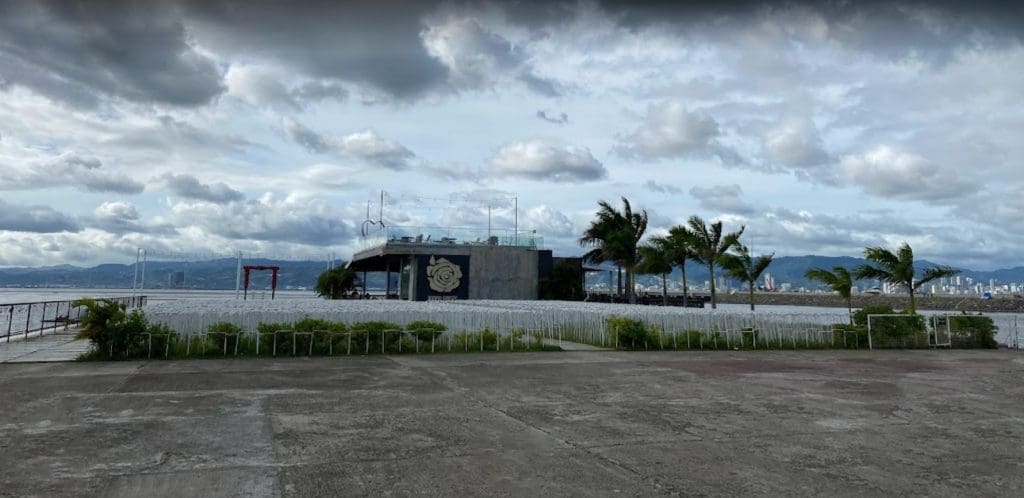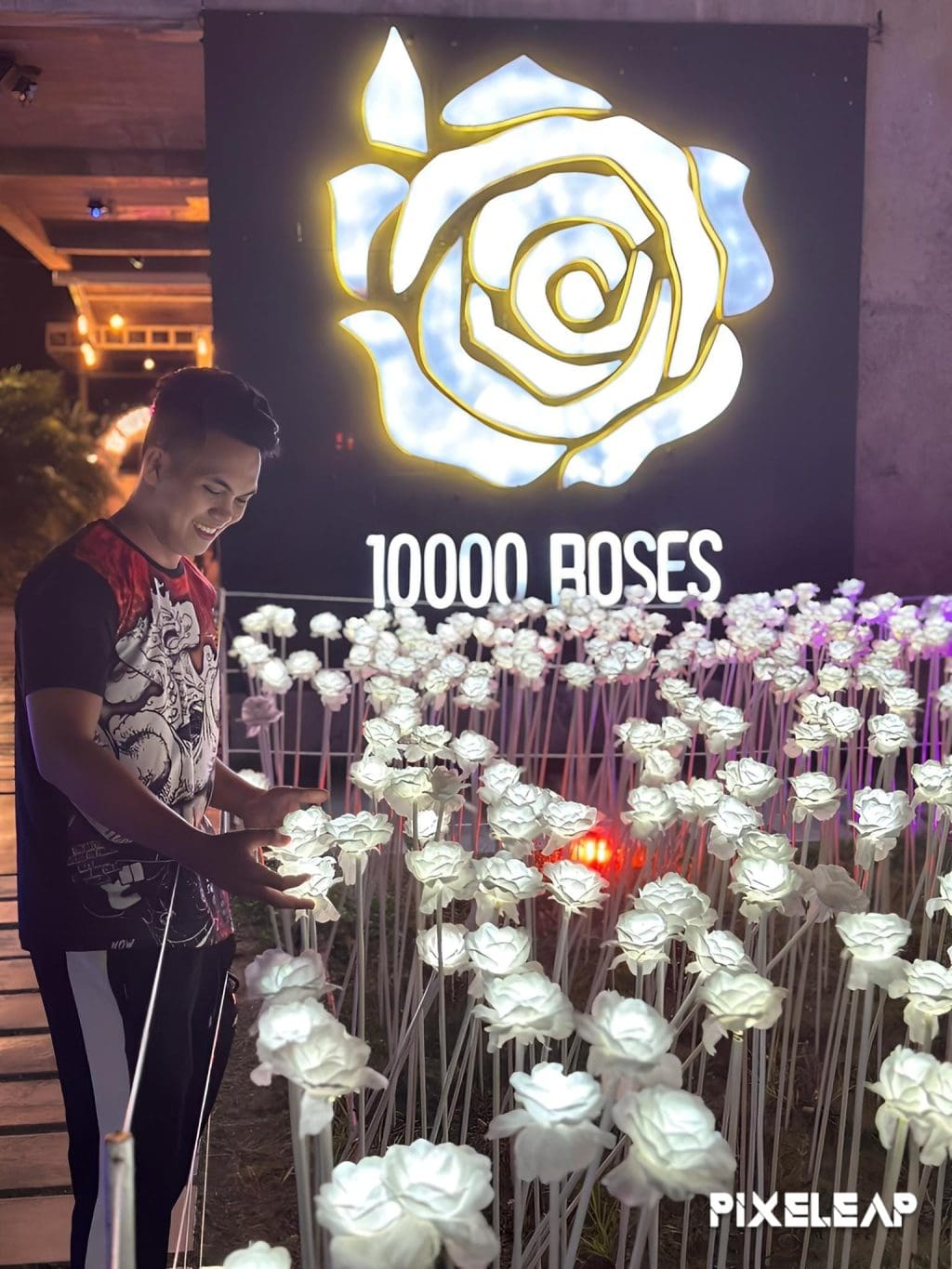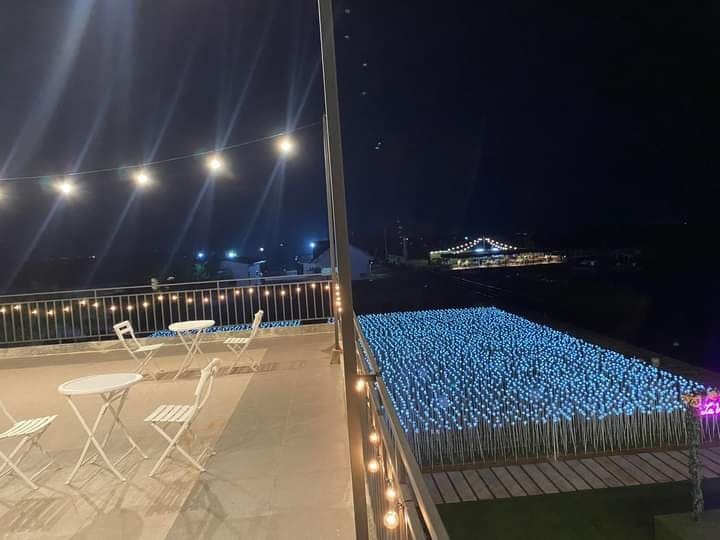 RATES & OTHER INFORMATION
New information:
Opening hours: 2:00 PM to 10:00 PM daily
Entrance fee: ₱20 per head
Menu:
Salad – ₱250
Panini – ₱350
Pizza – ₱300-320
Snacks – ₱220-450
Pasta – ₱320-400
How to get there:
From Mactan-Cebu International Airport – Hop into a taxi or make use of Grab; fare is ₱175-200.
From SM City Cebu Terminal – Take a v-hire to Cordova and proceed to Cordova Grandmall. From there, take a tricycle to Lantaw; rate is ₱10/person.
Using a private vehicle – Simply enter "10,000 Roses Cafe Cordova" into Waze or Google Maps. If you're coming from the south, it's best to drive through SRP then take the CCLEX bridge.