No doubt Cebu City is tenfold more beautiful without the unsightly spaghetti wires.
With hopes to inspire local officials, Dimple Navarroza edited photos of Cebu City streets virtually snapped from Google Earth to see how the city would look without the overhead wires.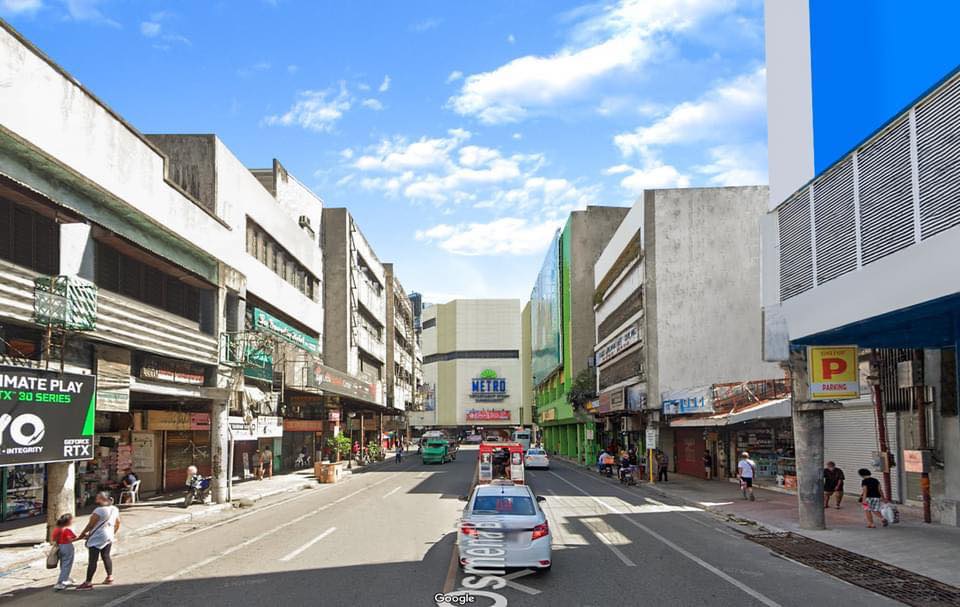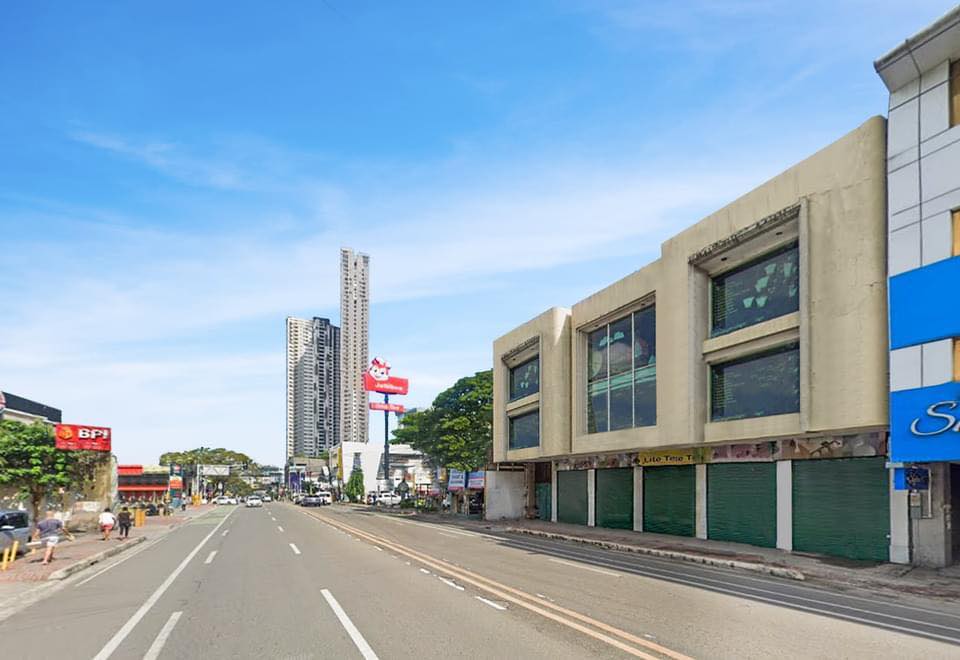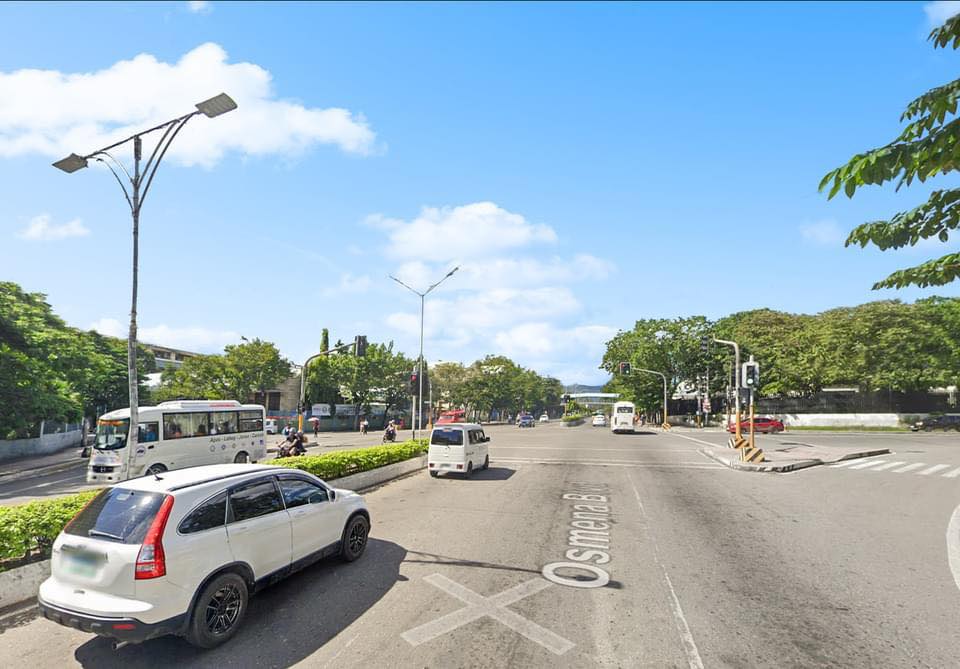 It's worth noting there are areas and business districts in Cebu City where cables were placed underground, such as the city roads along Capitol to the Fuente Osmeña Circle, Cebu Business Park, and Cebu IT Park.
As early as 2001, Cebu City already sought to remove unsightly wires running along city roads through Cebu City Ordinance 1894 which was approved on April 25, 2001. It was in 2015 when electric company VECO started the first phase of the Underground Distribution System (UDS).
However, as of this writing, the program seems to be on a halt, especially after Typhoon Odette hit the island last December 16, 201. Hopefully, the newly elected mayor in 2022 can prioritize this project again soon?