World's leading streaming service Netflix recently announced the debut of subscriptions with ads in November in several countries.
Greg Peters, Netflix's Chief Operating Officer (COO), said in a briefing that 'Basic with Ads' subscriptions will be priced at $6.99 (~P410) in the United States, which is $3 less than a basic option without ads.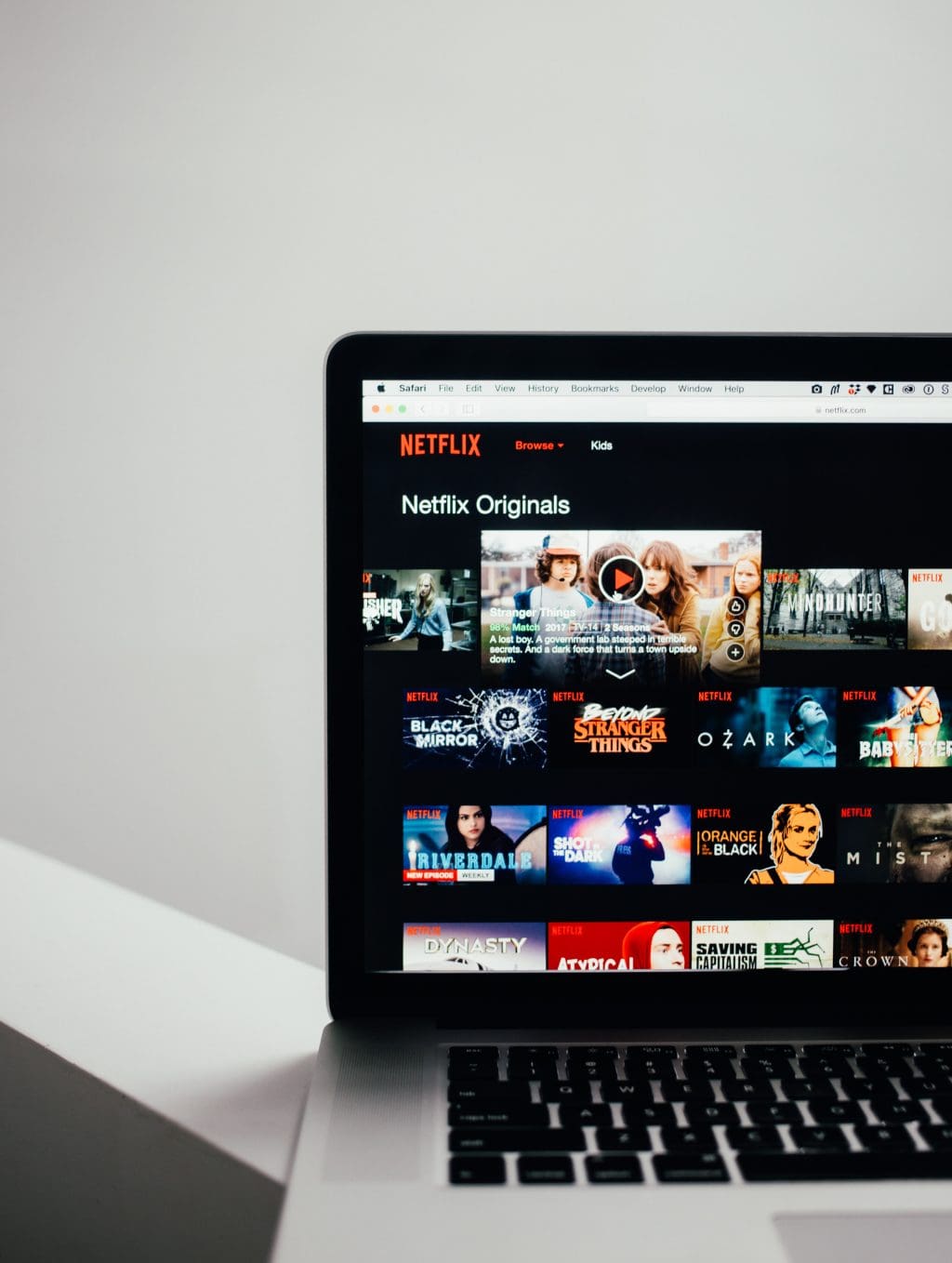 The ad-supported subscription was first rolled out in Australia, Brazil, Britain, Canada, France, Germany, Italy, Japan, South Korea, Mexico, Spain, and the United States. Video ads are 15-30 seconds long. This is offered to provide cheaper subscriptions in light of soaring inflation.
"We are looking at a very light ad load with no more than four to five minutes of ads per hour, and including some very tight frequency caps so that members don't see the same ad repeatedly,"

PETERS SAID.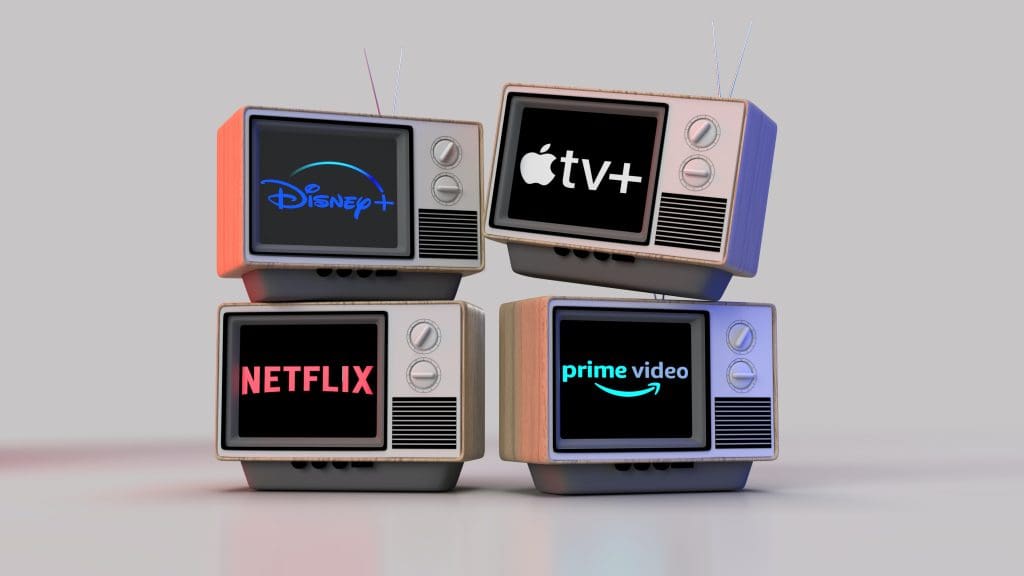 However, even though Netflix offers cheaper subscriptions after adding ads on the platform, soon, there might be a tax added on these digital streaming services with the ongoing National Internal Revenue Code of 1997 (House Bill of 4122).
It is stated under the proposed bill that foreign or non-resident digital service providers (DSP) such as Netflix shall collect and remit vat on the transactions that pass through their platform.
How about you? Wouldn't you mind watching ads for a lesser subscription price?