"The 'Squid Game' universe has just begun."
These were the exact words of Ted Sarandos, Netflix co-CEO and chief content officer, as he confirms the second season of Netflix's breakout hit of 2021.
'Squid Game' premiered on Netflix in September 2021 and the South Korean survival film quickly soared to the top of the charts, racking up 1.65 billion viewing hours in less than a month.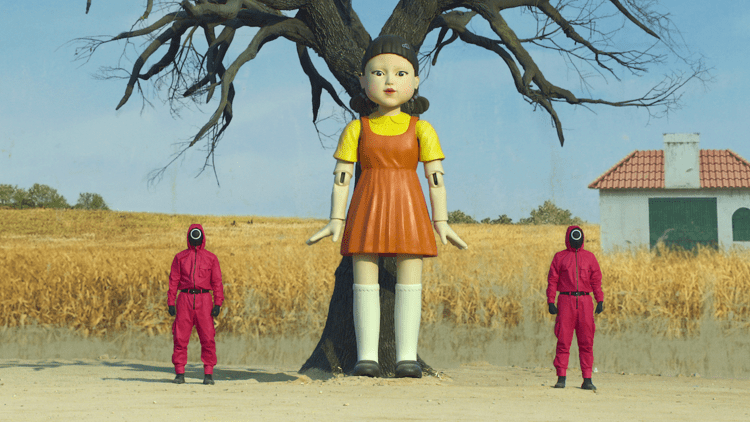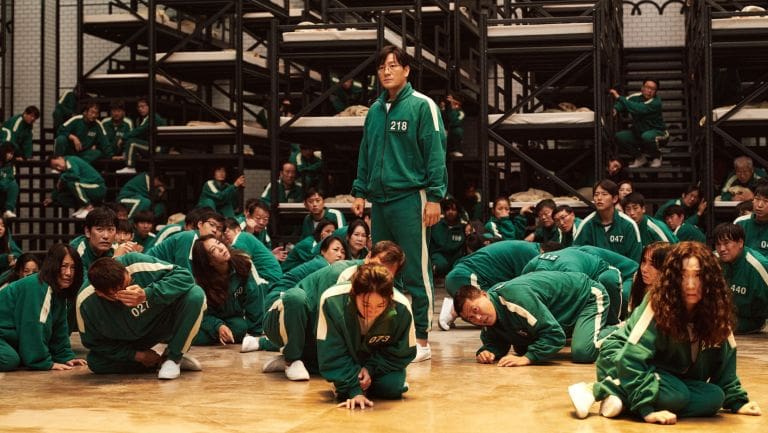 Previously, 'Squid Game' creator Hwang Dong-hyuk also confirmed that the hit series would be renewed for a second season.
"There's been so much pressure, so much demand and so much love for a second season. So I almost feel like you leave us no choice!" Hwang told the Associated Press last November 2021.
Lee Jung-jae, the lead actor portraying Seong Gi-hun, is reportedly coming back for the new season. The last time we saw Player 456, he won the games and took home the golden prize of ₩45.6 billion prize pool (about $38.5 million). Instead of flying to see his daughter, Gi-Hun appears to be on the lookout for the game's mastermind as he tries to "do something for the world."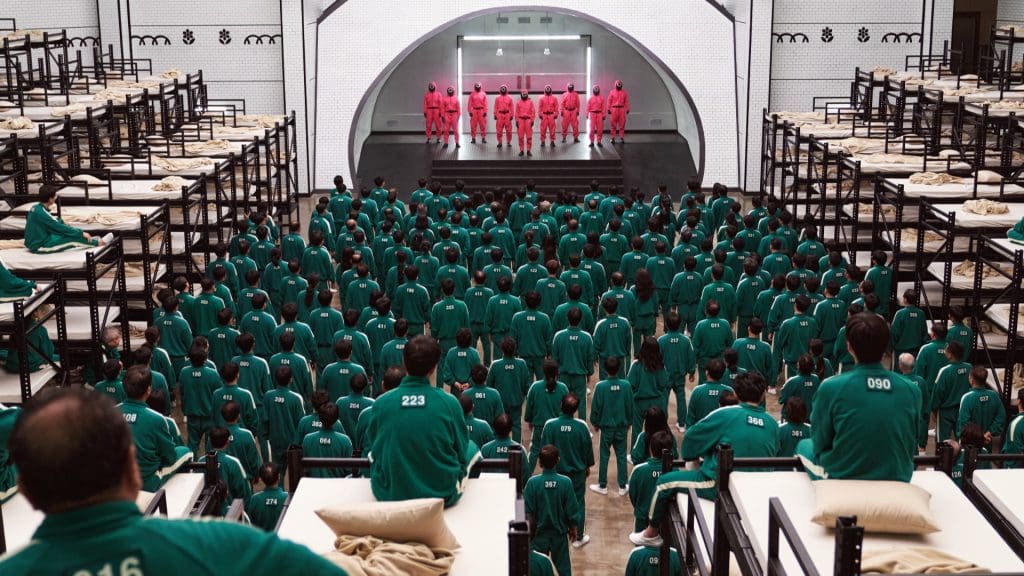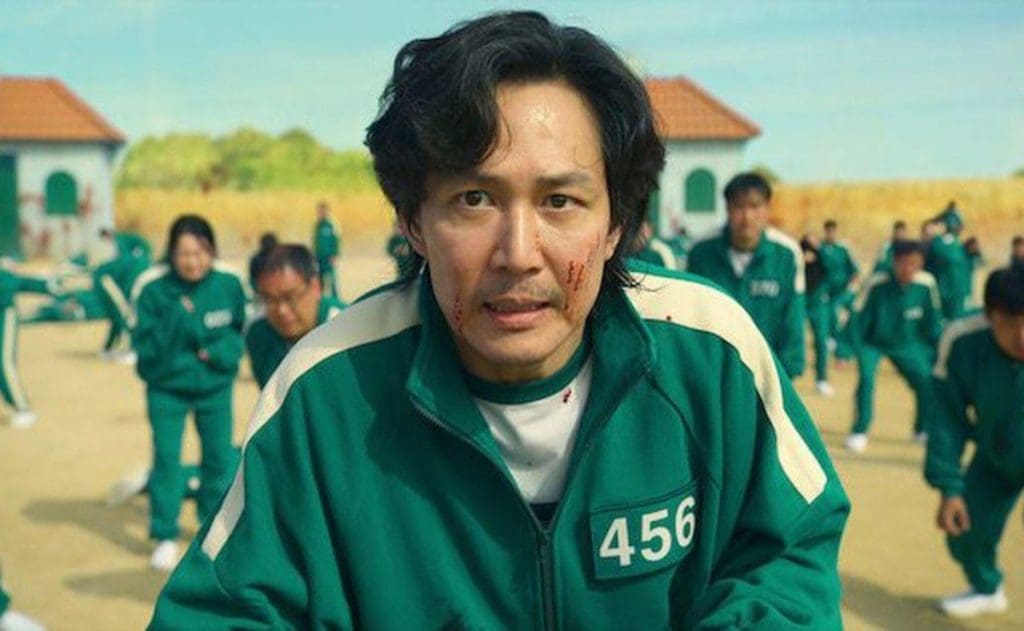 The Netflix series is truly remarkable as it made history by becoming the first non-English-language series and the first Korean series to be nominated at the 2022 Screen Actors Guild Awards for cast in a drama series, actor in a drama series (Lee Jung-jae), actress in a drama series (Jung Ho-yeon), and stunt ensemble.
In addition, "Squid Game" took home three Golden Globe Awards, including best TV drama and a supporting actor award for O Yeong-su. The show was also nominated for three Critics' Choice Awards and won the Gotham Award for Best Breakthrough Series.
According to confidential corporate data released to Bloomberg, Netflix spent $21.4 million for the first season of "Squid Game" and estimates the series will generate $891 million in "impact value."
Release Date
The first season took two years to complete so it's unlikely to see the second one until 2023. Hopefully, we get to see the new season sometime in 2024 or 2025.