Love is sharing a password, this was a tweet from the official Netflix Twitter page back in 2017. However, with the current news on password sharing, the tweet did not age well.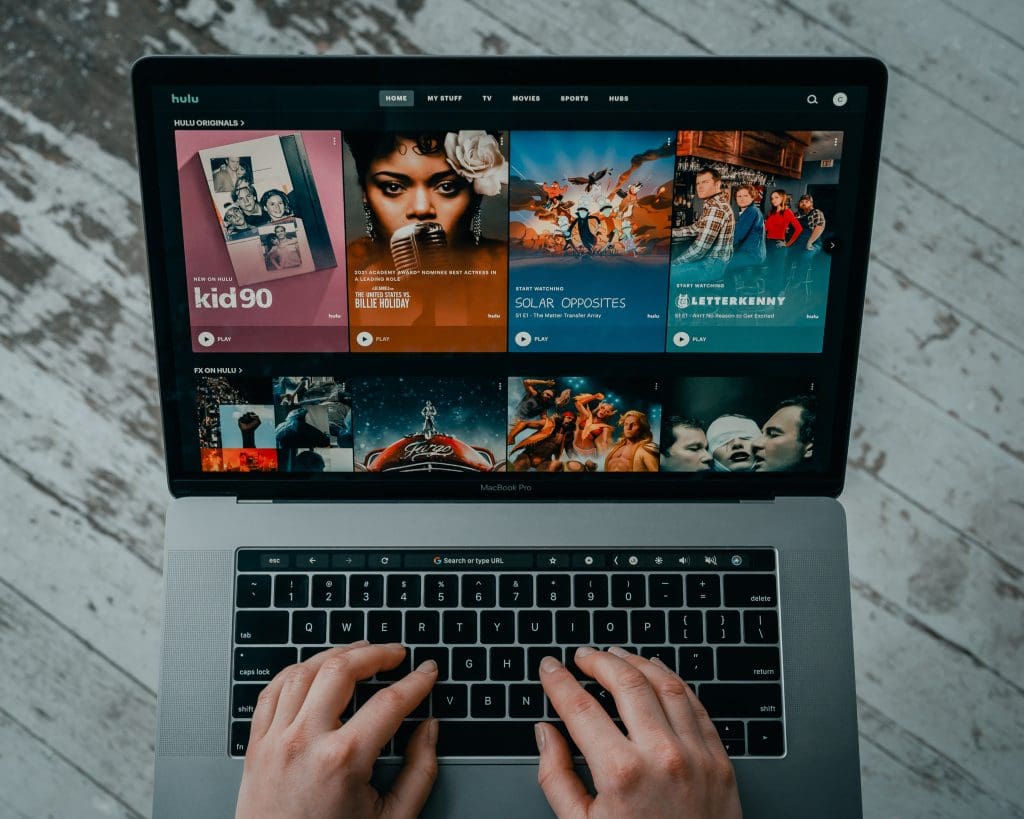 Netflix announced that in 2023, it will charge users who share their passwords with people outside of their own households. To do this, Netflix is set to launch a new feature on their subscription wherein users will be charged when they share their accounts with non-household members. This feature will be effective in selected countries.
Netflix allows password sharing between family members, however, there have been instances of passwords being shared between households. According to Netflix's Product Innovation Director Chengyi Long, these actions are hindering the company from investing and improving their services.
In their terms of use, netflix prohibits users from sharing accounts but there were no additional charges when users do share passwords.
In Argentina, for users to share passwords, they can pay $1.70 or about ₱90 per month. Meanwhile, Dominican Republic, Honduras, El Salvador, and Guatemala will be charged $2.99 or about ₱167 per month.
Netflix also announced that they will have options for users to still be able to access their accounts if they are away from home with their "Add to Home" Subscription.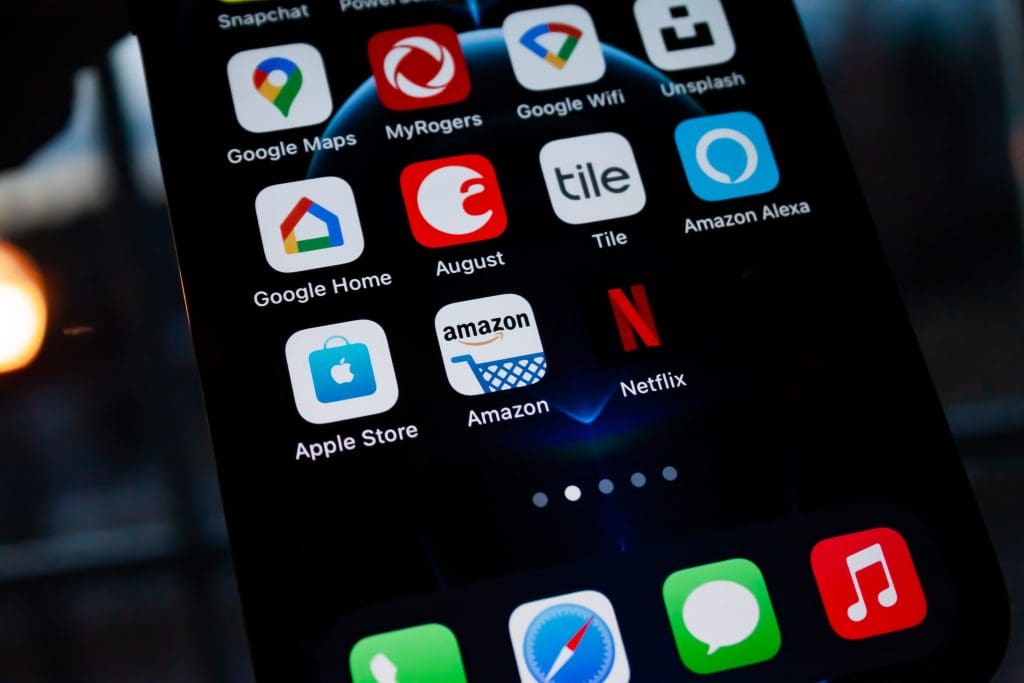 What are your thoughts about Netflix charging its users for password sharing in between households?