Tudum! A newly released movie, Doll House — starring Baron Geisler and Althea Ruedas — just topped Netflix nationwide and has tugged the heartstrings of Filipinos. It successfully premiered on October 7, 2022, and it continues to reign.
We have to admit that we are living in hard and trying times. Along these hard and trying times, numerous people are lured into darkness – some suffer from mental illnesses, and some ultimately get trapped in addiction.
Netflix's Doll House depicts the life of a troubled lead singer of a rock band as he rekindles the relationship he never had with his long-lost daughter. He eventually lost touch with his daughter when he drowned in addiction.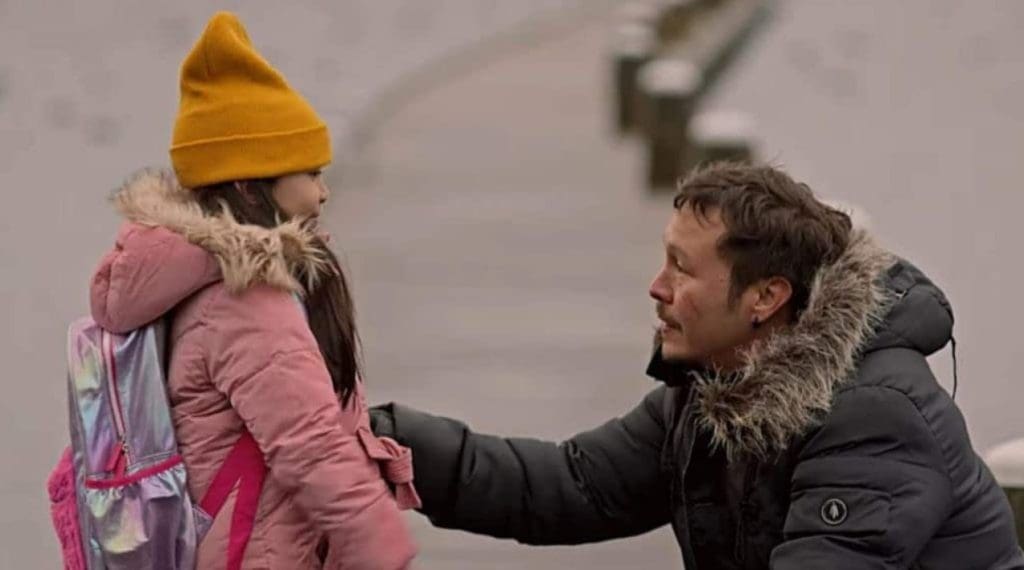 The plot of the movie touched not only the hearts of the masses but also the untold story that recovering individuals. Especially those who fell into the predicament of addiction. Their story behind the curtains, and their journey toward sobriety.
The movie represents these people and their arduous journey. That somewhere, there is still hope for them. Here are some other reasons, why you should watch this movie:
1. It depicts the journey of recovery.
Some people are going through the recovery process from addiction or the "journey of sobriety". This movie shows the up-and-down process of recovery, it is never a straightforward process. Those who went through recovery also have relapses, it is an endless fight of addiction and cravings. This also applies to people who have mental illnesses also.  
In an addict's case, they keep returning to their vices (e.g., alcohol, drugs) even when they do not want to because the substances are already hard-wired in their brain. Meaning, ultimately after long-term use, it changes how their brain works. Just like chronic diseases such as heart disease, their symptoms of intense cravings occur time-to-time, so they will always be prone to start using again. Even after you will stop using it, it will still go on for a lifetime. It is a long journey, an arduous battle. That's when the importance of a support system comes to play.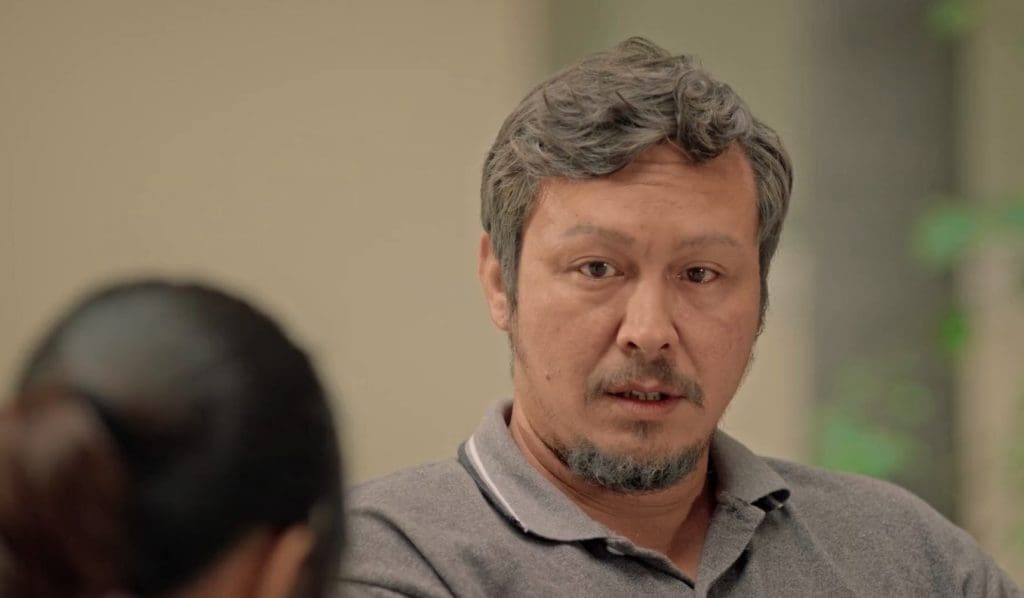 2. The Importance of Support System Among Recovering Individuals
It can be seen from the movie and the main character itself how essential is support system among recovering individuals. It shares a message that with the challenges recovering individuals face, a positive support system can guide you and encourage you to battle against the up and downs of recovery.
It can also help these individuals identify their triggers and, in turn, will help them maneuver to the right choices even when addiction or the chronic symptoms they experience strongly persists. It helps them come up with coping mechanisms and, overall, helps them in avoiding relapses.
3. The Beauty of Second Chances
It shows how beautiful second chances might be, even if we are living in these uncertain times. It also shows that even amid trying times when we want to give up the very last hope, we hold; by giving second chances, you can look for flaws and areas where you can improve. By identifying such, we can see the areas where we can work instead of just immediately giving up. You will see another thing that makes a person beautiful, giving you more reasons to stay and giving the other person another chance to change for the better.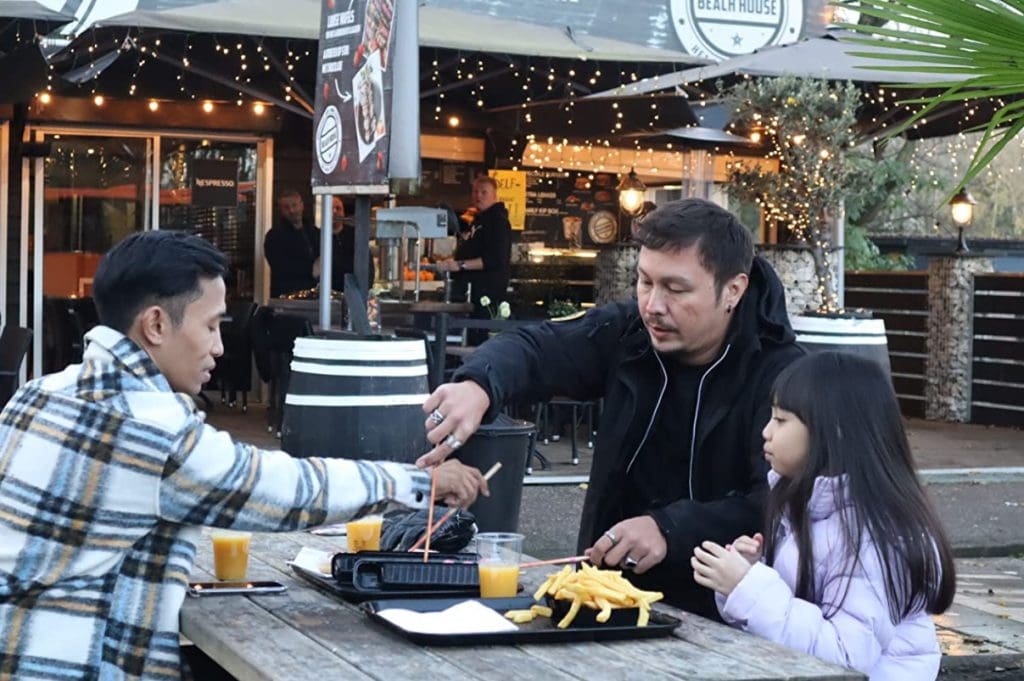 We are hoping for the cinema and films here in the Philippines to show more of one of the marginalized people in our society. Shows like these give us enlightenment and a glimpse of the other side of these people who are often misunderstood. Through these shows, we can also give hope to these individuals. That somewhere, there are people who understand, and there is always hope at the end.