The average salary of an NBA floor cleaner in the United States (US) this 2022 is $80,000 per year.
Yes. You didn't read it wrong. A mop boy in the National Basketball Association (NBA) is earning an average of about P4,115,200 per year. Now if that won't let you want to mop floors, I don't know what will.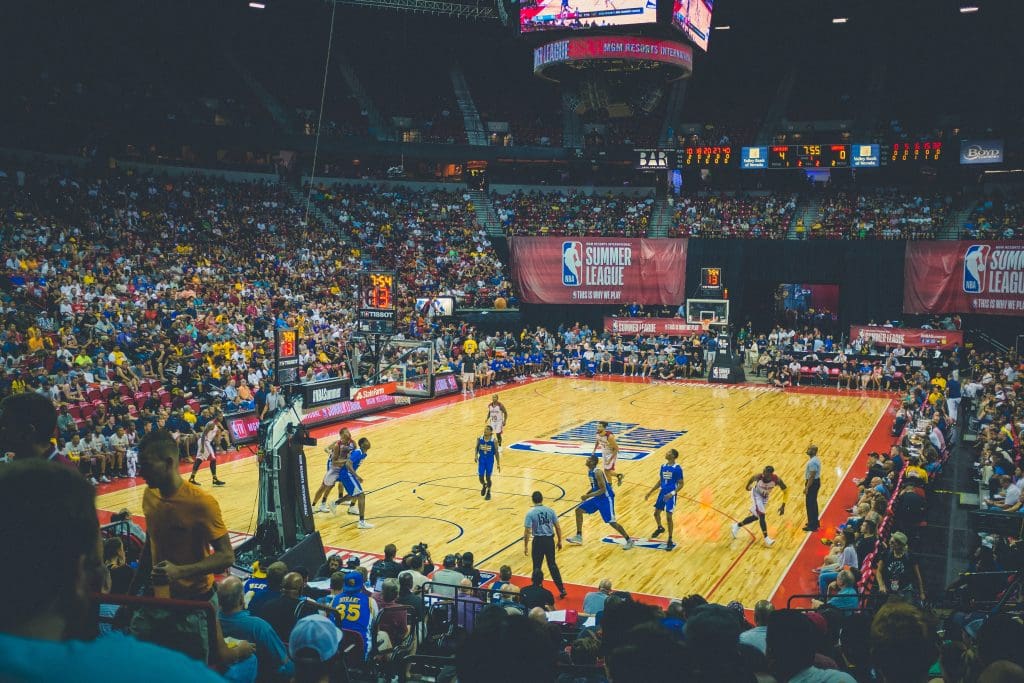 They can even get paid at most $100,000 that is more than P5 million. It all depends on the years of experience with the lowest of less than two years which is $39,000 (P2M+) per year, more than that is $80,000 (P4M+) per year and if you have more than 5 years under your belt, you would earn $95,000 (P4.8M+) per year.
Now what does this job entails?
A mop boy, sweeper and floor cleaner's main job are to keep the court clean.
They also must keep the basketball court dry from sweat and water at all times.
Constant mopping of floors as players run around and dive.
Help in setting up the benches.
Loading and unloading gears may also be part of the work.
Now to be hired as an NBA floor cleaner is much more careful than we think it is. It's not just showing up but it is essential that you have the required set of skills, experience, and education.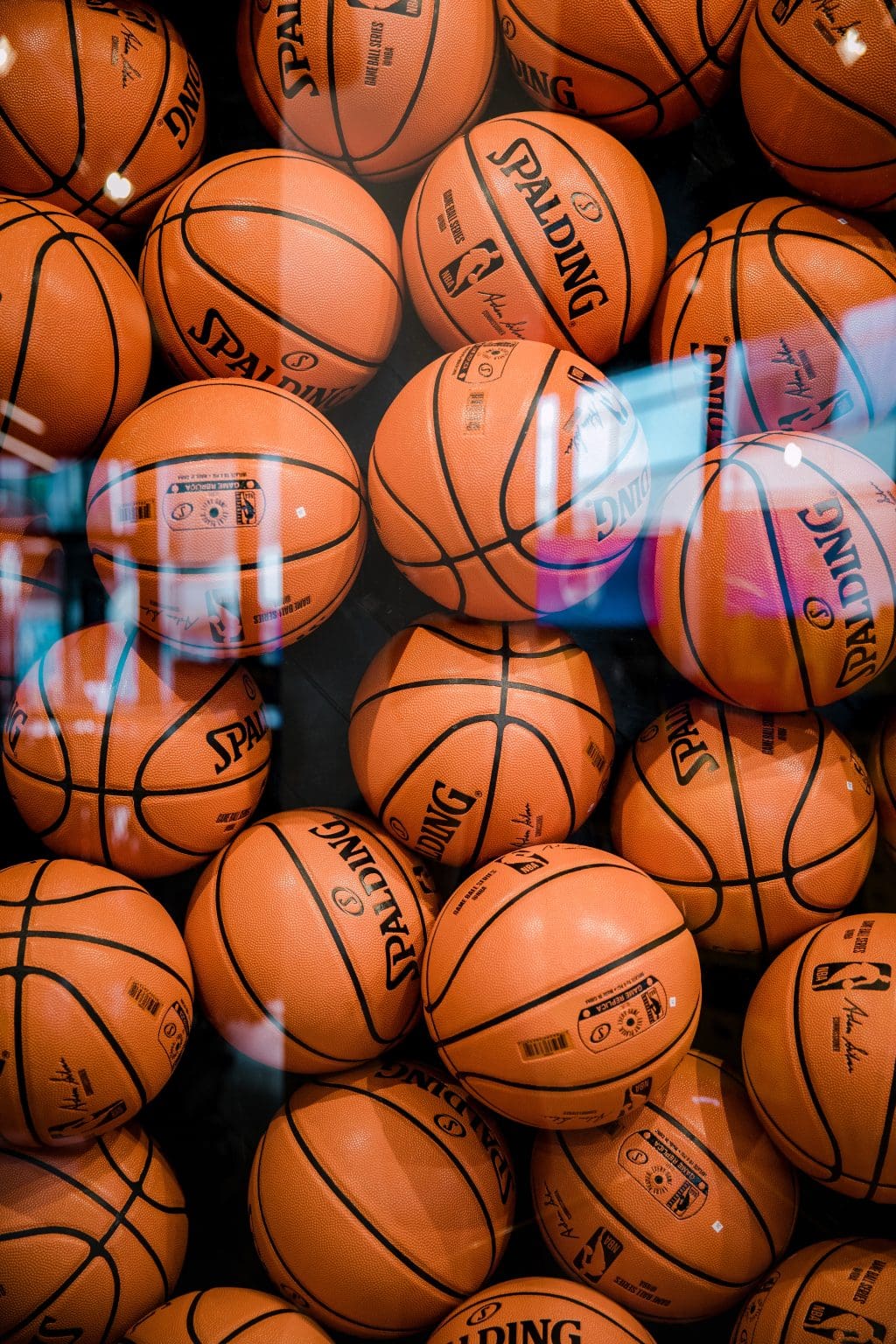 Each team has different methods in hiring but one thing is for sure that would help is make an impression.
If you're interested in working here though, you can visit NBA.com and look for their vacancies or go to indeed.com and LinkedIn as well.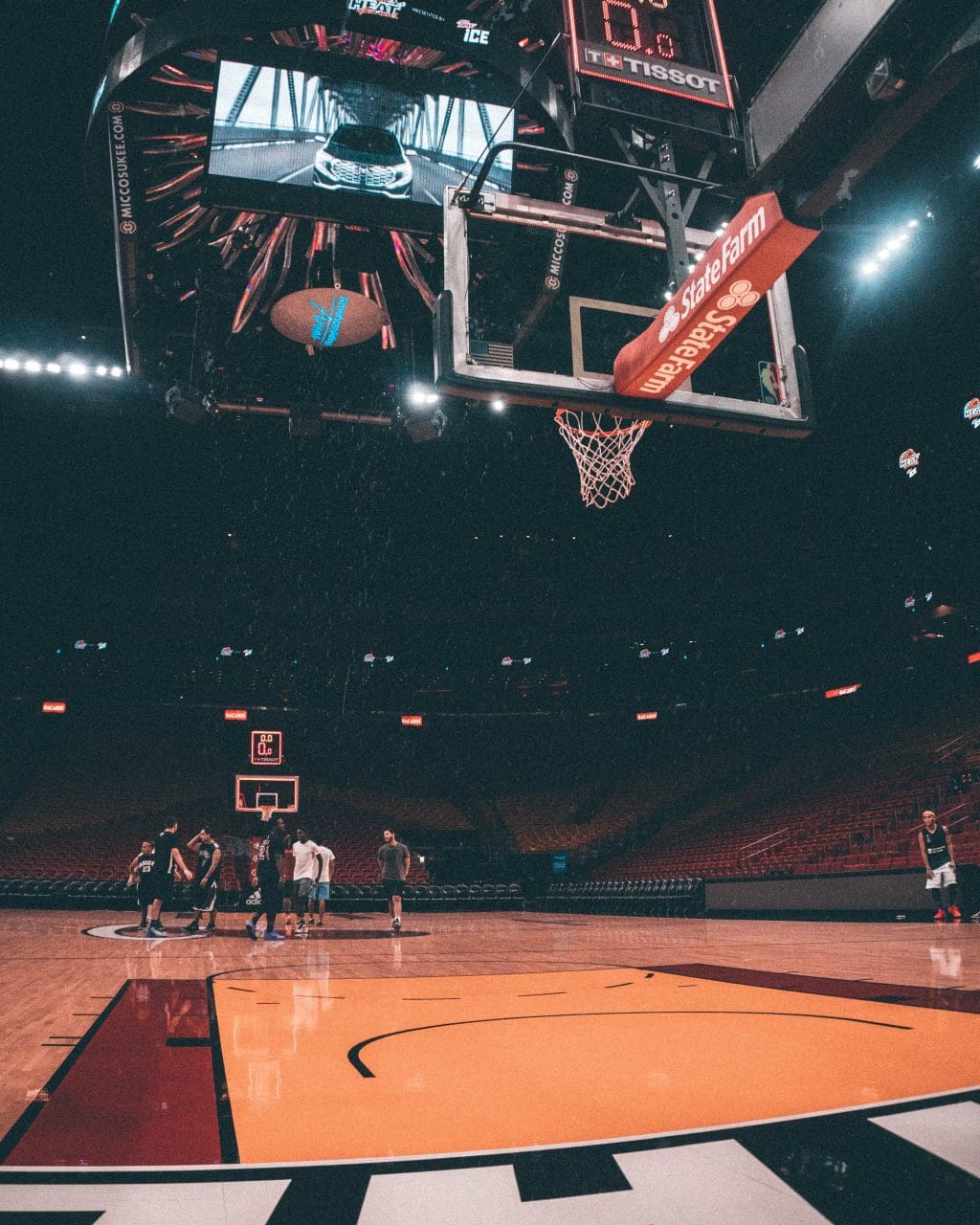 We might be surprised and in awe of the salary but it is a physically demanding job as well. Though for us Filipinos it is already very big considering how the most hardworking people in this country don't earn that much.