There is no need to travel to Bohol to see a Sea of Clouds. Cebu has its very own magical sight in Alcoy Cebu.
Located in Nug-as, Alcoy, Cebu is Mt. Campetra that took social media by storm as pictures of the people who have reached its peak was treated to a sigh so beautiful to behold.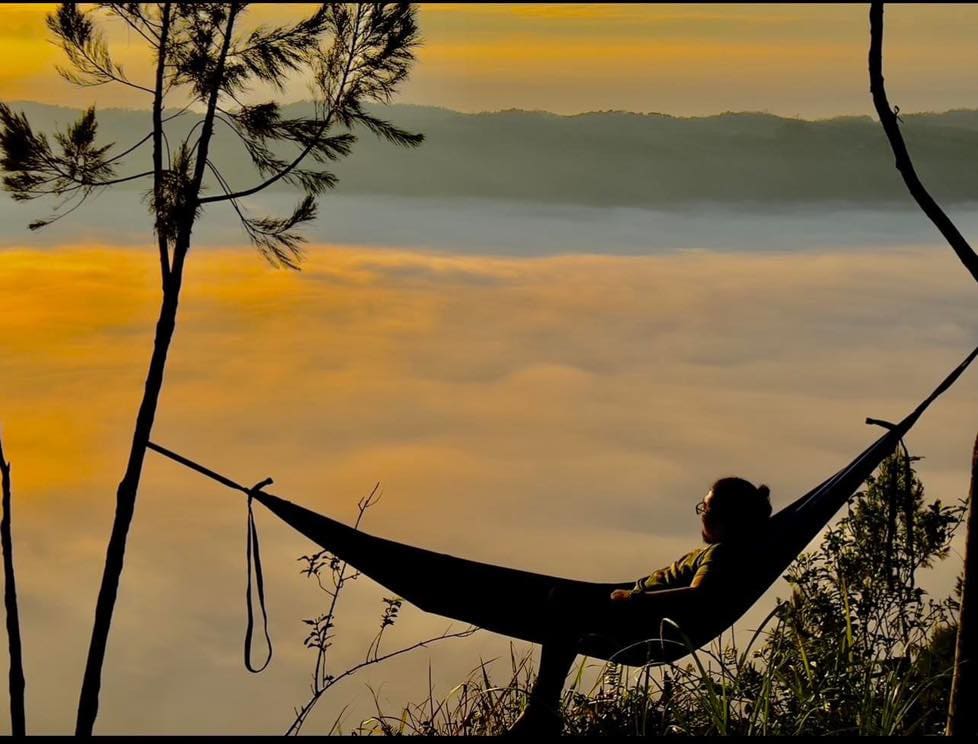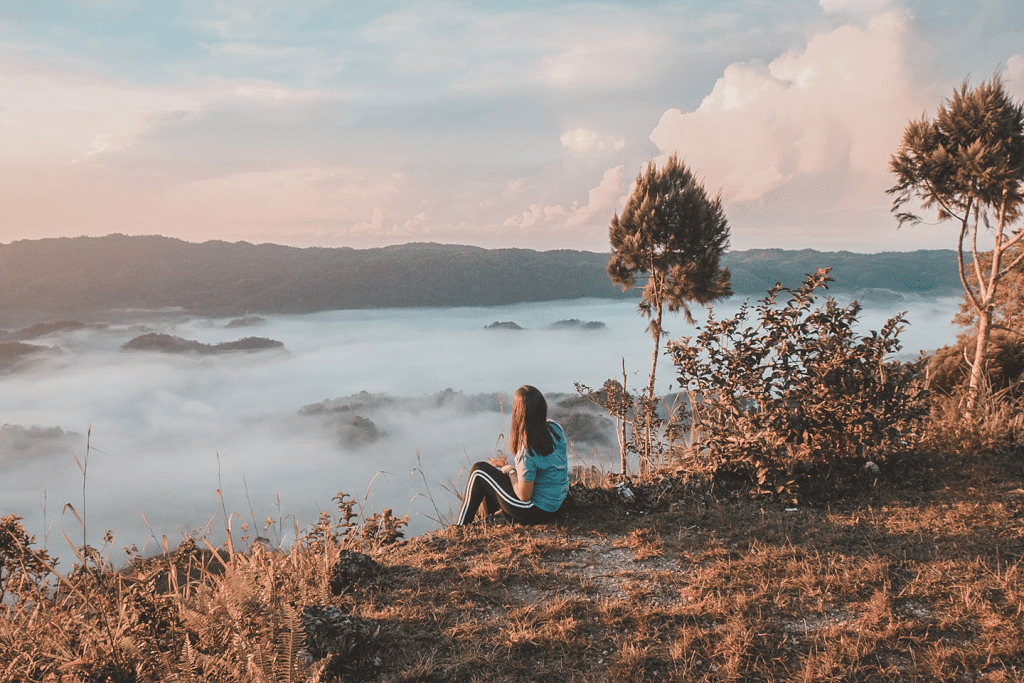 Fluffy white moving clouds with a peaking sunrise makes for a beautiful natural phenomenon.
But to get to the top and see the wonder that awaits you, you need to hike it up. Wake up as early as 3:00AM if you still have to travel to the jump-off point either in your car or a hired motorcycle.  
The perfect time to see the Sea of low clouds according to the locals is from 5 o'clock to 6 in the morning.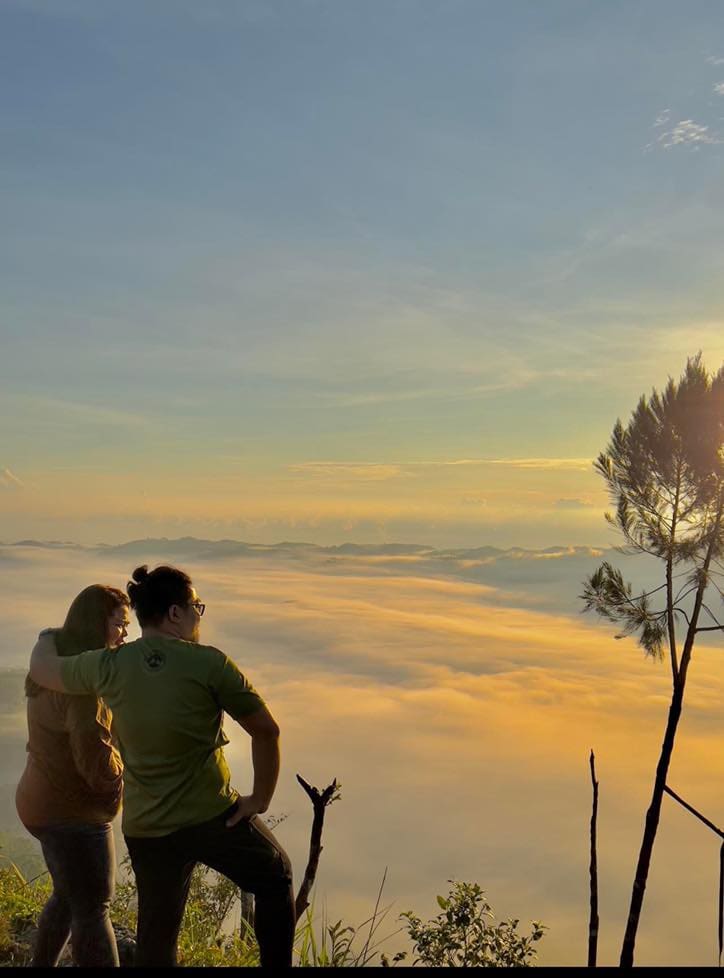 Camp at Mt. Campetra
Now if you find it a hassle to wake up so early and then have your climb, you can always opt to camp there through the night.
You can pitch your tent and rest under the stars with your friends and loved ones. A lovely night and jolly night will be perfect on the highlands of Alcoy.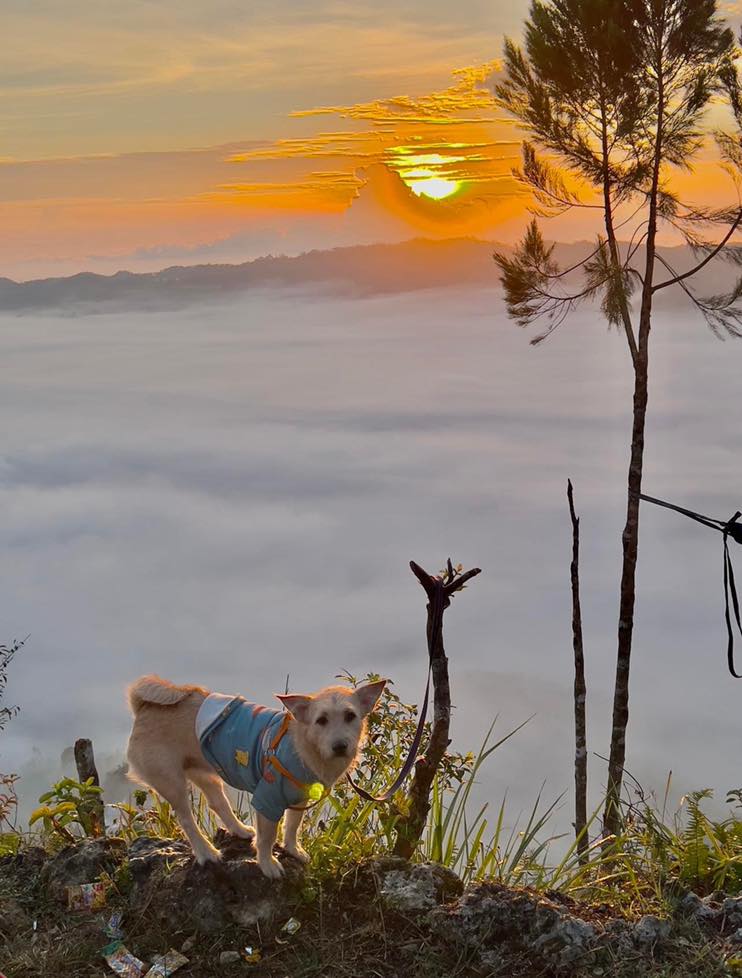 Come morning, you just have to wake up and get out of your tent to witness Nature's incomparable beauty.
While you go see the magnificent sea of clouds, please do keep in mind that nature is to be protected. Be careful not to destroy or trash your surroundings as you are merely an observer.
HOW TO GET THERE?
Exact location: Mt. Campetra, Brgy. Nug-as, Alcoy, Cebu– approx. 3 hours away from the city.
BY BUS: Go to Cebu City South Bus Terminal and ride on a bus bound for Alcoy. After arriving in the town proper, ride a motorcycle to the jump-off point for Mt. Campetra.
BY CAR: Navigate with Waze or Google Maps and set your destination to "Mt. Campetra" in Alcoy.