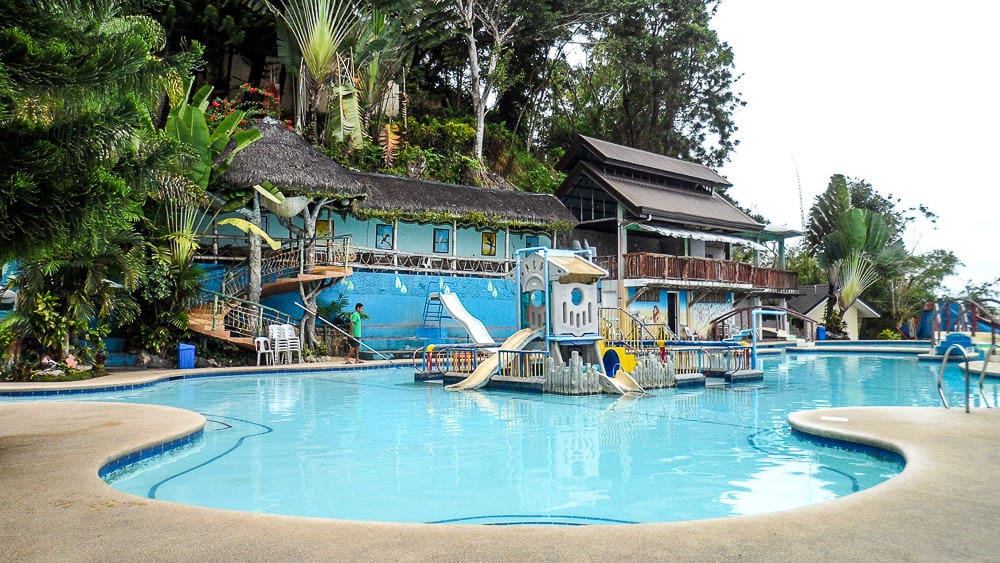 It's no debate, infinity pools have become a trend nowadays. The Queen City of the South is truly rich in scenic nature views; hence, most mountain resorts now – whether situated in north or south – have an infinity pool flaunting the mesmerizing natural beauty of Cebu.
Busay's most popular resort, the Mountain View Nature's Park has finally heard the clamor of the people — to experience the beauty of infinity pools that will fit into their budget. The resort renovated its pool just last July 2017.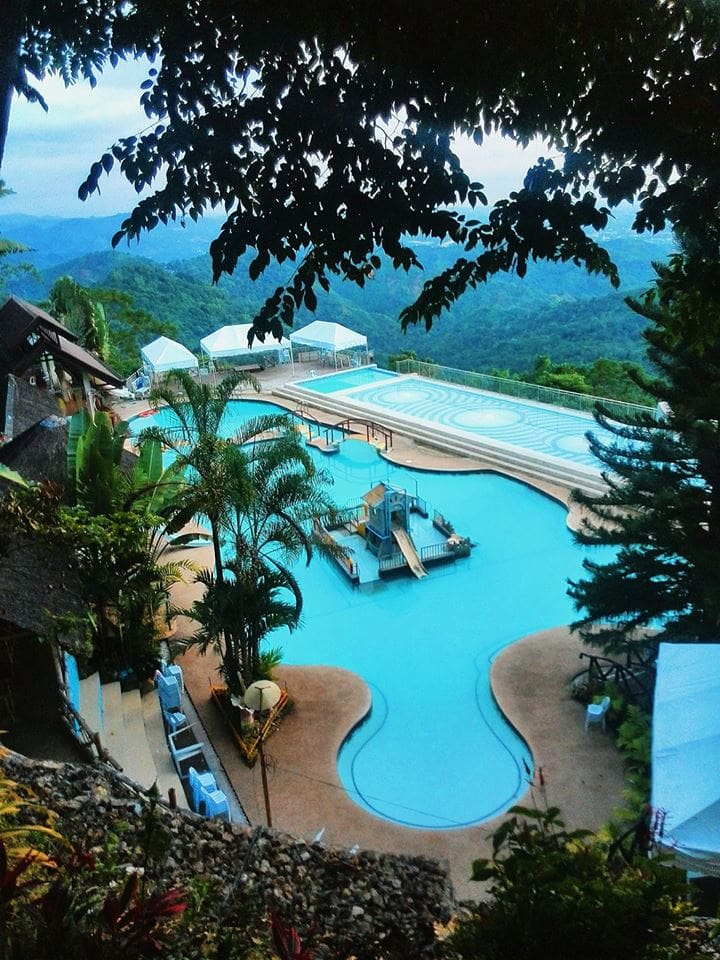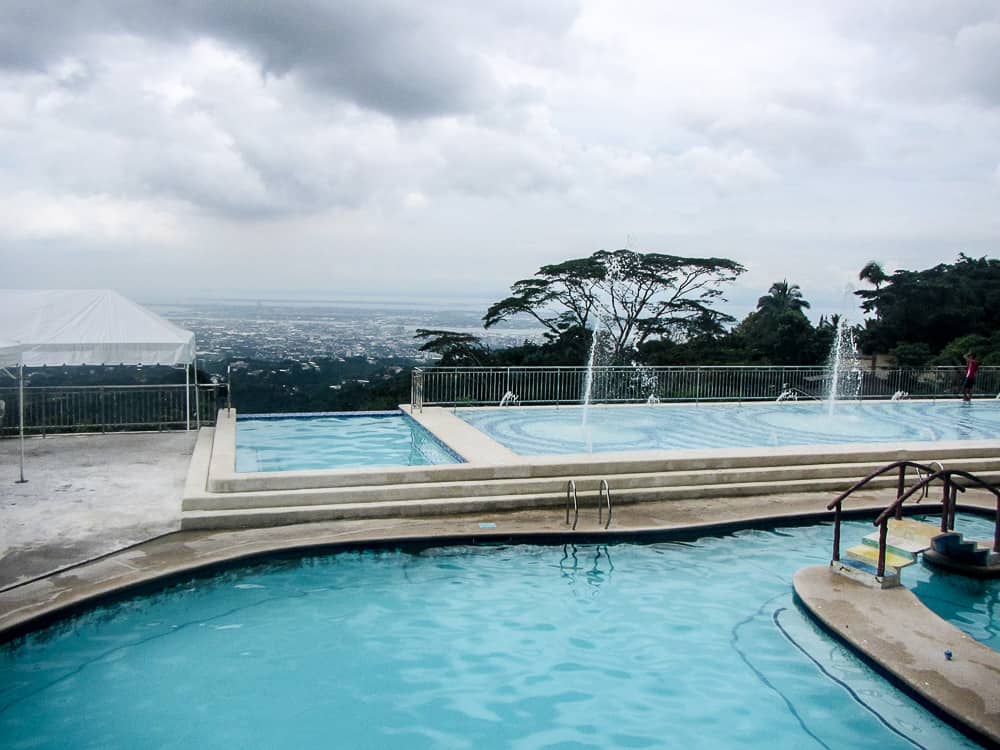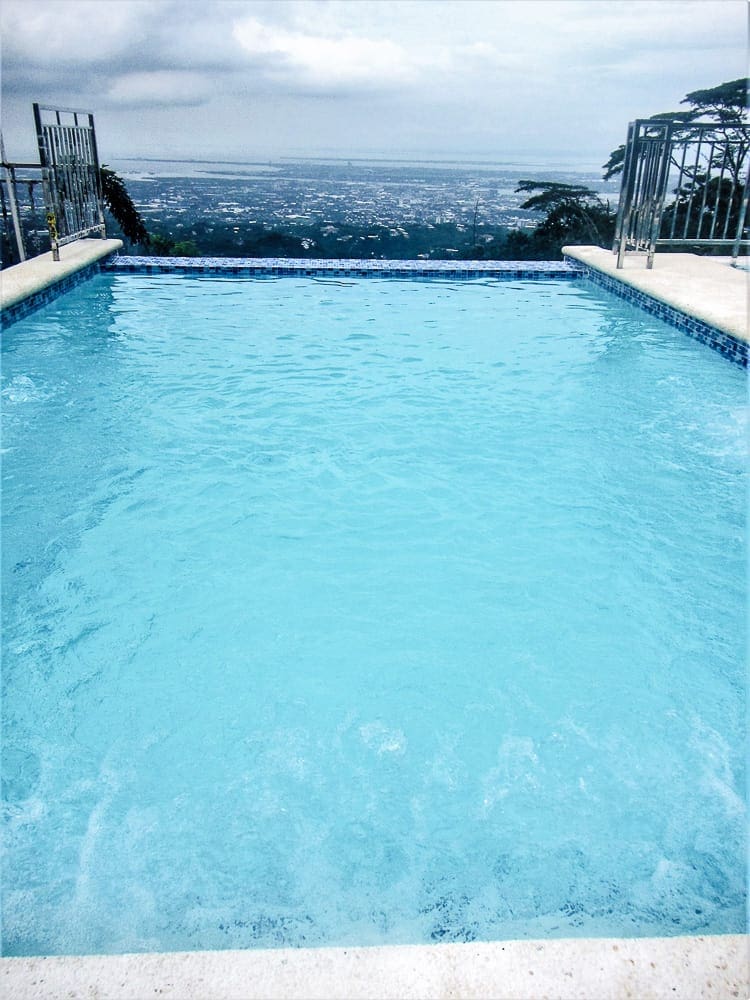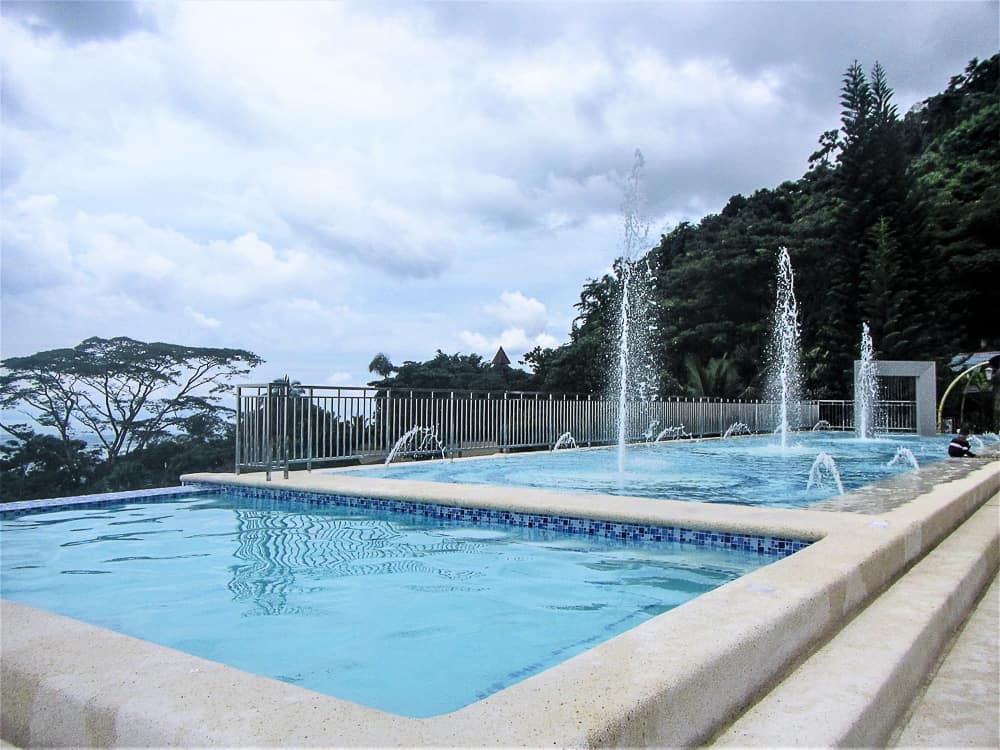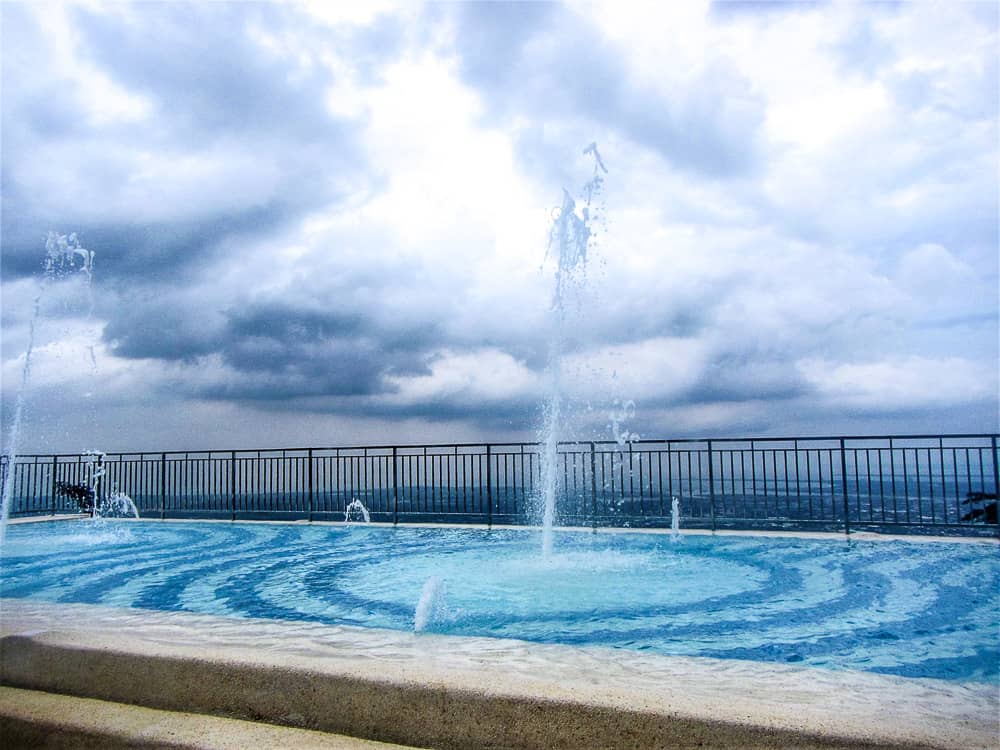 RATES & OTHER INFORMATION
Entrance Fee
• Park entrance: P50 per head; FREE for 3 y/o & below
• Pool entrance: P100 per head (3ft & above); P75 per head (3ft below)
• Rope course: P150 per head
Swimming pool operating hours: 9AM to 6PM (Weekdays); 8AM to 9PM (Weekends/Holidays)
Cottage Rates & Amenities
For DAY USE.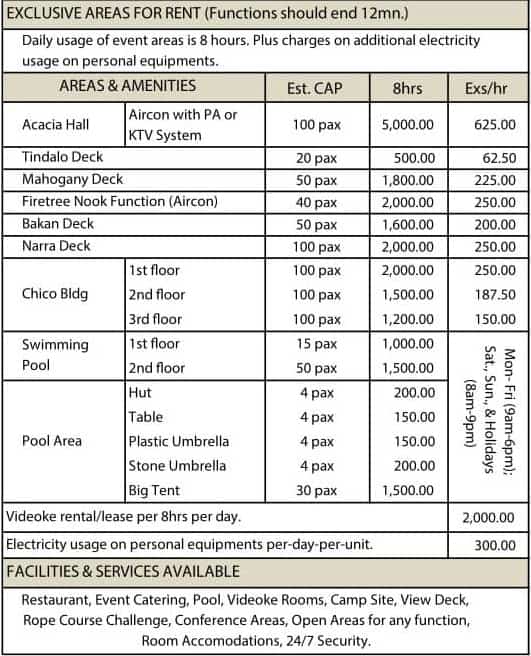 Available facilities & amenities:
Restaurant
Event Catering
Pool
Videoke Rooms
Camp Site
View Deck
Rope Course Challenge
Conference Areas
Open Areas for any function
Room Accomodations
24/7 Security
Room Rates (Overnight)
Check-in: 2PM
Check-out: 12NN the next day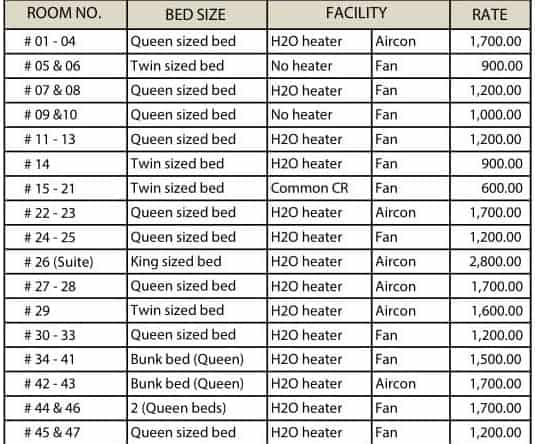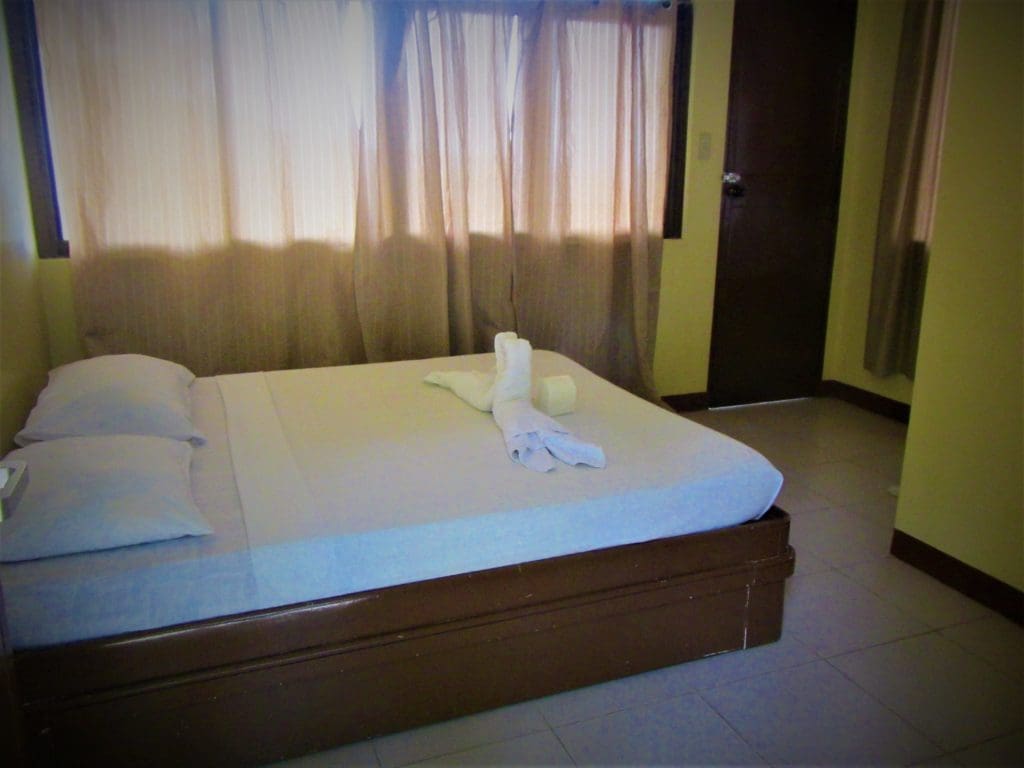 Contact information
How to get there?
Exact location: Roosevelt Drive, Sitio Garahe, Busay, Cebu City (few meters away from Temple of Leah, the famous historical attraction – TOPS)
To get to Mountain View Nature's Park, you can get their easily since there are various choices of vehicles you can use, and the road is concrete and well-maintained.
MOUNTAIN VIEW'S TRANSPO: For only P400 good for 10 people per way (minimum of 10pax, additional P40 per extra person per way). Make sure to call the resort and book ahead. If you're less than 10 people, try to arrange it with the resort so they can mix you with other guests.
BY JEEPNEY: The cheapest option, would only cost P15 per person. Ride a 04H jeepney from USC-Main, Capitol, Escario or Gorordo. Ask the driver to drop you off near Lantaw. Then walk for about 1-2 kilometers going to Mountain View. Navigate through Google Maps/Waze, or ask around for directions. The road is steep, but a little bit of hiking can be fun and healthy.
BY HABAL-HABAL: Ride a motorbike (max of 2 persons per bike), near or surrounding from JY Square Mall in Lahug. It would cost only P100 per head per way – 150 for 2 people. You may need to pay more and schedule ahead if you want a ride back from the city.
BY TAXI/GRAB: Max of 4 persons only per car. Some drivers might be okay with it, some are not. Some might ask for more, so be understanding and negotiate well since the road is a bit steep. Estimated cost is P150 per way from the city (Ayala Center).
BY PRIVATE CAR: This is the best option, if you want to have peace of mind and not worry about your way back home. The resort is only 15-20 minutes away from JY Square Mall. The road is concrete and well-maintained, but a bit steep so it's safe to bring your own car. Wide parking space is also available in the resort.