A mother of three kids, a vegetable vendor during the day, and a college student — all at once. This is the inspiring story of a hardworking Cebuana.
Thirty-two-year-old Liezel Nudalo Formentera recently graduated Bachelor of Industrial Technology with a degree in Computer Technology at Cebu Technological University (CTU) last August 2022. While juggling her studies at night, she worked as a vegetable vendor during the day to support her studies and family.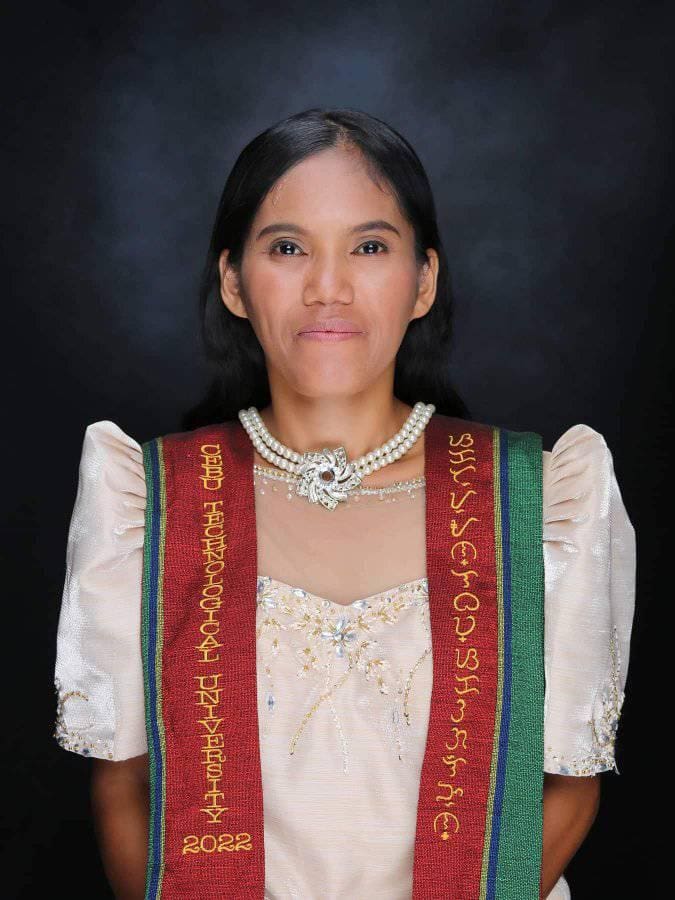 Poverty in the Philippines has been prevalent, it produced a lot of unemployed masses. Aside from that, there is also a lot of out-of-school youth who didn't have enough opportunities to finish their studies.
It is now common for students to juggle work and school at the same time to meet ends. However, some children who are still at a very young age have no other choice but to fend for themselves or their families and support their studies.
In extreme cases, some children are forced to stop their studies. This didn't stop Formentera from reaching her dreams. As a mother of three children, she dreamed of providing better lives for her children, and the only way to do that was for her to pursue her education so she could find a better job and be alleviated from poverty.
This inspired her to reach for her dreams with the support of her husband, along with her classmates and teachers.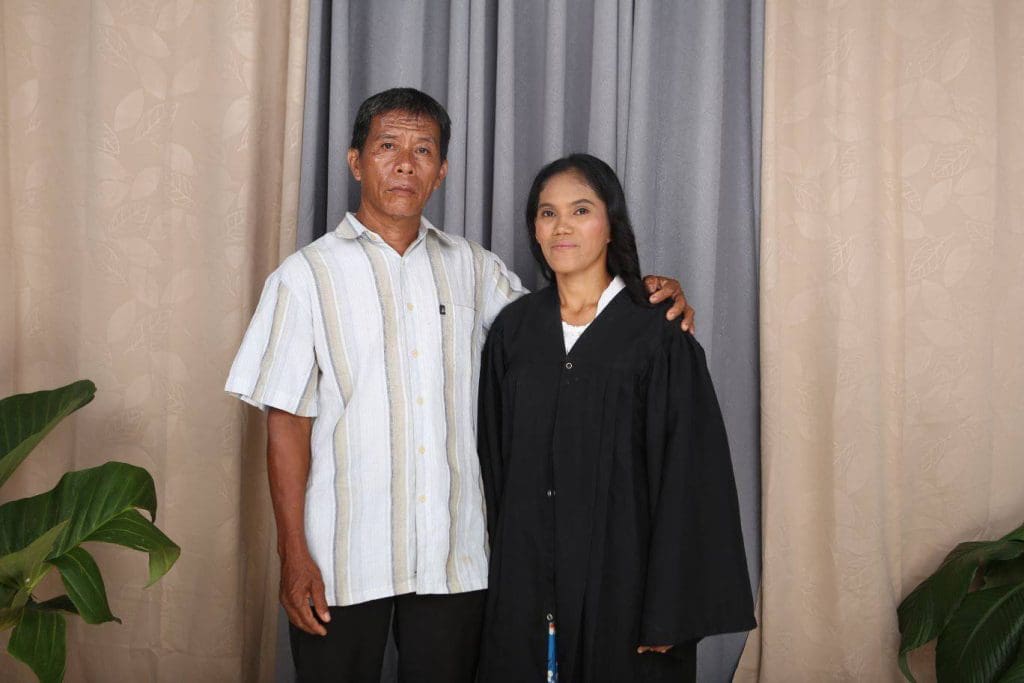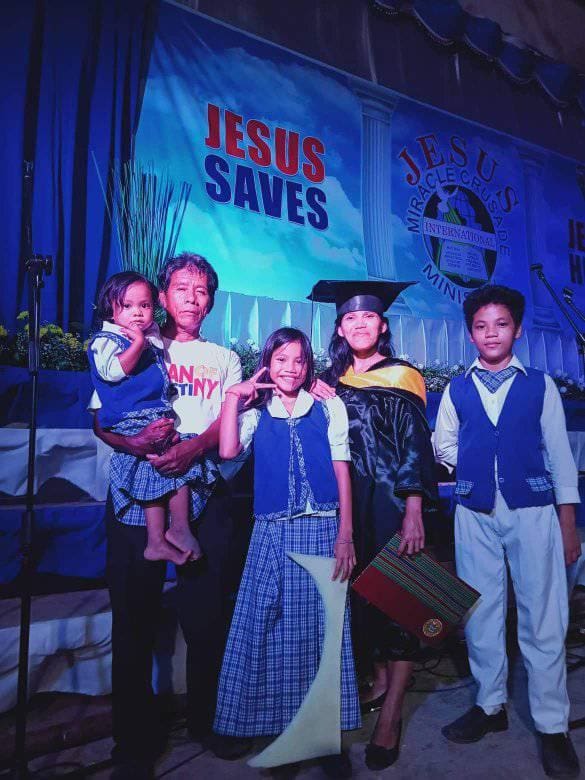 She started pursuing her studies by enrolling in the ALS Program (Alternative Learning System) by the Department of Education (DepEd) last 2012. With the help of the program, she didn't have to finish elementary and high school. She finished her secondary education in 2018.
She finally graduated from her course in August 2022. It was never an easy path; she doesn't only sell vegetables she sells different products such as fish to meet ends and be a mother to three children, at the same time. Even so, she has plans to save more to continue her studies. She wanted to become a teacher, someday.