Here's the list of ten most populated cities and municipalities in Cebu based on the demography as of 01 May 2020 presented by the Philippine Statistics Authority on their website.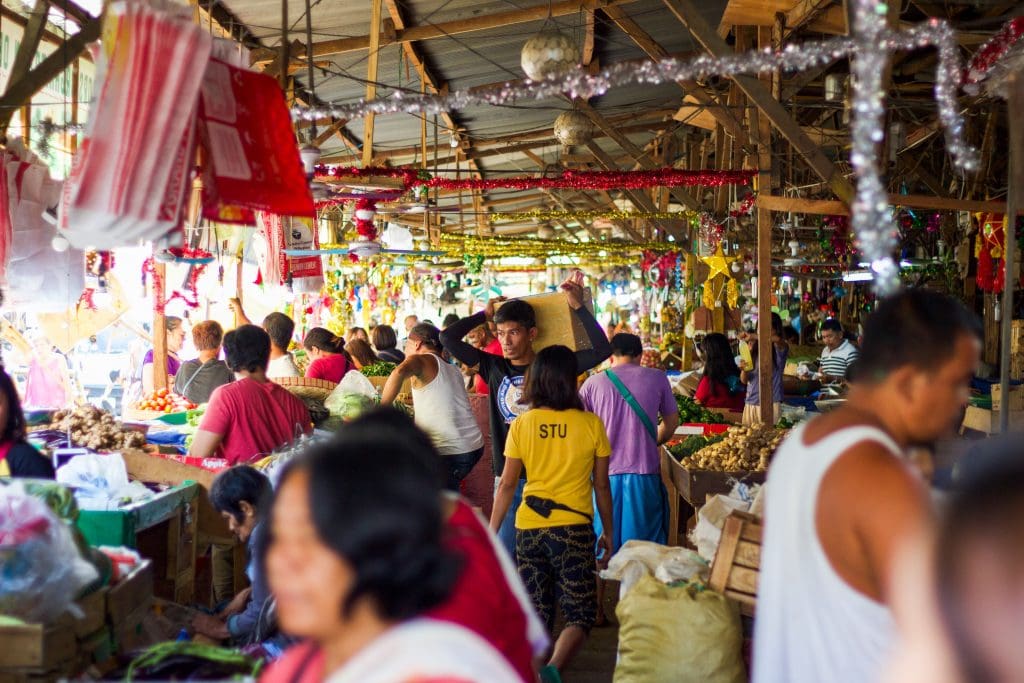 Cebu has three Highly Urbanized Cities (HUC) namely, Cebu City, Lapu-Lapu City and Mandaue City that took the first three spots in the most populated areas in Cebu.
Most Populated Areas in Cebu according to PSA
Cebu City- 964,169
Lapu-Lapu City- 497,604
Mandaue City- 364,116
Talisay City- 263,048
Toledo City- 207,314
Danao City- 156,321
Liloan- 153,197
Minglanilla- 151,002
Consolacion- 148,012
Carcar City- 136,453
Generally, the total Population of Cebu excluding the three HUCs is 3,325,385 with a Population density of 673 persons per sq. km.
Population growth rate (PGR) of Cebu province is at 2.63 percent becoming the fastest growing province in Region VII.
In the demography provided they also have the Most Populous Barangays in Cebu.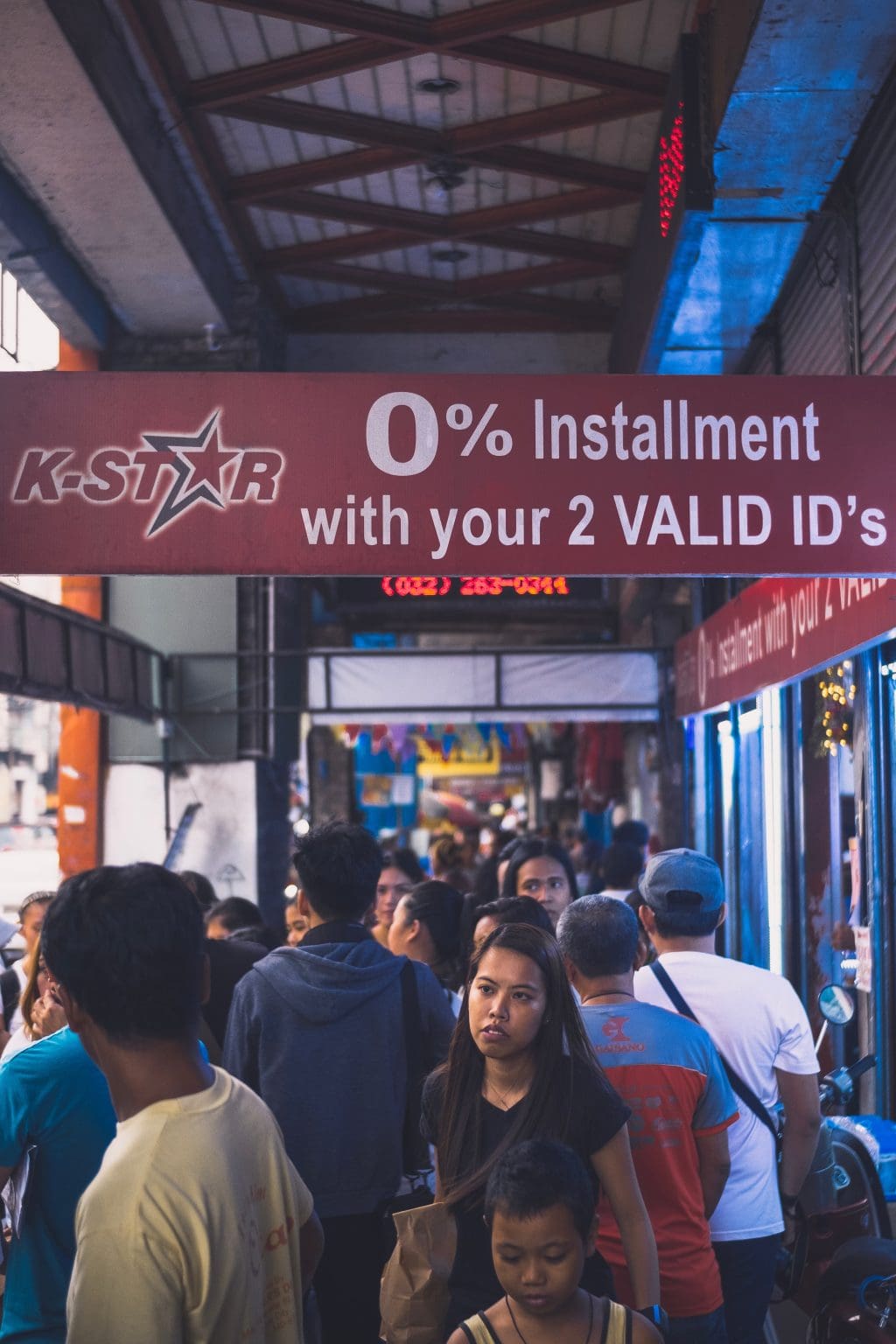 Top 10 Most Populous Barangays in Cebu
Basak, Lapu-Lapu City
Guadalupe, Cebu City
Mactan, Lapu-Lapu City
Tisa, Cebu City
Lahug (Pob.), Cebu City
Basak San Nicolas, Cebu City
Gun-ob, Lapu-Lapu City
Yati, Liloan
Talamban, Cebu City
Labangon, Cebu City
Cebu was also the most populated province in Central Visayas in the 2000 Census of Population and Housing with a total population of 2,377,588 persons and second only to the province of Pangasinan, for the most populated province in the Philippines.