Here's a question for you, would you stay off social media for six whole years if someone for P90,000?
This might be a slightly difficult decision for some as we are already used to it in our daily lives and some use it for their work and businesses but to some who often take social media breaks and aren't very active to begin with, this would be an easy and immediate yes.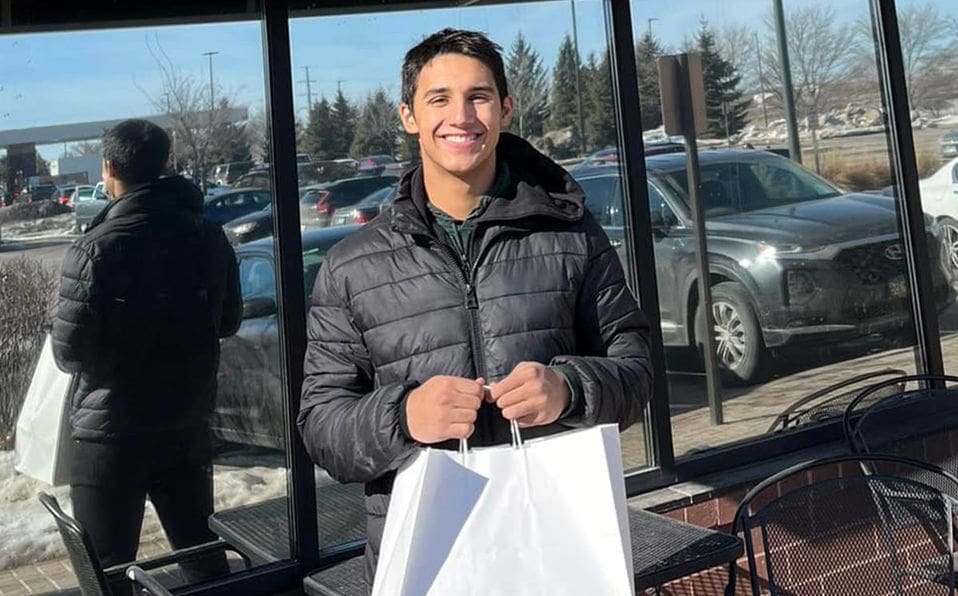 Though it seems impossible for us to have this opportunity, a mom Lorna Goldstrand Klefsaas of a teenager made this challenge and promised her then-12-year-old son, Sivert Klefsaas, to stay off social media until his 18th birthday for $1,800 which is roughly P93,000.
It was 2016 when the challenge started and Sivert who wasn't into social media that much yet immediately agreed to do it. He also shared that it wasn't that hard to accomplish and he didn't even think about it a lot throughout the challenge.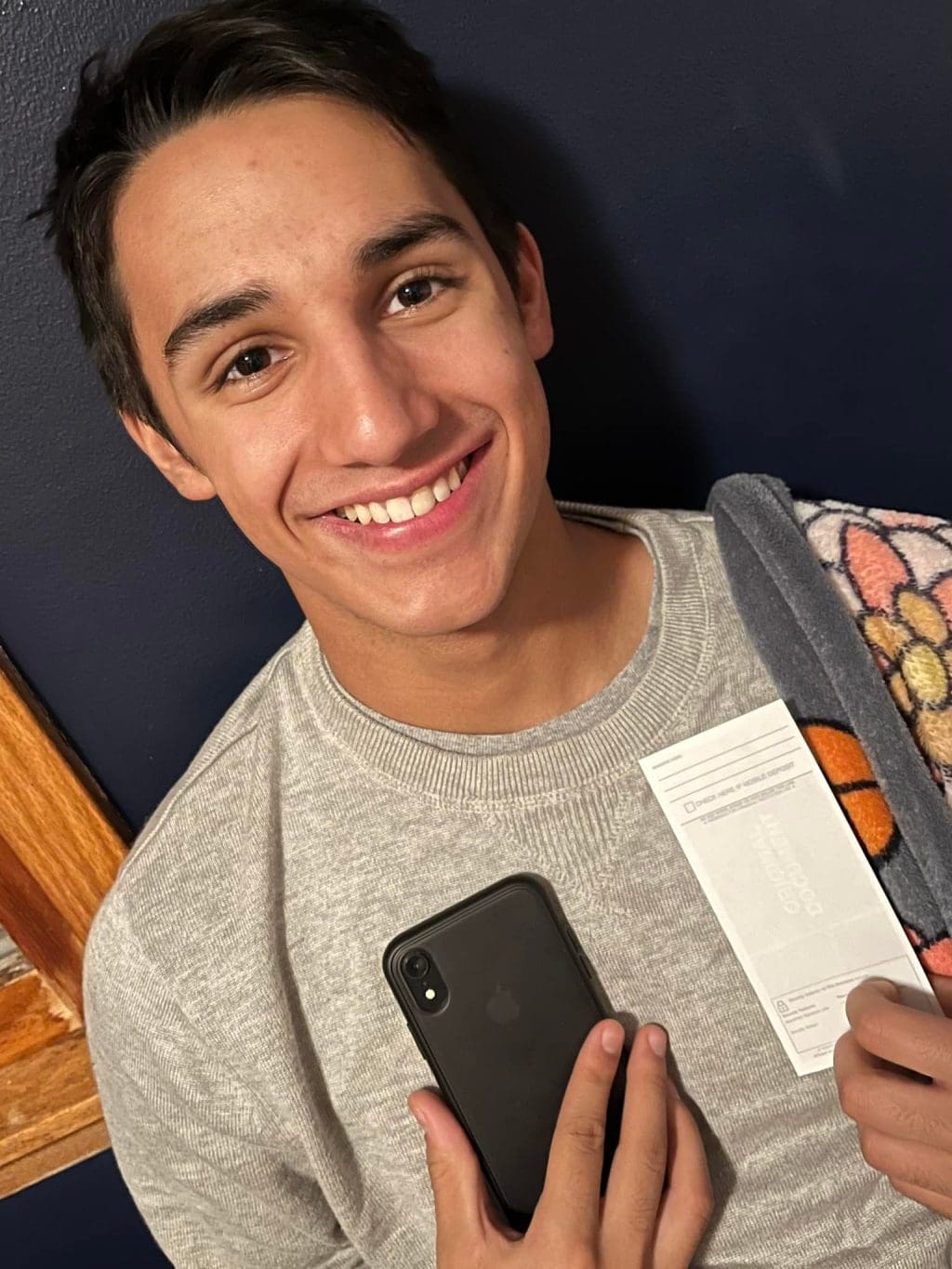 Last February 19, 2022, when he turned 18, he finally claimed his prize and celebrated with creating an Instagram account with a bio "I'm new here, be nice to me."
Being a competitive kid, he considered abstaining from social media same as one of his basketball or football games and that it actually gave him more time to focus on schoolwork and sports.
"It's hilarious. I feel like I'm, like, 80. I can't seem to figure out social media," -Sivert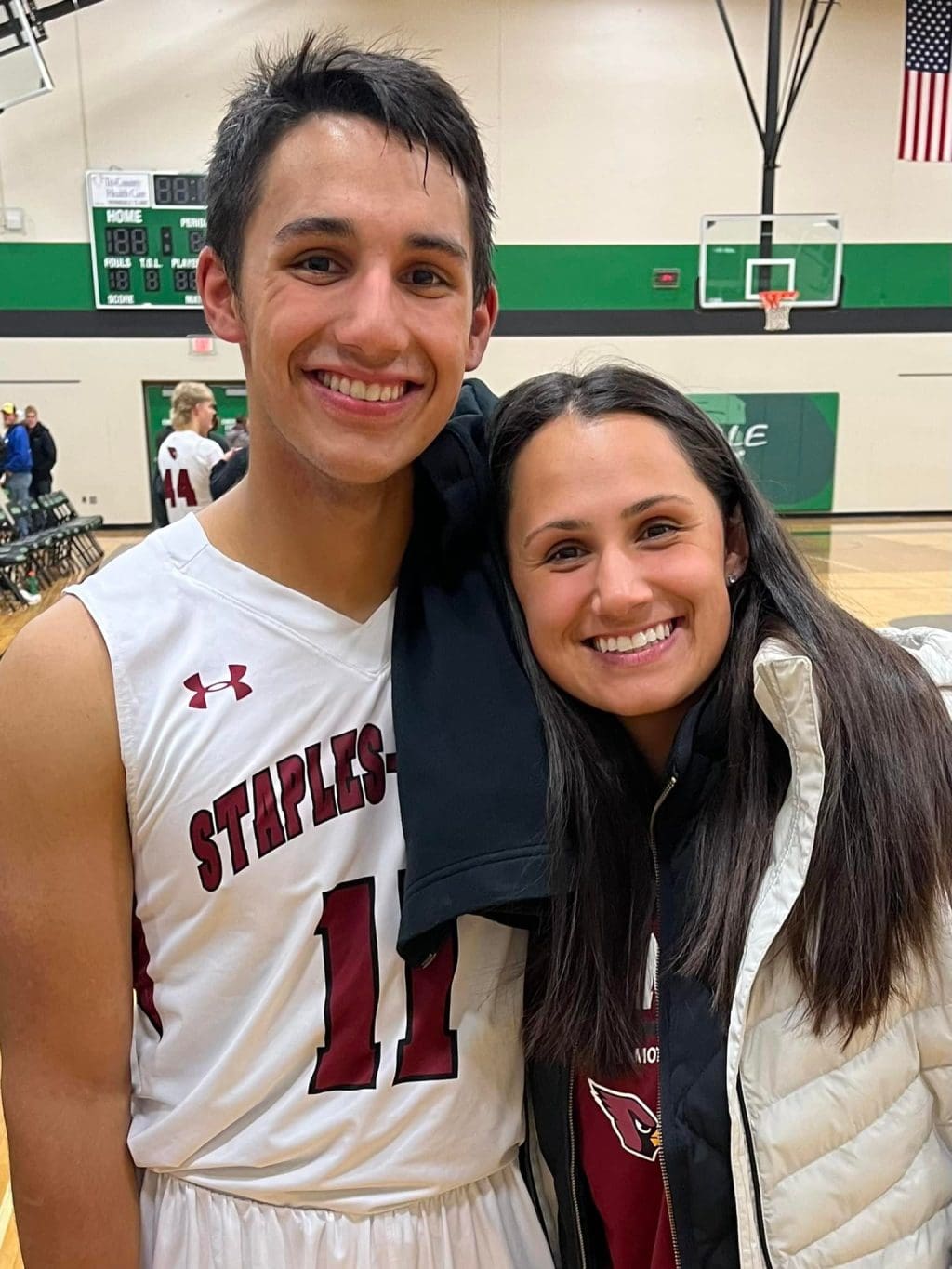 Both Sivert and his mom thinks that the challenge has positive results in his life and that it was definitely worth it.
Social media addiction has become a big problem among the young generations and its overuse is creating mental health issues.
This idea is both inspiring and also helpful to parents and families in dealing with social media introduction to the young ones.