A Bahay Kubo sits prettily surrounded by the lush forest in Misamis Occidental.
Now, can you believe that this Bahay Kubo was built just by using the available wood lying around on that same forest?
The bahay kubo named Rad Farmstead was supposed to be a rest house for the couple, Red Jun Suminguit, 31, and Darleth Mae Suminguit, 32 but after seeing its beautiful surroundings, they later on decided for it to be their own home.
It was convenient for the couple too as they are both working from home with Red being a Programmer and Darleth, a virtual assistant.
Located at the center of a 6-hectare land owned by Red's grandfather, the small bahay kubo is by all means true to its name with just an area of 12X12 feet, a patio of 6X12 feet, and a comfort room of 4X6 feet. The kitchen is detached as it was just added to make for a home.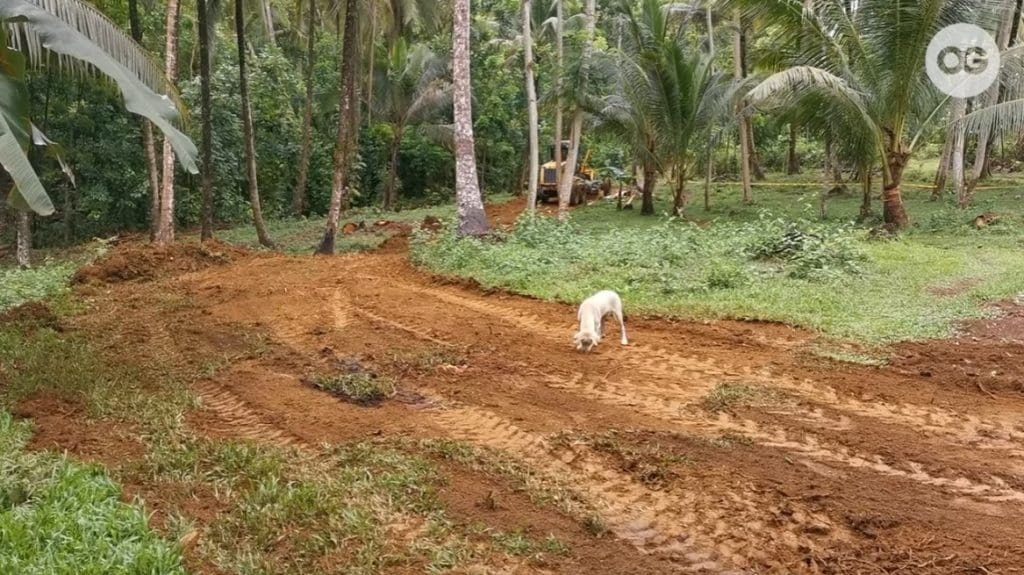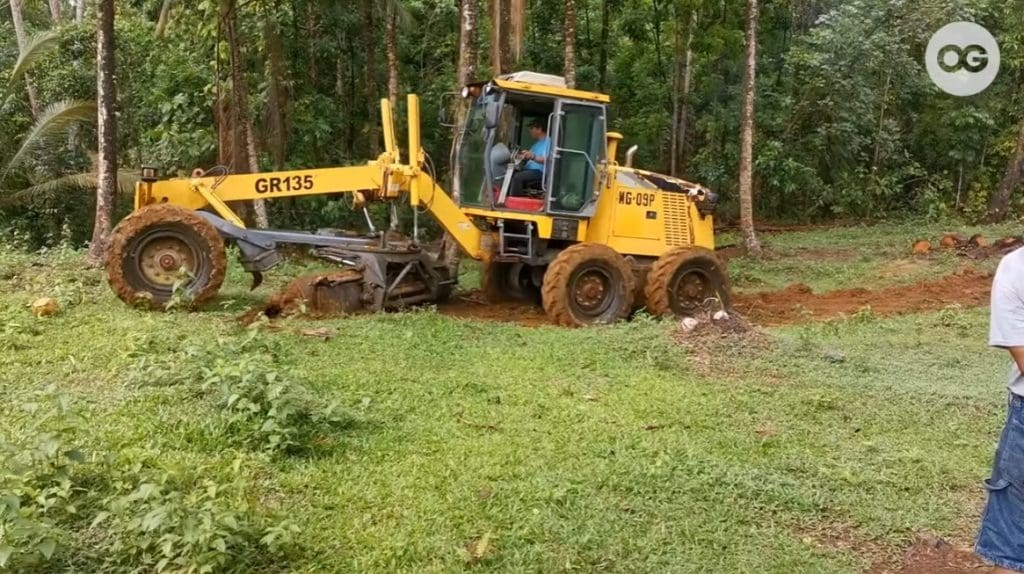 The inspiring and interesting part of this small haven though is that it only has a total expense of approximately P150,000. Quite a save right? This is because most of its materials used were found in its surroundings.
"We were able to save a lot for the materials because most of it sourced out lang dito sa farm. What [ever] is available,"

-DARLETH
They were able to save a lot in cost as logs from different trees were made for their posts and walls with Nipa for its roof. Even their window glasses and furniture were a hand-me-down from their parents.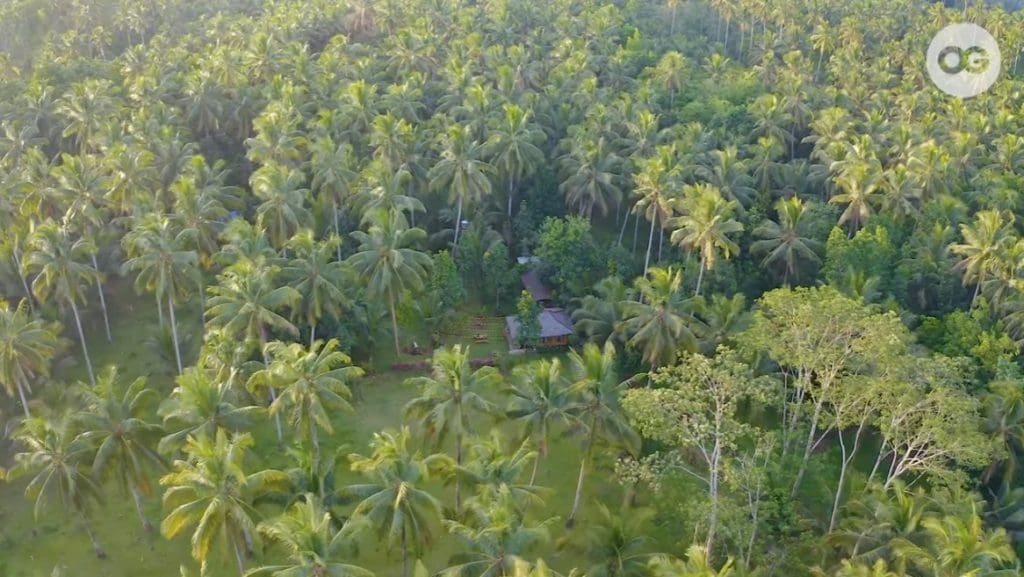 The trees on the house were identified as:
Bagalnga or Neem tree- External walls
Amakan Tree- Inner walls Ang
Mahogany Tree- House posts
Coconut trees- floors
The couple sees living in their small bahay kubo as something "special" as they can relax with fresh air, far from the busy streets and other people just like taking a vacation.