Ever dreamt of waking up to a horizon filled with lush trees and a clear sky, then spending the rest of the day gazing out at the city lights? Now that Mist Mountain Resort is available to the public, you can stop dreaming and turn it into a reality!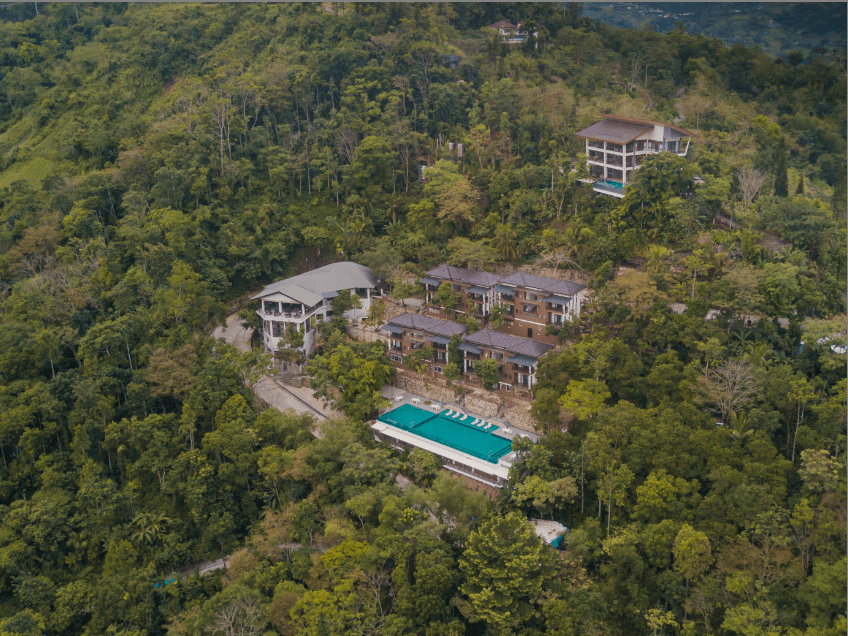 Enjoy the beauty of nature on a day off from the busy metropolis and never-ending paperwork. Get cozy in the crisp, cool air, relax in the Mist Mountain Resort's infinity pool while admiring the lush, green scenery. The resort is only 45 minutes away from the metropolis, a quick drive to a beautiful destination.
GREAT ACCOMODATION AND AMENITIES
Refresh your body and soul by diving into the infinity pool while taking in the breathtaking scenery of lush green trees and vivid blue skies.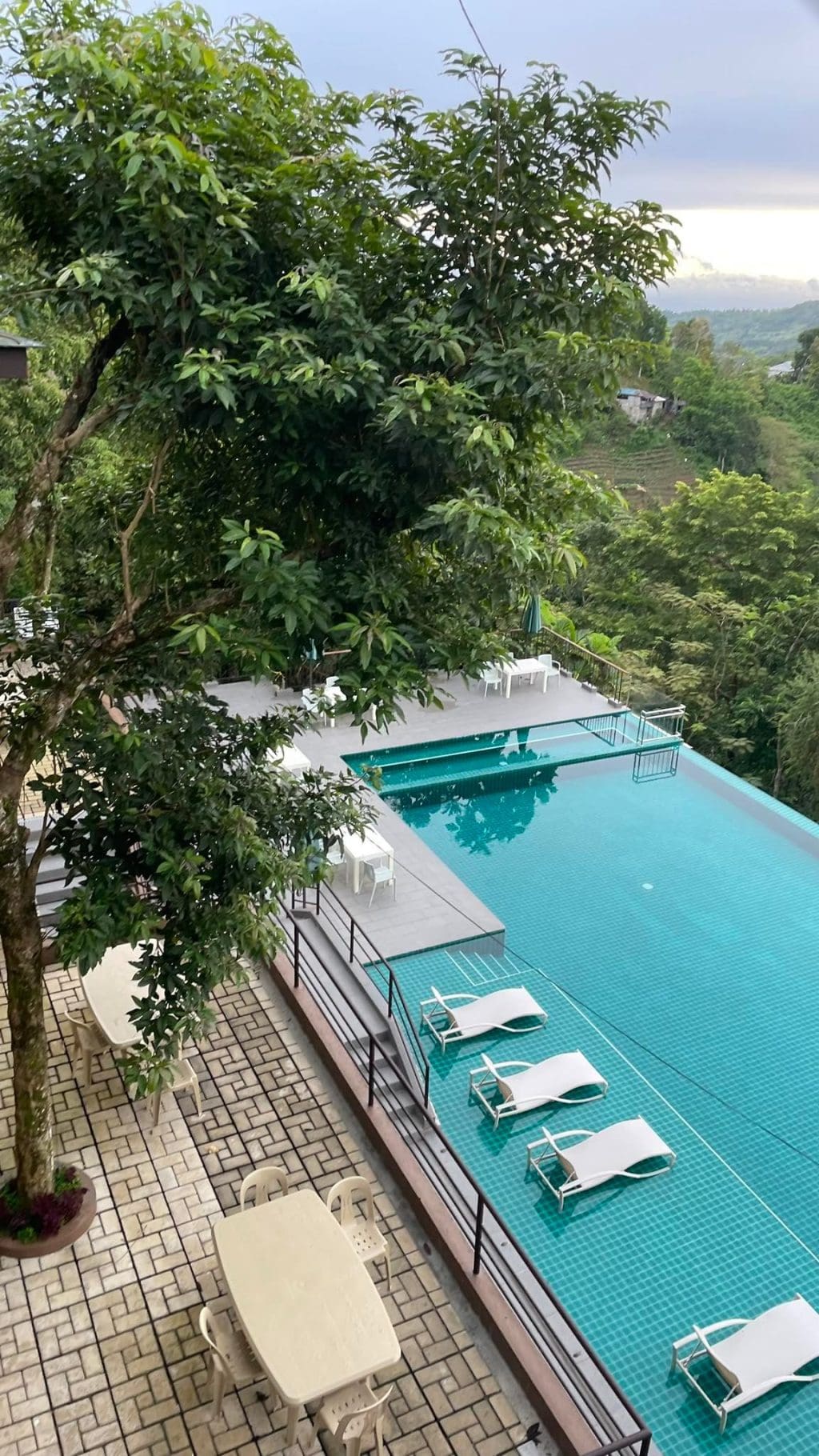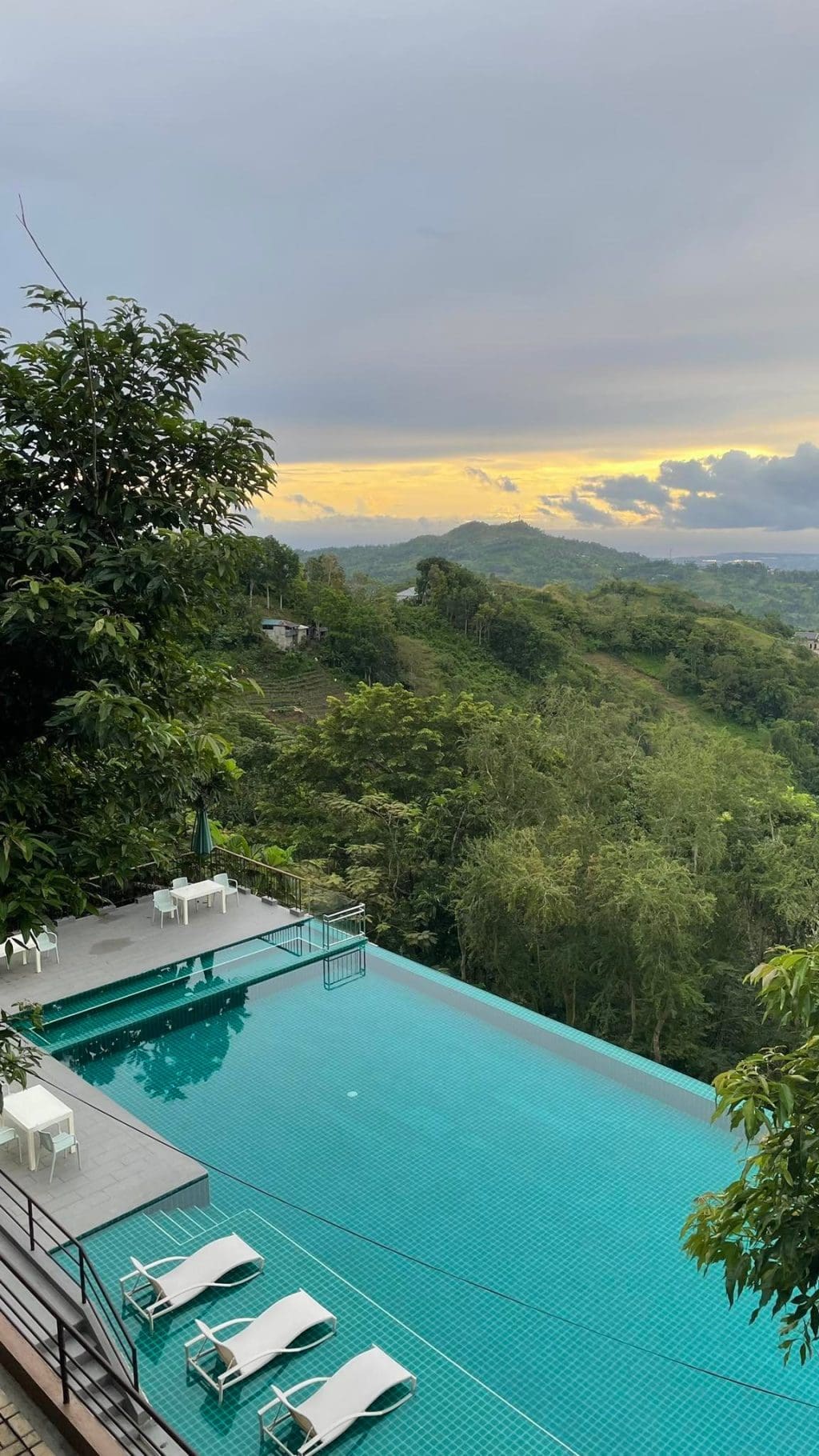 For kids, they can spend the day swimming in the kiddie pool just next to the main pool, where parents can watch them while they are having fun. At Mat's Playground, kids can also jump, slide, and ride with their friends.
You can also eat delicious foods from their al fresco restaurant after a long day of swimming and fun, open from 7:00 AM to 9:00 PM. The "Grilled Tuna Belly" is one of the restaurant's many excellent Filipino dishes; thus, highly recommended! Everyone will undoubtedly enjoy this food because it has the ideal tenderness and seasoning balance.
COMFY ROOMS
The earthy brown tone of the guest bedrooms contrasted with the bright white color makes them visually appealing. Up to 6 people can stay in its roomy, high-ceilinged spaces, which are also furnished with two beds and a sofa.
Additionally, every room has a balcony with a breathtaking view that is a wonderful place to enjoy your morning coffee or perhaps a romantic dinner with a loved one while admiring the wonders of nature.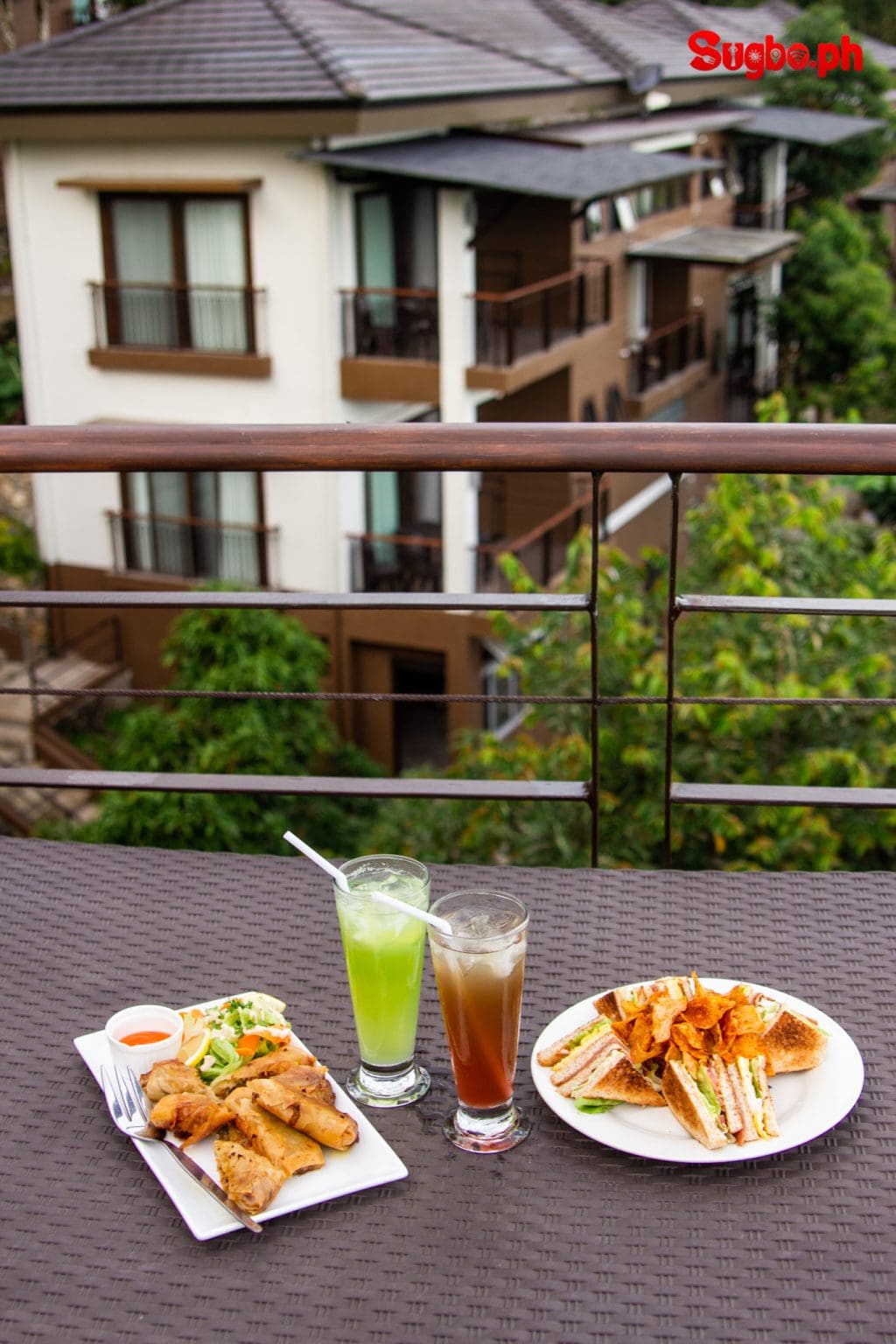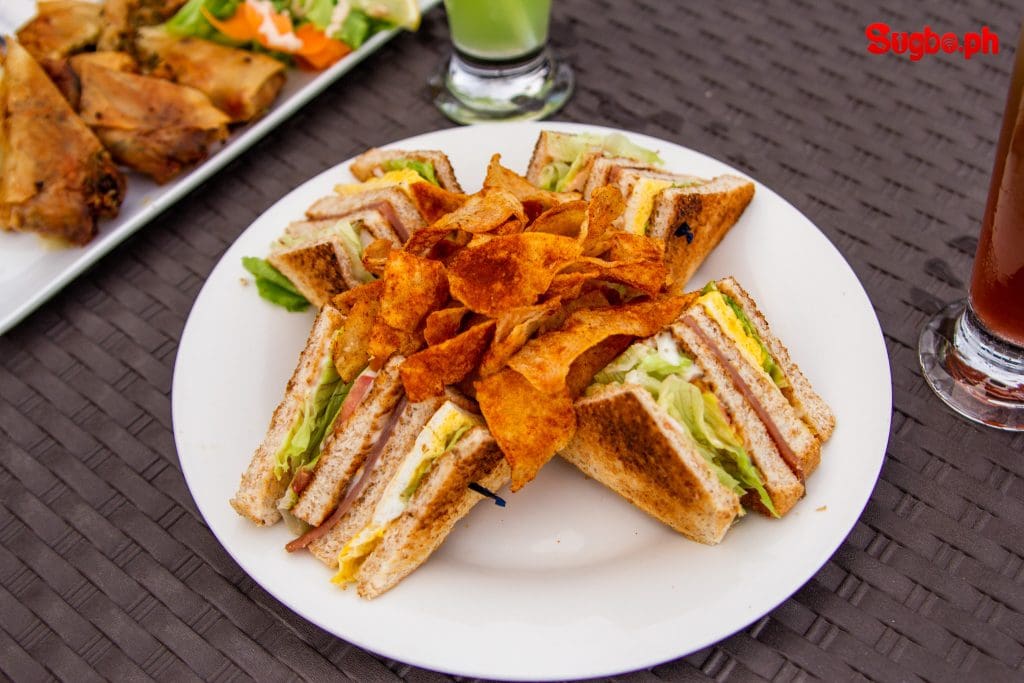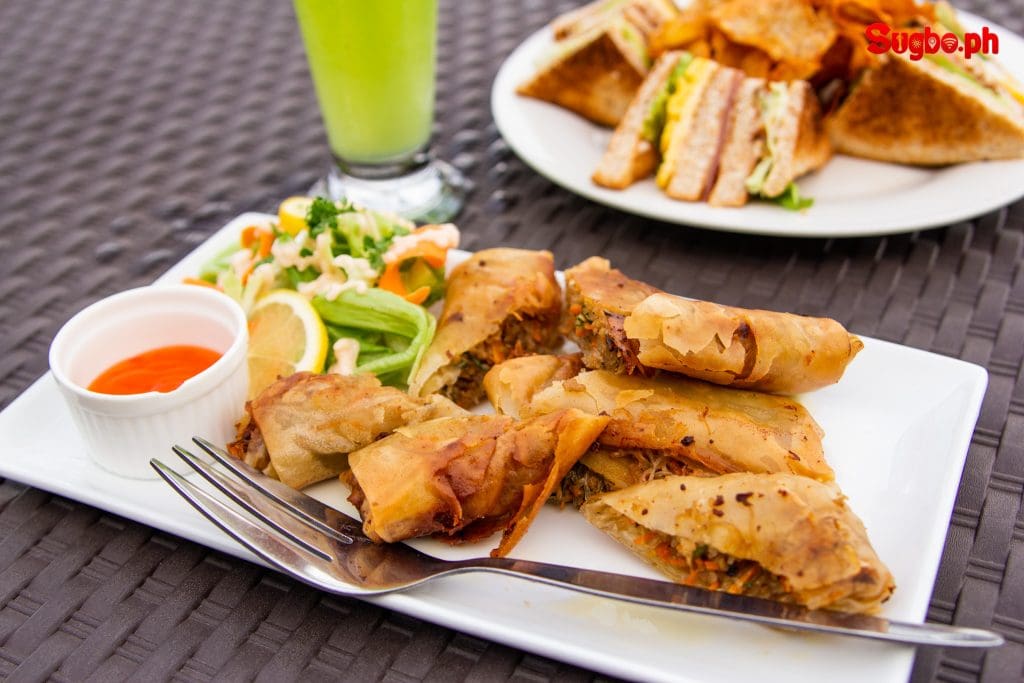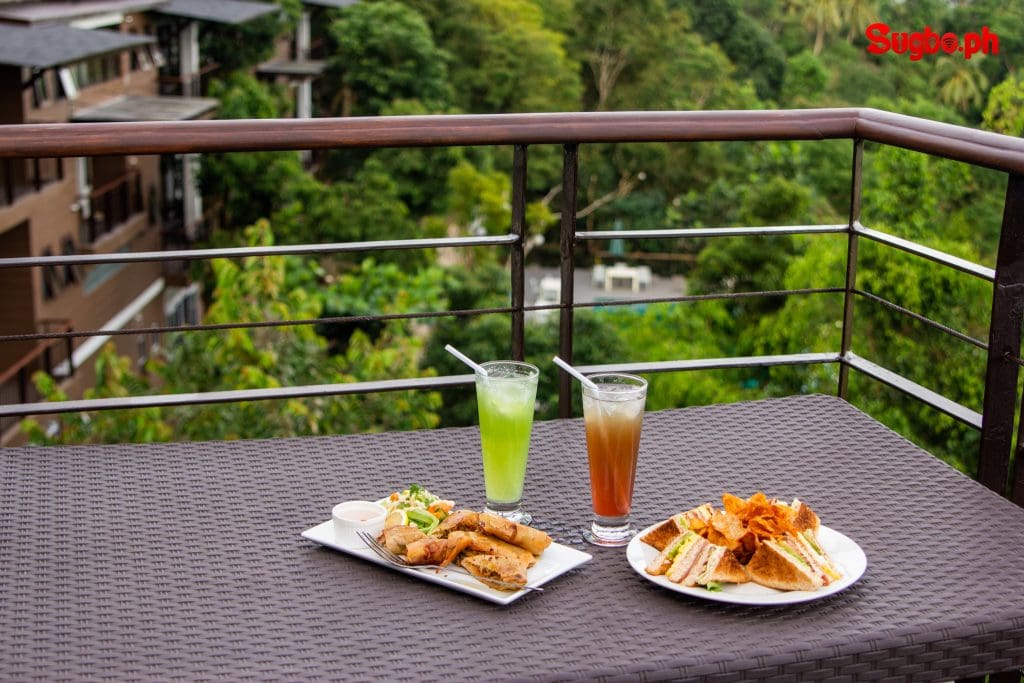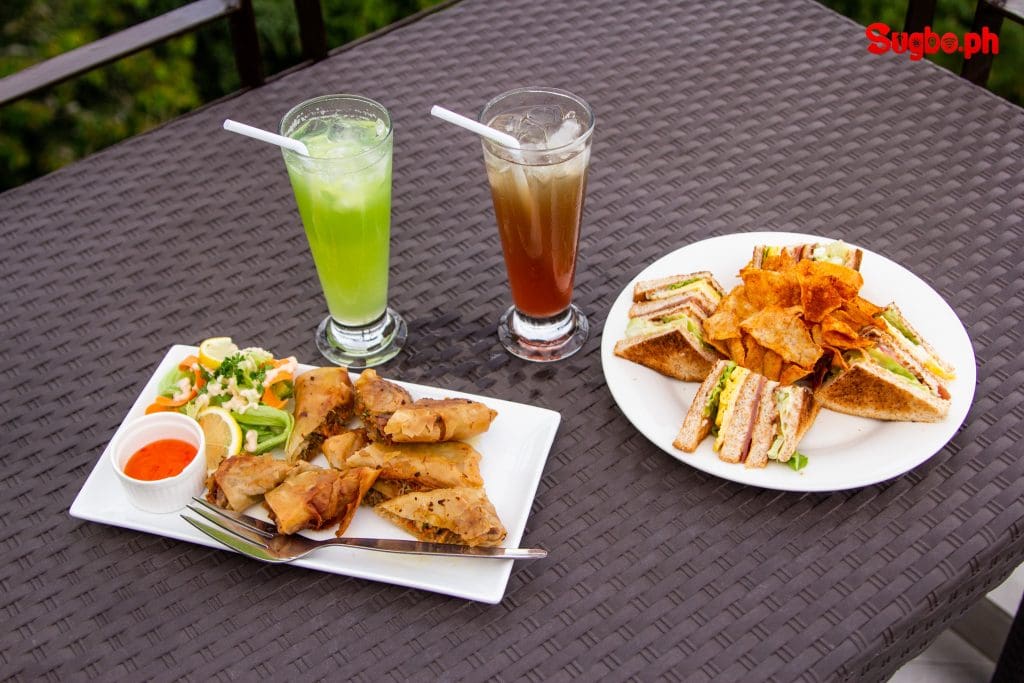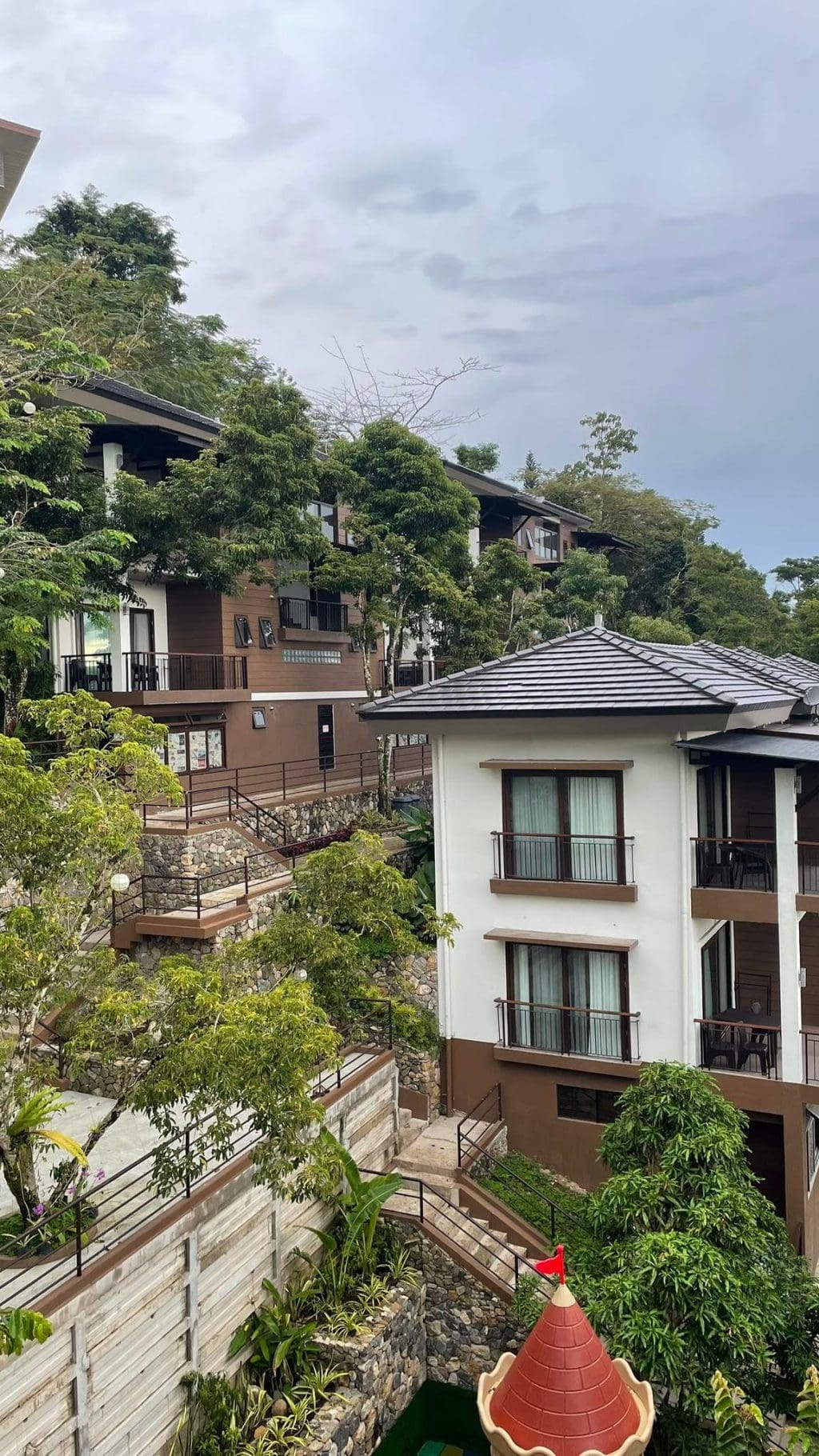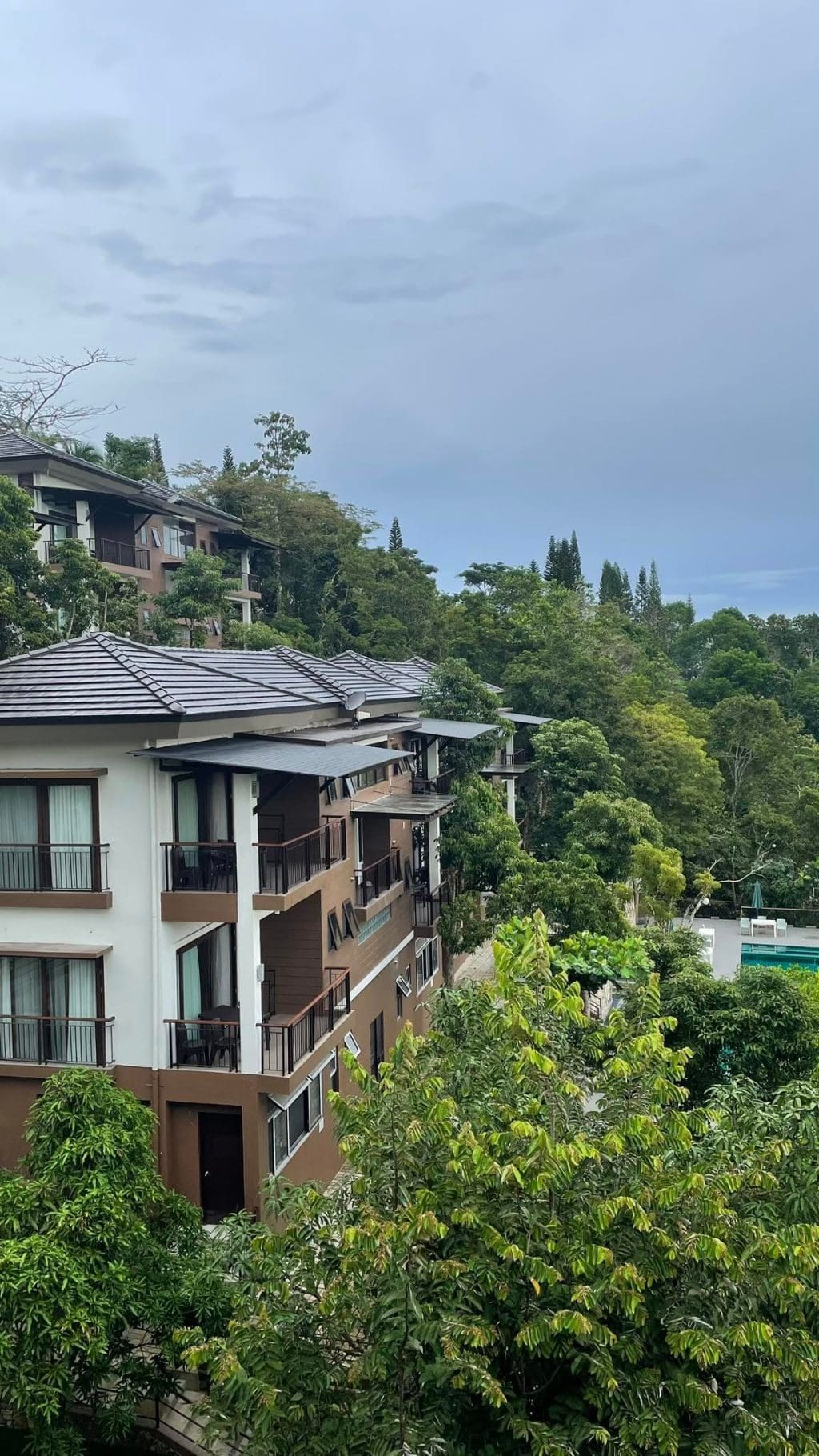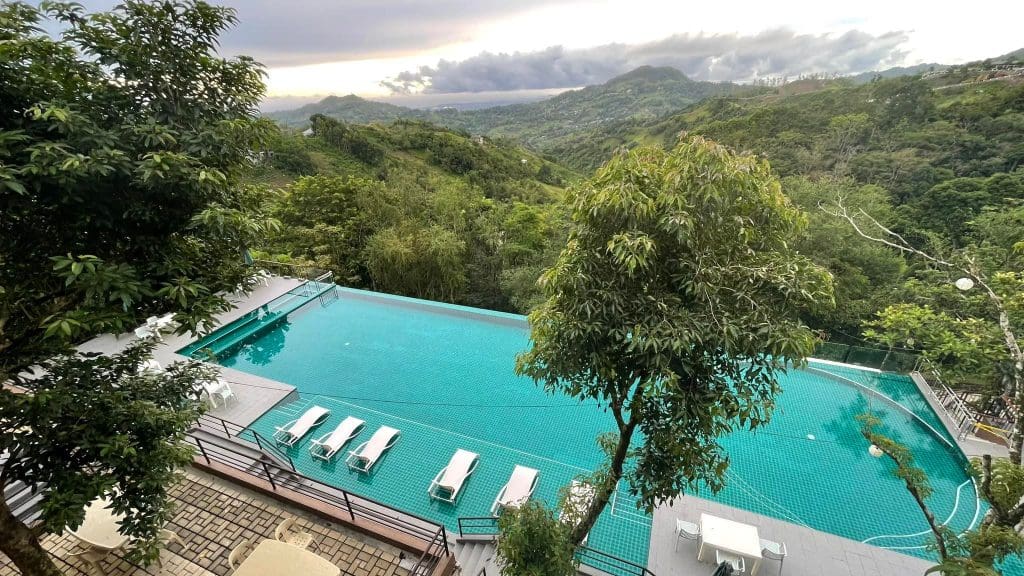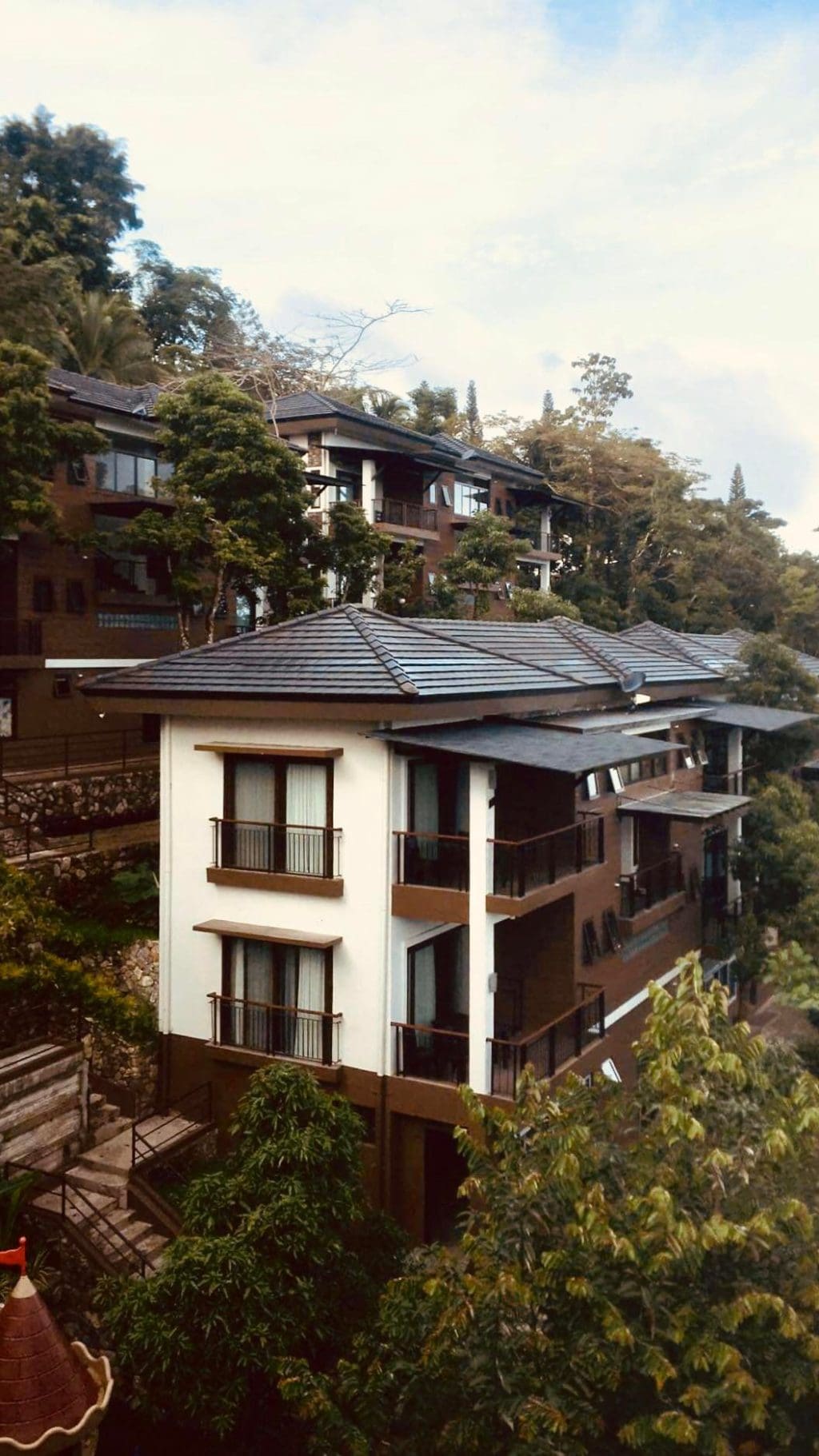 RATES & OTHER INFORMATION
OPENING HOURS:
7:00 AM to 9:00 PM, Mondays to Sundays
Check-in: 2:00 PM
Check-out: 12:00 NN
DAY USE (from 7:30 AM to 8:30 PM):
OVERNIGHT USE:
Per night: ₱3,500, good for 2 persons
EXCLUSIVE USE:
For 12 persons: ₱26,000, 1 night and 2 days
OTHER INFORMATION:
HOW TO GET THERE?
Exact location: The Fog House, Taptap Road, Cebu City
BY CAR: Navigate with Waze or Google Maps and set your destination to "Mist Mountain Resort" in Cebu. Parking space is available.