Dating apps have been around for a long time. Many users have found true love using them, others? Well, they aren't too lucky.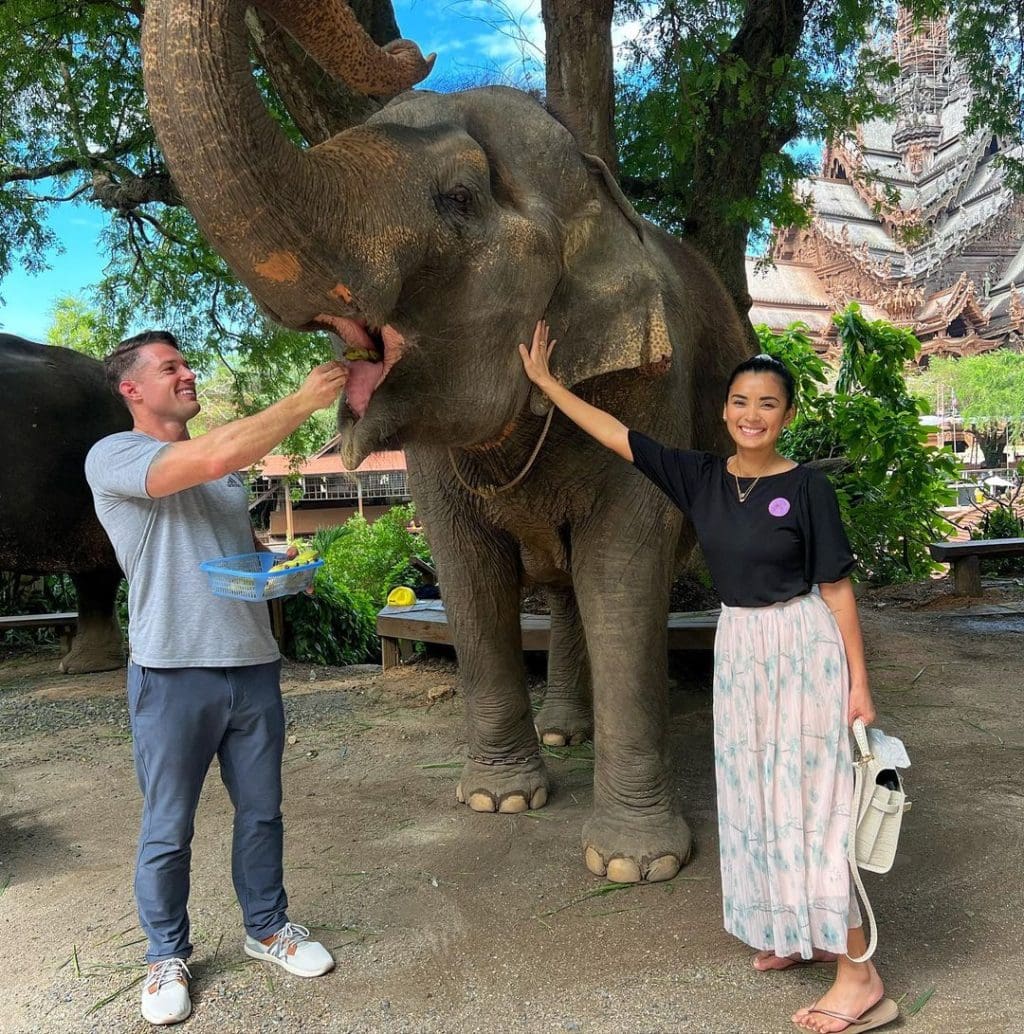 Even celebrities and former celebrities are not excluded from the charms of swiping the next person of your dreams. One celebrity, in particular, found love in dating apps, twice.
Michelle Madrigal mentioned in her latest vlog that she met her new boyfriend, Kyle, last December 17, 2022, on the dating app Hinge. According to the former actress, she swiped right, and then they were a match.
Madrigal also mentioned her boyfriend's traits that she loved such as his wholesomeness and genuineness. The celebrity revealed that Kyle is a father and that is why she admires him.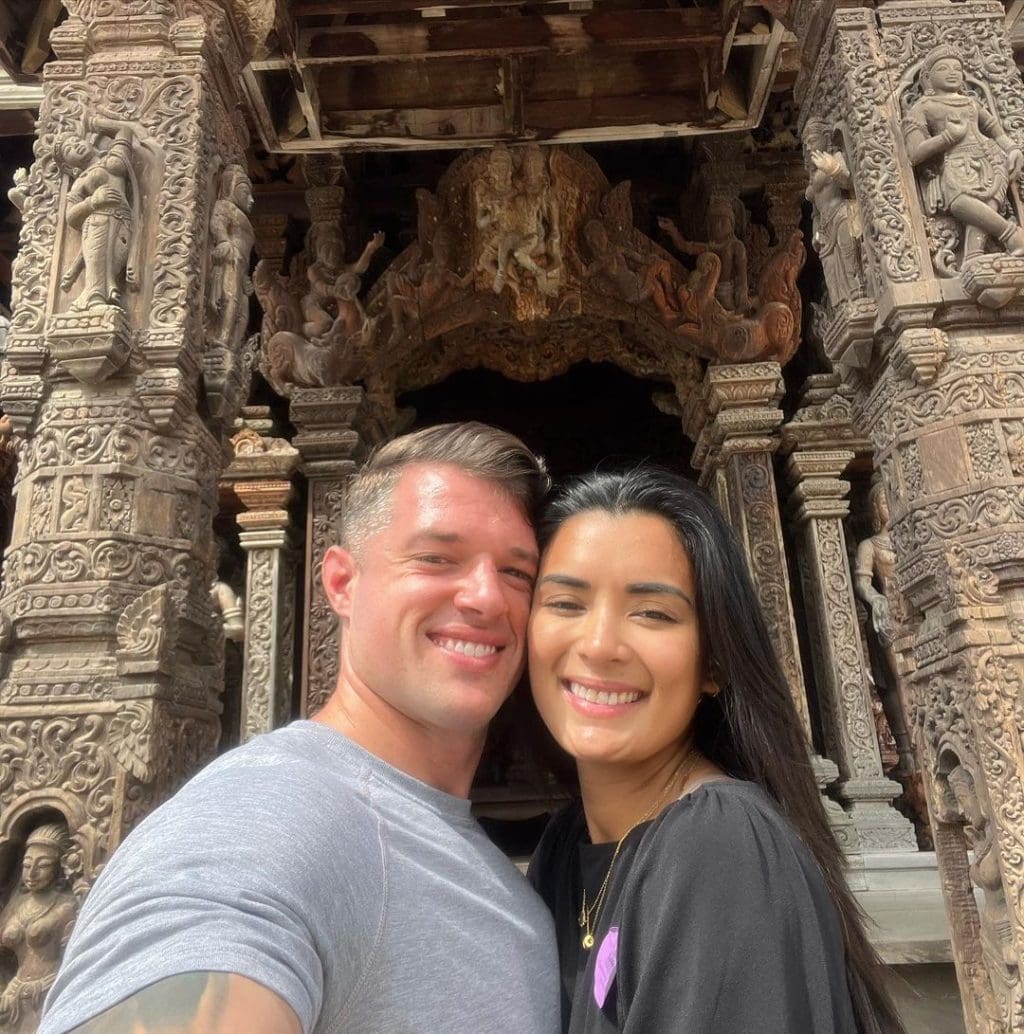 "When I saw how he is around his kids- the way he talks to them, the way niyang i-treat sila- I was like, 'Oh my gosh, lagot.'"

MADRIGAL WAS REVEALED IN HER VLOG.
Love is a Slow dance
Although, Michelle mentioned that her relationship with her boyfriend is not "love" as of yet. Michelle's idea of love has gone to a deeper level since she has an ex-husband. However, she definitely feels that they are connected because they both are parents and are separated from their respective spouses.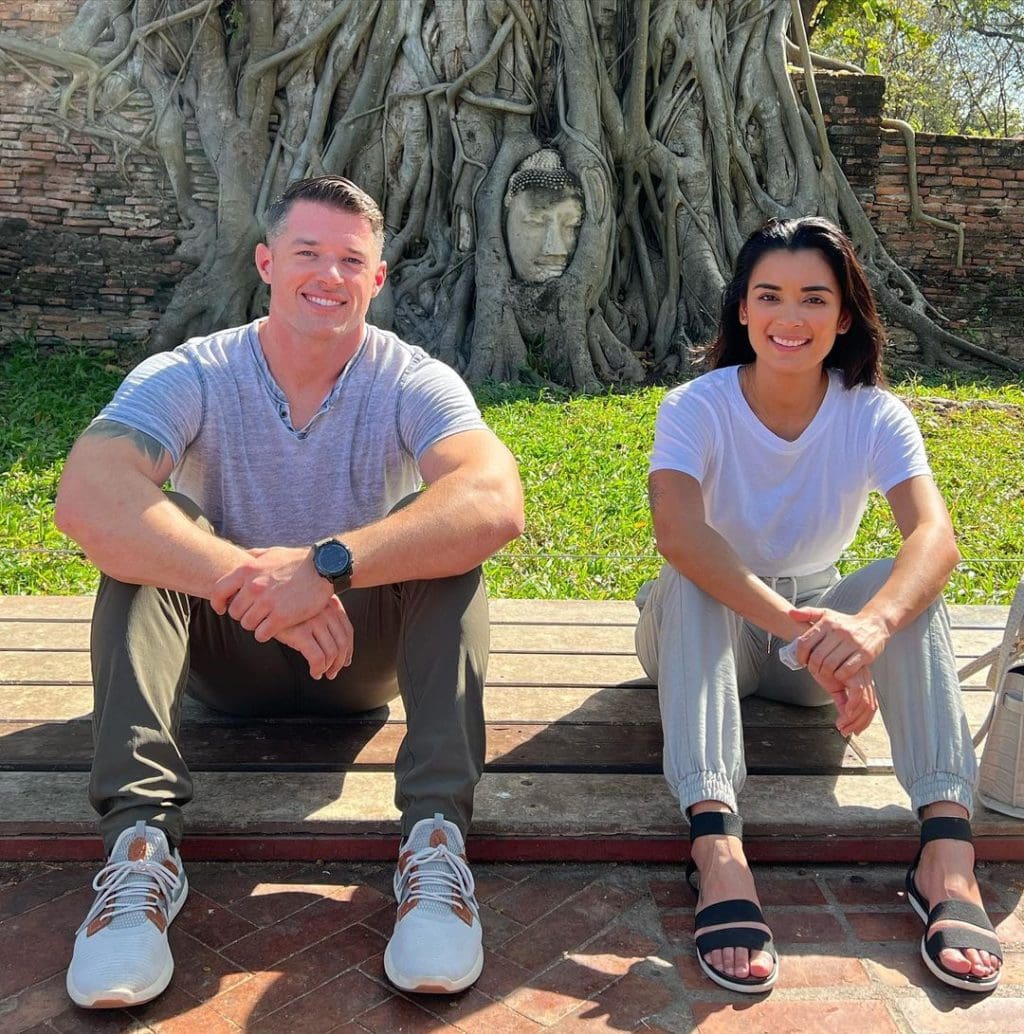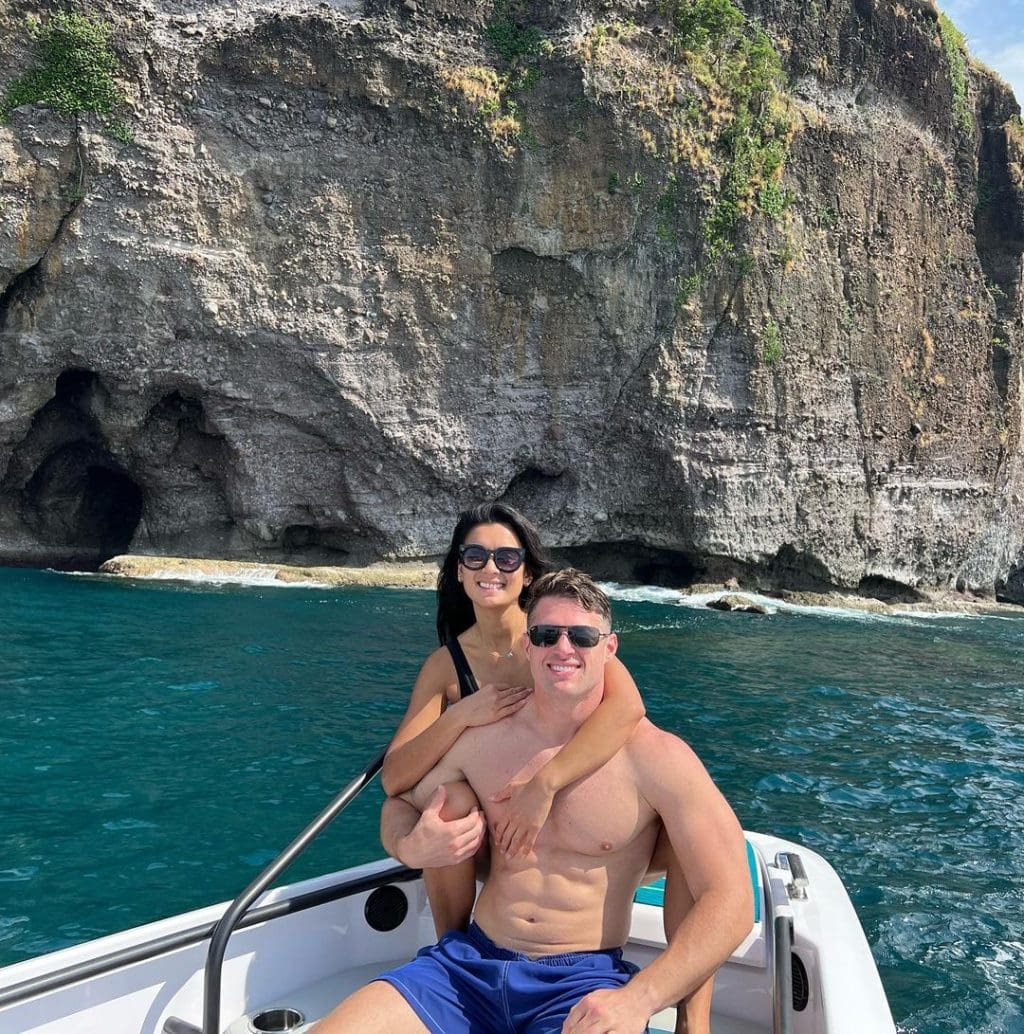 Tinder Ex-Husband Troy Woolfolk
Michelle Madrigal was once married to Troy Woolfolk. Troy Woolfik is a fitness trainer, social media influencer, and former football player. He hails from Austin Texas.
Madrigal and her ex-husband, Troy's love story went viral last October 2020. The former actress mentioned in her vlog last 2019 that they met on the dating app called Tinder.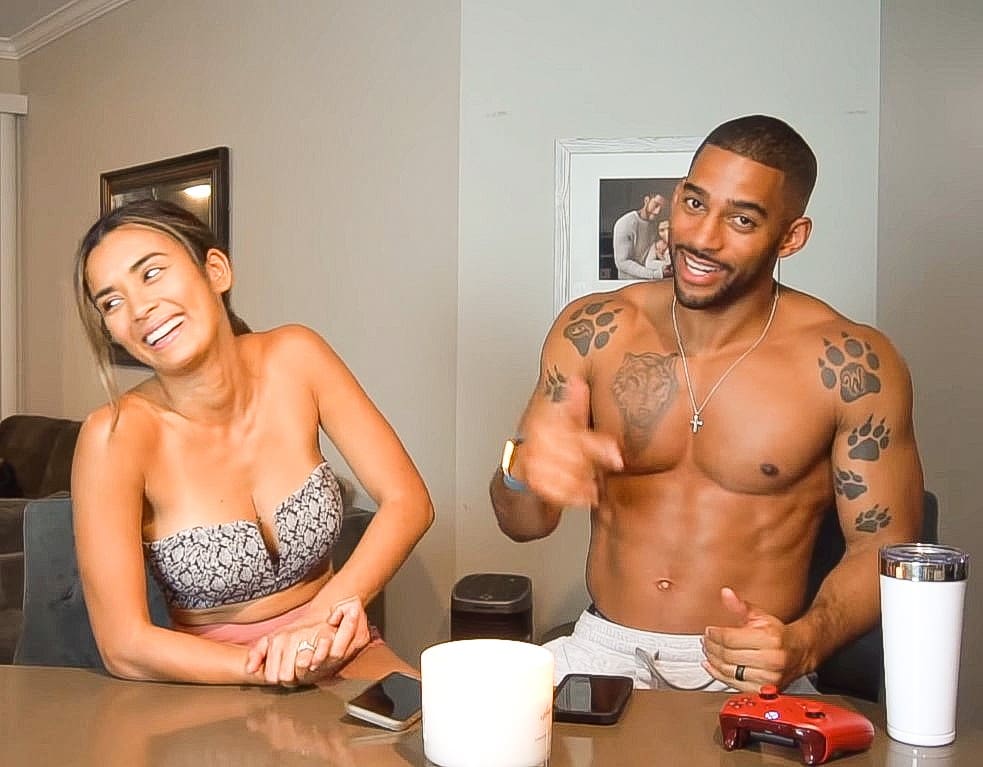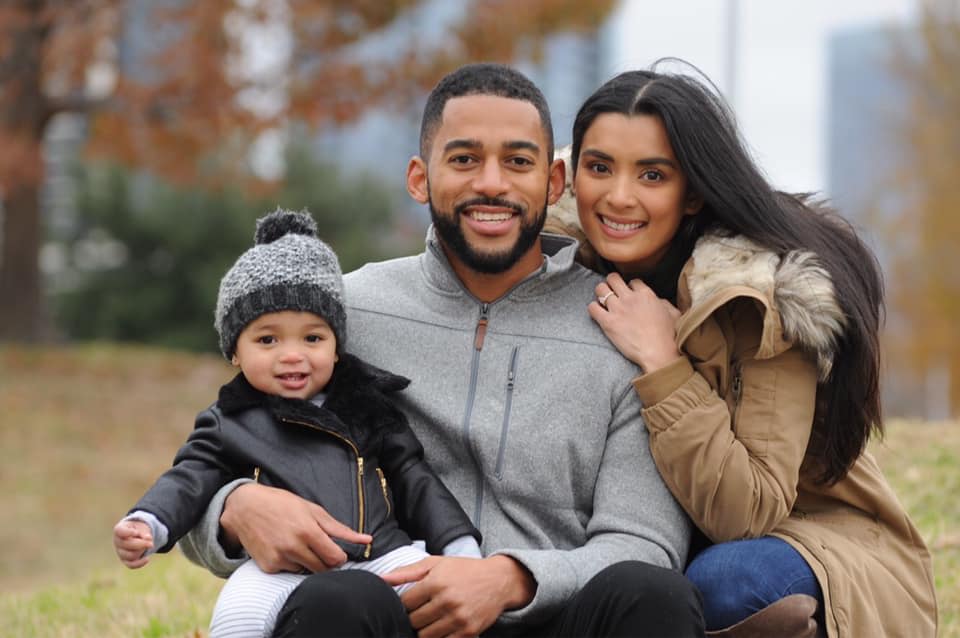 At the beginning of the video, Michelle said they met while Troy went running at the park. The ex-husband then cut her off saying "Lies! All Lies!" in a joking manner.
Their love blossomed as Michelle became pregnant with their first child. The former couple got engaged in 2017 and were officially husband and wife last April 2019. Unfortunately, their marriage only lasted for two years as they got divorced on November 2021.